No one likes being sick. From sniffles to coughs to aches and pains most would agree that maybe other than getting to skip school or work there is NOTHING fun about being sick. While being sick in general is the pits, after spending this last week with some sort of flu-like disease I have discovered that being sick while living at college is a whole different ball-game. Now that I am finally feeling better, here are five woes of being sick while living at college.
1. Having to walk...EVERYWHERE.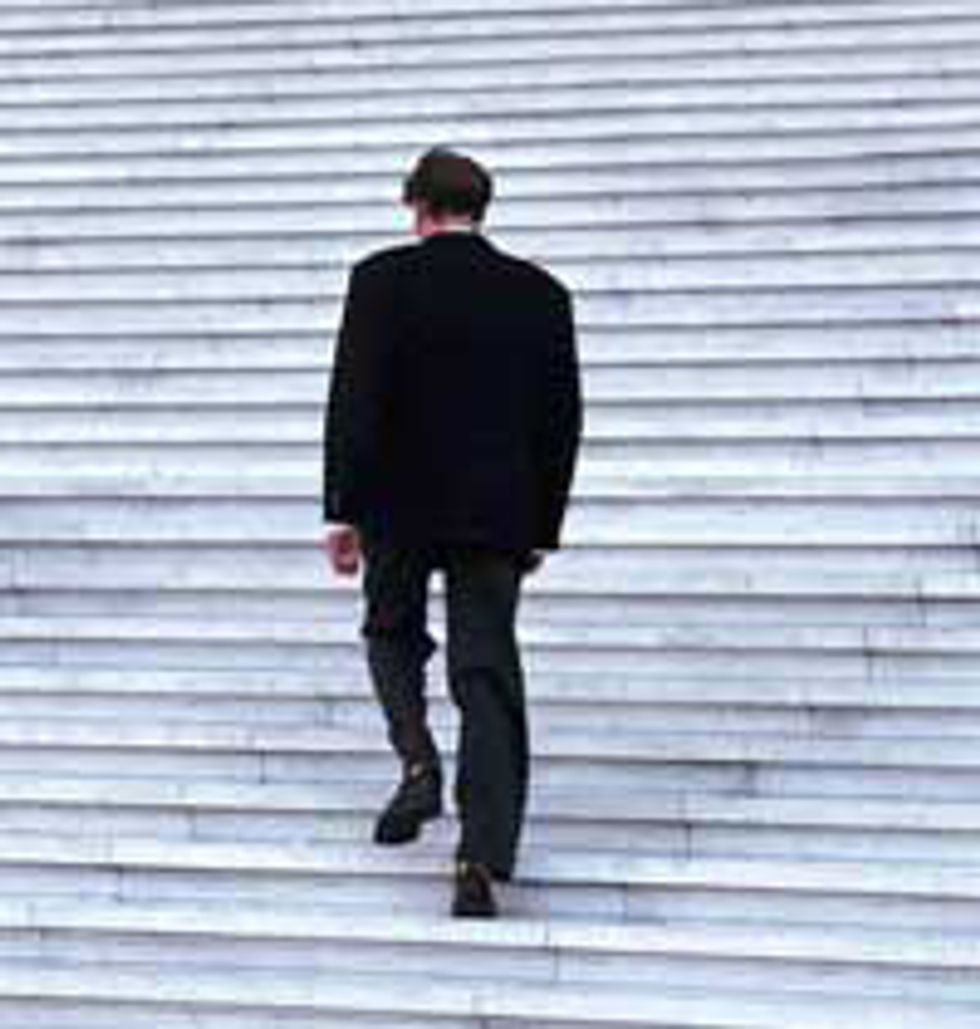 Walking around campus all of the time may be annoying in general for some of us lazy college kids but add in sniffles, coughs and fevers and suddenly that walk seems like a whole lot worse. I found myself exhausted just climbing the stairs and was constantly dragging my congested body around campus.
2. Eating in the dining hall.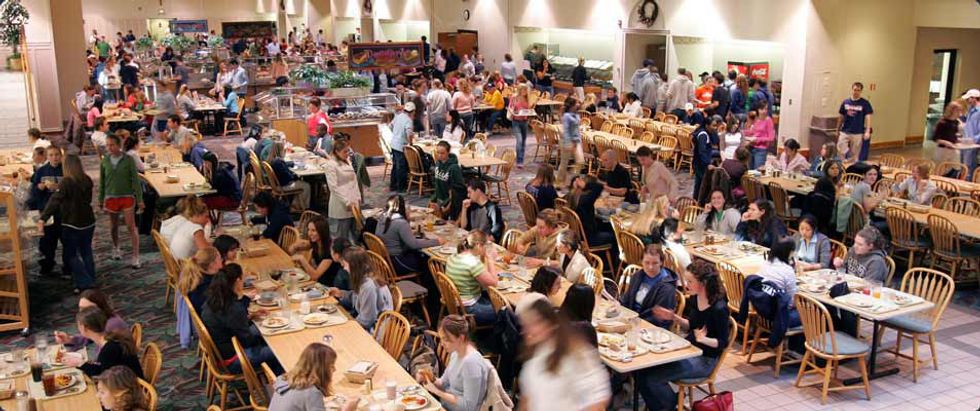 The dining hall is generally somewhere around "semi appetizing" normally but when you add sickness onto that the appeal seems to diminsh even further. Nothing said YUCK more to my unhappy stomach more than greasy food being eaten in a crowded and loud cafetiera. All I can say is thank God for that ramen, yogurt and salads I bought last time I was visiting home.
3. Going to class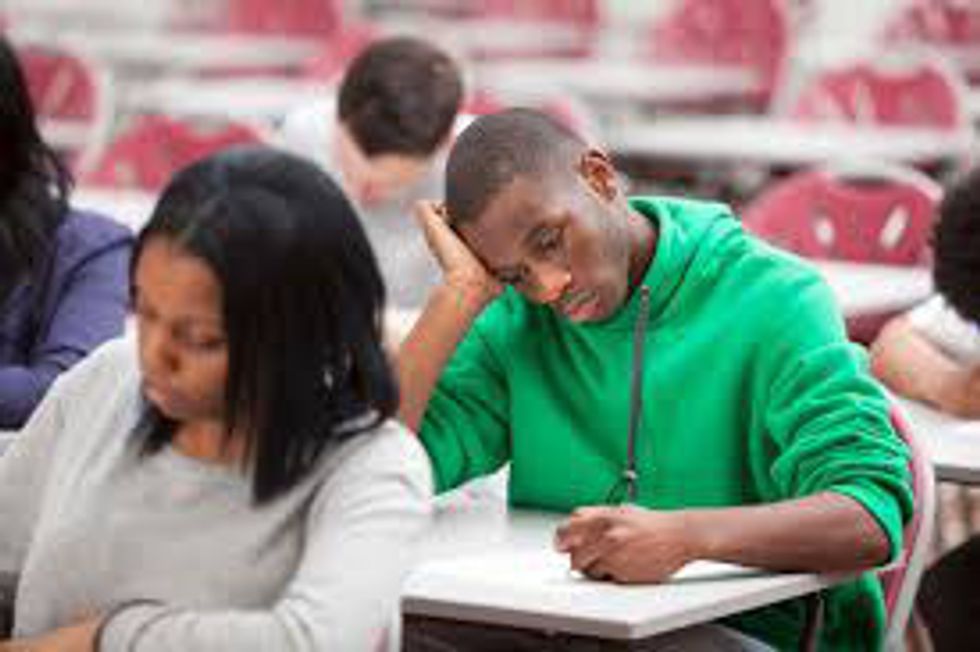 Again, dragging yourself to class, especially in the morning is usually not fun on any day, but when you add sickness into the mix it's suddenly the true impossible task. As someone who HATES to skip their classes, I was constantly stuck in that struggle between "I need to go to class" and "I don't want to move".
4. Doing Homework
After a day of forcing my sick self through classes the last thing I want to do is spend my time doing more work while constantly blowing my nose and trying not to fall asleep. However, as a true college student there is often no true days off, there is always work to be done. Think doing homework normally is torterous and boring? Get a double dose of those by adding sickness into the mix.
5. Noisy Dorms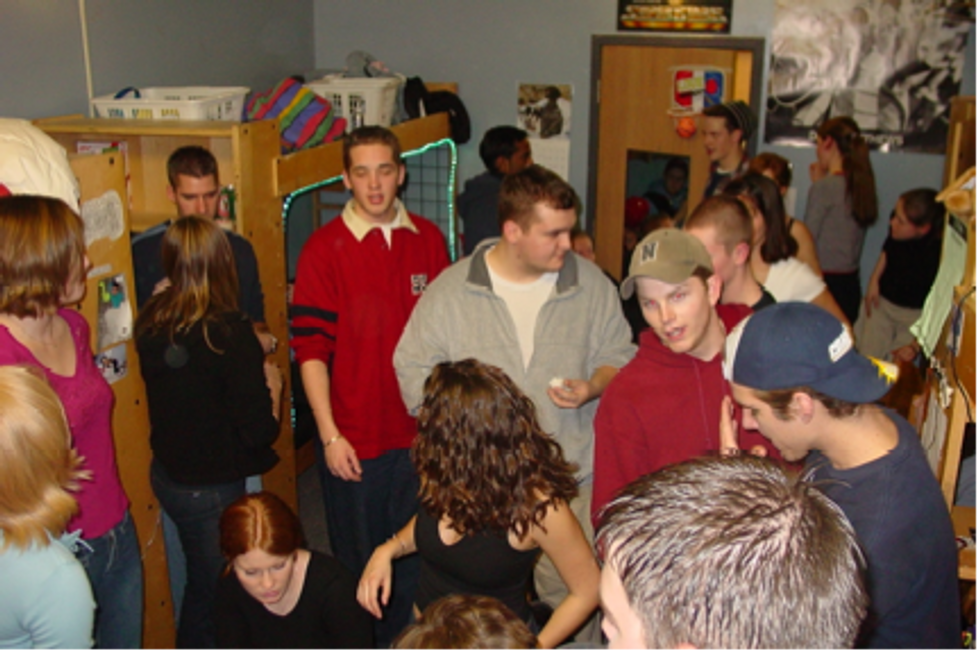 Living in a dorm can be a really fun experience. Being around your friends, having your own space away from family and lots of new things to see and do can be truly awesome. However, when you're sick living in a dorm can feel like you're living in the middle of Times Square. From slamming doors, to blasting music to people yelling sometimes it feels like the noise just doesn't stop.
While being sick at college is certaintly no picnic, you can always seek comfort in the fact that no matter what it won't last forever. With enough rest and care you will be back to normal before you know it!