According to Google, there are 644 million active websites on the internet, and from my years online, I've come upon some weird things. Not necessarily bad, but just... odd. There's a website for just about anything you can think of. Here are some of the strangest things I've found on my countless hours browsing.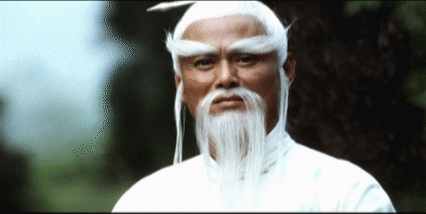 Noted as the "Tinder for beards," the site is headlined as "Connecting those with beards to those who want to stroke beards." There's a dating website for every type of person, and this one is definitely legit, having been acclaimed from popular sources such as Cosmopolitan
and The Washington Post

. So if you've got a bushy face, or if you're looking for one, this is the site for you.
University students might want to bookmark this for finals week. This site is an endless stream of people all around the world recording themselves giving you a virtual hug. You can watch and receive hugs, or even record and submit your own. Either way, the infinite comfort and soothing music make for a wonderful experience.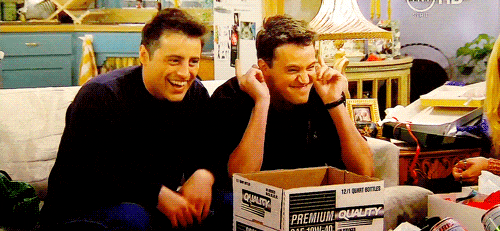 Now this is what I meant when I said
odd
. I almost don't even want to call this a website; it's more of a... game? A program? Either way, the entire site is dedicated to finding a picture of someone pointing to your cursor, wherever it is on the screen. Mindlessly entertaining, but definitely something that makes you wonder
who
made this and why

?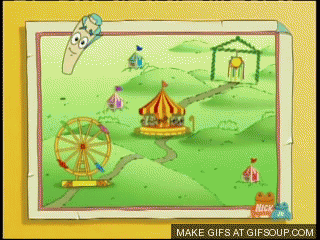 For those of you who don't have Google Earth, or hate it as much as I do (seriously, it's so slow???), here's MapCrunch, a random-location-dropper, where each day you can end up somewhere new and explore to your heart's content. My first time here I followed some hikers up a mountain in Madagascar. Today it's a desert in New Mexico. This is a fun way to waste an hour or two while seeing a corner of the world you may not otherwise.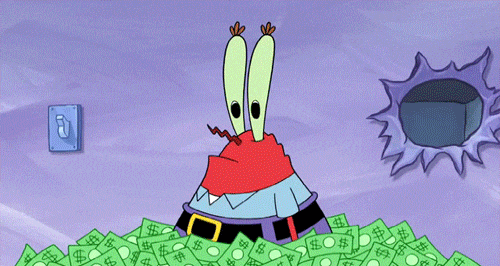 Featured on YouTube as "the $5 Internet Experiment," Fiverr.com is a website where you can spend $5 for people to do all sorts of services, from recording a drumline, translating a passage, or even something dumb, like drawing creepy cartoons. Even if you don't want to spend money, it's something interesting that shows that people really
will
do anything for money.
Happy browsing!