Going from a fast-paced city to one that takes its time is a major change in lifestyle. These are the things that you are used to from home that do not happen in the Midwest.
1. People don't walk unless the cross walk says to do so and it drives you crazy.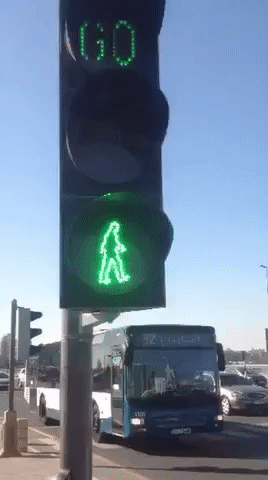 In New York, everyone is on the go. If you look both ways and see that no car is coming, you usually walk. Clearly, this is not the safest idea in the world; it is just how New York does it. Here, the people wait until they get the hand to walk, even if there are no cars in sight.
2. Ordering food takes so long.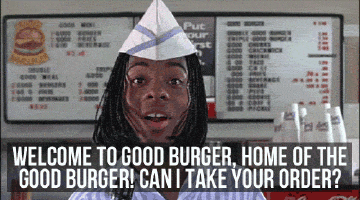 There are positives and negatives to this. The positive is that these workers ask how you are doing and like to have a conversation. This is a rare thing to happen in New York as they want to get people in and out.
However, conversations like this lead to more time waiting in line. Additionally, many places have fewer employees working at one time in the Midwest. The Deli counter at the supermarket can take up to 20 minutes because they usually only have one person working at a time!
3. There are no diners and you want to cry.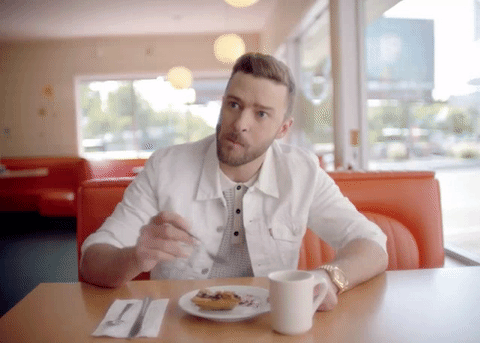 DENNY'S AND BOB EVANS ARE NOT DINERS!! There is nothing better than a nice hot coffee and homemade french toast from your local diner.
4. The classic "Rees-IS" vs. "Rees-EES" debate.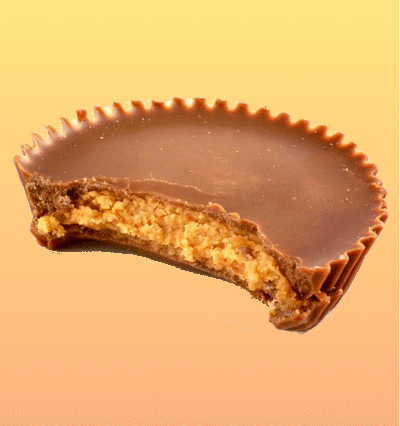 The answer is "Rees-IS", whether you like it or not!!!! This debate will forever be a popular topic. Even the creator of Reese's calls it "Rees-IS" because he named the candy after himself!
5. Everyone is WAY nicer here.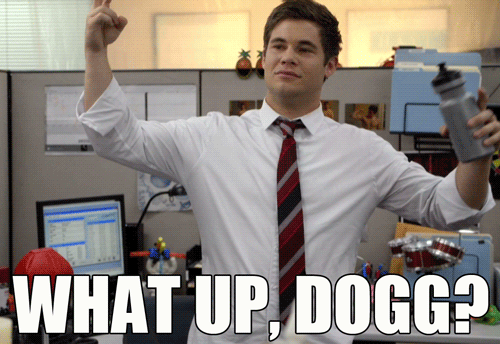 The people from the Midwest are so nice! You could literally ask anyone for help with anything and they will help you. In New York, you just get dirty looks and people just keep walking. Although nice people do exist in New York, there is much more of a positive environment out here in the Midwest.
All together, the two areas are very different from each other. Since New York moves at an extremely faster speed, it is difficult to get used to a more laid back lifestyle. I am still getting used to the Midwest life and it has been three years!