The long-awaited winter break is almost here. Students across the country can finally take the time to relax after finals and a long, busy semester. Break will fly by fast, though, so here a few tips on how to make the most of your free time.
1. Sleep/relax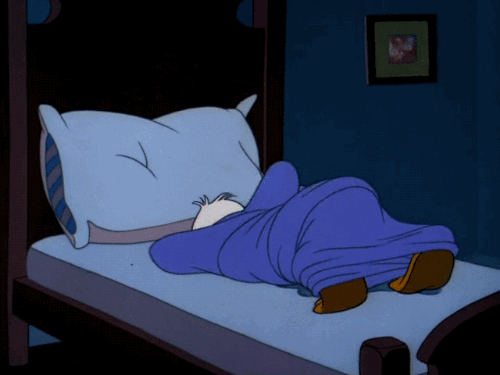 This is a great way to start. Those are hard to do during college, but it is important to rest in order to start the next semester ready to go!
2. Visit old friends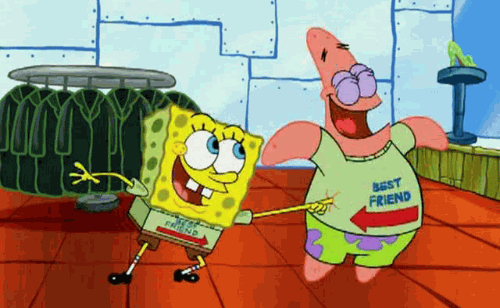 Many friends grow apart after high school, but breaks are a great time to meet with old friends to maintain or restore good relationships.
3. Spend time with family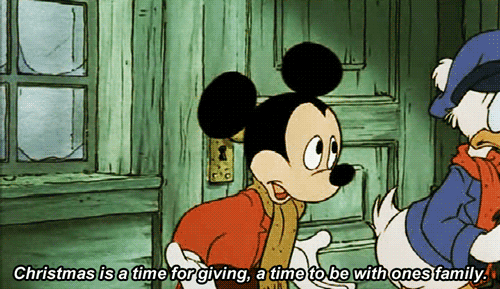 The holiday season is the perfect time to spend time with and appreciate your family. Family time might not be the first thing that comes to mind over break, but be sure to fit it into your schedule.
4. Prepare for academic/career endeavors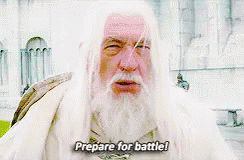 Having some extra free time can help you get started with internship applications, resume creation/revision, or any other tasks that you want to get out of the way.
5. Do fun activities you normally don't have time for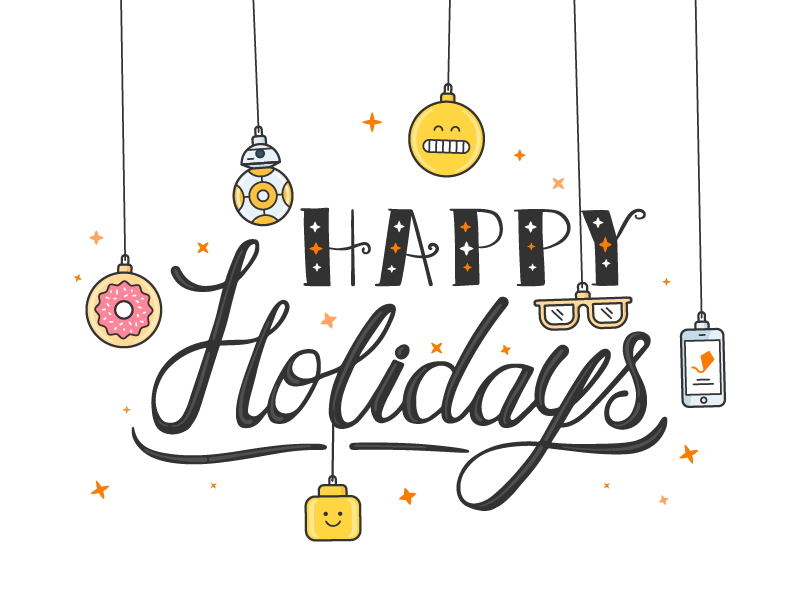 Read a book. Create a painting. Play out in the snow. Ultimately, find time for the things that make you happy.