Drained (adjective): A deprivation of strength and vitality.
I'm pretty sure we've all been there. We've all experienced feeling a sudden lack of enthusiasm for life itself. Yes, majority of the times when we feel drained, there is a definite correlation between our eating habits and the amount of daily or weekly exercise we do. But there are certainly other factors besides the ones you're so used to hearing, that drain you both physically and mentally. You've probably heard of these too, but the real question is, have you actually attempted to put an end to this feeling of fatigue and weariness? Even though these are five common ways to avoid feeling drained out, I think it's actually time that we all start putting them into practice.
1. Stop over thinking.
Speaking from personal experience, if there's anything I believe I've done the most during my 20 years of living, it is overthinking. It is fair enough to say that I've almost gone mad from over-analyzing things, people and situations simply because I just want everything in my life to be perfect. Stop. Point blank. Whoever can identify themselves with being an "over thinker," you know very well that this is an action that sucks the breathing life out of you. But I'm here to tell you, it is best to stop. Start to let things flow. I know it may be hard to break those chains you're so used to being involved with, but once you begin to "let go and let God" (as the remarkable phrase states), you will notice huge changes in your life.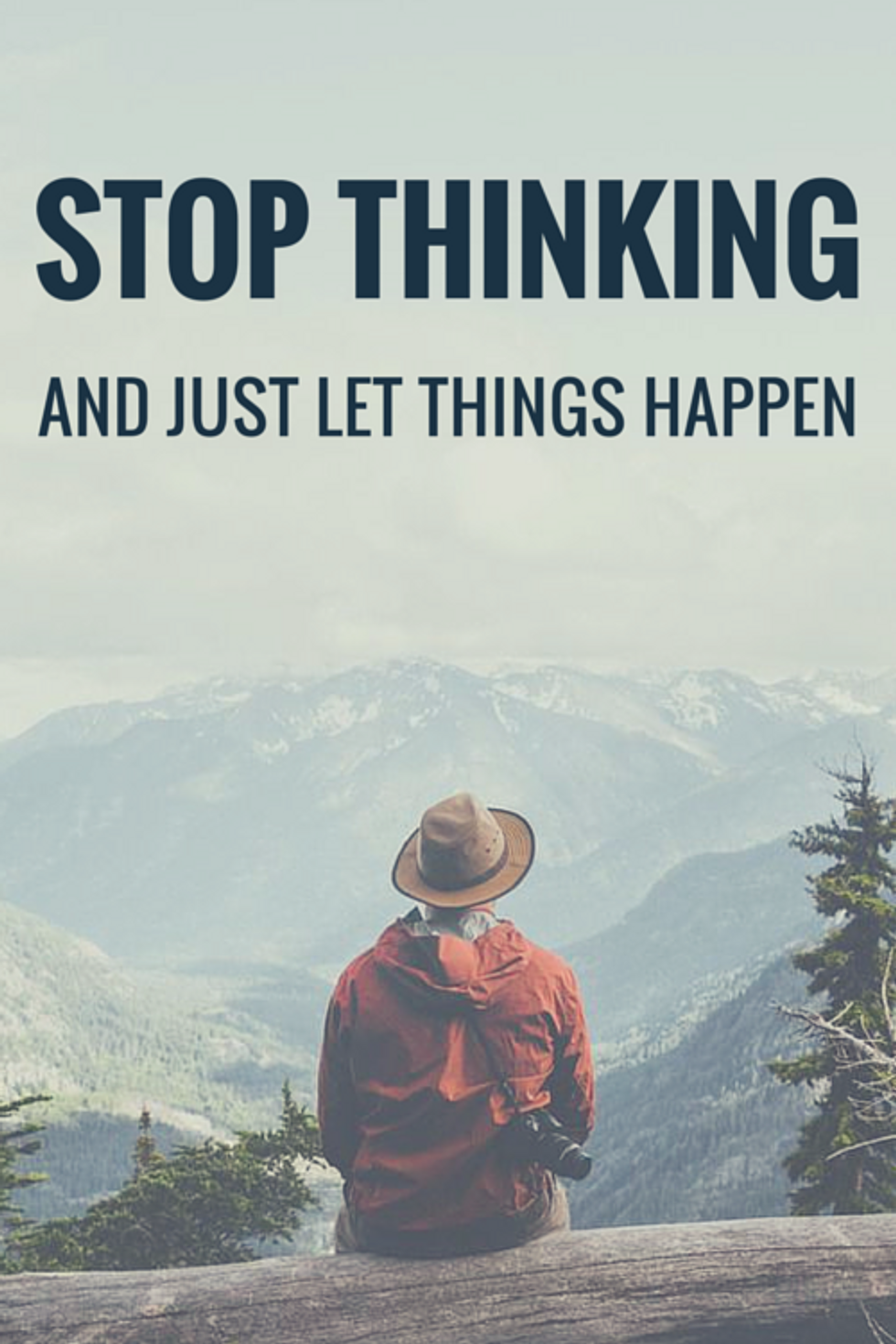 2. Stop striving for perfection.
If you're one of those people that strives to make every single little detail perfect, then this one's for you. You've probably heard this countless times already and you're probably sick of hearing it again, but nevertheless, I'm still going to restate it. You cannot control every single thing that happens in your life. This goes back to overthinking itself. Some things are in your control and some things are just simply not. Instead of thinking, "Why isn't everything in my life going perfectly?" Ask yourself, "What can I do to make certain things better than they are right now?" Perhaps, not entirely perfect, but just overall better.
I'm not saying you should settle for less or that you should stop going after your goal once you've reached a level of comfort. What I am saying is that it is OK to focus on steady improvement over time.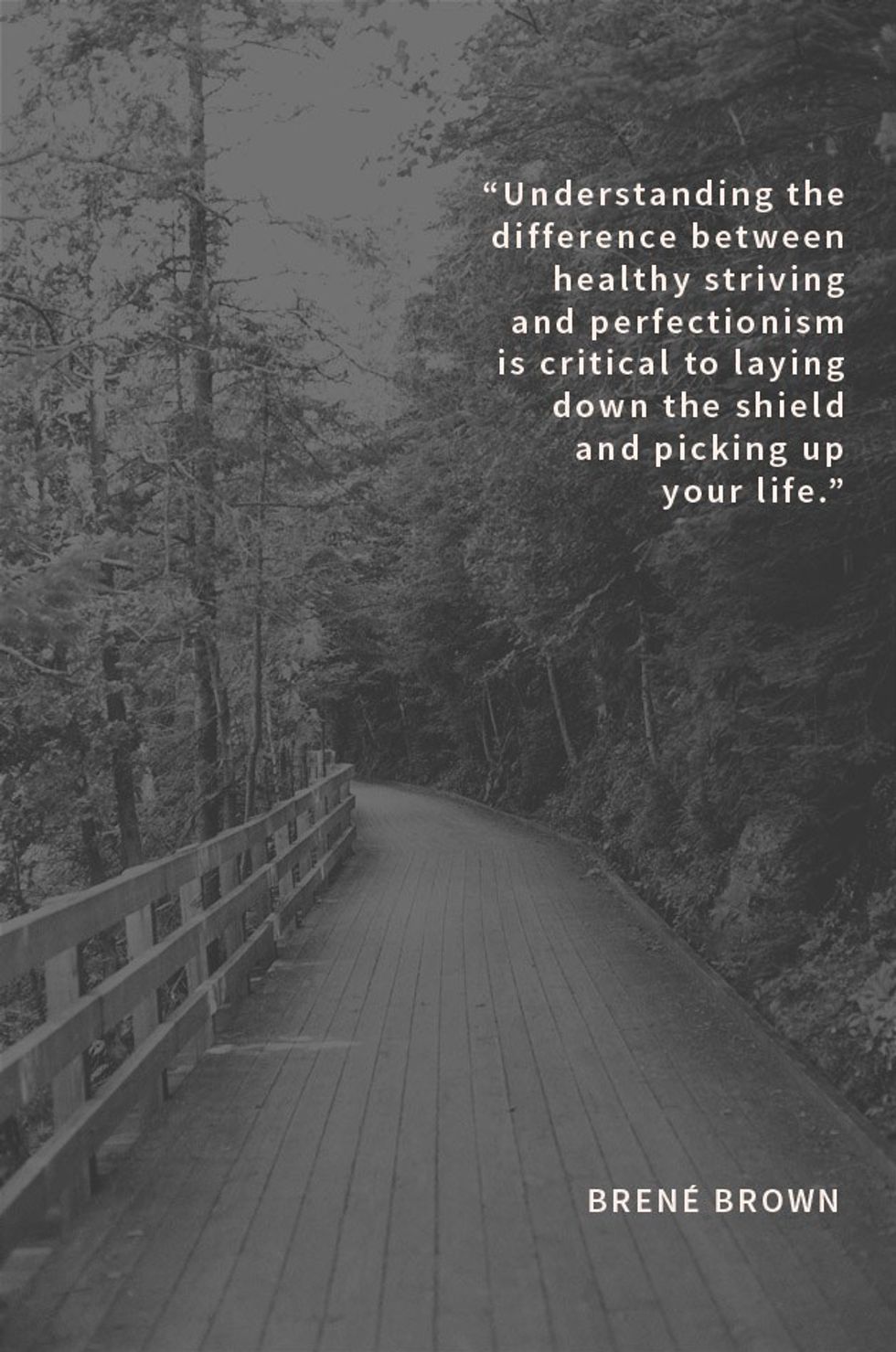 3. Take some time to focus on yourself.
Work on your craft. If you have a talent, then invest time and practice into it. Showcase it. Share your talents with other people. Collaborate with other human beings who are just as passionate about the things that excite you. Do things that are outside of your comfort zone. Going out and doing these types of things will re-energize you and spark passion in your heart once again.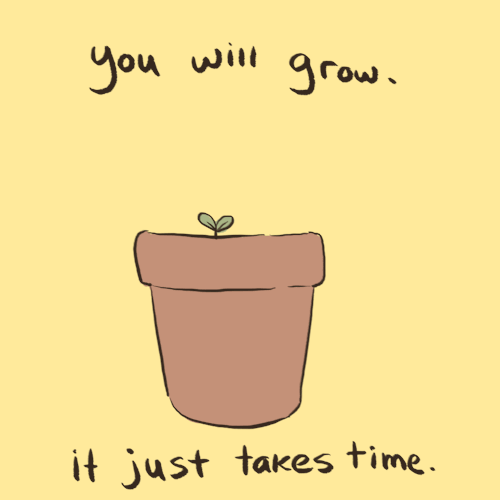 4. Start reframing.
Instead of focusing on everything that you feel is going wrong in your life, start looking at the things that are going right. It all starts and begins with you, as cliche as that may sound. Instead of giving yourself negative self-talk, start by giving yourself positive pep-talks.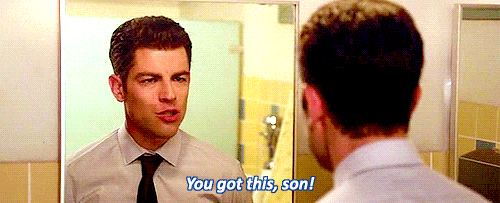 5. Change the direction of your ship.
If you consciously know that there is a "certain something" (whatever that may be) that is making you feel worn out, drained and overall depressed, then put a stop to it. Yes, I'm talking about anything and everything that is making you feel like a piece of dirt (whether it may be drugs, laziness, low-self esteem and so forth). If you truly want to ameliorate all feelings of exhaustion and burdens, take that leap of faith and if you need help, seek it. There's absolutely nothing wrong with that. Even if you begin to take small steps towards the new lifestyle that you desire, that's all that matters.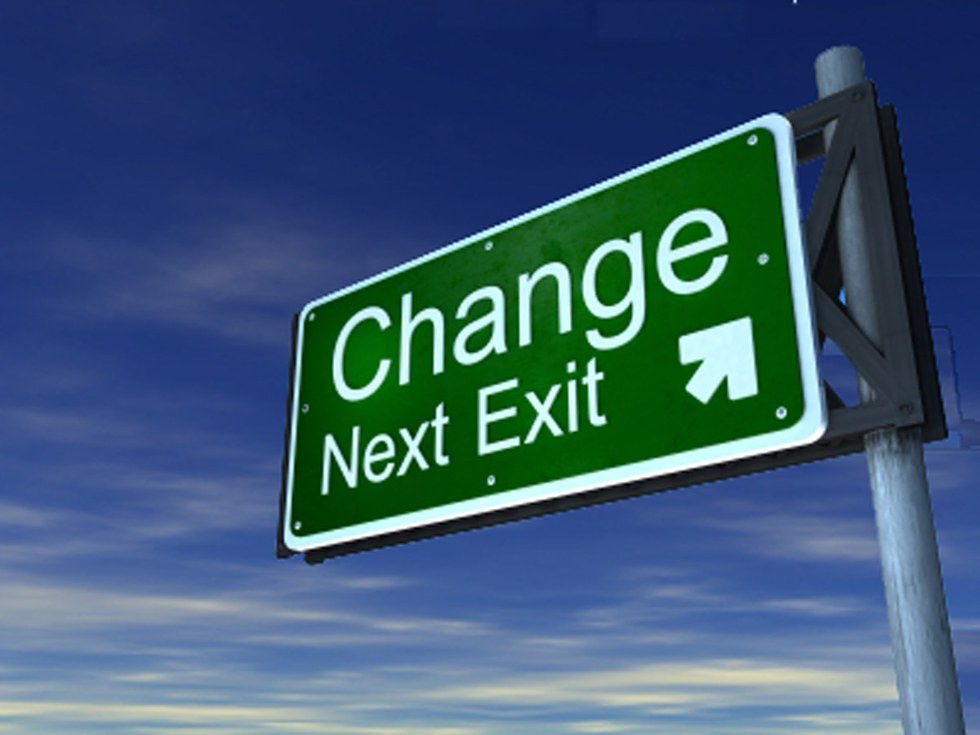 Take authority of your life. If you don't, then who else will?