Everyone gets stressed and anxious, especially during college. I have been feeling stressed and anxious a lot lately. I've noticed that it has become more frequent as the years have gone by, so I've had plenty of time to figure out what helps me get through it or even make me feel less stressed or anxious. Here is a list of the five things that I do to relieve stress.
1. Praying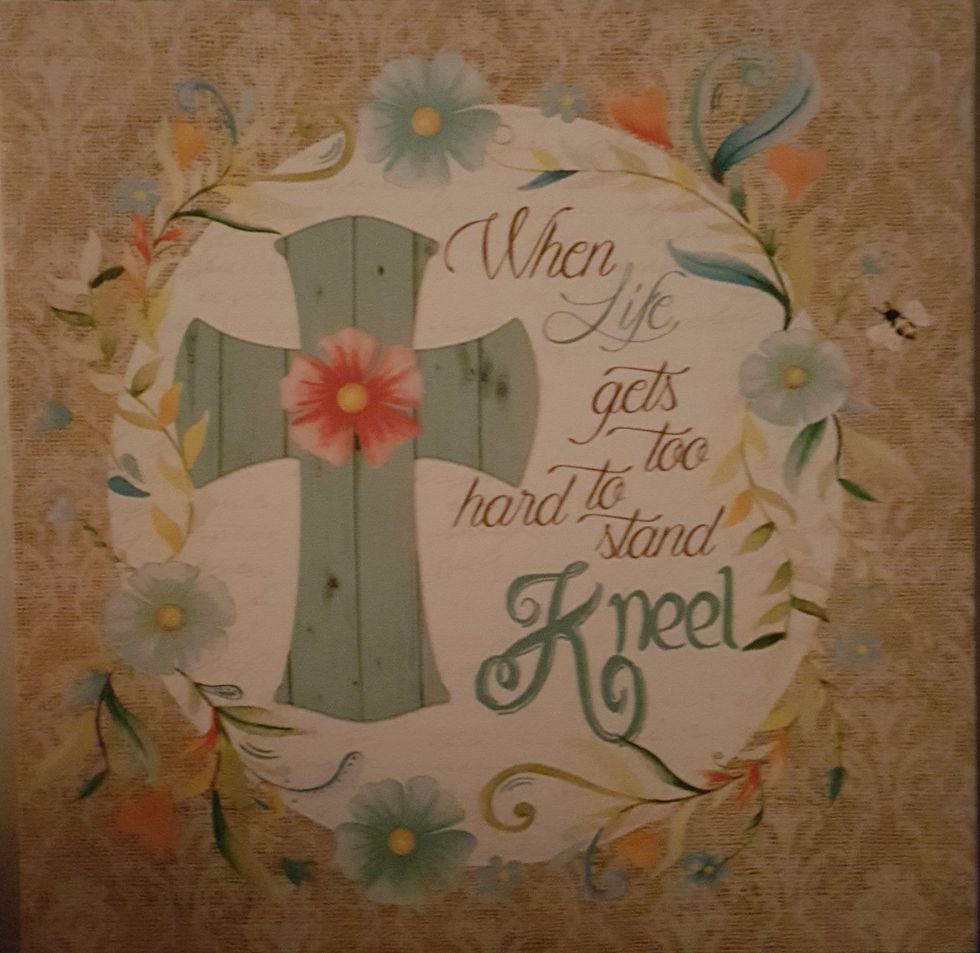 Being a Christian has made me realize that being stressed or anxious does not mean that I don't have faith in God. Instead, having these stressful situations in life makes me closer to Him. Life is hard, and God gets me through those hard times. I instantly feel a weight lifted off of my shoulders after I pray because I know that He will get me through it.
2. Listening to music
Even though I listen to music basically all the time, there are just certain songs and genres that help me really relax. The top playlists that I listen to when I am stressed are the Acoustic Evening playlist on Spotify, my very own Christian music playlist, and sometimes I throw it back to early 2000's songs. These songs help me relax, and give me the confidence to get through the day!
3. Making A List
If I am stressed about the number of things that I have to do, then I will make a written list of what I need to get done. That way it's not just in my head, so I can't forget anything. I have a clear visual representation of everything. Sometimes in my head, I think I have so much to do, but then once I write it out it's really only a few things, and can easily be accomplished. If I don't complete everything in one day, it's okay, it can just be added to the to-do list for the next day.
4. Dancing/Being Silly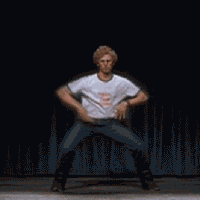 Being constantly stressed is not good for the body. High levels of cortisol, your stress hormone, literally weaken your immune system. To prevent that from happening, sometimes I will take a dancing break when studying, or go to dance practice, or just do something silly! When you dance, and especially if it's something that makes you happy, you're brain releases a bunch of little chemicals that will make you happier, plus you're getting exercise! Not only is exercise helpful, but laughing is good for your body as well. So next time you're stressed, look up a funny video or get up and do a funky dance, you'll feel much better.
5. Talk with my boyfriend
I love my boyfriend so much because he's so patient and understanding. I know that when I'm stressed about something, he will always try to make me feel better. Whether it's just letting me talk about it or trying to get me laugh, he really helps. When I do get to spend time with him and I'm stressed, he gives me the best hugs ever! He gives me so much love and is so supportive, it really helps getting through stressful situations.
Everyone has their own way of coping with the stresses and anxieties of life. Some people may use these mechanisms, other people may do other things. Respect one another's way and help a friend out when you see they are struggling.