High school is an important chapter in your life..but it isn't your entire story. If I could go back in time and give myself advice, these are the 5 things I would tell myself.

1. Missing a party is not the end of the world and it doesn't make you cool to go to the parties either.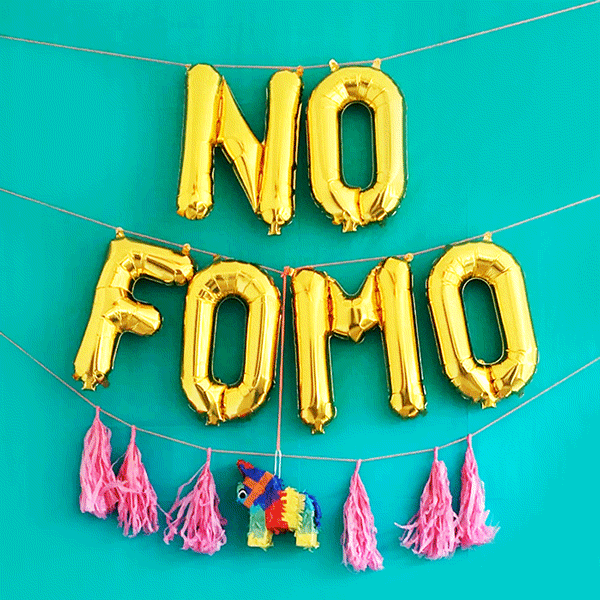 I remember having extreme cases of "FOMO" if I would miss a party. I thought it defined who I was. A party is just a bunch of people in a basement and it will most likely happen multiple times a year. If you aren't invited or you don't go, it is not a big deal. There is no rule saying that going to a party determines who you are. This idea came from movies and TV shows.
2. Don't let the drama get to you.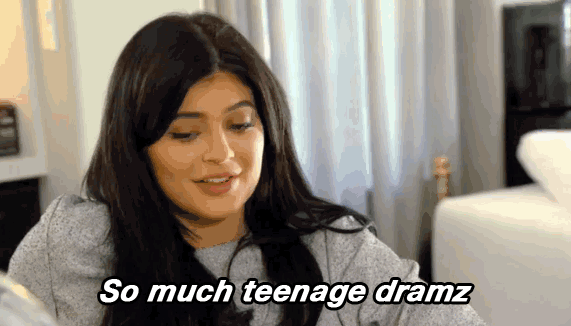 Girls, we all know we had our drama filled moments. I remember spending nights crying over tedious things that mean nothing to me 4 ½ years later. Little brawls and arguments full of bitchiness are not worth the days filled with anxiety and stress. Yes, some of these events teach us lessons that are important in life, but if it a reoccurring issue then it is not worth sticking around. It is important to have a few good friends than having a lot of fake ones.
3. Work hard! It is worth it.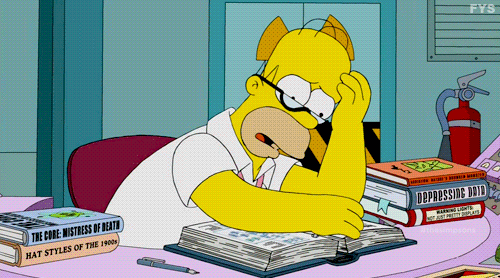 School work and AP classes were the cause of many tears. I have wondered if being so stressed out over school work was worth it. The answer is yes. College is 100% worth it! Additionally, attending a college that you really want to go to is even better. If you work hard, you will have multiple options for college, and you have the choice of where you want to spend your next 4 years. So I would tell myself, "Keep going, because OSU is waiting for you."
4. Spend more time with your family.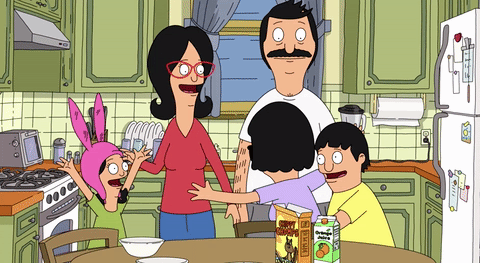 Obviously, this is the age where you are doing anything to not be seen with your parents. Now that I am in college 500 miles away, I would do anything to have at least five minutes with my parents. You don't realize how much you are going to miss them when you move away in a few years. Take advantage of the time living with them and don't spend every weekend with friends 24/7. Spend some time with your family, it is important.
5. Be confident in who you are. You only have one life to live it, so don't be ashamed of anything.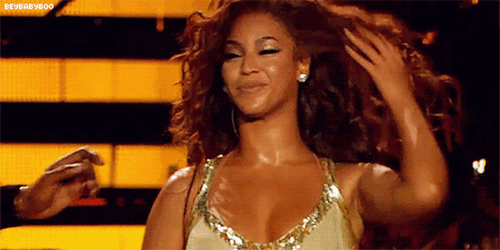 I struggle with extreme anxiety and it got extremely tough to deal with in high school. I was constantly worried about what people were saying about me, what people were thinking about me, and wondering if I was good enough.
I was so stuck in this high school bubble thinking it was all that mattered. High school is such a slim part of our lives and it's hard to see that when you are living in it. Focus on your happiness and what you love. All that matters from high school are your true friends that will be there for life and your few favorite memories. The rest will be a blur in 50 years.... so just be you!