Ahhh… holiday break! The time every college student has waited for since August. Here are few things to dive into over the break.
Go to your local Christmas parade.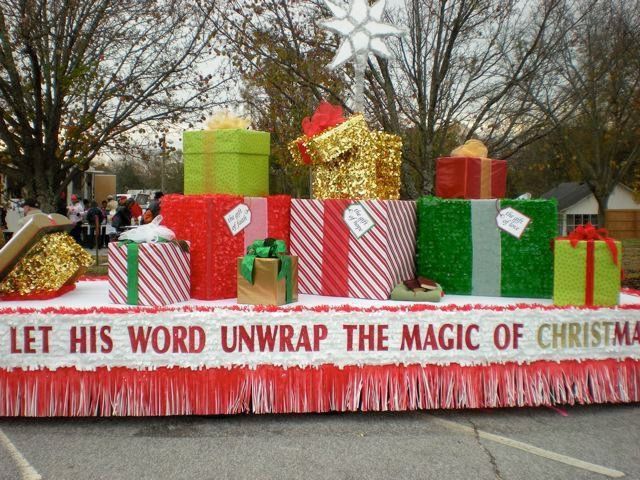 There is nothing like free entertainment. Grab some friends, hot cocoa, and enjoy the parade. Nothing like cuddling in a blanket and sipping hot cocoa to get you in the Christmas spirit!
Go hiking.
Enjoy Mother Nature and grab a friend to explore a beautiful hiking trail in your area. It is the perfect time to explore and get some exercise in.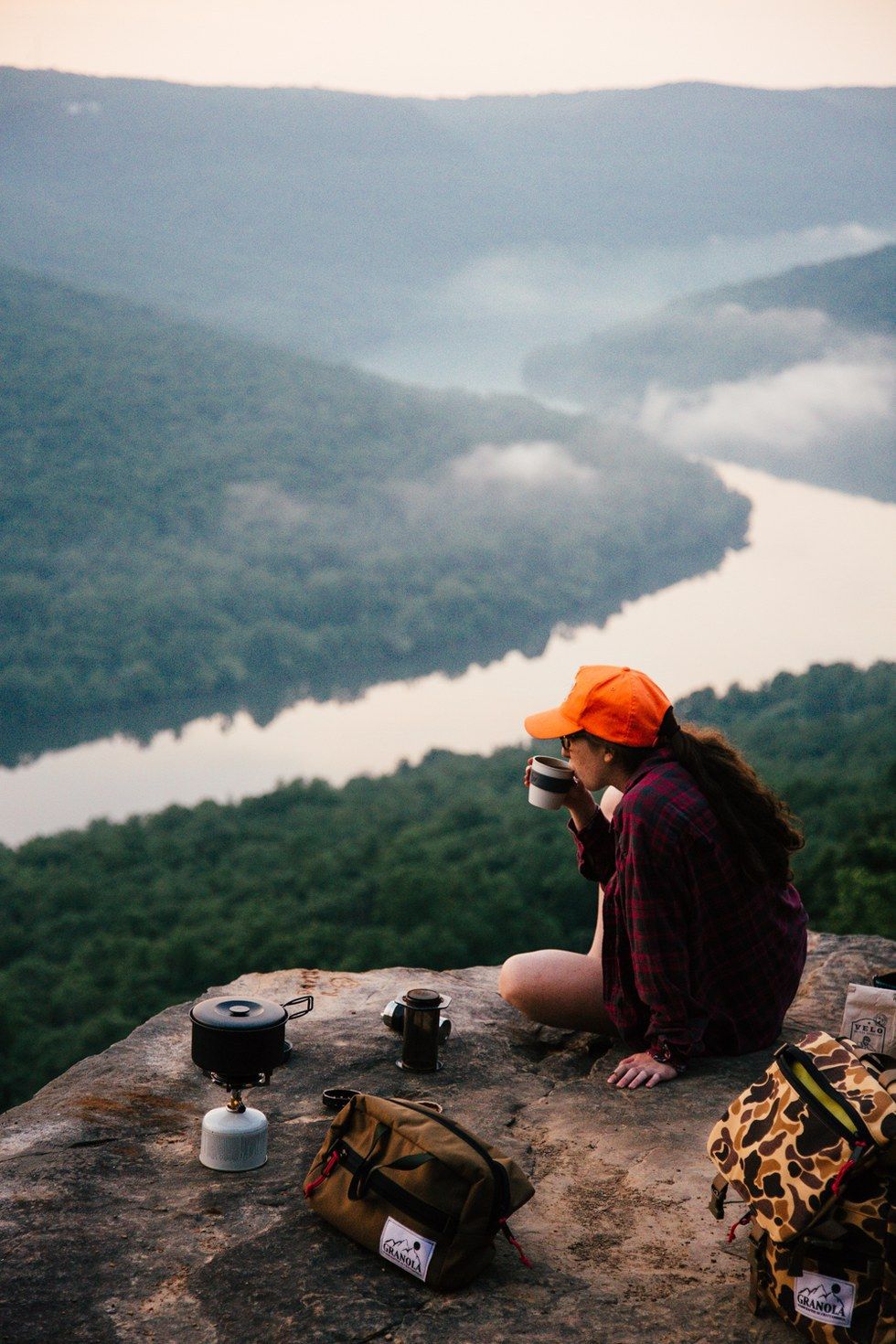 Grab a holiday drink.
During the holiday season coffee shops serve many different holiday drinks. Grab a book and go to your local Starbucks and grab a Christmas Cookie latte.
Have a Netflix marathon.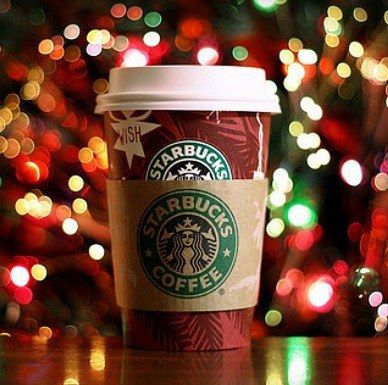 Pick your favorite show, grab a blanket, and have a marathon! During the semester it can be hard to watch your favorite shows and take time out for yourself, but holiday break is the perfect opportunity to indulge!
Host a Christmas party.
Invite a few friends over and host a Christmas party. A few appetizers and some Christmas tunes and your set! To spice things up a bit, do a secret Santa gift exchange and add some holiday décor.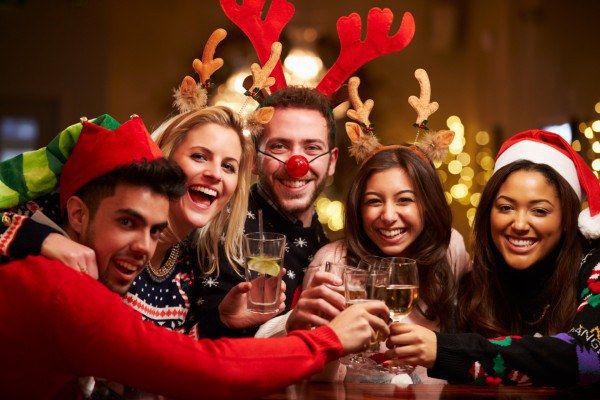 It's easy to sleep your holiday break away, but instead choose to enjoy every moment of it and get out and do something. As students we are very limited to our free time and holiday break is something we all look forward to. Make the most of it!