It's officially been three months since I've arrived on campus. In these three months, I have been through so many ups and downs that I consider all part of my college learning experience this first semester. As a freshman, there are five important things that I have learned and want to share with any other college freshman and/or high school seniors who are about to go through a similar journey in just under nine months.
1. It is perfectly OK to be struggling with classes at first.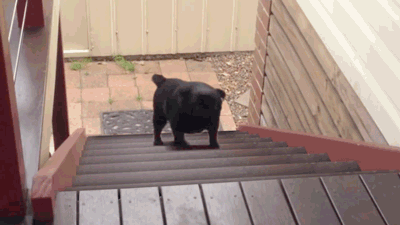 In high school, I was so used to always challenging myself, working hard, and getting good results out of hard work. It took some time for me to realize that college will not always be that straightforward. This first semester, I made some big mistakes in regard to taking classes that were just a little too overwhelming as a first-semester freshman in college. It took awhile for me to accept the fact that it is what you do after you fail that first exam that really matters, not the fact that you failed an exam. I am grateful that my advisers, parents, friends, and professors were there for me during this transitioning period to talk to me about what the best choice was for me.
Remember that the best choice for you might be different than the best choice for your friend or classmate. College is all about finding the right path for you, and sometimes that means taking risks to truly find out what your strengths and weaknesses are.
2. Reach out to others if you need help or are struggling with anything.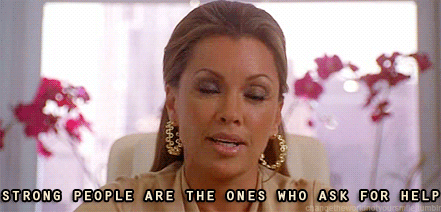 College has a myriad of resources available to help students in many ways. I know that I was hesitant at first to approach these resources, but now that I have used many of them, I wish that I had gone to them sooner. At Emory University, for example, there is the wonderful Pre-Health Mentoring Office and Academic Advising for registration and class concerns. There is also a free tutoring service for specific classes (EPASS) and Writing Centers to help with papers. Most professors are willing to always help individual concerns during office hours as well! Know that you are not alone and that it is perfectly ok and encouraged to seek advice from others!
3. "Throw kindness like it's confetti."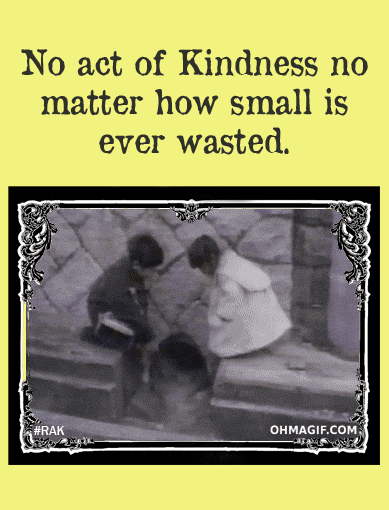 In college, we are often so overwhelmed with classes, extracurriculars, and work that we forget the little things. If there is one thing that I live by, it's to just keep doing nice things for other people, even if it's as simple as bringing soup to a sick friend or giving a much-needed hug to a friend after a hard midterm. As Dr. Steven Post said, "Giving is as good for the giver as it is for the receiver. Science says it's so. We'll be happier, healthier, and even—odds are—live a little longer if we're generous."
4. Find what you are most passionate about and get involved around campus!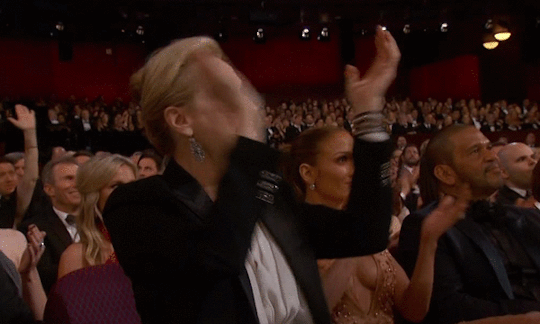 Having something to look forward to between or after classes is an amazing feeling to have. Find something you are passionate about and take the risk to just go for it, whether it be applying to be a volunteer, joining the club soccer team, or trying out for the lead of a play. There is nothing to lose. I found that it was best when I took the chance and tried out for many different clubs that I was interested in because you are bound to get at least a few acceptances!
Don't take the rejections with a heavy heart either! It does not mean that you are not qualified for a certain position; it may simply depend on the circumstances at the time! I know joining an a cappella group has been one of the highlights of my college experience so far because even with the long rehearsals, the time flies by when I am singing with my girls!
5. Keep in touch with your family and best friends from home.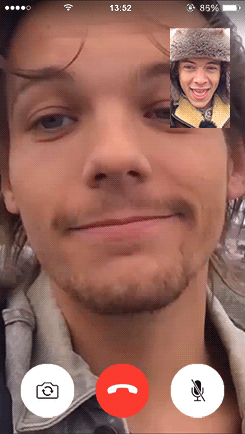 Even though your college may feel like second home to you now (Atlanta definitely does for me!), you will have times whether it be every few days, every week, or even every month, that you need advice, a pick-me-up, or just the need to talk everything out. I know for a fact that talking to my family and two best friends has helped me deal with the first few months of college.
Whether it be a simple phone call to say good night or a three-hour face-time to rant about what has been going on in you and your friend's lives for the past week, keeping in touch with family and friends from back home is a great way to end a day. I'm so excited to be going back home for a few days during Thanksgiving, and getting periodic advice from them has surely helped me gain more confidence as I dealt with such a new experience as the first semester of college.