As a female, it is hard for me to deny that at times we can blow things out of proportion. This is especially true when it comes to interactions with the male species. But as I am realizing these patterns I felt that it was important to keep girls aware of their behavior.
Arriving in college I figured that both genders would become more mature but I quickly found that this was not the case.
1. Instagram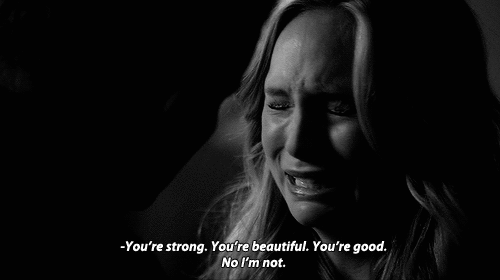 Instagram is a social media outlet, not a place to make wedding arrangements. I am guilty of being genuinely hurt by someone not following me back on Instagram. That guy you have been working up the courage to request is truly not going to matter by next week I promise. Furthermore, in terms of likes on a picture, I am about to say something that you may disagree with me on. Instagram likes are just two taps on a screen you and that guy are not engaged; try messaging him!
2. Hang out with other girls.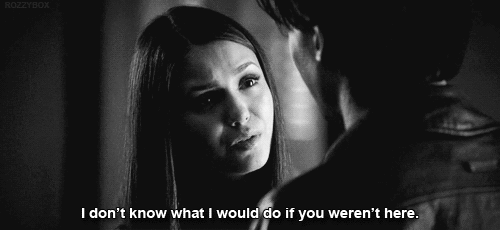 As much of a crime as it might seem to be; guys have friends that are girls. Contrary to popular belief, often the two are not even thinking about becoming romantically involved. So, before you attack your significant other for simply talking to other girls try speaking to him about how it bothers you.

3. Say the first thing that they think of.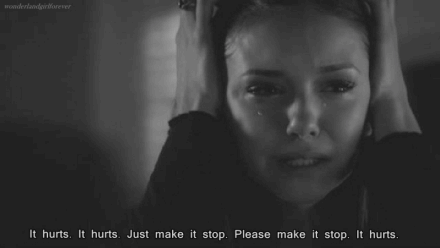 In case you haven't already noticed guys rarely think before they speak (no offense male species). So, crying over something that guy said to you in October of 2015 is not worth it. However, when he is adamant about something, he most likely means it.
4. Act flirty.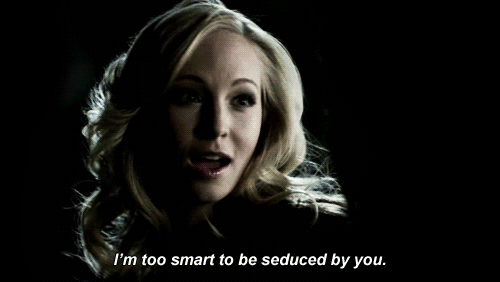 Recently I have noticed that girls take almost everything as flirting. A simple wave from across the room means more to females than a male will ever know. But, I have also come to realize that some guys are just naturally flirty. Every move that these boys make can seem like more than it is. But, I am here to tell you that sometimes when a guy says hello it is just a greeting.
5. Randomly cut ties.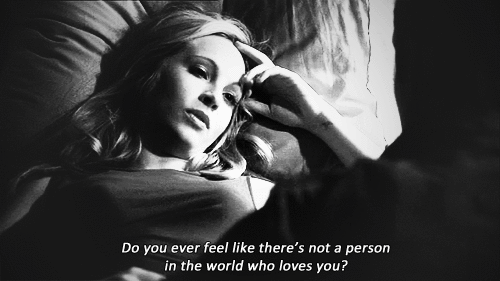 When a boy stops talking to a girl, it is something that will remain on her mind. But, sometimes there is no meaning. In most cases, the guy could be busy or distracted by other things and it is totally unintentional. Sometimes we need to just realize that not everything revolves around us.
Now, before I end this article I would like to let everyone know that I am far from the guy expert. In fact, I have been single for about a year and a half now. But, everything in this article is brought to you by the opinions of my closest male friends. For all the ladies reading the article; the point is fries before guys.