There is no doubt in my mind that we are beginning to lose hope in our country, the United State of America. Our confidence is running low but our determination is high. We are determined to help our country stay great. We are determined to not let hate become the ruler of our country. In the past year, we have seen exactly how much we are willing to do to keep our country great. Here are some of the ways we have and will continue to keep America great.
1. A majority of millennials, adults, and minorities voted for the democratic platform.
They voted for LGBTQ rights, feminism, minority rights, disability rights, the decision to choose what to do with your body and many more issues.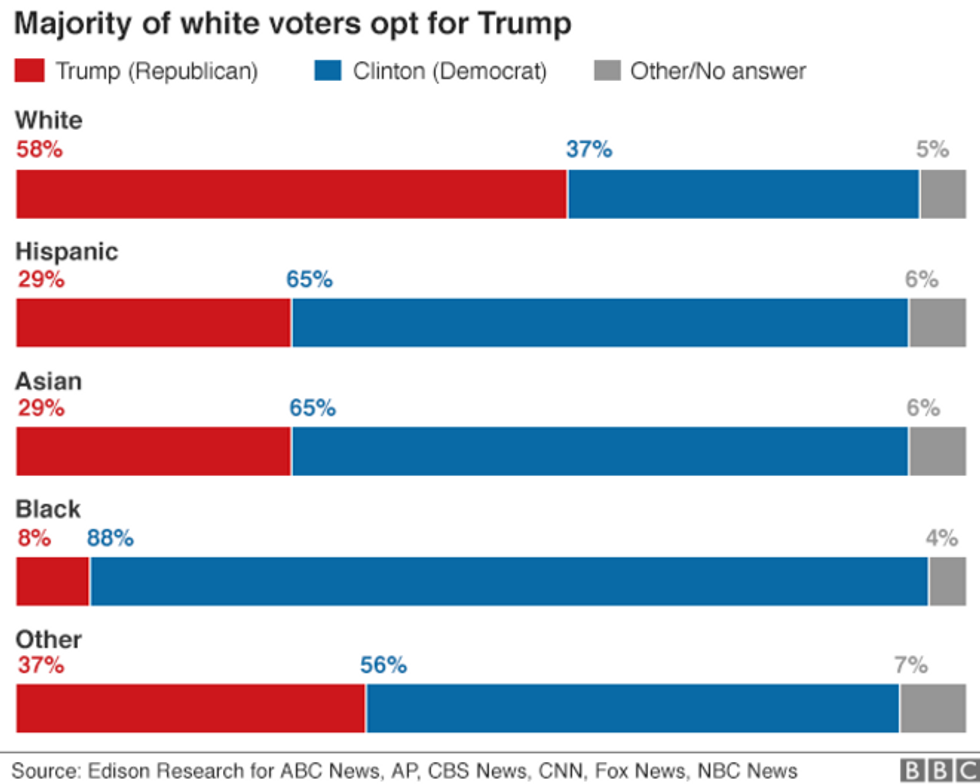 2. Just one day after the Inauguration of our 45th president, Donald Trump, historic numbers gathered for the Women's March on Washington.
This march occurred on all seven continents, in over 75 other countries and in every state in America. Nearly 5 million people gathered to march for women's rights, disability rights, and minority rights. It was a unified march with a feeling of love trumping hate.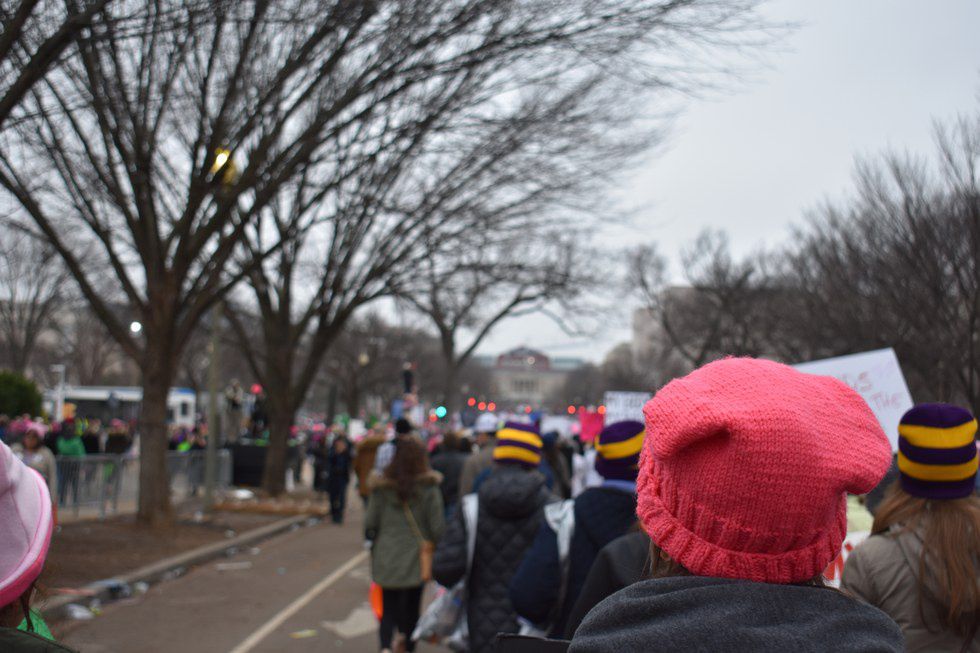 Photo by Kristen Rhodes. Instagram: kerphotograph
3. More people now more than ever are becoming open minded to people different than them.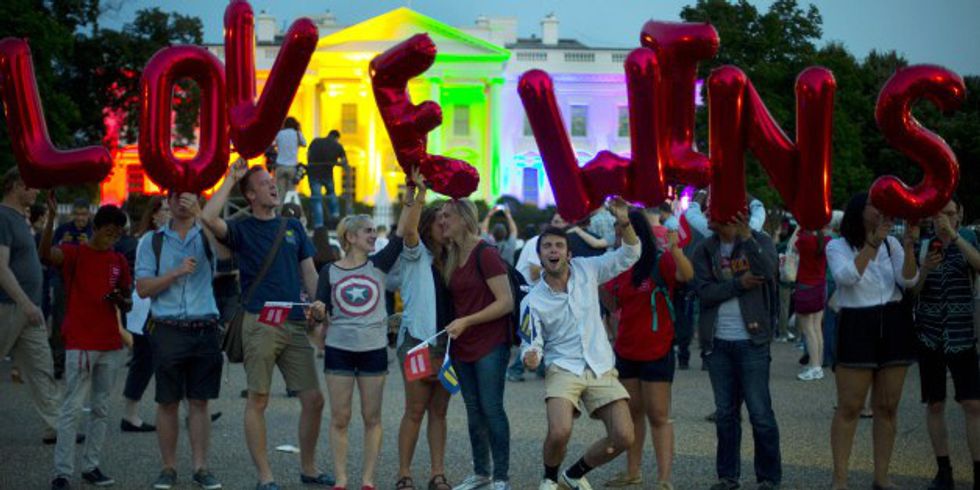 4. Women are gaining more leadership positions.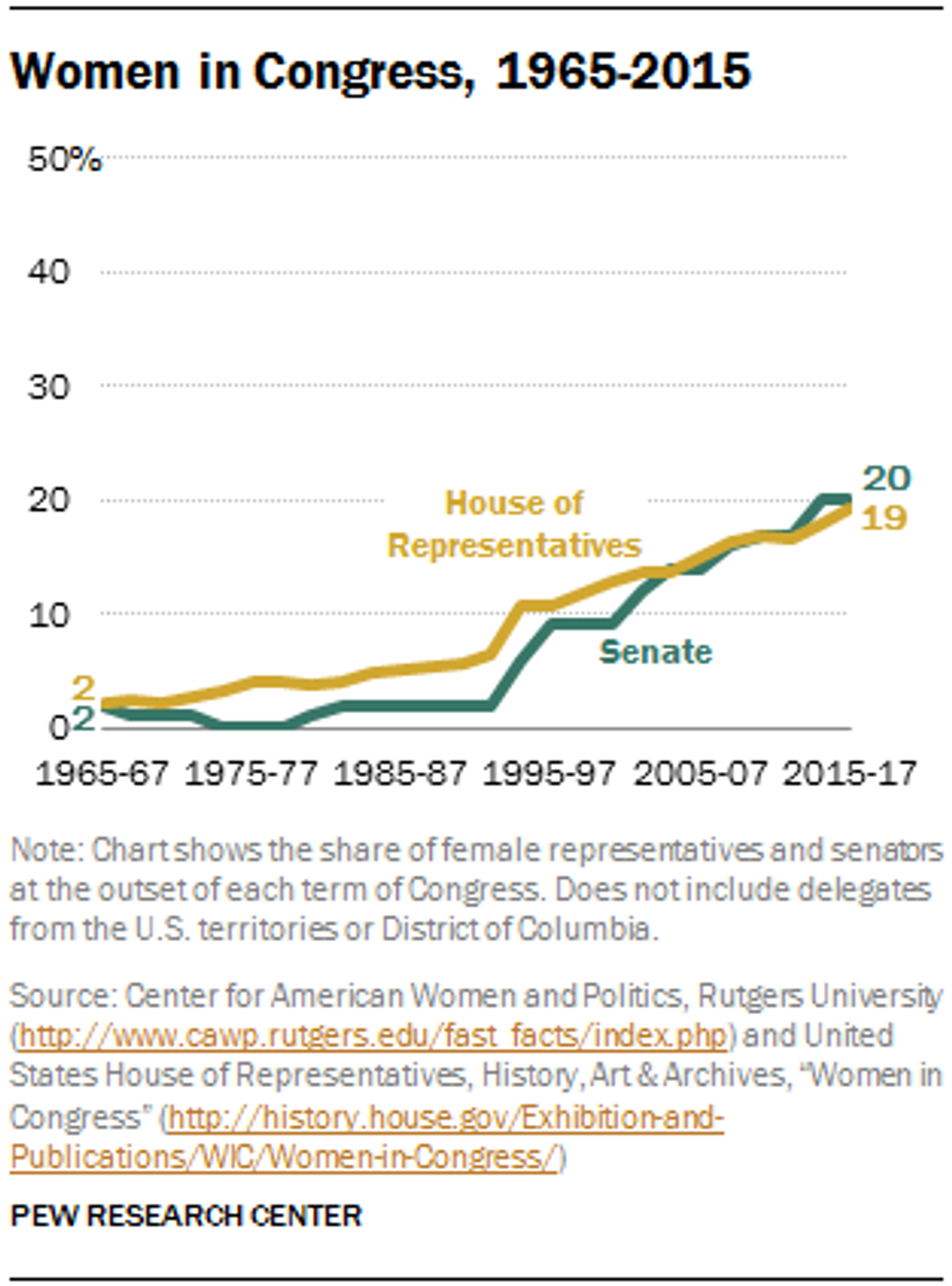 5. Different races and religions are coming together to protect muslims, hispanics, LGBTQ communities, minorities and so many more.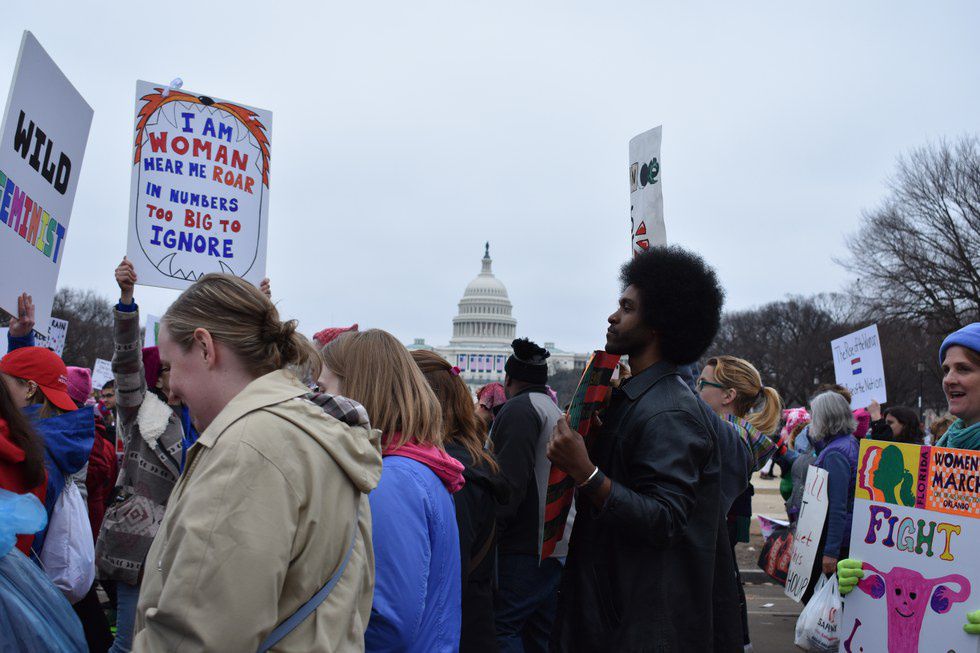 Photo by Kristen Rhodes
I have hope for the United States of America. We are not a doomed country just because of one mistake. As Kelly Clarkson says, "what doesn't kill you makes you stronger". These are words to live by in our current world.
Stay Woke America,
-Kristen