Oh, how I love California. If you haven't yet read my article, "5 Things You Miss When You Leave The Bay Area," where have you been, and go read that here. But as much as I love my state, there are just some things I wish I could change about it. So without further ado, here are five things I don't miss whenever I get back on a plane to school.
1. The Traffic
Yes, you knew it was coming. If there's one thing I hate the most about living in California, it's the traffic. Have you ever sat in a car for an hour just to have moved a mile? I don't recommend it. There's never a time throughout the day when there isn't at least a little traffic on your commute. Meeting a friend at 4 p.m.? Even though Google Maps tells you it's a twenty-minute drive, trust me, you'll want to leave a couple hours early. Also, make sure you have a killer playlist.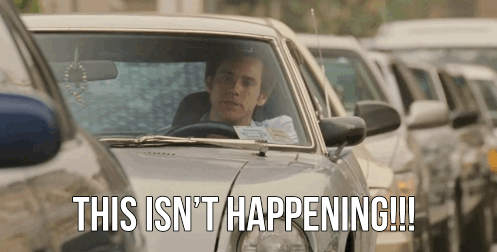 2. Hella Long Lines At In-N-Out
When you've got the 1 a.m. drunchies, the last thing you want to do is sit in the mile long drive thru line at In-N-Out. But alas, where will you find yourself late Saturday night? That's right, the In-N-Out drive thru with thirty (or more!) of your closest friends.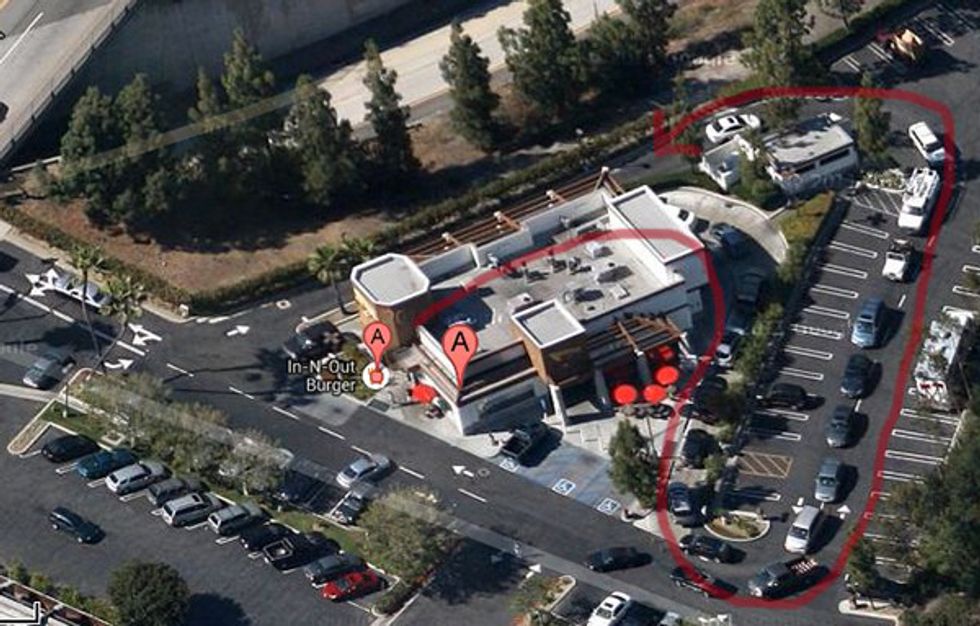 3. The Drought
Raise your hand if anyone has ever told you to use less water because of the drought. I feel your pain. However, Michigan (and every state other than California) is surely not a victim of the drought. So at school, I can take thirty-minute showers and feel no regret. At home, I need to remember how to do the same routine in less than half the time.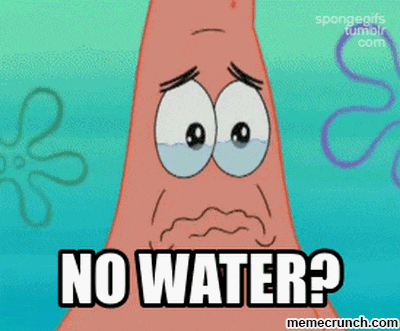 4. Overpriced Gas (And Everything Else, Really)
Last month, Regular grade gas in Michigan dropped as low as $0.78 per gallon. Meanwhile, the lowest price I've seen for Regular grade in the East Bay is $2.27. And in San Francisco, it's the low, low price of $2.65. Lucky us! Should I even complain about how expensive everything else is, too, or do you already get the idea?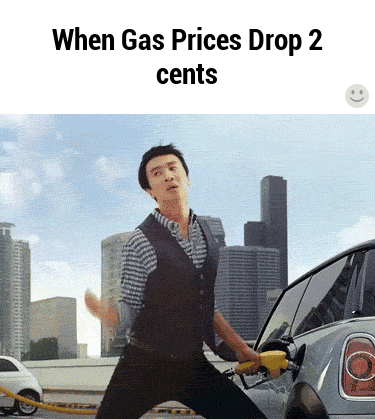 5. People Who Go To The Gym With Starbucks
I'm not even going to try and count the number of times I've seen women holding their drinks while walking on the treadmill. I mean, hey, you do you, but wouldn't walking to and from Starbucks be just as effective?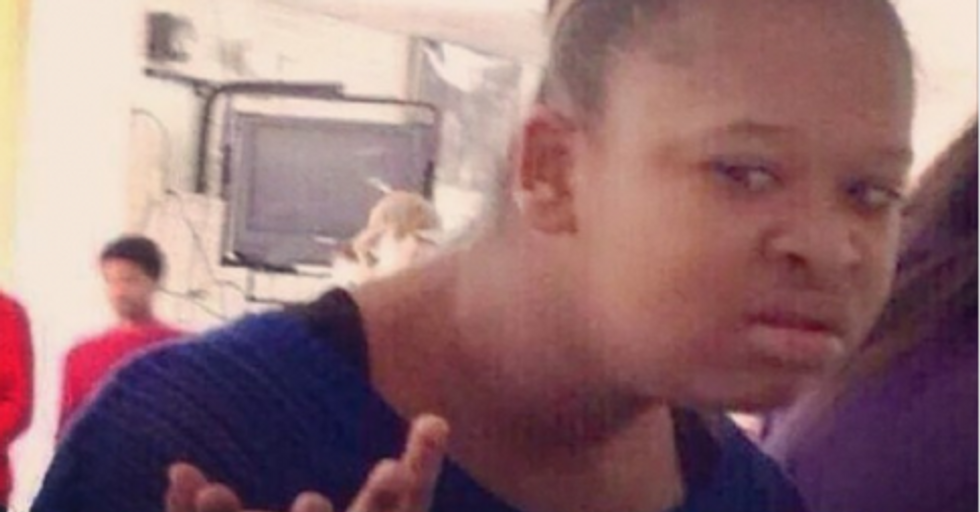 Sure, California might have its flaws (which state doesn't?), but I couldn't imagine growing up and living anywhere else. But to anyone thinking of moving here any time soon: please don't. We have too many people already. Go to New York. It's fun there, too.