As summer approaches, many people are looking forward to relaxing and hanging out with their friends. Having an agenda in the summer is probably one of the most important things considering the large amount of time we have in the summer. If you're looking for something to do, then consider these five summer music festivals to make your summer the best one so far!
1. Lollapalooza
This music festival held from August 2-5 in Grant Park, Chicago is definitely one to look forward to. With such a long line up, many artists such as The Weeknd, Bruno Mars, Odesza, Khalid, and more will be performing for one of the biggest crowds. With many artists ranging from different genres of music, this festival is definitely one to consider going to if in the states this summer. The long list of line ups and variety of music choices, this music festival is one to not miss.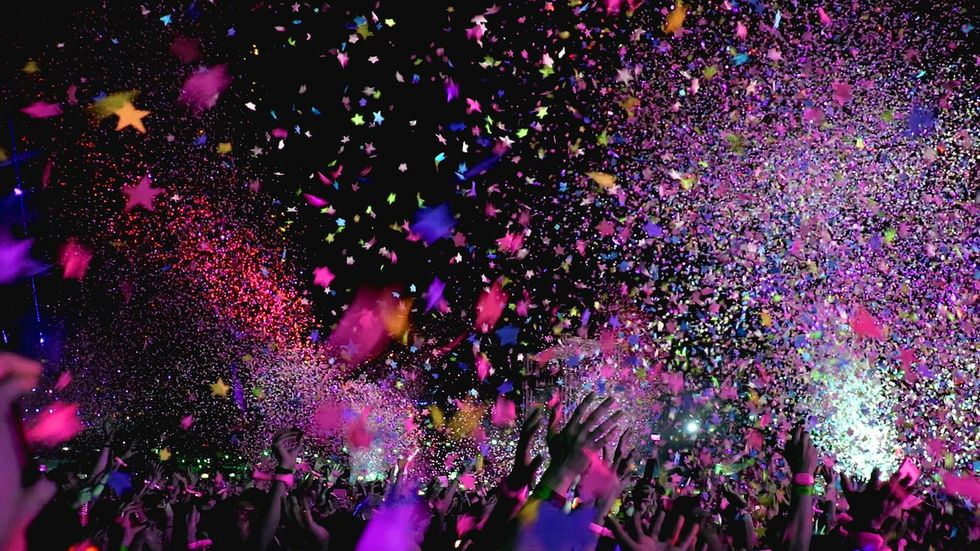 2. Primavera Sound
Going away from the states, Primavera Sound is held in Barcelona, Spain from May 28-June 3. One of the longest festivals going on for 7 days, this summer festival also has a variety of artists from the come back of Arctic Monkeys to popular artists such as the Migos and Tyler the Creator, this festival is definitely a worthwhile event if you're in Europe or just want to go to a long festival.
3. Panorama
Held directly in the city of New York, Panorama is a three day music festival ranging from July 27-29 featuring many popular artists from the Migos and Cardi B to Jhene Aiko and Daniel Caesar. Specifically in New York, this is held in Randall's Island Park, it is the prime location to have the most fun in a summer music festival. Another summer festival in New York that you should consider buying tickets to and enjoying your summer with.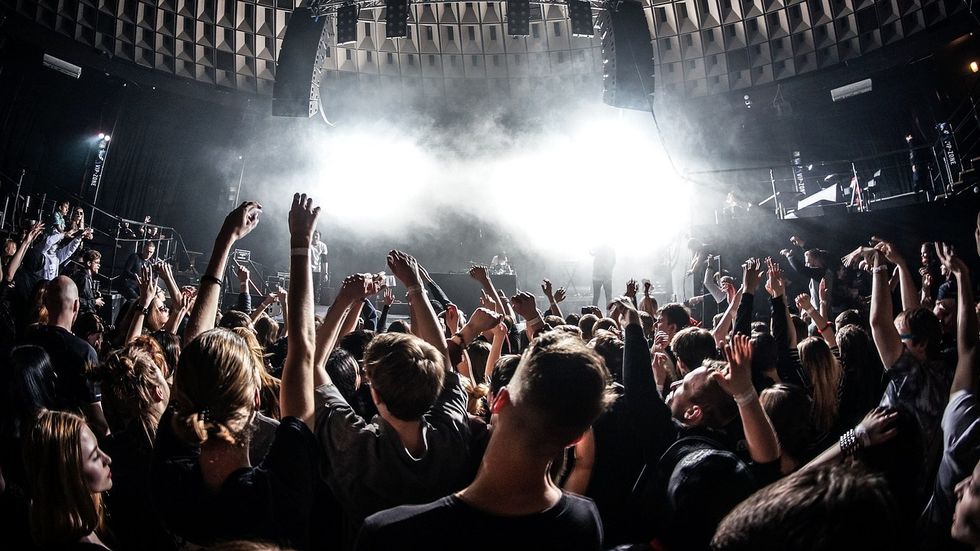 4. Governors Ball
One of the most well-known festivals of the summer, Governors Ball is also held in Randall's Island Park in New York City featuring artists such as Travis Scott, Khalid, Post Malone, LANY and a lot more. This festival goes on from June 1-3 and probably going to be a summer music festival that most people will consider going to, looking at the popularity of Governors Ball. Don't forget to check this music festival out if in New York this summer!
5. Firefly
Also known as one of the popular music festivals of the summer, Firefly is located in the Woodlands, Dover in Delaware. The festival goes on from June 14-17 and features artists such as Eminem Kendrick Lamar, Logic, Cheat Codes and more. With a good amount of artists and variety for the lineup, this summer music festival is one to consider if in the east coast for the time.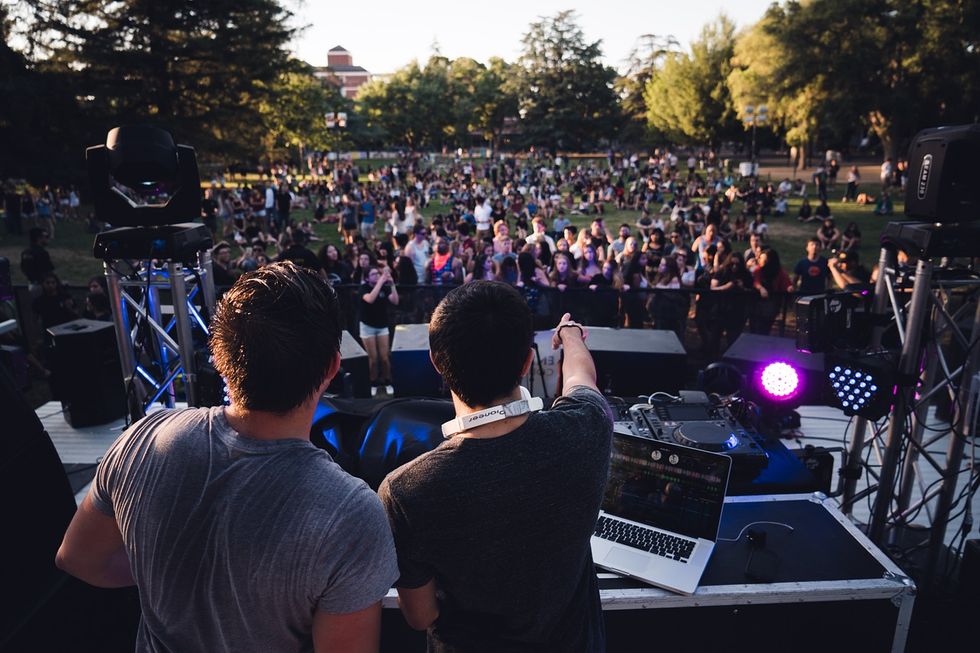 Although these are just a mere five summer music festivals in 2018, there are a lot more festivals held throughout the world that you can attend. Don't just sit back this summer-- enjoy your summer with some good music and vibes!