The new semester is definitely exciting, but it also indicates the end of summer beach days. Some will take this more gracefully than others, lugging around books without a second thought. For those of us who will mourn the loss of summer vacation, one of the most readily available coping mechanisms is music.
At first, it will feel like you are just teasing yourself, but give it a few songs. Those summer days, unfortunately, get lumped all together in a row and they have to hold you over for another year. So, sit back, find a coconut-lime candle and relive those beach bum outings. I have a few musical recommendations:
1. "Knee Deep" Feat. Jimmy Buffett – Zac Brown Band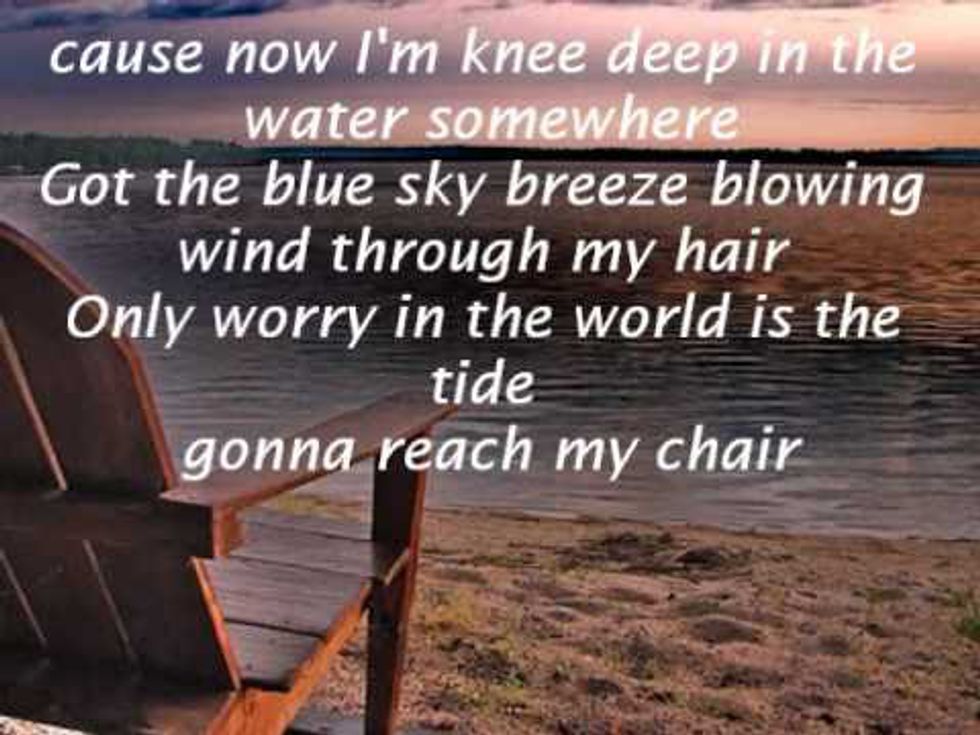 Zac and his pack may be prone to country, but it can't get much "beachier" than Jimmy Buffett. Personally, this is one I believe should be sung loud and proud with no hesitation. Don't consider the key; just get the lyrics right.
2. "Tropics" – Mantaraybryn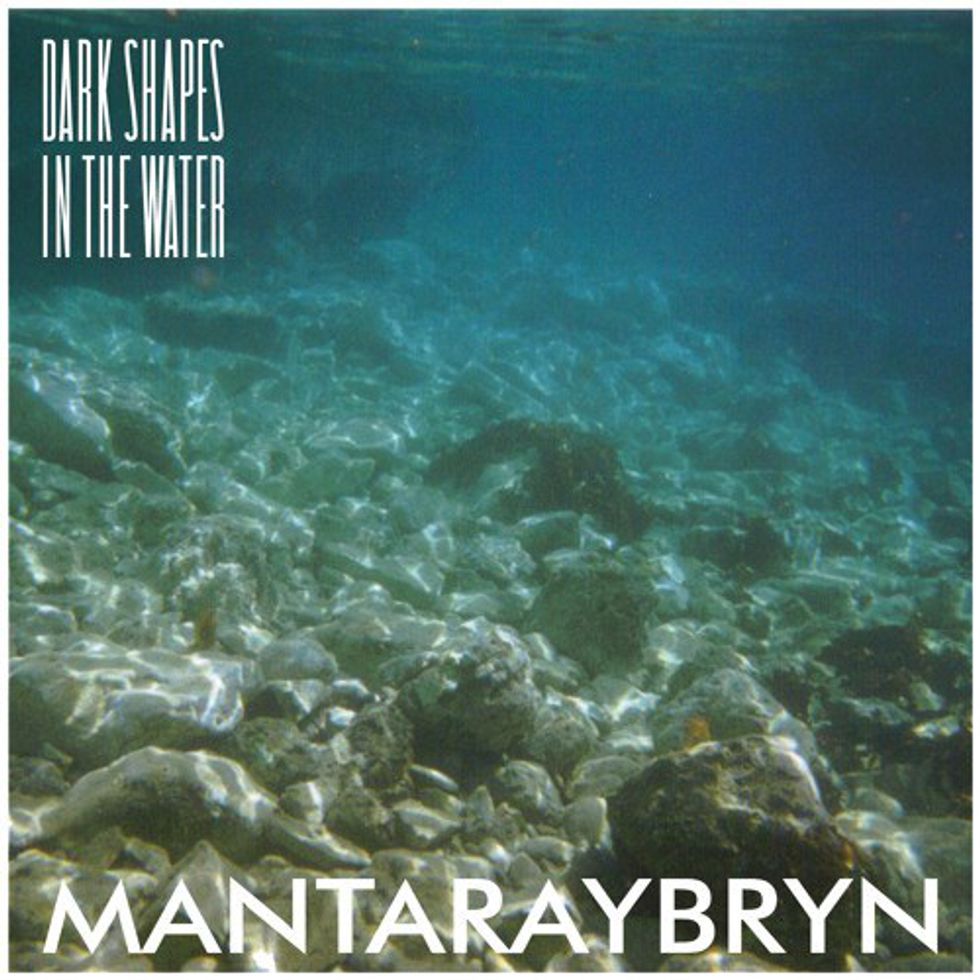 I sure miss "the waves, the waves on my skin" and "that sun, that sun on my face." This one made my list only recently, and I highly recommend it for a more upbeat pop vibe.
3. "Me Love" – Sean Kingston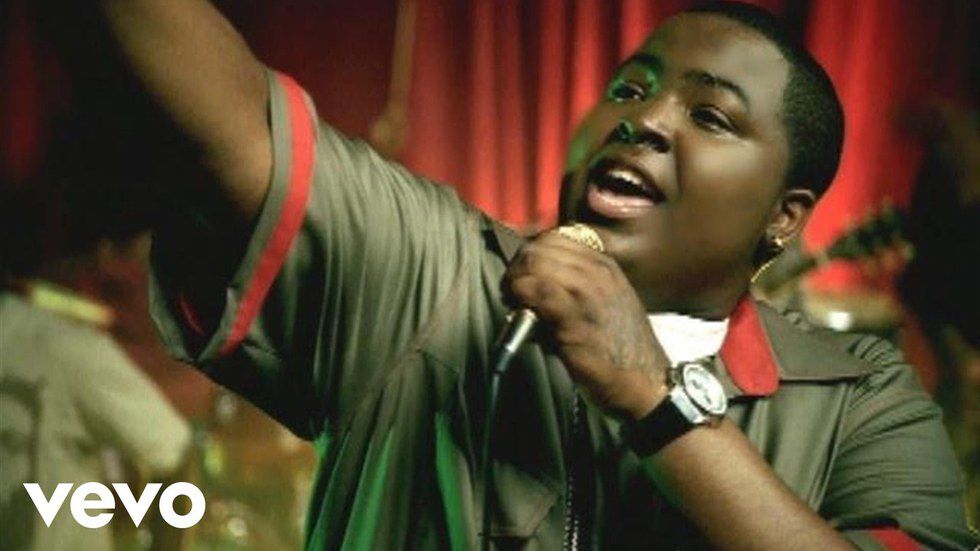 "Why did you have to go-oh away from home, me love?" There's nothing like a little reggae fusion and dancing to brighten up any day. For those not familiar with reggae fusion, this Jamaican-American talent can also be recognized from his appearance on "The Suite Life On Deck" in 2010.
4. "Shot Reverse Shot" – Jack Johnson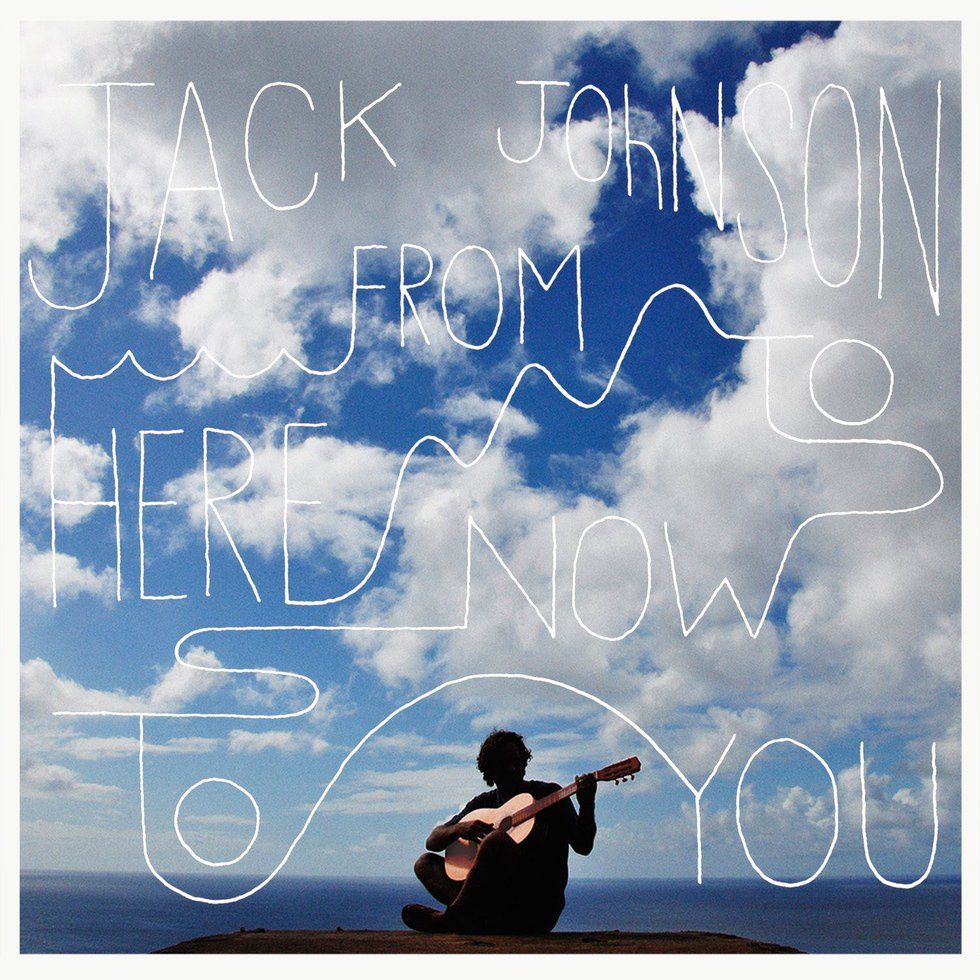 Honestly, any Jack Johnson playlist should cure the beach bum blues. He makes it hard to just pick one for the list, but "Shot Reverse Shot" is my current favorite for beach purposes.
5. "Mermaid" – Train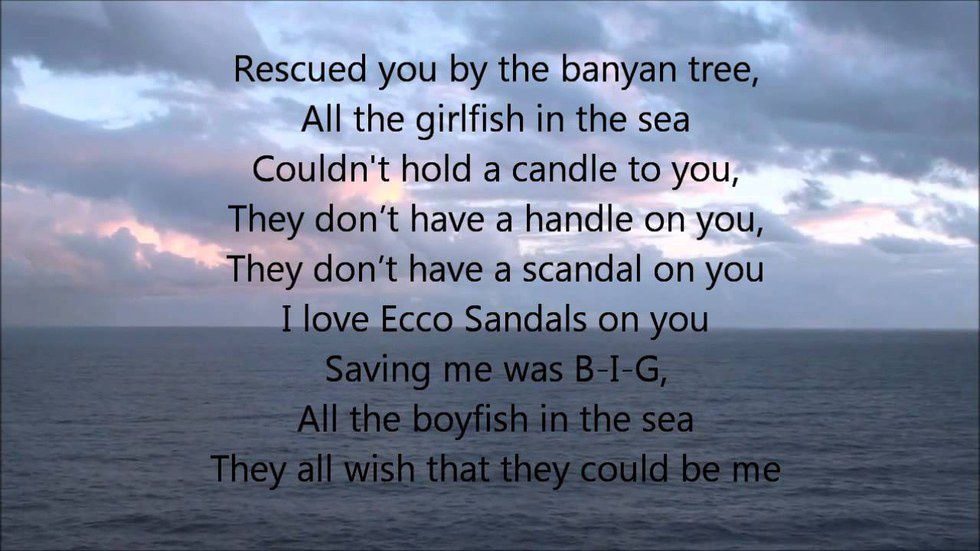 Most people know train for "Drops of Jupiter," but they have quite a few hit-worthy songs that didn't climb the charts in quite the same way. "Mermaid" is one song that mentions mermaids, the sea and Johnny Depp. Sign me up.
Leaving paradise for windowless classrooms sounds daunting. Having only reached the first of the five stages of grief, denial, it's a bad case of the beach bum blues. If these tracks aren't the cure, I guess everyone will just have to wait until summer comes back around. Thank goodness it will.