We all get down in the dumps once in a while, not really sure how to pick ourselves back up, but I think I may just have a part of the cure! Here are 5 self-love quotes you need to remind yourself this year!
1) "One day I woke up and realized I was not made for anyone. I was made for me. I am my own.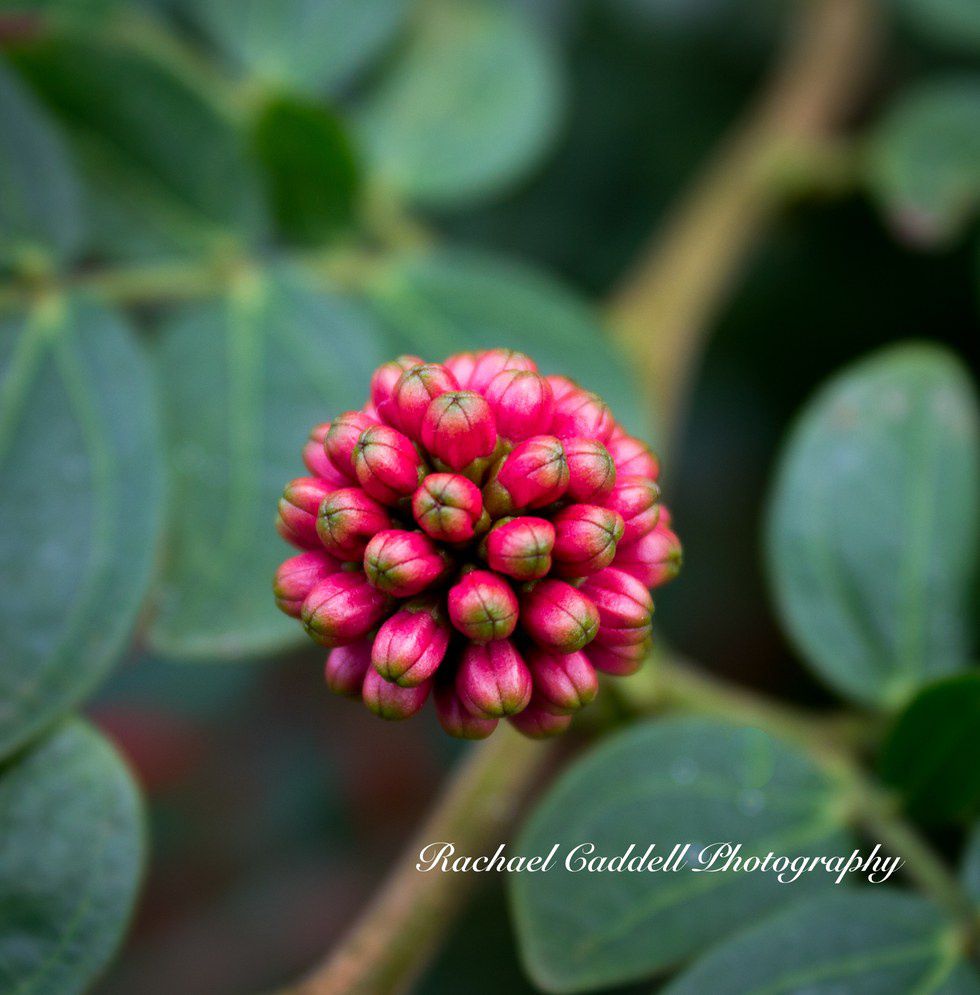 2) "Don't you dare shrink yourself for someone else's comfort. Do not become small for someone who refuses to grow."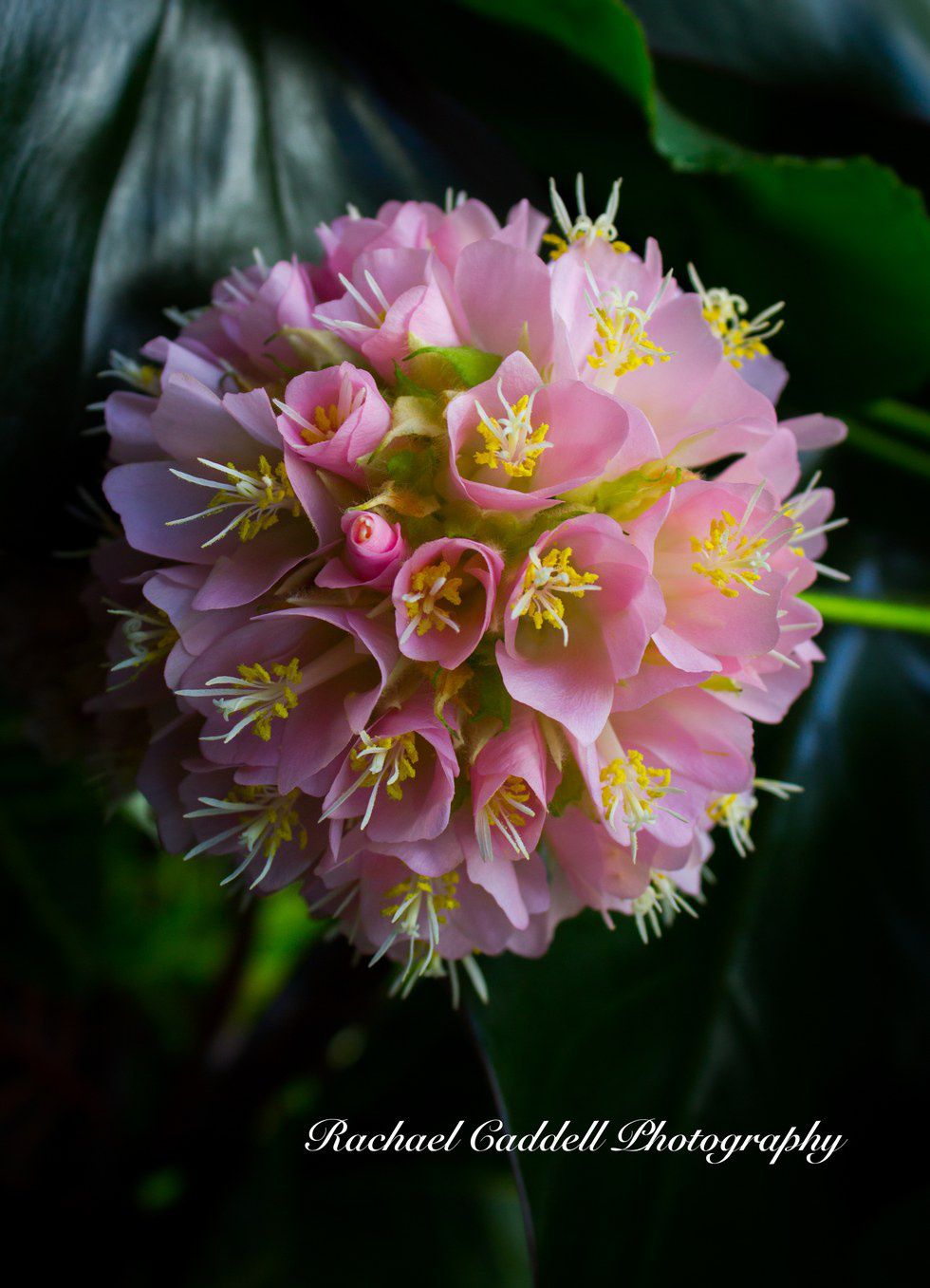 3) "Self love is the greatest middle finger of all time".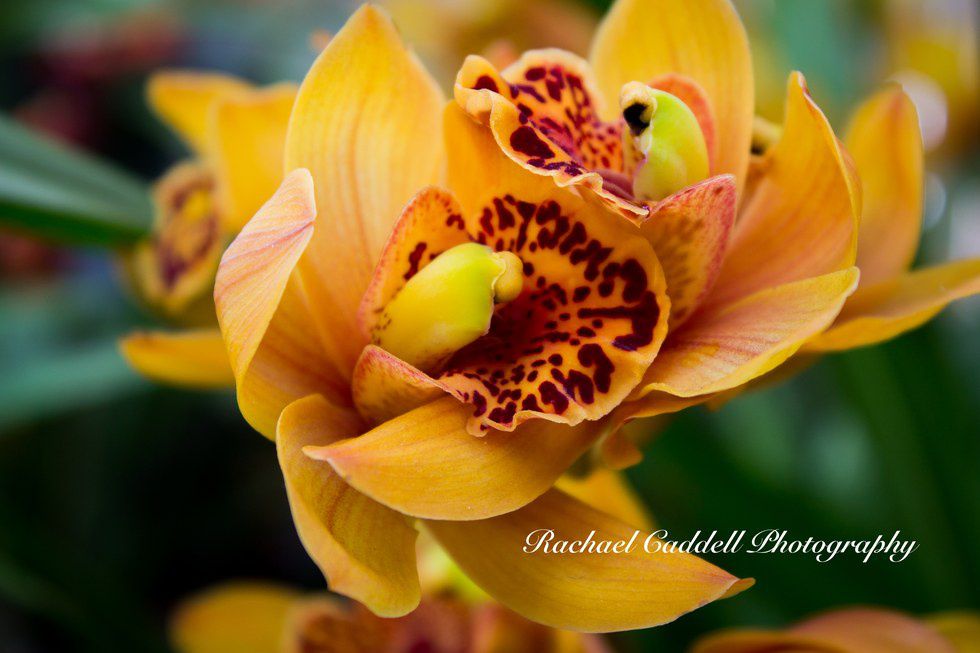 4) "Eating well is a form of self-respect."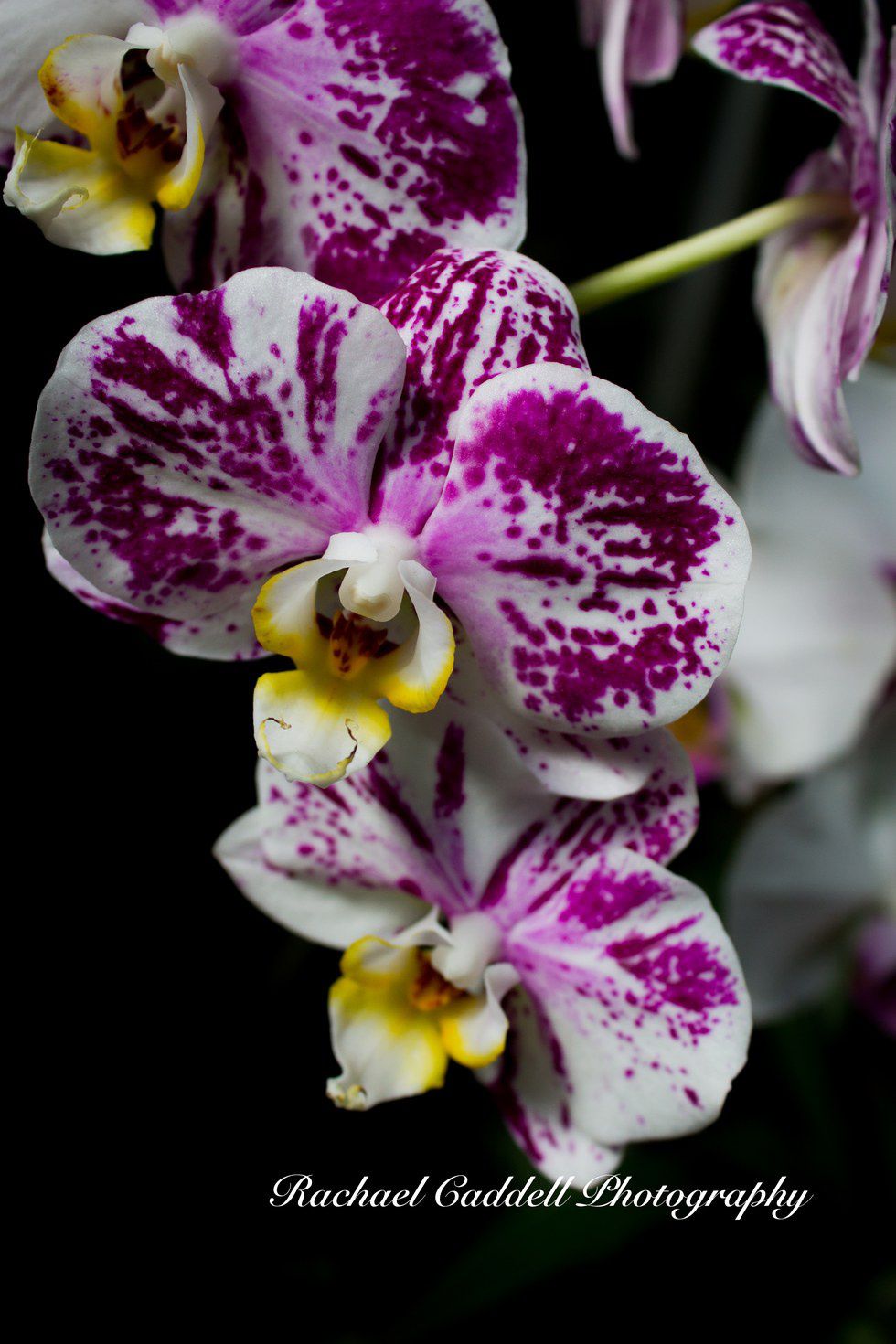 5) "Nothing in nature blooms all year, be patient with yourself."