Being in a relationship with my boyfriend now for a little over a year I can easily tell everyone he's my best friend. I find this a major contribution to our relationship being successful because not only are we boyfriend/girlfriend to each other, we're best friends to each other as well. Our relationship was built on a friendship which makes our connection just that much stronger. And this is why your boyfriend/girlfriend should be your best friend:
1. You laugh more
Because they're your best friend you have jokes, but they aren't just jokes, they're inside jokes! You have someone you can just look at and have the best laugh with because they know what you think is funny, what makes you laugh, and where you're ticklish -- aka how to torture you with laughter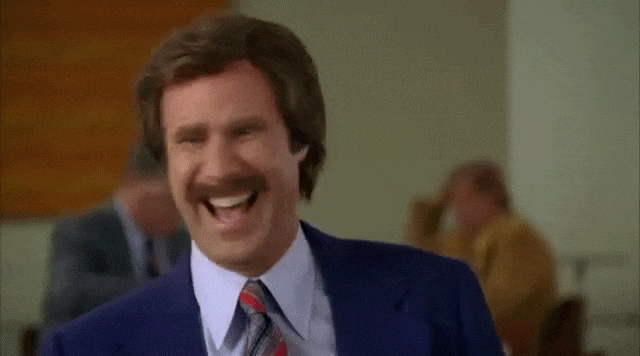 2. You have a shoulder to lean on

There is no separation between friendship and relationship so you know all of each other's problems, everything that's going on in their lives, your friends lives, and your families lives because you talk about everything! When all of your other friends are busy your person is there for you to always listen and be your shoulder to cry on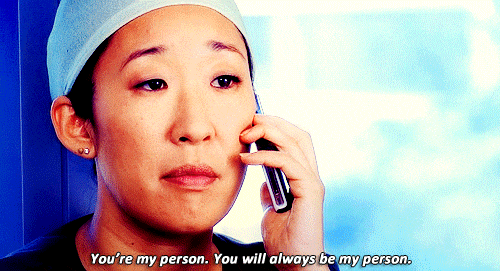 3. You never have to get a table for 1
Whether you're going out to eat or going out to the movies, you never have to go alone. You will always have your partner in crime to go get milkshakes, eat at a restaurant, or just go grocery shopping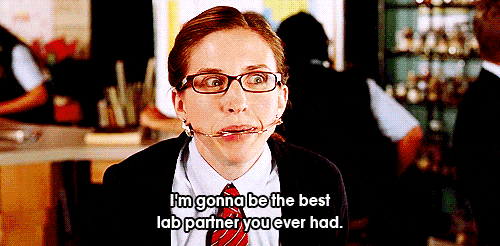 4. You have secrets
Because they're your boyfriend/girlfriend/best friend you can tell them something you heard about so and so and know they won't go and run and tell everyone and their mom because they respect you and your silly secrets. Your secrets are your secrets and thats special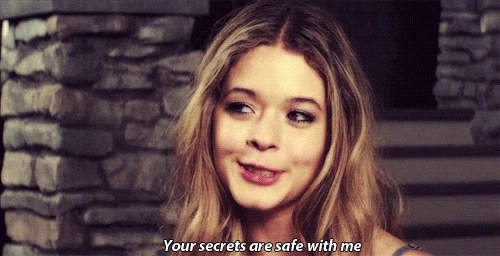 5. You have an adventure partner
I don't know about you, but I love to travel and I was lucky enough to visit japan with my best friend/boyfriend. He is always willing to go and try new things and find new places. I will never have to find someone to adventure with because I have a built in adventure partner in my bestfriend/boyfriend combo. Boy am I lucky!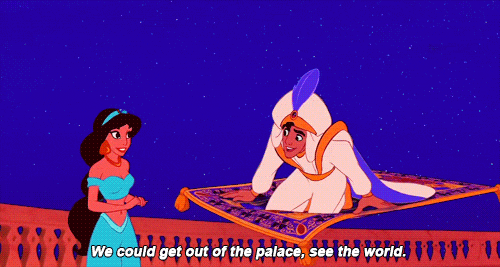 ---
This being said, I am incredibly lucky to have developed an amazing friendship with my boyfriend. I believe that everyone should have that bond with their significant other because it just makes the relationship so much better. You have a partner in crime to always adventure, go out to eat, laugh with, someone who can always keep your secrets and have tickle fights with. Having someone you love as your best friend is an amazing incredible thing because you can always count on them to smile!