Life...it would be so much easier if I were a cat. Long naps on the sofa, belly rubs, and RIBBONS! To all the cat lovers out there, here is a little something to help you get through life. Here is 5 reasons why I wish I were a cat.
1. Cat Napping For Days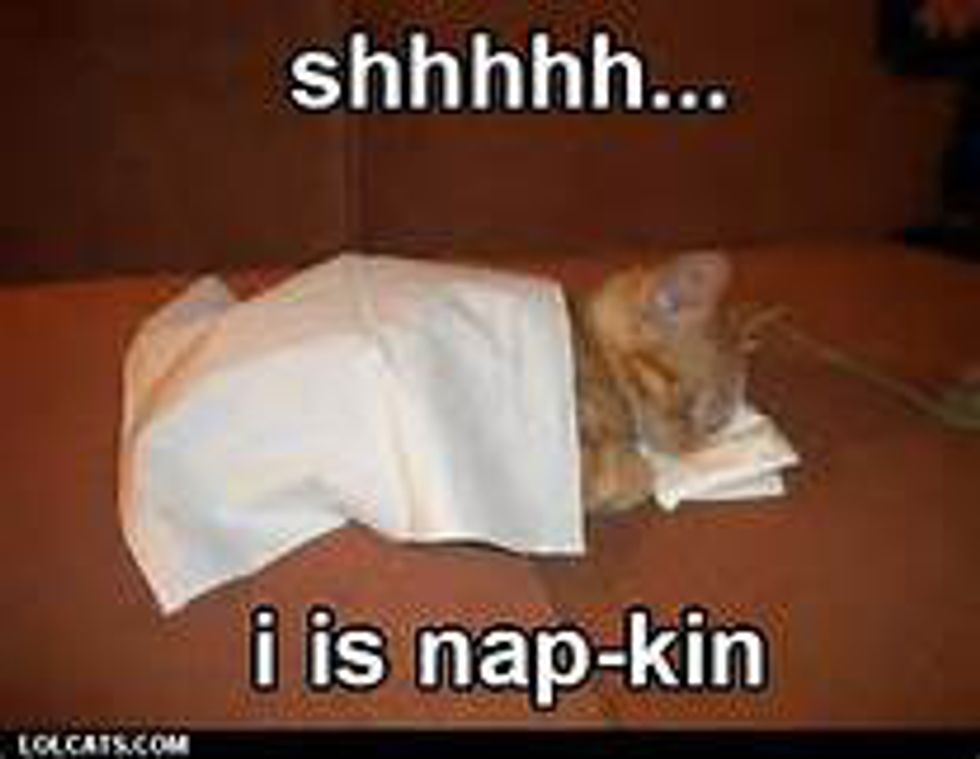 Ah, The life of a cat..Napping, Napping, and even more napping. Oh, and then some more napping. Life would be much easier if I were just sitting in a comfy bed sleeping the day away.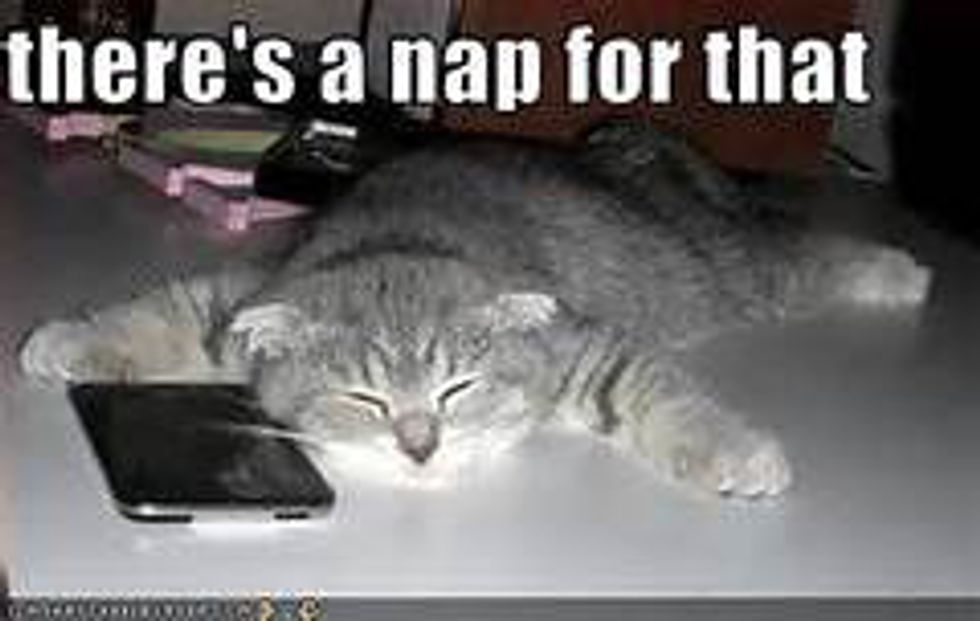 2. The Cuteness Factor
Cats can literally get away with just about anything. They are just so stinkin' cute! If I were a cat I could get away with sitting wherever I want, doing whatever I want, and did I mention I can get whatever I want.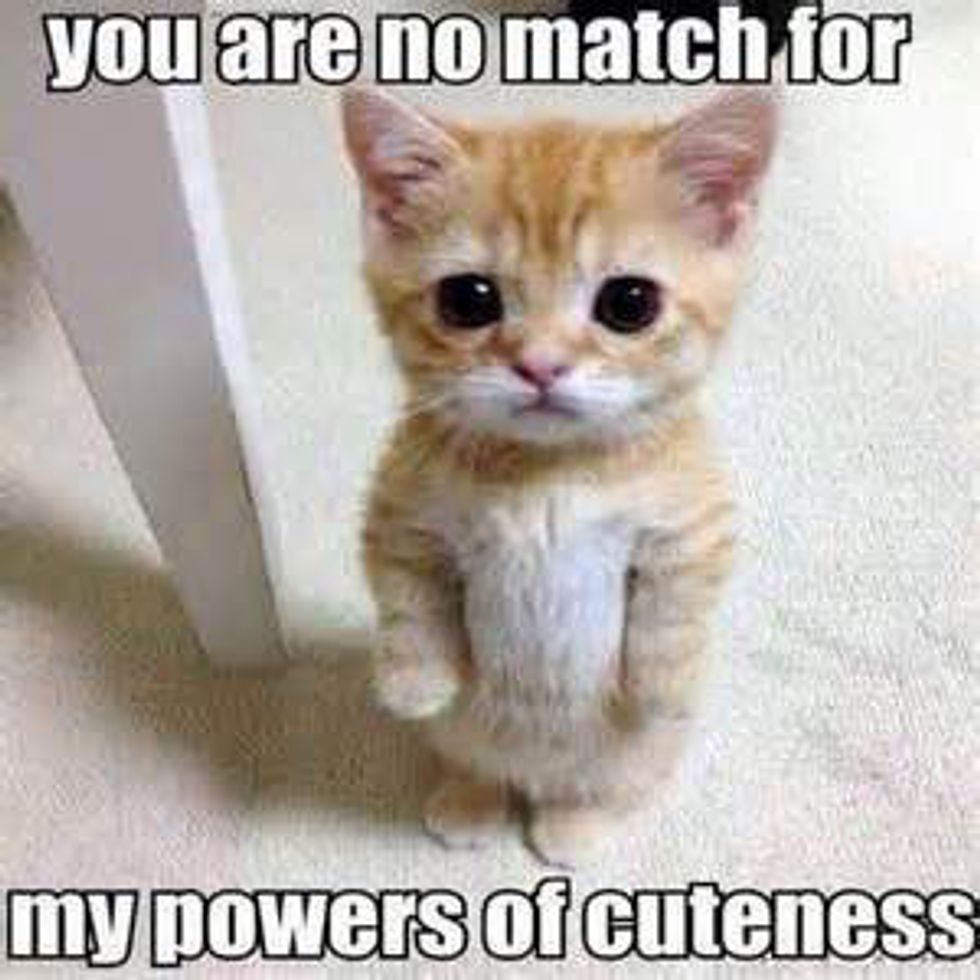 3. Having A Human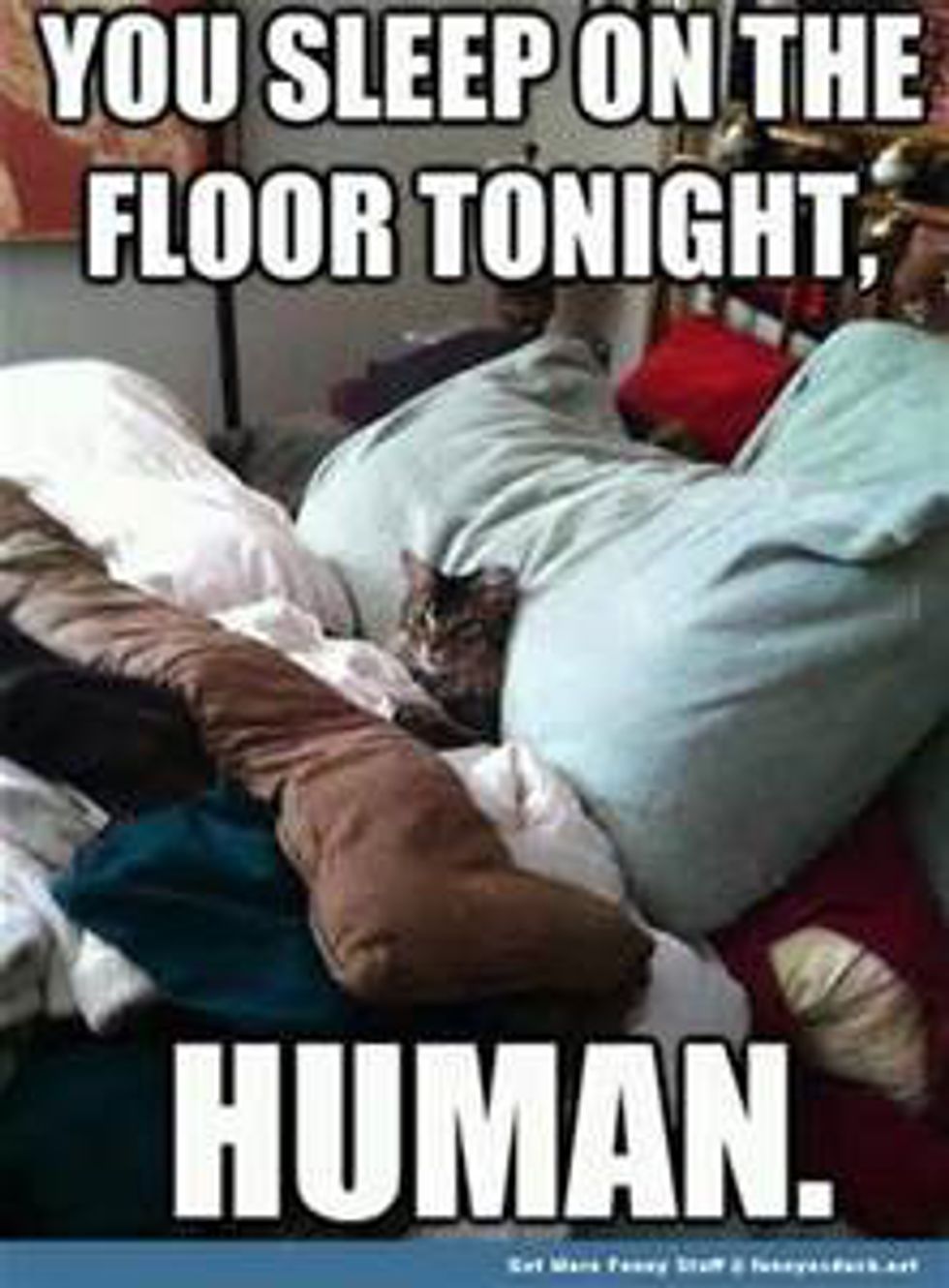 Could you imagine having some one waiting on you hand and foot. Catering to your every need. Say hello to the cat life. Pampered Paradise. They get cuddled, groomed, and feed. I definitely could use a personal servant myself!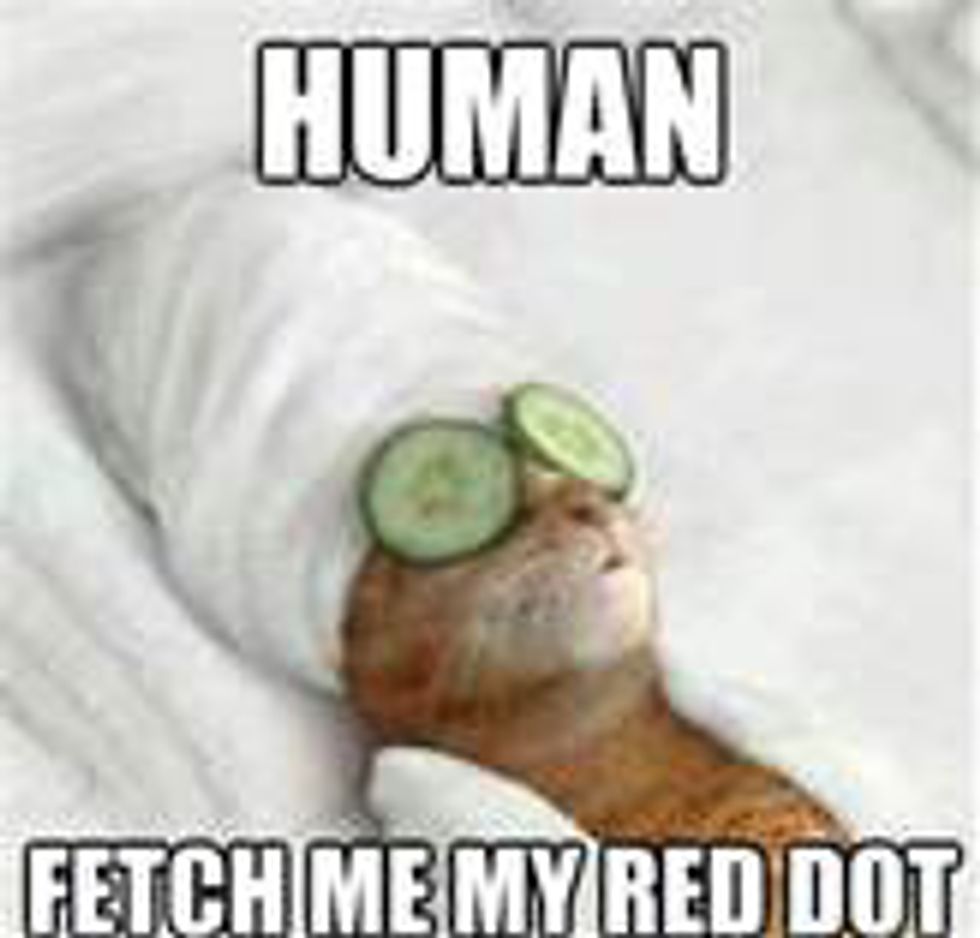 3. Two Words..Belly Rubs
Please, please, please belly rubs!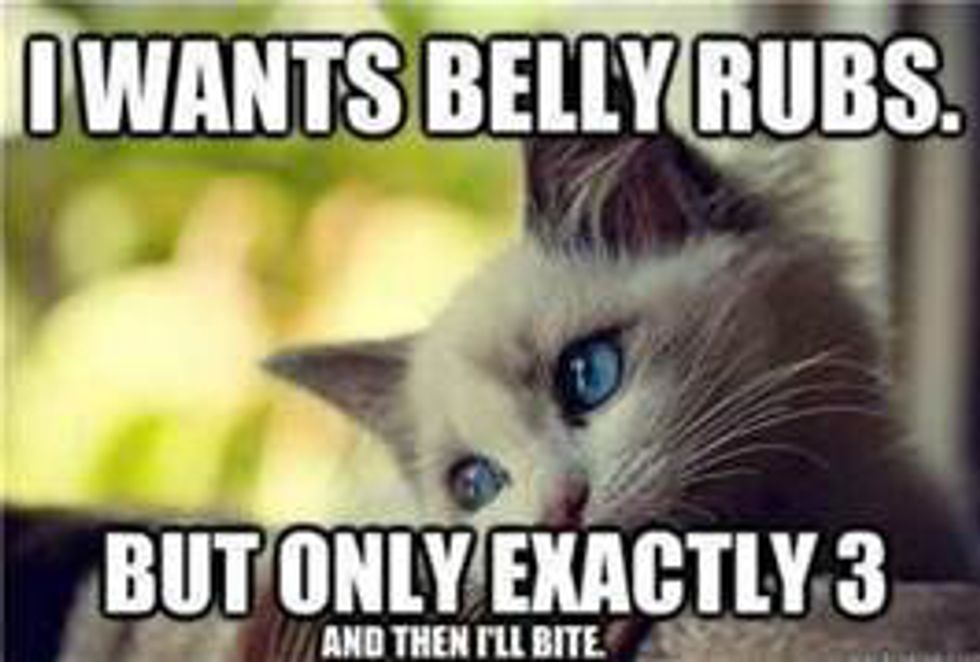 4. Having "Nine Lives"
So maybe cats really don't have 9 lives...BUT they sure are cute!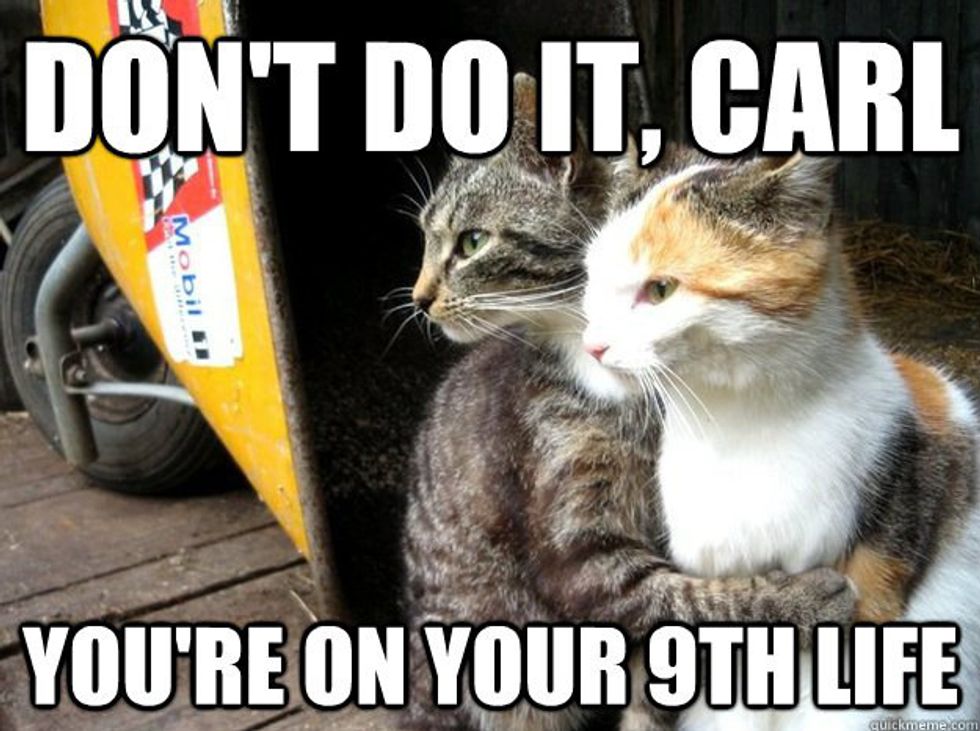 5. RIBBONS!
OH MY GOD! To play with ribbons, lasers, and strings all day! That's the life.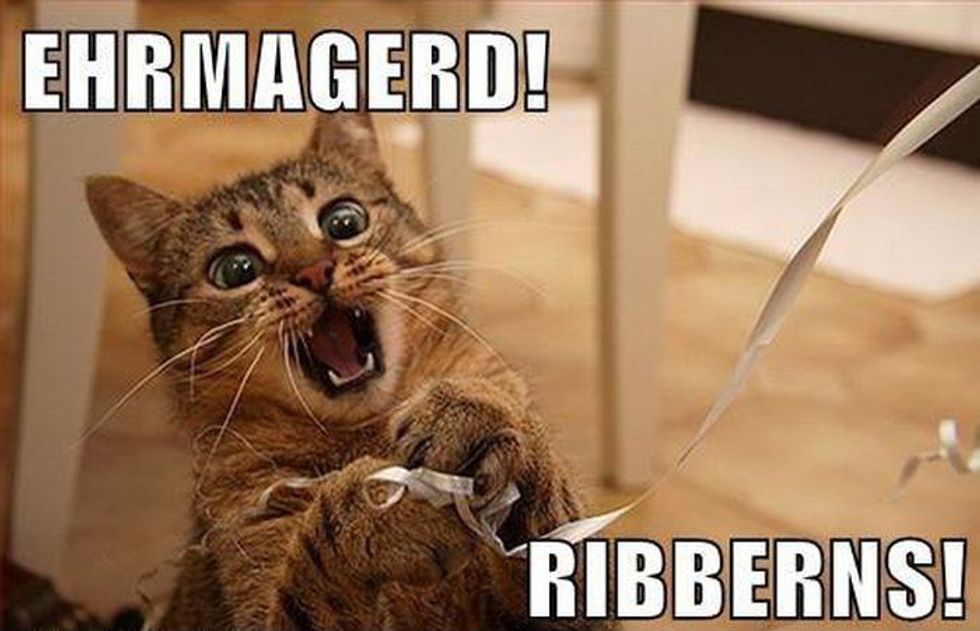 When life is overbearing and hard to manage...just know that there is a four-pawed creature out there that is living a much better life than you are...To all the cats out there, stay cute and cuddly!