1. Become a bigger fish in a smaller pond.
If you were involved with theater in high school, your theater group was your family. You spent countless hours with them weekly - they've seen you at your worst as well as your best. You had a place where you truly belonged and could act free of judgement or worry. It was a sanctuary, and you knew that they would be there for you until the end no matter what (Shout-out to 942!). All of these characteristics translate into a collegiate theater community as well. Starting college can be scary and lonely, so what better way to make friends than to join a theater group? It's the perfect plan to find a smaller pool of people with the same interests as you to make lasting friendships with.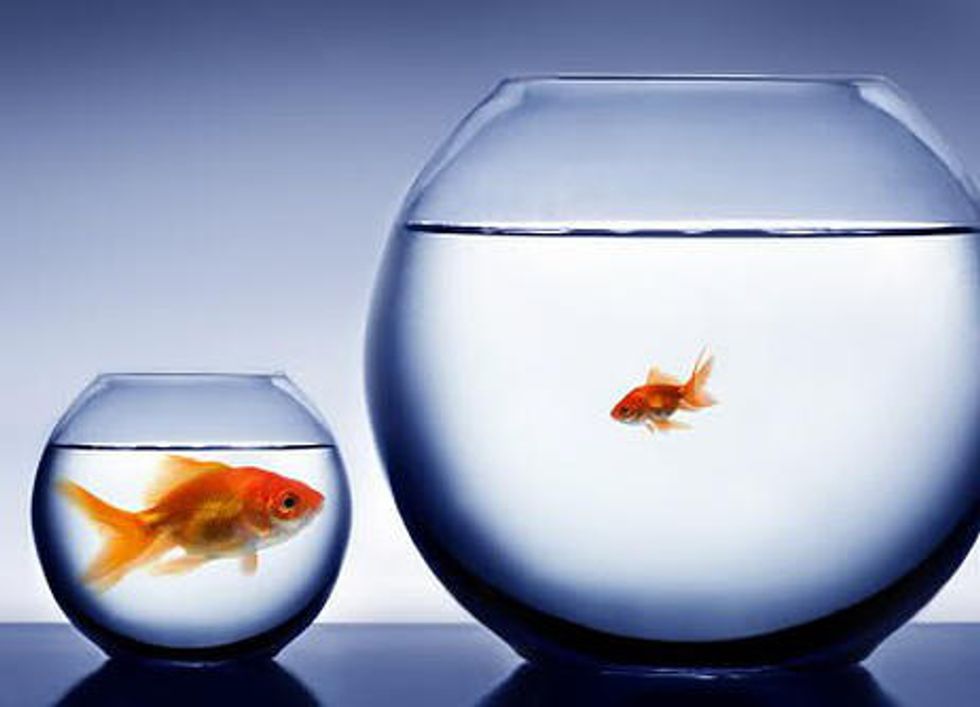 2. To improve time management skills.
What do you really think you are going to do with all your free time? College allots you a huge amount of freedom that you never had in high school. When your classes end in the early afternoon, you will have hours of time that can - or can't - be put to good use! Joining a club, especially theater-related, will fill up spaces in your schedule and cause you to manage your time better. Rehearsal tonight? Get your homework done early. Lines need to be memorized by Friday? Make sure you set a few hours aside.
3. To incorporate art in your life.
It's proven that art is good for you. According to Children's Music Workshop, art and music is known to cause significant increases in anxiety, depression, and loneliness. Music also helps people cope with stress, stimulates their immune system and can overall improve health. If there's one thing I know college students have - it's stress. Incorporating art forms like acting, singing, and dancing in each of your days could really help keep stress levels down and keep your spirits high.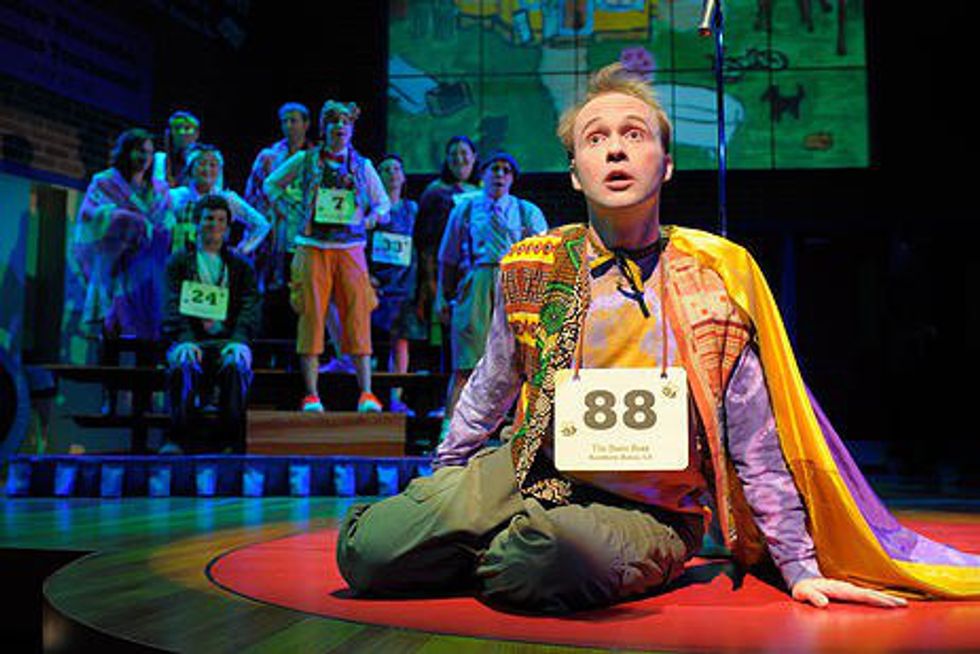 4. To try something new!
Just because you haven't been involved with theater before, doesn't mean it's too late to get involved. There's no rule that says you have to be the same person you were in high school in fact - why not be the opposite! Be open, try new things, and figure out what you like! Theater groups in college move past simply acting, singing, and dancing. There are multiple other opportunities in directing, costume design, set design, set building, audio technology, light technology, promotion, community relations, creative design, financing, and the list goes on. There's nothing potential employers like more than someone who is versatile. Try your hand at something you're interested in in a theater setting, this way you'll have career experience in a different environment in your back pocket.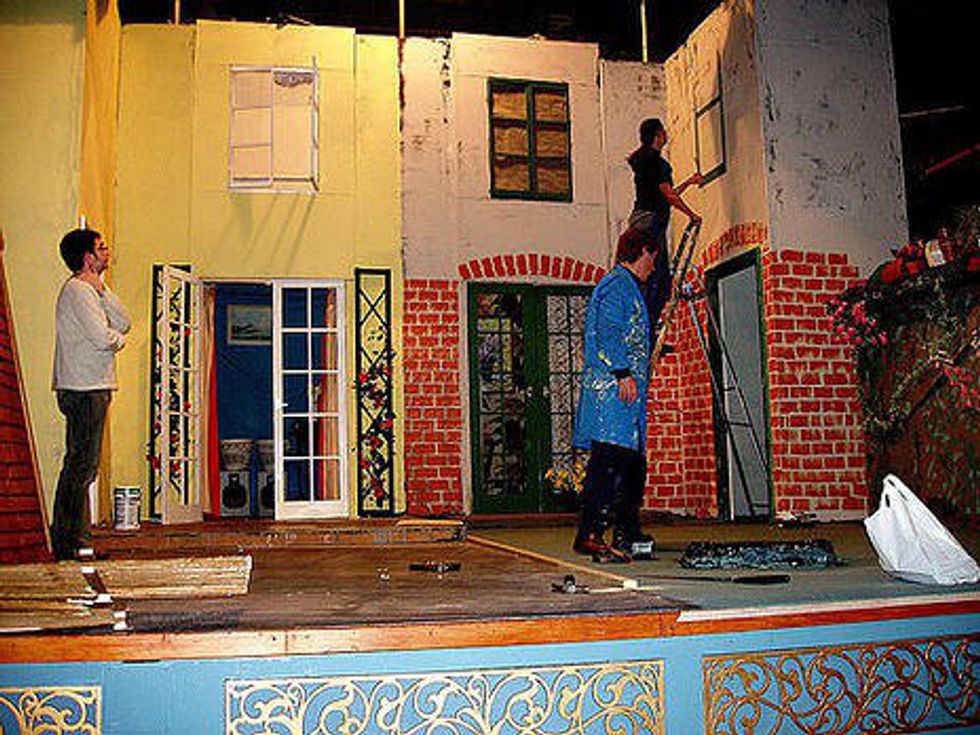 5. Because you miss it too much.
So you're a recent high school grad, and you're missing your theater friends more than anything. Almost as much as the long nights, hectic tech week rehearsals, snappy directors and excessive amount of glitter. There is something so fulfilling about performing in front of an audience to hear their applause and there's no other way to get that feeling other than being on stage - so why not join?