I've been back on campus for almost a week now and I haven't had bigger high hopes than I do now. Here are the reasons why I believe my sophomore year in college will be awesome
1. No longer a freshman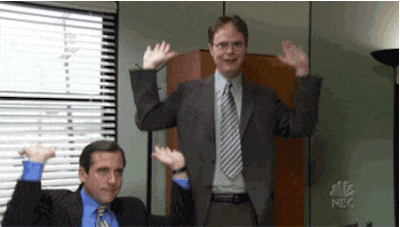 Even though I'm only a year older, it feels like five. I've got this whole college thing under my belt, and I can rock it. I never thought I would be able to tell those who are freshmen, but you can definitely tell.
2. I actually like the classes I'm taking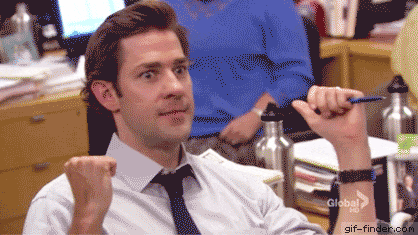 Being a sophomore means I had more selection on my classes. Also since I had plenty of credits, I'm all done with my required classes. I've never been this excited with the classes I'm enrolled in.
3. Old friends and new friends

It's great that I've been able to connect with the friends I made on campus last year. I missed them so much this summer and plenty of hugs were exchanged. The fact I'm on campus another year means I can strengthen these friendships and I can make new friends. I'm involved in different things on campus this year and in different classes, so I can meet plenty of new people.
4. New opportunities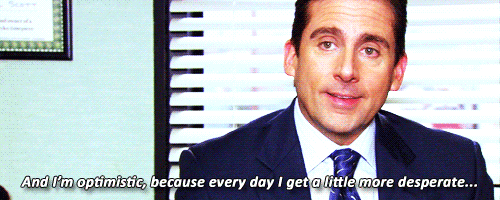 I'll be even open to more new opportunities since I have a better idea of how to balance my time between studies, friends, work, and fun. I'll be ready to step outside of my comfort zone and be up for the challenges that will come with the year.
5. Still have two more years ahead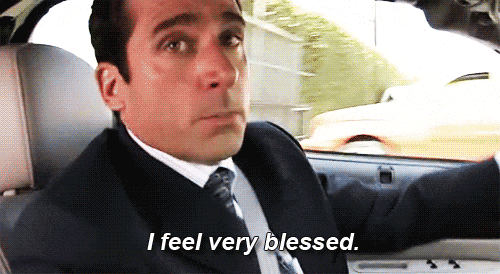 If this year doesn't go as planned in some parts, I still know that I have two more years ahead of me. Two more years of learning and enjoying everything college has to offer.