I don't really know why, how or when my obsession started with Shawn Mendes. It was recently, circulating the release of his third studio album. I had always liked him and thought he was super talented. But now, the whole game has changed. He is BEYOND talented, on the rise to uber-stardom, and honestly, one of the most beautiful and talented singers in the industry right now. Here is 5 reasons why you should love Shawn Mendes as much as the rest of the world.
1. He is beautiful.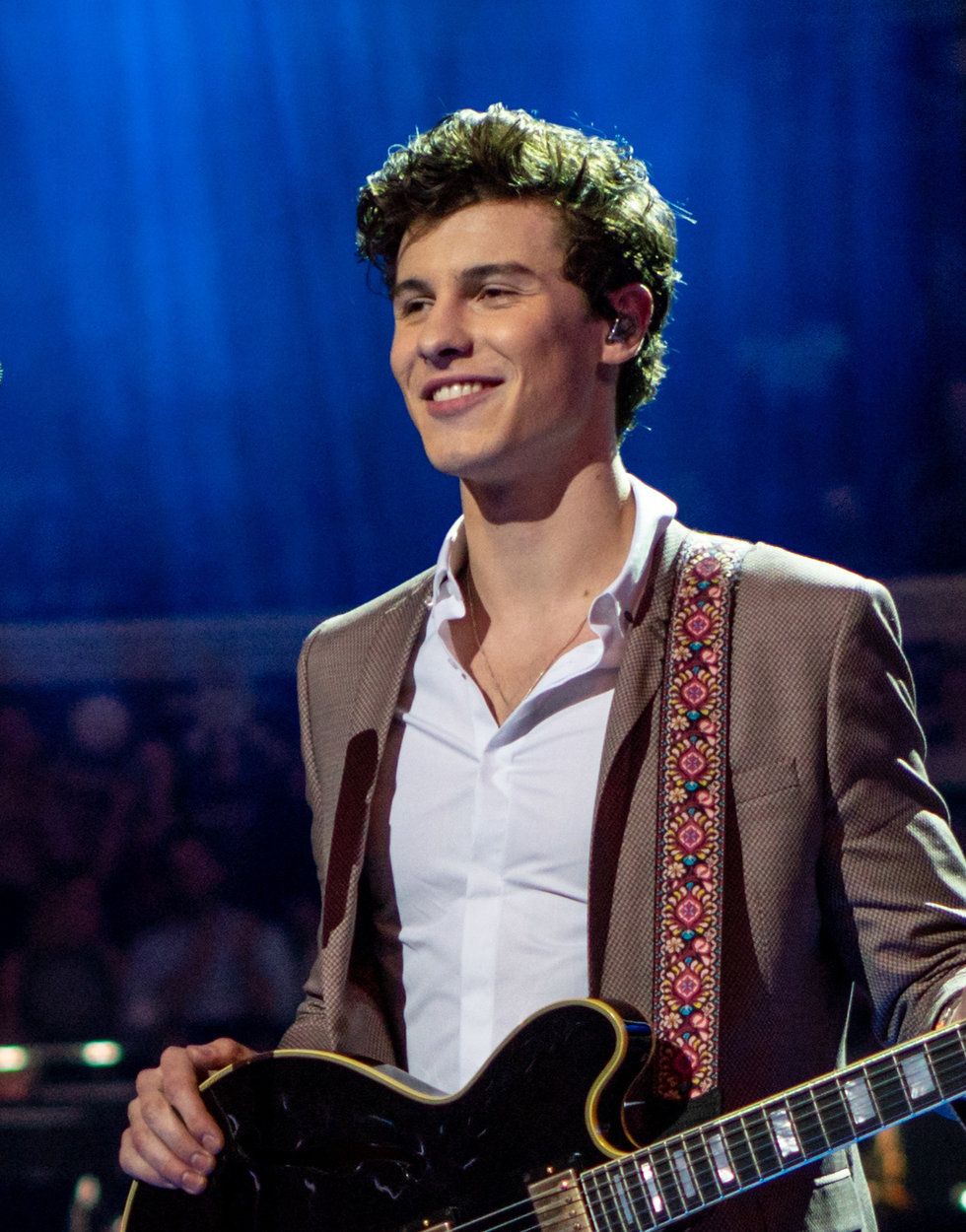 There really is nothing to say to this category, other than he is classy and clean looking. I shouldn't even have to explain it.
2. He can really sing
Even from his days on Vine (R.I.P.), he was known for his incredible vocal range. He can really sing, and even live he's great. He really knows how to make good music in a world where everything is super edited.
3. He has amazing collaborations.
Khalid, Camilla Cabello, Julia Michaels. I am sure there are so many more amazing artists he is going to add to this list, but he is collaborating with artists that are in basically the same playing field as him, and they are able to give him the recognition he really deserves.
4. His new album is legendary
His third self-titled studio album was released last month and has not stopped playing on my rides to work, kitchen jam sessions with my friends, and even is the main highlight of my shower playlist. It is so diverse and really shows all that Shawn can do.
5. He is relatable.
Shawn didn't come from a family that had the connections you would think you need to get the big break. He used a 6-second app to rise him to fame. And now he is playing on the radio and performing for the Queen. He has made it.
I love Shawn Mendes, and you should hop on that bandwagon real quick before he's too big to remember us little people.