1. The sense of community. When you join a sorority you join a community that will stand by your side no matter what.


2. The experience. Nothing is quite like being in a sorority. There is always something to do, get involved with or just try.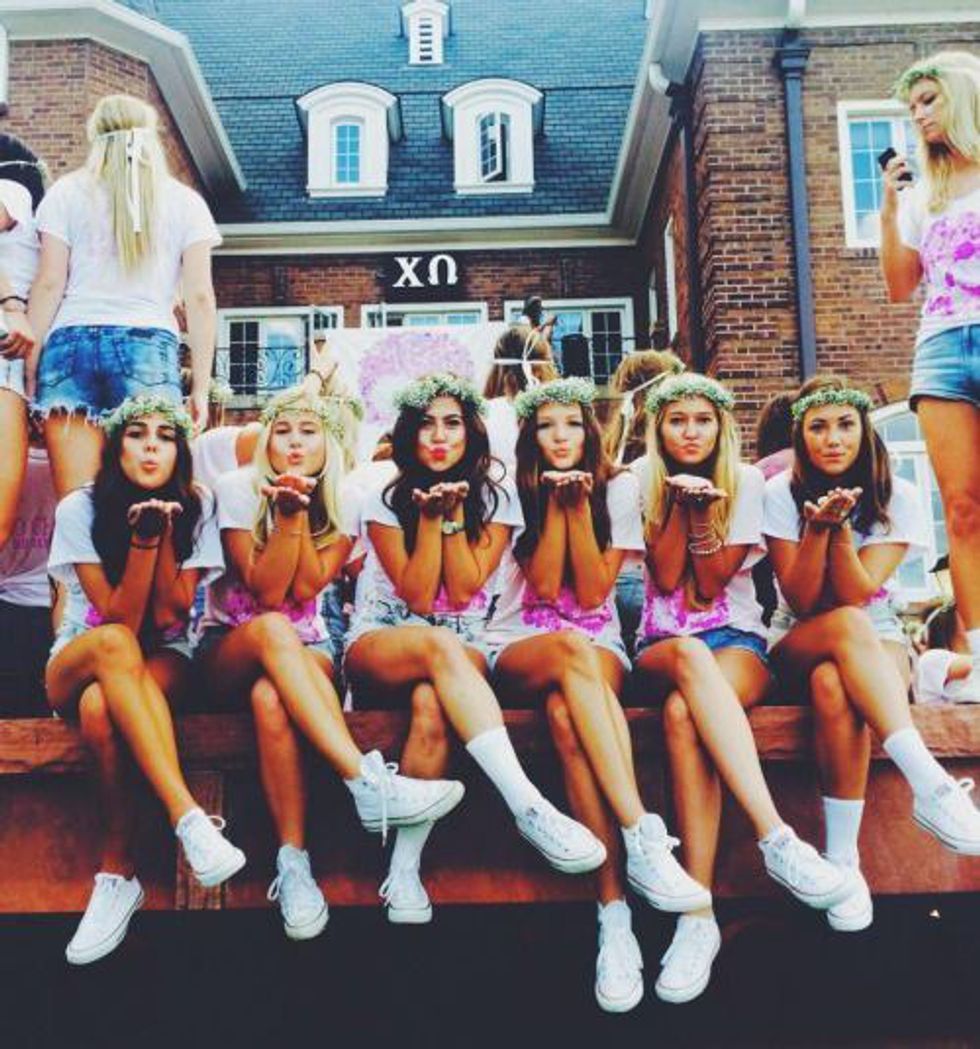 3. The connections. Being part of a sorority can give you numerous benefits when it comes to getting an internship, job or just networking yourself.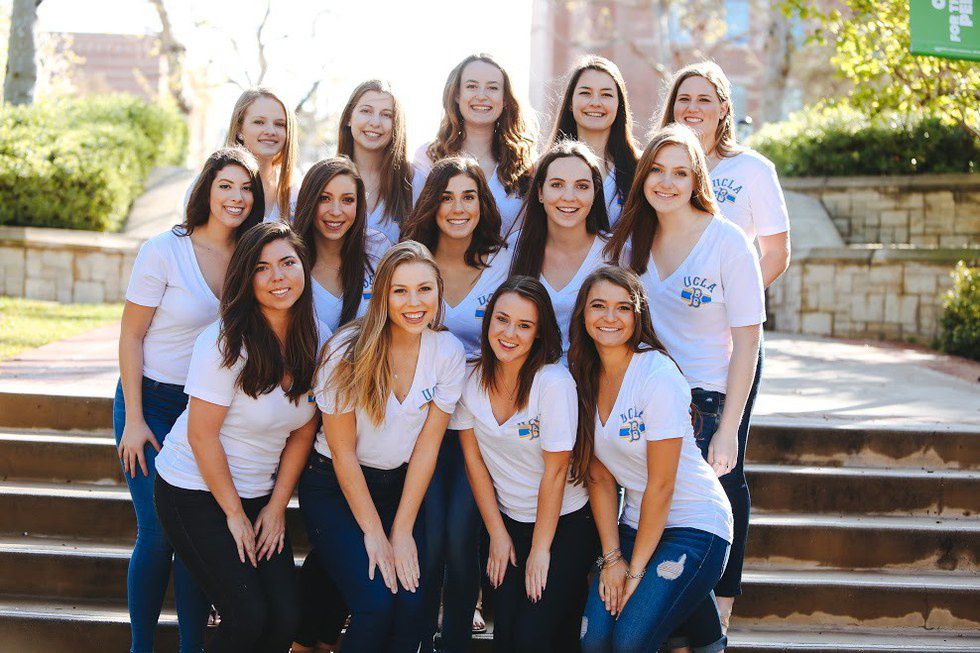 4. The friendships. When you join a sorority you get the chance to meet more people than you ever thought you would. These friendships turn into ones that can last a lifetime.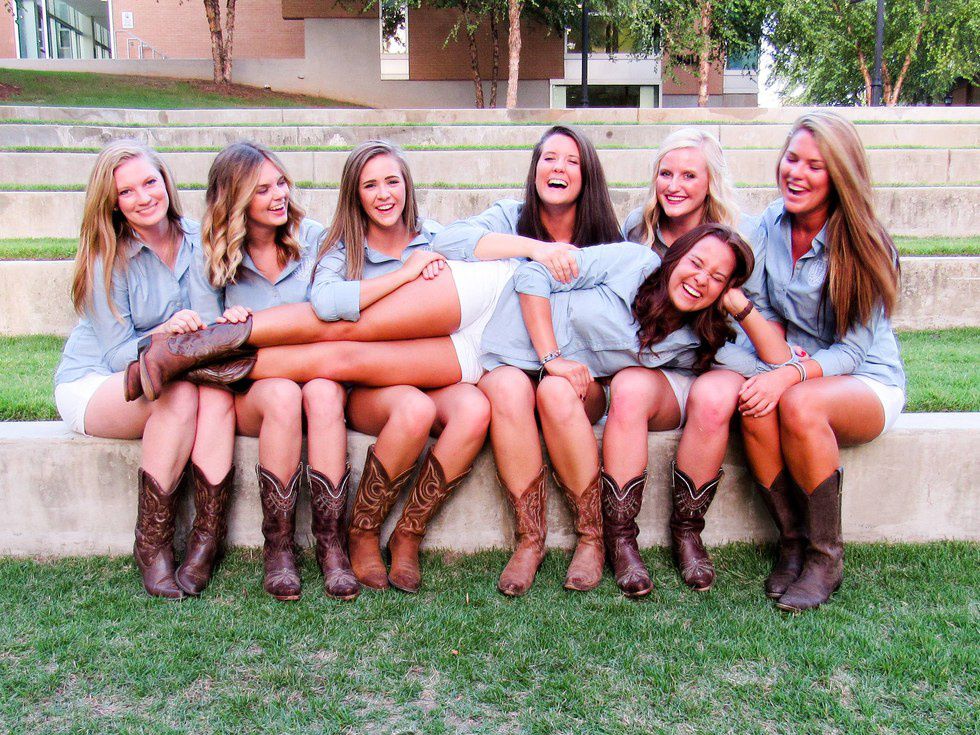 5. The lifelong sisterhood. When you join a sorority, you are bonded to your community and friends for life.