You pick up your phone and decide to check on Facebook on a breezy Tuesday evening. Soon as you open the app, you're met with a collage of the usual posts, from photos of friends, to fast-paced Tasty videos, to viral clips you've seen 10 times this week, albums of the latest Twitter slander, and of course, the run-of-the-mill meme of the week. Boring.
But what if I told you that there are not one, but several Facebook pages dedicated to serving content that has a higher quality than what I've just listed above?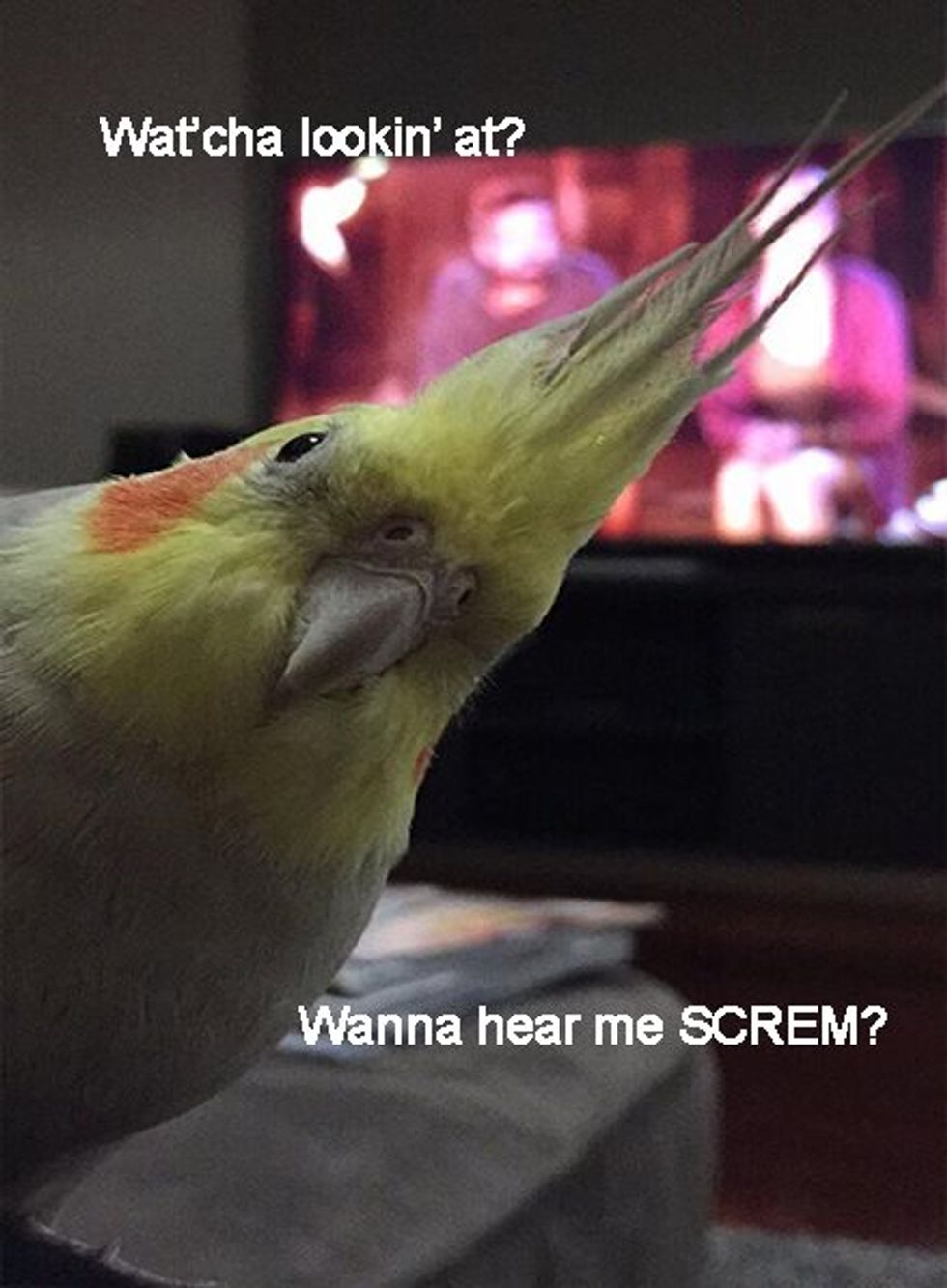 I talk of legendary birb meme.
Birb memes are somewhat a rare commodity on Facebook, maybe once or twice you saw a funny cockatoo video before. But never have you seen memes that simultaneously act as the perfect reaction pics. Memes that, not only present our relatable human feelings packed into (((small))) avian creatures, but contemplate the dilemmas of everyday life, such as what it means to have too much seed.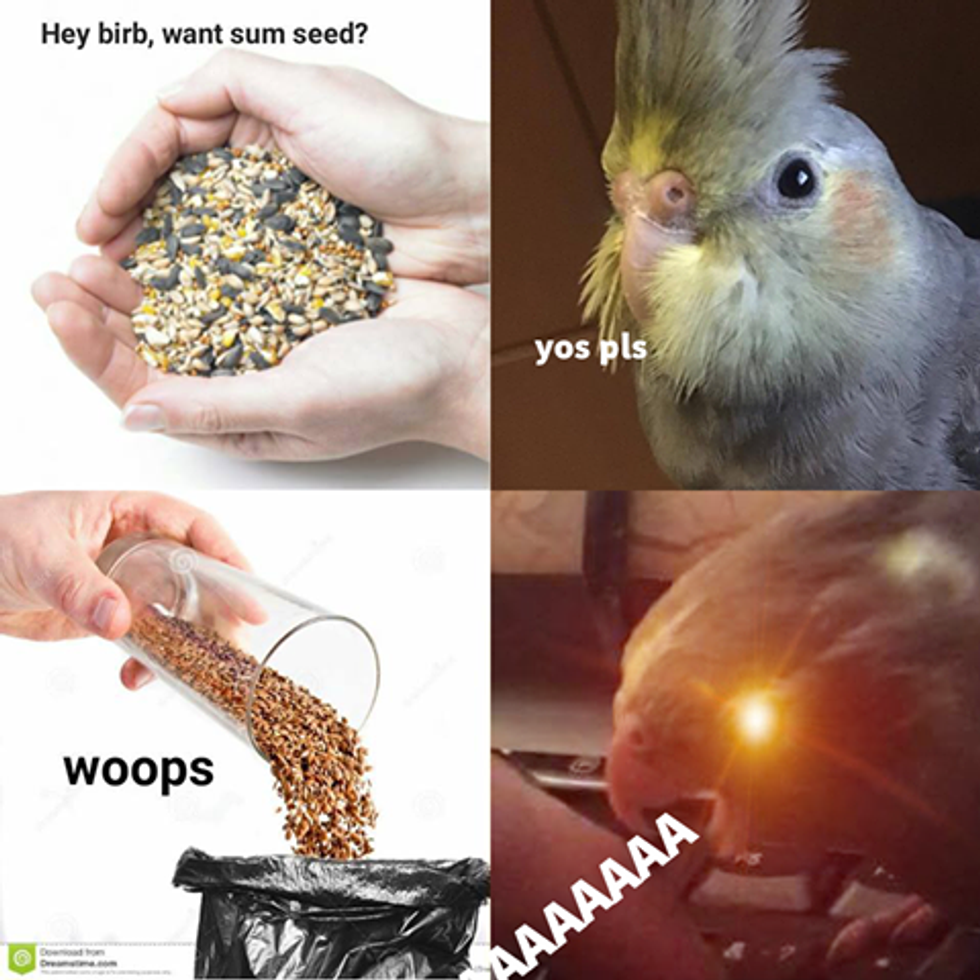 And if the posts above weren't reason enough to add these pages to your feed, here are five reasons why Birb Memes are the Best Memes:
1. It's a unique take on regular Facebook memes.
Why go for the usual, plain old Minion or caption meme, when you can have something like this??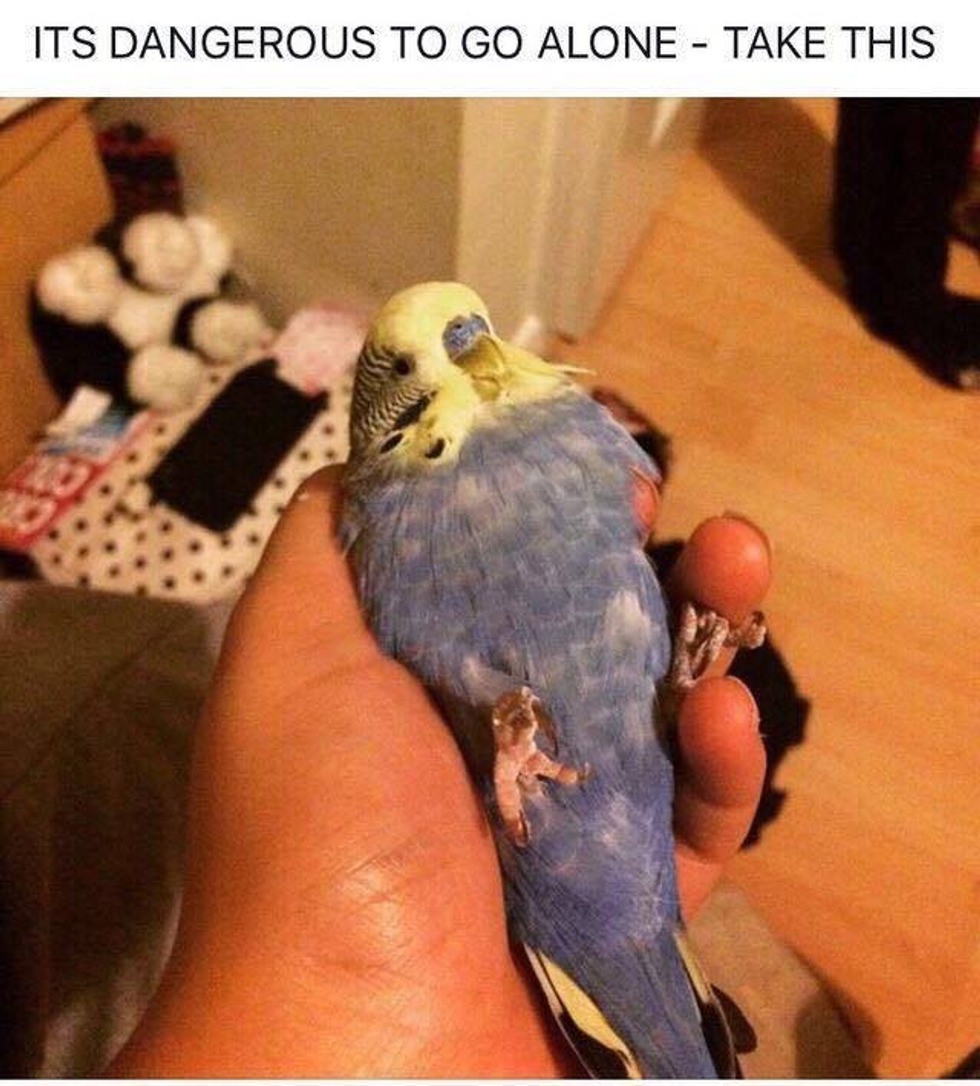 2. It's identity is 100% dedicated to birbs and birb culture, and thus provides consistent daily content to your feed.
Memes with a set timeless culture usually tend to provide a consistent stream of quality content, which all Birb meme Facebooks always provide. So as long as birbs continue to exist on this earth, always expect quality birb meme.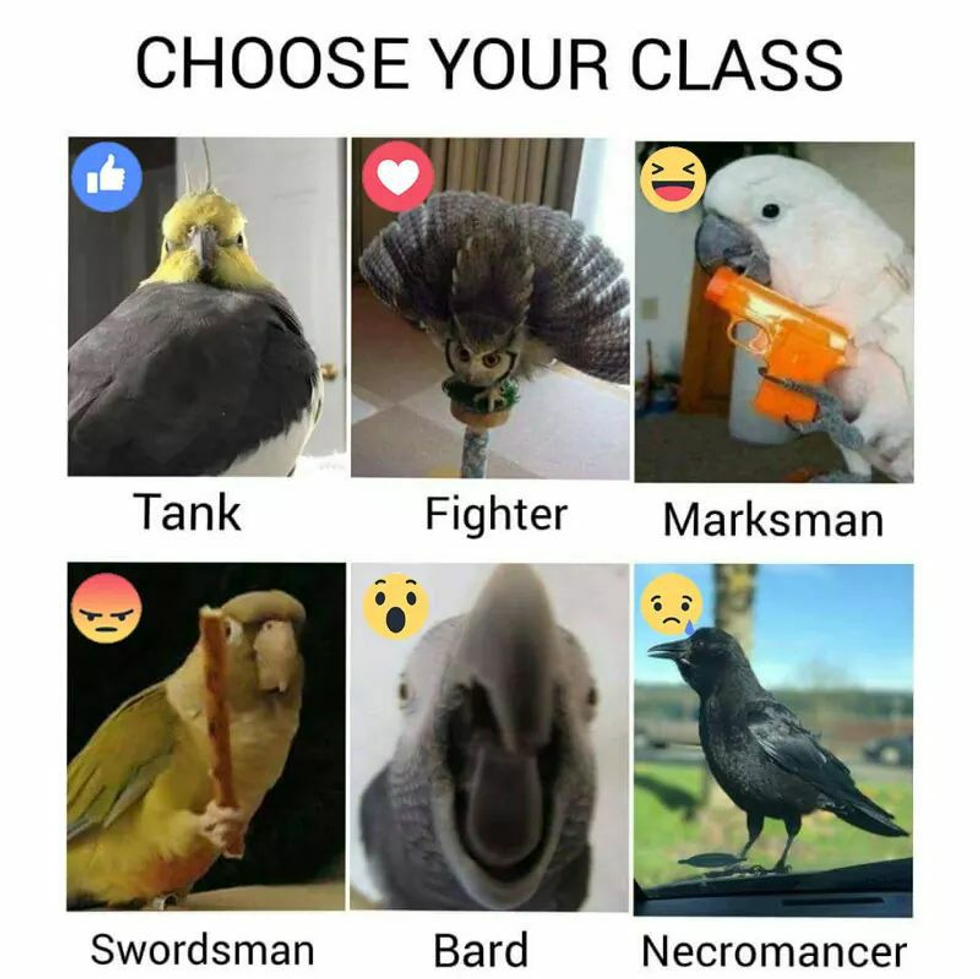 3. Appeals to Facebook users of all ages and is (mostly) family-friendly
No longer will you have to risk a strict talk with your mother, auntie, or grandmother, since the inherently naive and adorable nature of birbs is almost always user-friendly. Kids will have a chuckle at how silly it is, older relatives will be charmed by it's quirkiness (just as long as there is no profanity or extreme violence).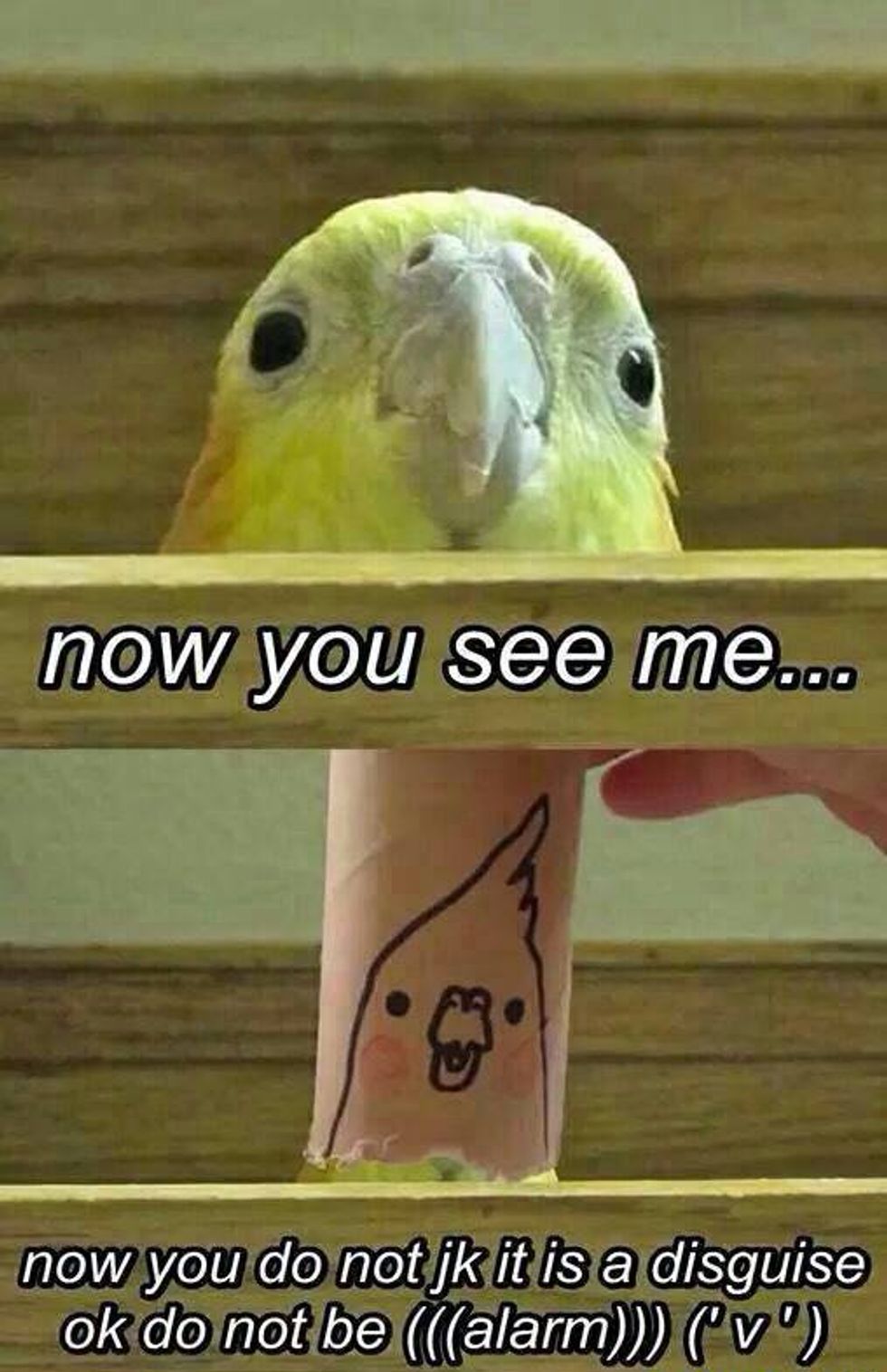 4. Merges with other types of Facebook memes very well.

While they are great on their own, birbs are easily meshable with other hot-memes-of-the-week. Gotta connect with your normie mates? Simply add birb.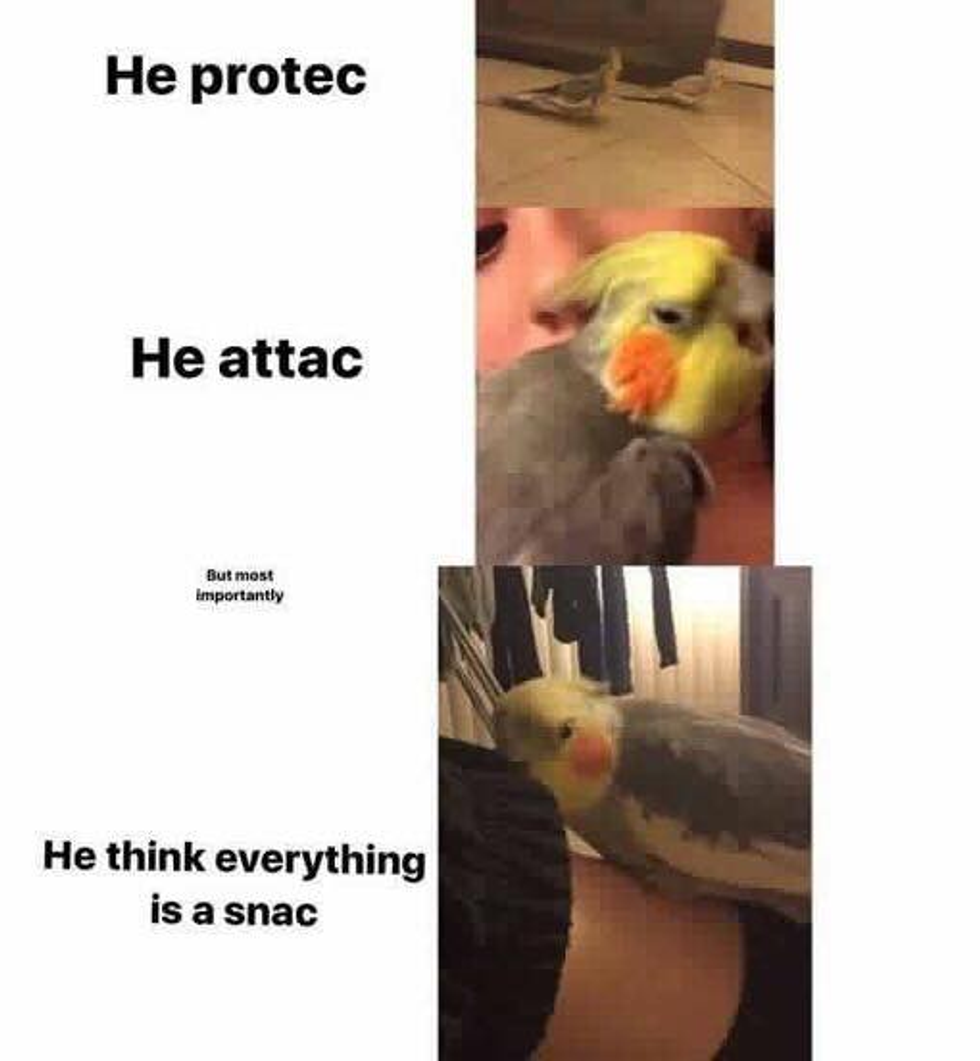 5. Grants you a newfound appreciation for birbs that you thought you would never have.
Seeing how there are so many colorful varieties of birbs out there in the world just from looking at birb memes, alongside how friendly and wholesome the birb community is compared to most communities on the internet, you'll inevitably grow to appreciate just amazing these avians really are.