Halloween, Valentine's Day, Independence Day, and Labor Day are all quality holidays. Dressing up in swanky costumes, and receiving loving gifts is good for the soul, however – there is nothing quite like listening to Christmas music in the car, and riding through neighborhoods looking at the lights, even decorating the Christmas tree is so much fun for me. Here is a list of five reasons that Christmas is the best holiday
1. The movies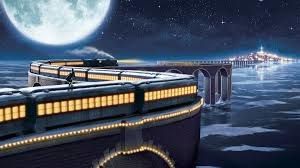 The Polar Express, Miracle on 34th Street, and Elf (yes, I just included elf) are arguably the best movies in the industry, to enjoy any time of the year. The stories are always so genuine and cute and watching them always puts me in the spirit of Christmas.
2. The decorations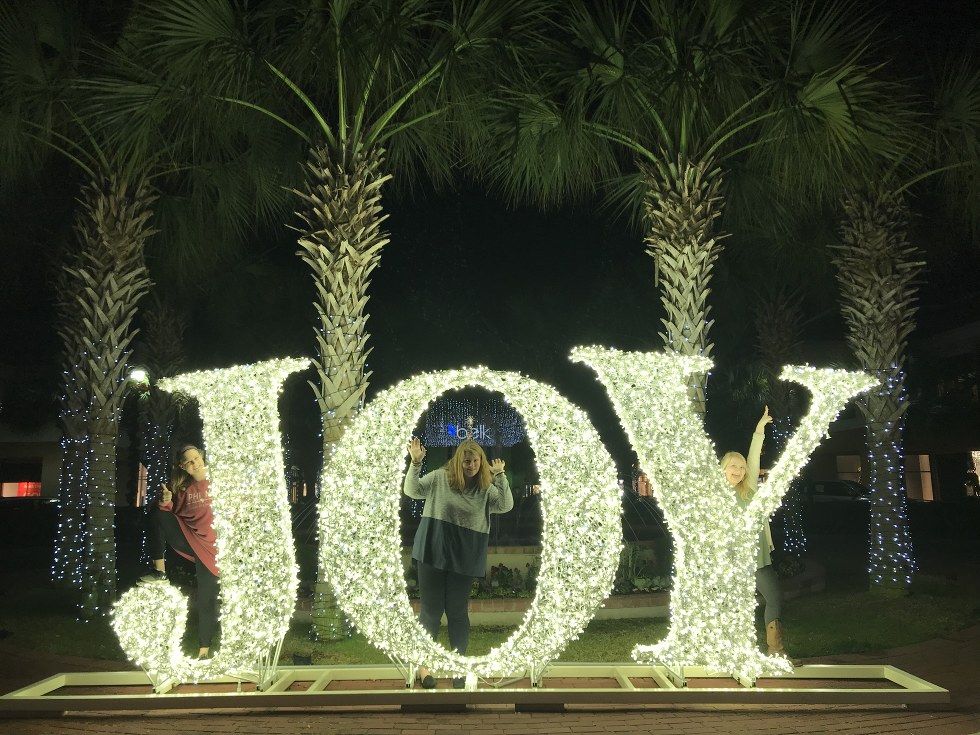 The decorations for Christmas are always so beautiful. Visiting Hob Lob (Hobby Lobby), Michael's, and even Target – the colors, designs, and themes are spectacular! You can decorate any room in your house, in any way that you want. The interior and exterior of cities, business', and houses are precisely decorated for the Holiday and it just makes me so happy

3. The get-togethers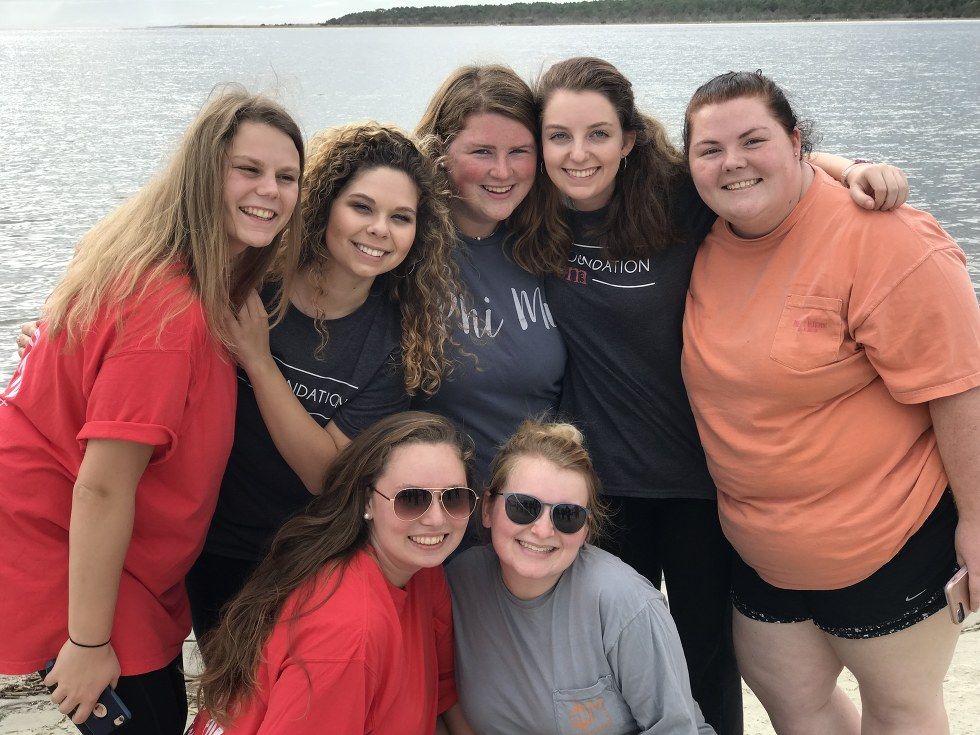 Holiday get-togethers with your friends and work families are always an exciting time to spend time together and build friendships. I recently enjoyed a Secret Santa get-together with several of my closest friends, before receiving gifts from each other – we all went around the circle and gave compliments to each other. It is so cute to receive compliments from our friends, to remember the real reason for the season!
4. The goodies and snacks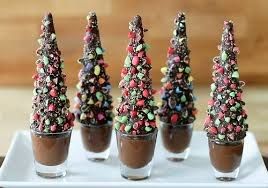 Chocolate Oatmeal Cookies, Peanut Butter Balls, and Chocolate Covered Peanut-Butter Crackers are the only a few of my favorite Holiday snacks. Although these snacks could be made any time of the year, it only seems fitting to eat these snacks during the Holidays!
5. The time spent with family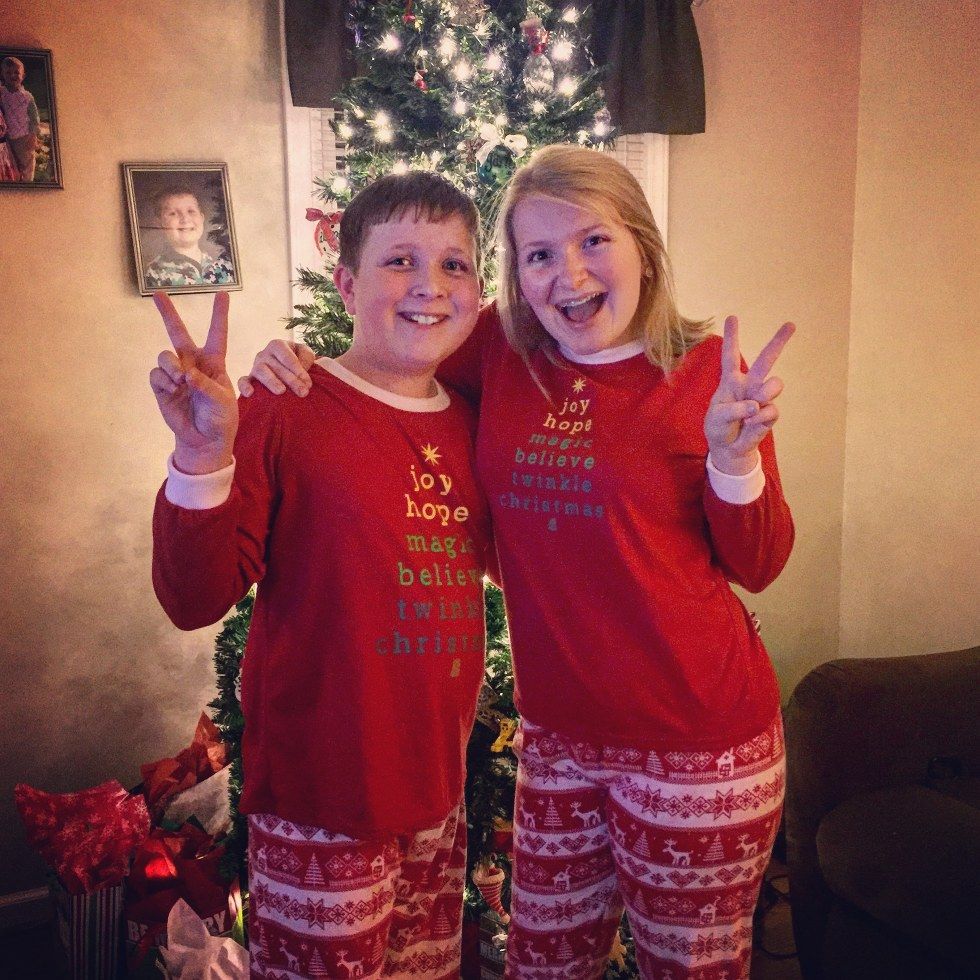 Spending time with family during the Holidays is so incredibly important. Living three and a half hours away from home, I have found a new meaning of quality time with family. I enjoy catching up from the last couple of months, and hear the stories of everything I have missed!!
The movies, the goodies, the decorations, the get-togethers, and the quality time spent with family are a number of reasons that Christmas is the best holiday on the calendar. There is so much hype for the holiday, and it's exciting to take part in the most fantastic twenty-five days of the year!! Happy Holidays to my friends – and don't forget, Halloween just doesn't match up!
Cover Image Credit: Morgan Eppley