My grandma and I talk on the phone every week, usually for a little over an hour on Sunday afternoons. I try to make a list before we chat, of things I've done that week which I can tell her about to show that I'm being social and active, but the list is scrapped after the first ten minutes of conversation and we're chatting along like we have all the time in the world. If you need a little inspiration to call your grandmother, look no further than this list.
1. She cares about what you're doing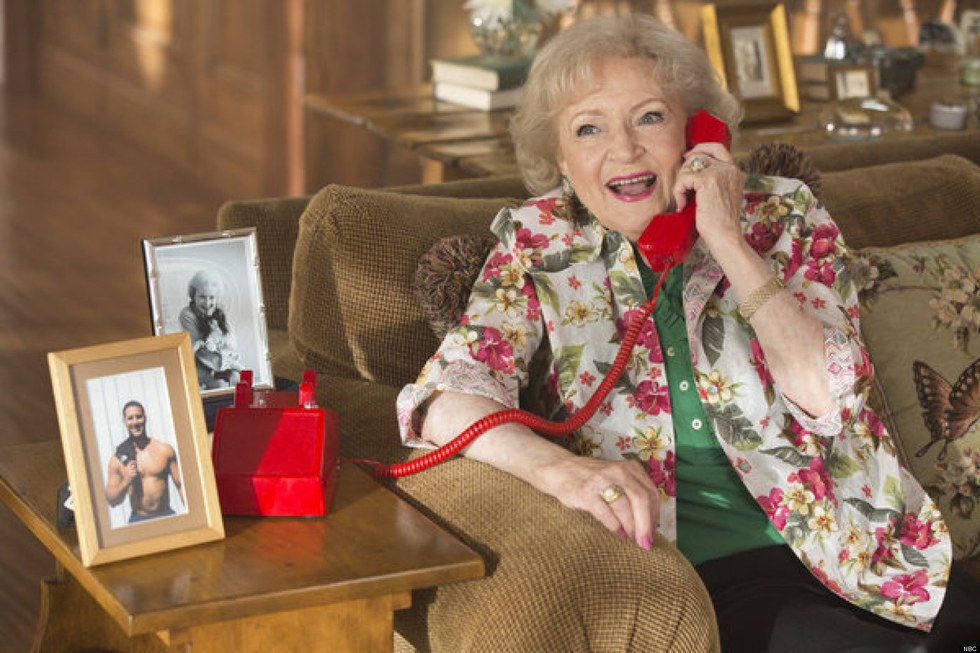 If anyone is going to listen (or at least pretend to listen) about your classroom mix up, it's her. You're her grandbaby and even if your troubles are silly or small, she's at least going to hold the phone to her ear and hum back every once in a while. Maybe she doesn't actually care, if you have a grandma who's not as great as mine, but I'm pretty sure it's in the grandma contract that they have to pretend anyways.
2. She'll make time to listen
Grandmas are usually retired, but even without a job my grandma is sometimes busier than I am. Which makes sense, because all of her friends are retired and my grandma is a super fun person to hang out with, why wouldn't she be busy? If she's busy the first time you call, call again later. I know very few people in the world who will make time for me the way that my grandmother will.
3. Great advice
Because she's been where you've been and even if she hasn't been, she's still smarter than you. More experience means more knowledge and she's probably willing to share some of that knowledge with you if you reach out and call her. Even if the advice she gives isn't what you want to do or what you're going to do, second opinions are always helpful. Sometimes you need to look at a problem from another vantage point to solve it, which is exactly what a grandma can do.
4. Reciprocity
My grandma sends me letters about once every two weeks and although the phone call to letter exchange isn't exactly a trade, it's an unspoken agreement at this point. After opening emails and texts all day it's nice to have something in your hands a person sat down and took the time to hand write for you. Letters are underrated. I know very few things more exciting than fighting with your mailbox and actually coming away with mail for yourself and not just your roommates.
5. Because you can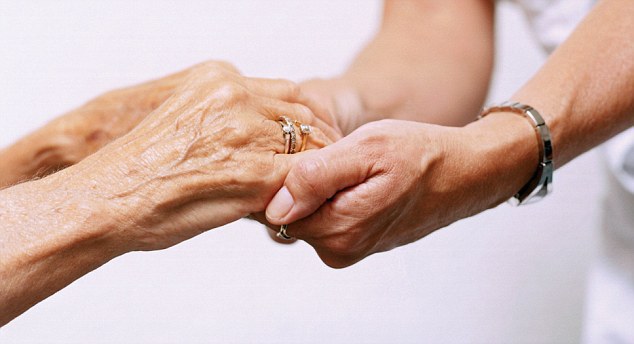 We all love to act like time doesn't affect us or the people we love, but we are not impervious to the aching and wearing that the clock gives us all. Someday it's not going to be as easy as picking up the phone to get in touch with the one you love, so do it now while you can.
Are you still reading this? Go call your grandma.
Cover Image Credit: my photo