2019 is coming and it is time to start living little. And by living, I don't mean set out on some crazy dangerous bucket list journey unless that's your thing, but it is time for us to start enjoying our lives and others around us. Time to give in take that trip to the Bahamas or treat yourself to a weekend getaway at Navy Pier, whatever it is it is definitely time for us to be grateful, blessed and set some plans for 2019.
Take a trip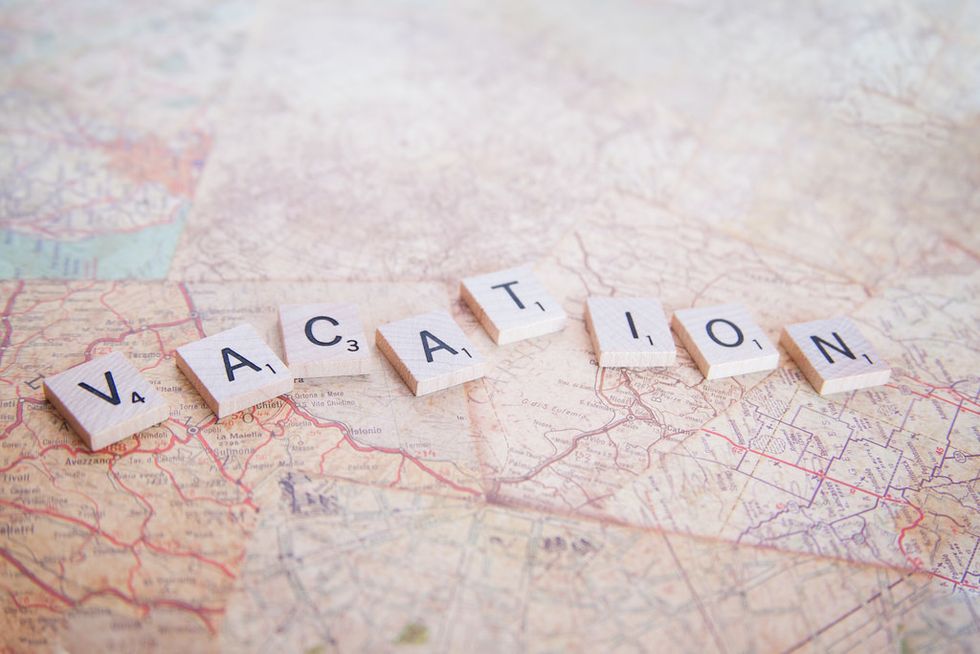 Scrabble pieces that spell vacation over map
Take the time to plan yourself a nice road trip.. Even if it's a weekend getaway to your favorite spa or a weekend trip to go see your best friend. Plan that trip to get away and get some different scenery. I feel that it is very important to do to keep yourself from boring trips to the grocery store every day and spice things up a bit.
Set more goals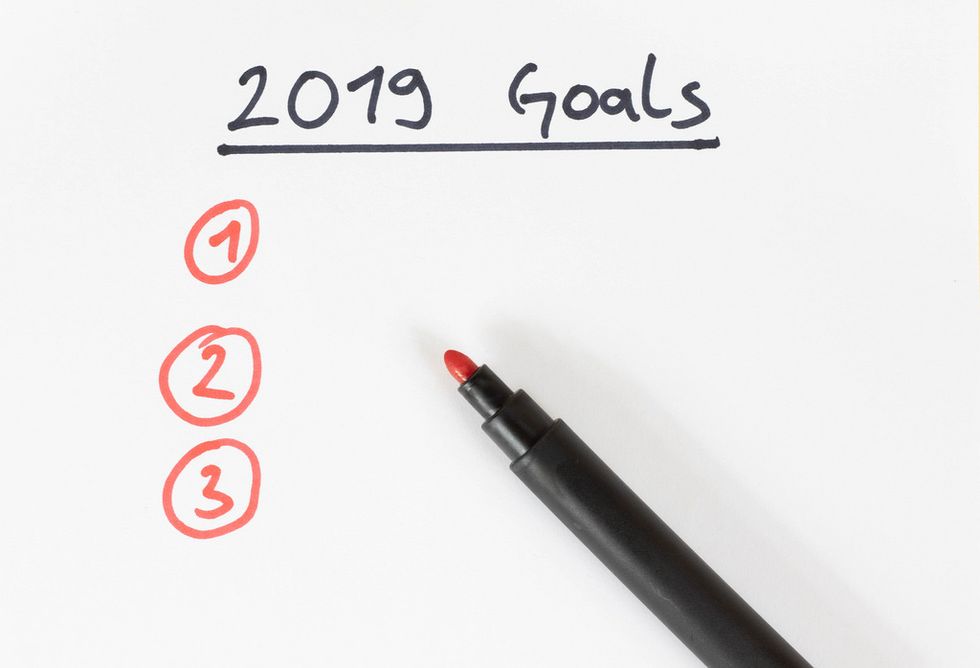 2019 Goals
Needing to set a schedule of things that are needing to be done. Set a goals list to confirm and make sure that all of your goals have been met. Set weekly goals to hit each time.
Love yourself more
Yes love on yourself more is very important to do. Love on yourself by treating yourself. Love yourself by planning that date night with yourself. Speak more positivity over yourself. Plan a spa day for rejuvenation love yourself even when you have messed up on something. Most importantly pamper yourself with love and affection.
Start a project
Have you been having that awesome outdoor project that you have been wanting to plan but don't have the time to plan it. Well with setting some goals to purchase all of the small items needed, it's a perfect time to plan or start your project for the summer, whether it's beginning a collection or setting up your backyard. 2019 is a great year to start your projects
Start a business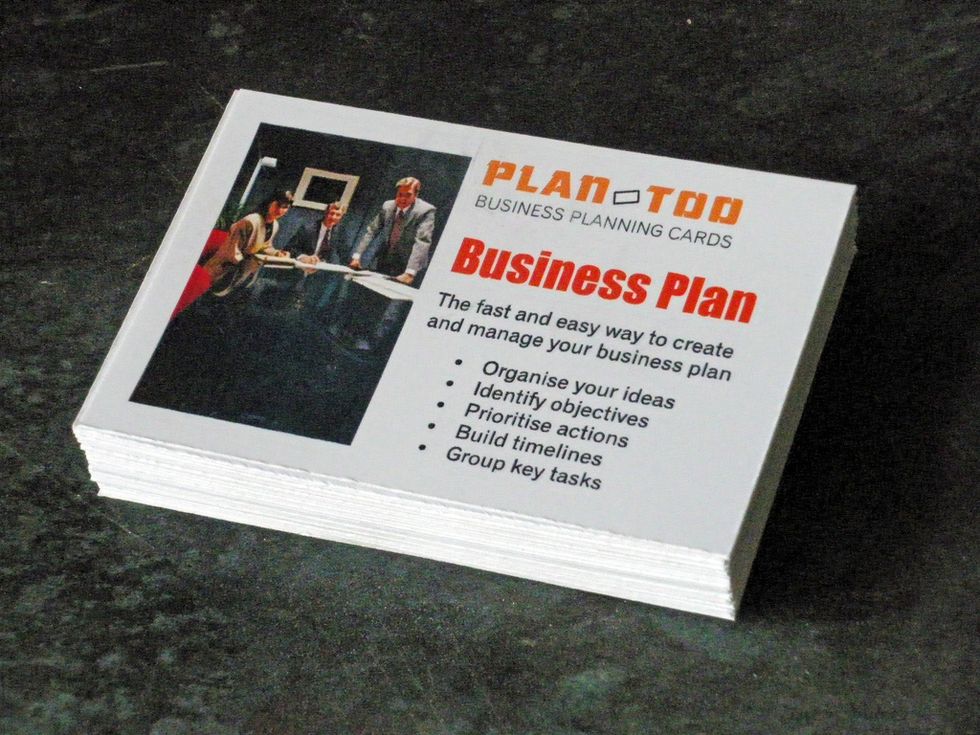 Business Planning
Starting a business can be a very scary thing for most. But it is very important to understand that no matter where you start with planning and setting proper goals we can obtain anything that we want. 2019 is all about finding those relationships, networking, and budgeting but setting your goals up to be met as nothing is possible when you're sitting around daydreaming about your goals. Action is the next step for 2019 to starting your project, business and making your dreams come true.