If you're like me, coffee is an important part of you day. Between classes, work, socializing, dating and being involved on campus, caffeine keeps me going. While Dahlonega may be small, there are a few places that have good coffee (vegan coffee, at that) to name a few:
1. Crimson Moon Cafe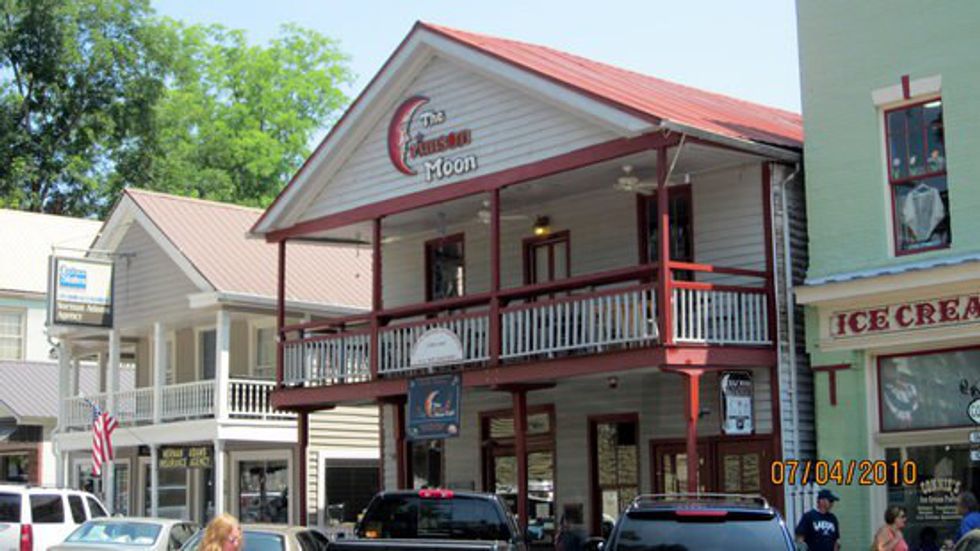 The Crimson Moon is a staple in Dahlonega. Located on the square, you can stop by for several different kinds of coffee and maybe Open Mic too!
2. Picnic Cafe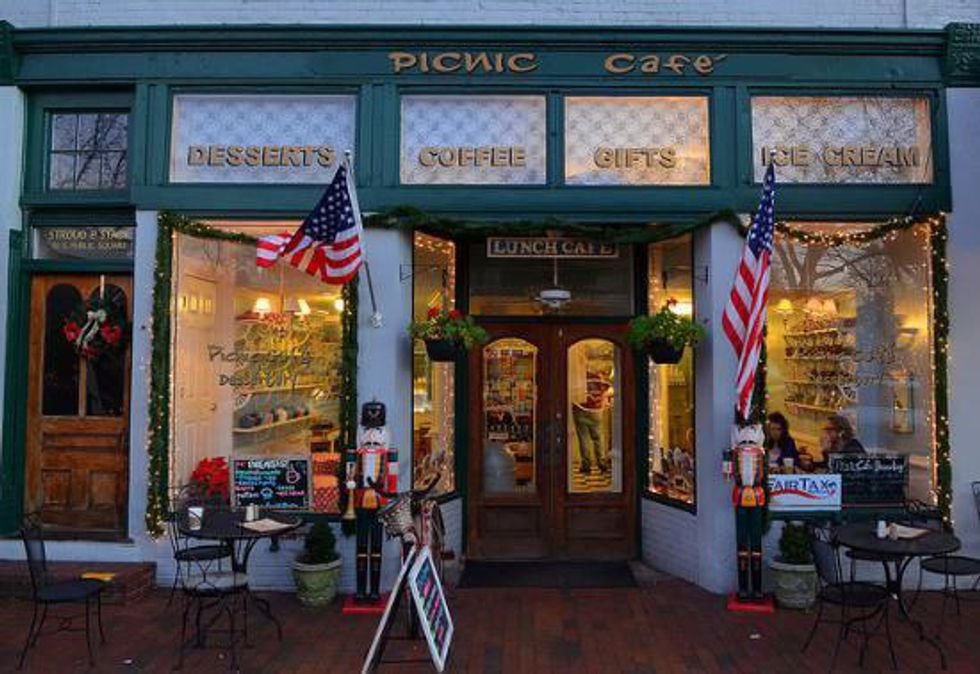 The Picnic Cafe and Dessertery has all your favorite sandwhich items, desserts and coffee as well.
3. Dunkin Donuts

Dunkin Donuts may seem obvious, but they do have decent coffee and donuts to pair with it.
4. Starbucks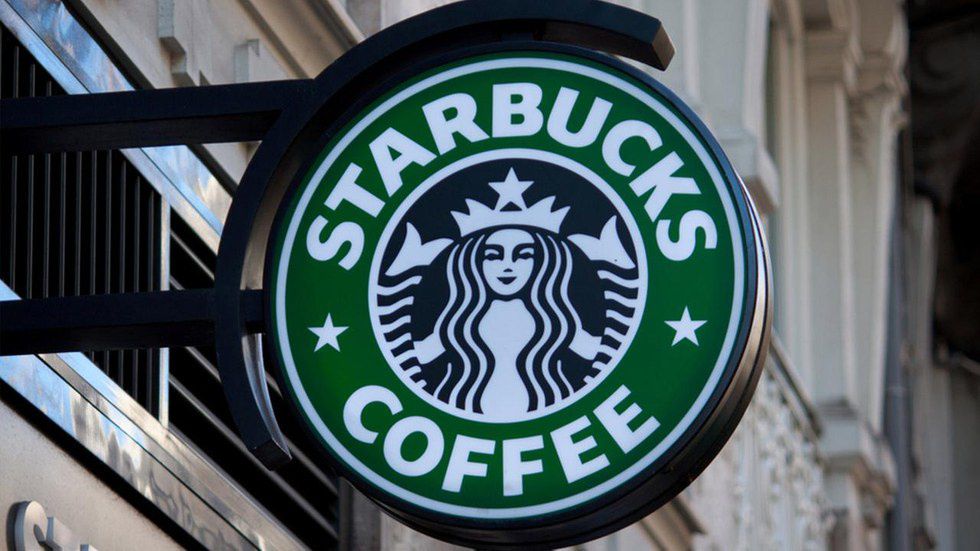 The most basic of coffee shops, but perfect if you're on the go!
5. Einstein Bros. Bagels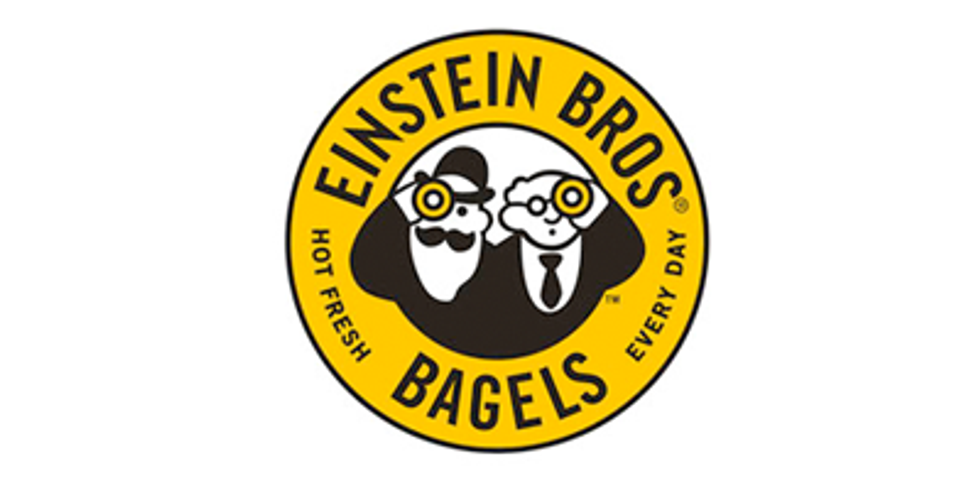 Einstein's is conviently located on campus and takes campus cash! Grab a coffee and bagel on your way to class -- trust me, it's so good.