Say hello to every girl's worst nightmare and for some reason a favorite tactic for men in modern dating: ghosting. I'm sure most –– if not all –– of you out there have experienced it at some point, and are now feeling your blood begin to boil at the memory, but for those who are unfamiliar with the term, let me clarify.
"Ghosting" is when, instead of being straight forward and simply texting something like "Hey I don't think this is going to work out" or "Sorry but I'm not interested" or basically texting anything... He just disappears. No more likes on IG, no more Snapchats, no more texts –– just the haunting reminder of their presence through their contact in your phone or name in your followers.
If none of this sounds familiar, you're one of the lucky ones.
Now, what happens when your ghost suddenly decides to reappear? Unfortunately, this ghosting tactic serves a double purpose: to show disinterest without having to hurt your feelings up front, but also keeping the door open for a possible reconnection in the future.
So, too often, these ghosts come back to haunt you. Sometimes it's through some infrequent likes, but other times more directly - through a text or message.
Ladies, you don't need a ghost in your life. If he didn't have the time for you then, he's not going to have time for you now. Do NOT let him linger in the land of the living that is YOUR brilliant, radiant, action-filled life! Here are some cutthroat, little bit petty, and well-deserved responses to your ghost.
1. Um, I'm sorry, who is this?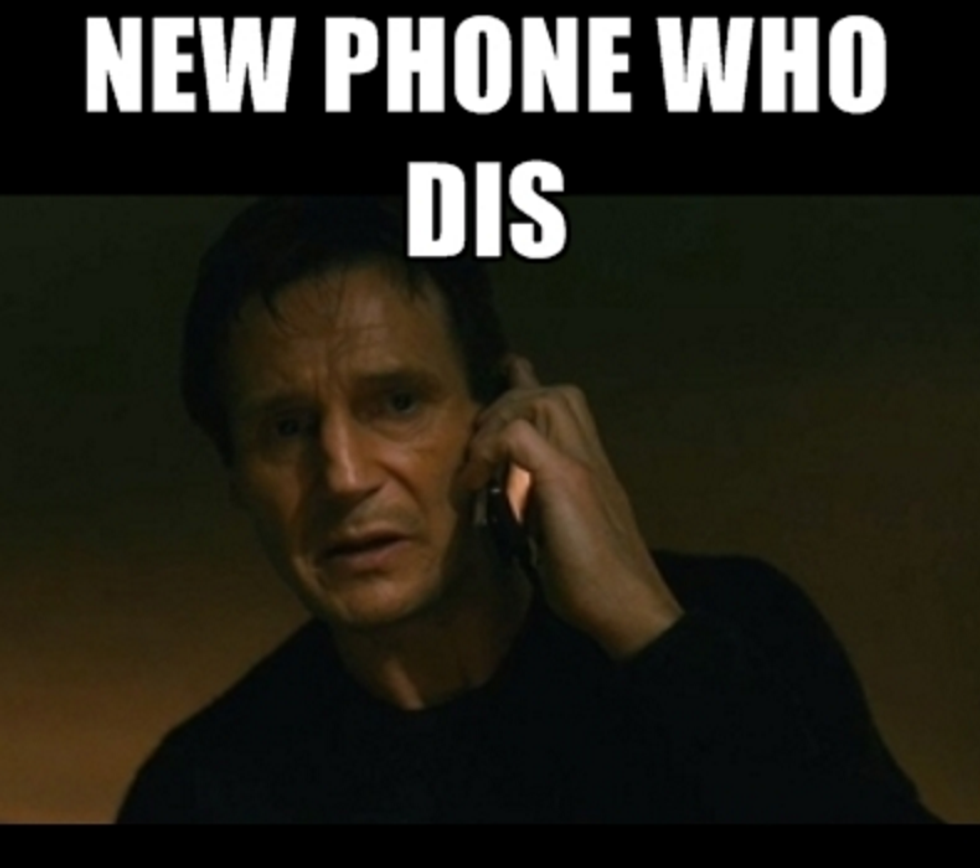 Yes, you may still actually have his number and know exactly who it is when that message pops up, but don't let him know that. Pro tip: for a more savage reply, change up the vernacular for "New phone, who dis?" Trust me, he'll get the message.
2. One second... Do me a favor and listen to this song.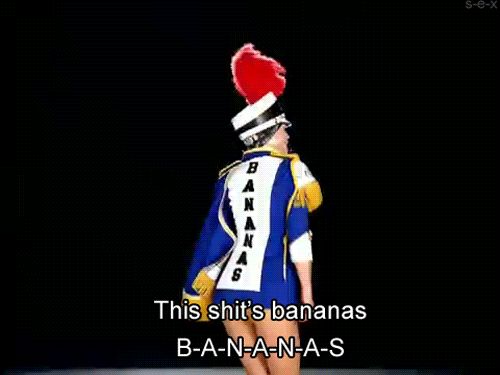 Pop songs always put it more eloquently. And pettier.
3. GIFs. Just GIFs.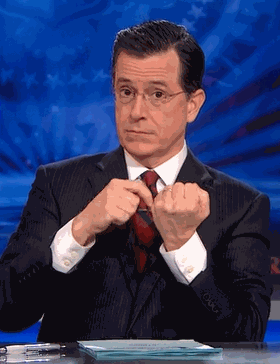 You know the kind. Judge Judy rolling her eyes. Beyonce's "boy bye." Stephen Colbert giving the finger. Any sassy, clearly "I'm so done with your bullsh*t" kind.
4. The automated message response including the phrase "I am sorry, this number no longer accepts messages from people qualifying as a**holes."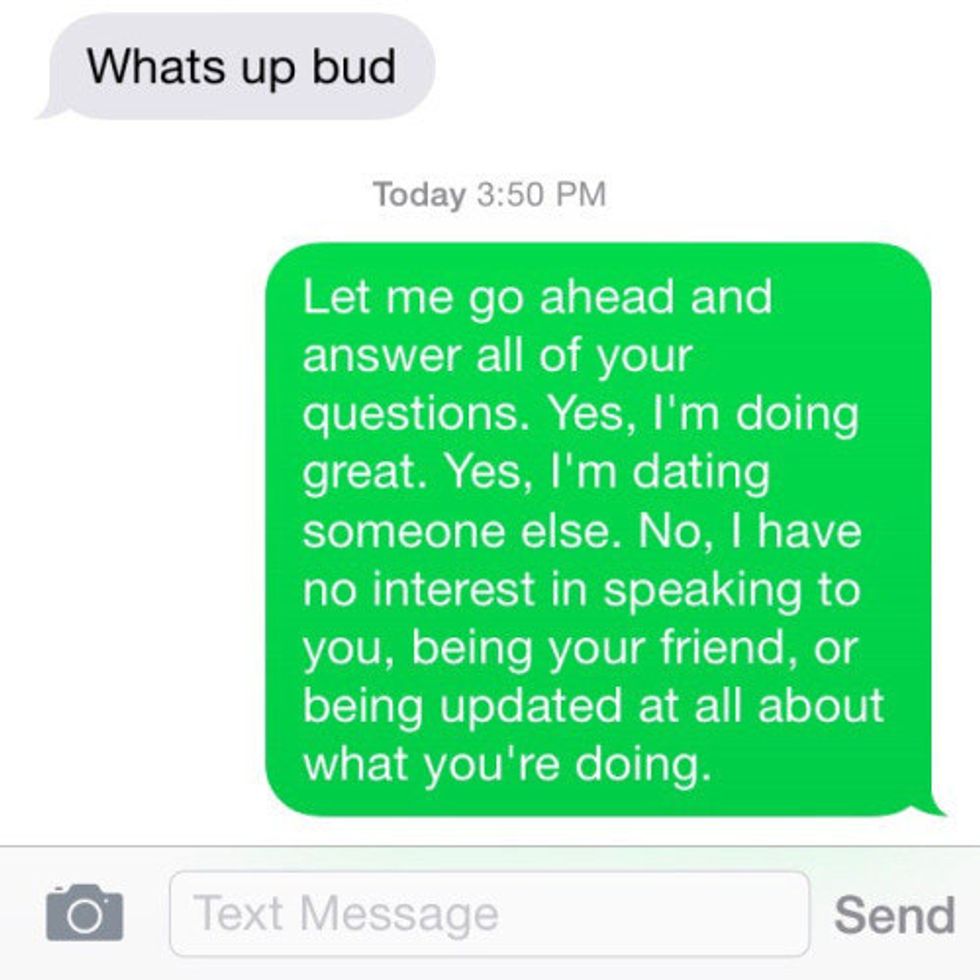 Classic.
5. YOU'RE ALIVE???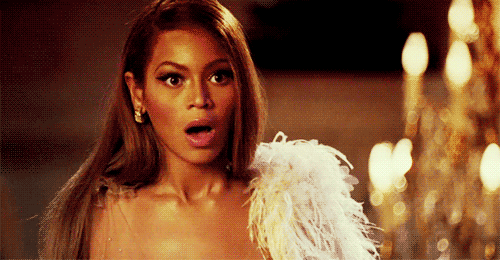 Take advantage of the ghosting thing literally and pretend you thought they were dead. Throw in a few crying emojis even. Then cut to the chase with an "Idgaf" follow-up.
Now, a lot of these are perfect to handle the situation with a bit of sass or humor. However, ladies, the best response ever is to not respond. Save face and dignity and don't give that ghost a second chance.