Everyone has trouble organizing themselves while attending college. Deadlines for assignments get missed, notebooks get used for multiple classes, printed assignments get lost; we've all been there. Here are 5 helpful ideas to help lessen the chaos of college life.
1. Notebooks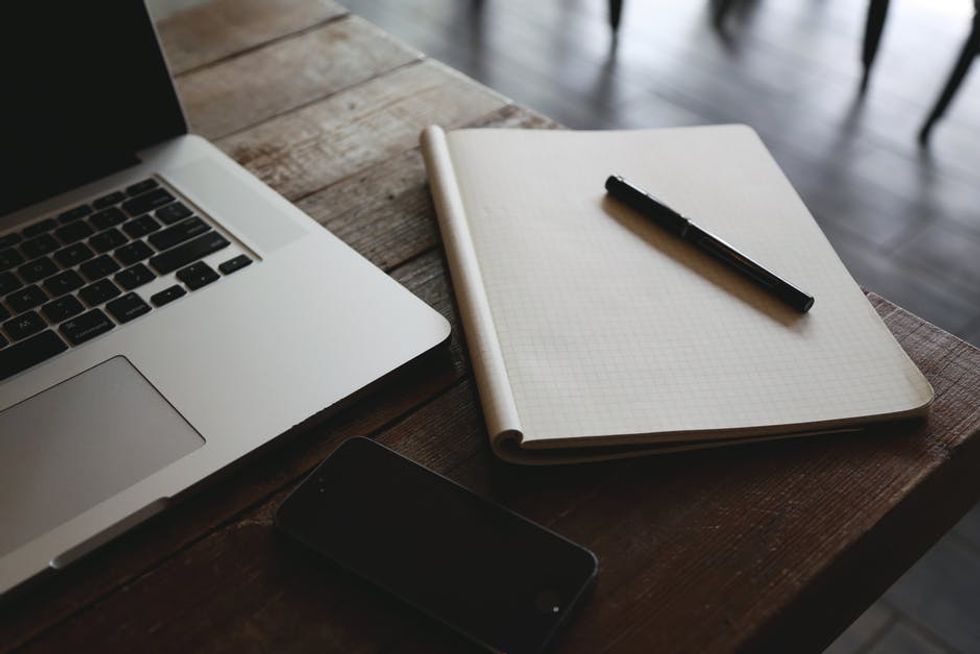 Having notebooks is essential to being a college student. You can't get through your classes without at least one. Color coding your notebooks for each class will help with any confusion about which notebook goes with what class. The fun part is that you can find some cheap notebooks with awesome designs on the covers, not just the normal solid colors.
2. Weekly/Monthly Planners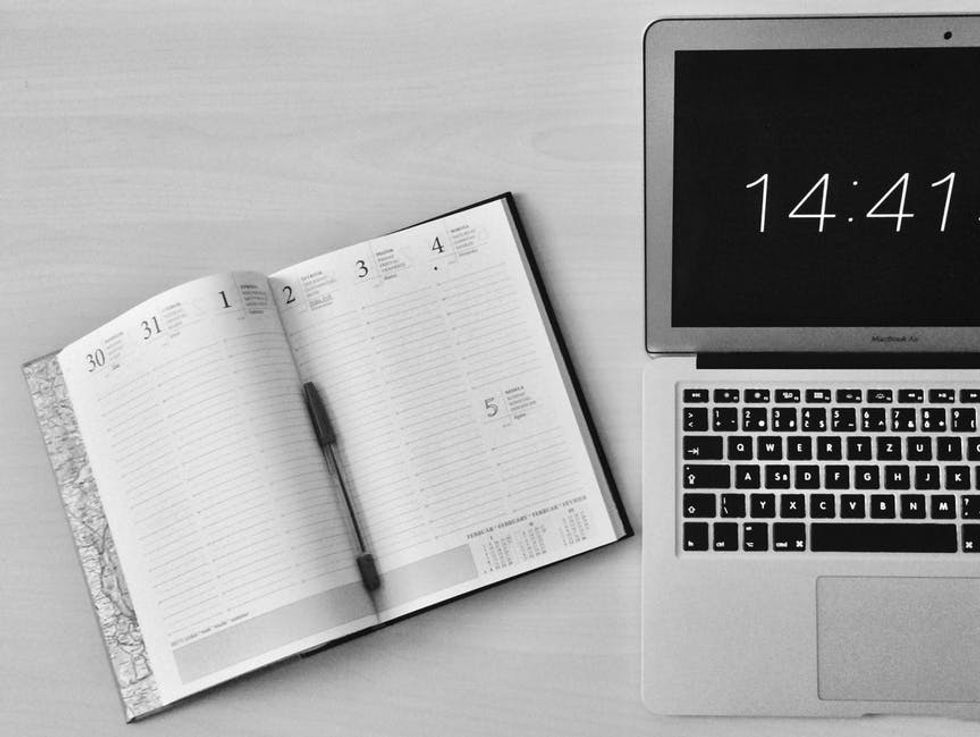 Most students wouldn't even think about having a monthly/weekly day planner. These are extremely useful when you get assignments. Writing down which assignments for which class are due on any day helps keep you organized. You can find them at any store that has an office supply section, and they come in tons of amazing designs! Get one that has writing space for each day and a monthly calendar so that you can write notes for yourself for each assignment.
3. Sticky Notes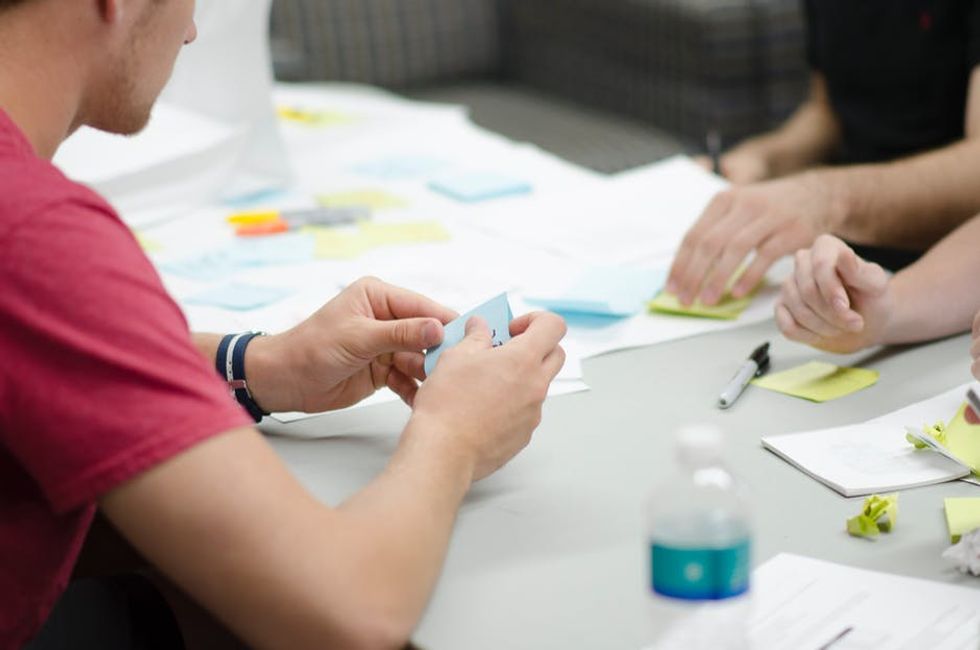 Some people forget that these little pieces of paper are useful for more than doodles and origami. A few sticky notes on a whiteboard, a fridge, or even a door can help you remember to do assignments, when and where study meetings are, and anything else you want. You can even write uplifting notes on them and leave them in bathrooms or hallways for other people to find.
4. Computer Folders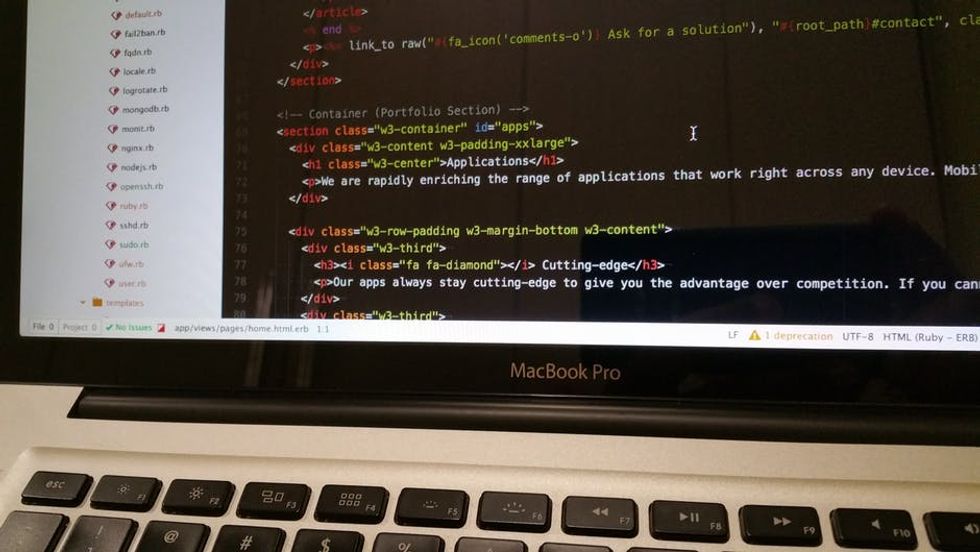 People often download things or write essays and forget where they are, or what the documents are called. I know I did before I started making file folders for each class and separating the school stuff from other things. It's a simple thing that really helps you stay organized and only takes a couple minutes to set all the folders you need up.
5. Multi-Section Folders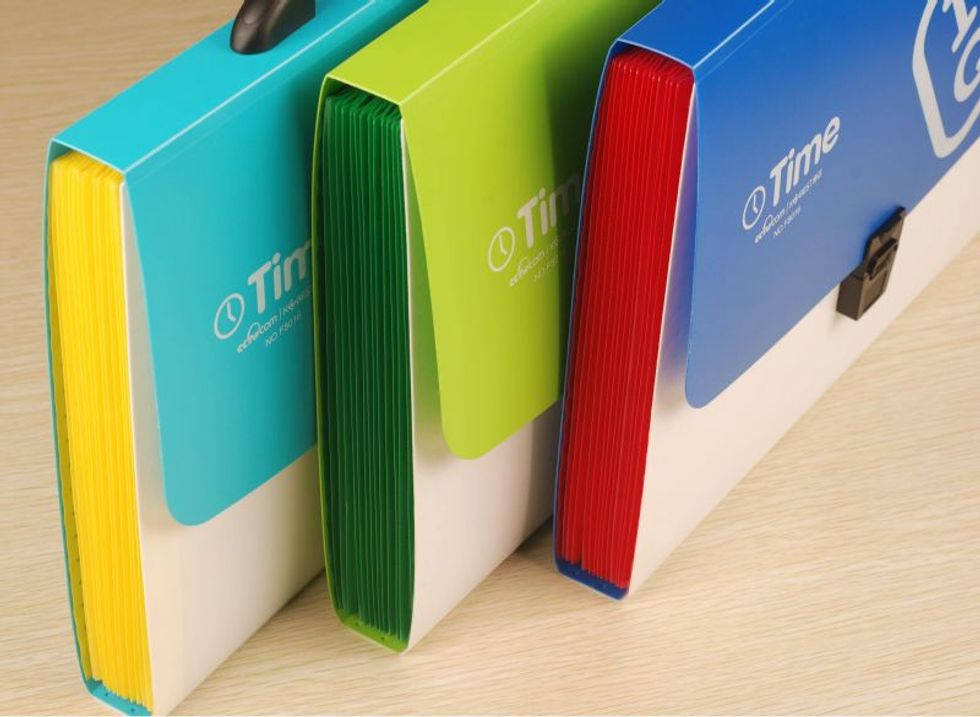 Have a professor who loves to give out handouts that you have to keep until next week? Having a file folder for all those loose leaf assignments and handouts is useful. The paper doesn't get bent or lost, and you can use a different tab for each class. I recommend getting one that zips so that papers don't fall out. Some even come with a zippered pocket that you can put pencils and other miscellaneous stuff in.
No matter what kind of person you are these are essential for any successful College Student.