If you are ever in syracuse and am bored here are some things that you could deffiently do. These things are some of my favorite things to do and always are fun. Weather there is a foot of snow on the ground or none at all there is somthing to do.
1.Go to the State Fair
The state fair in Syracuse NY is one of the biggest fairs in New York. The fair attracts thousands of people each and every day. It seems like the break a record attendance every year. There are many reasons why people go to the fair. One might be for all the concerts or another reason might be for all the tasty food.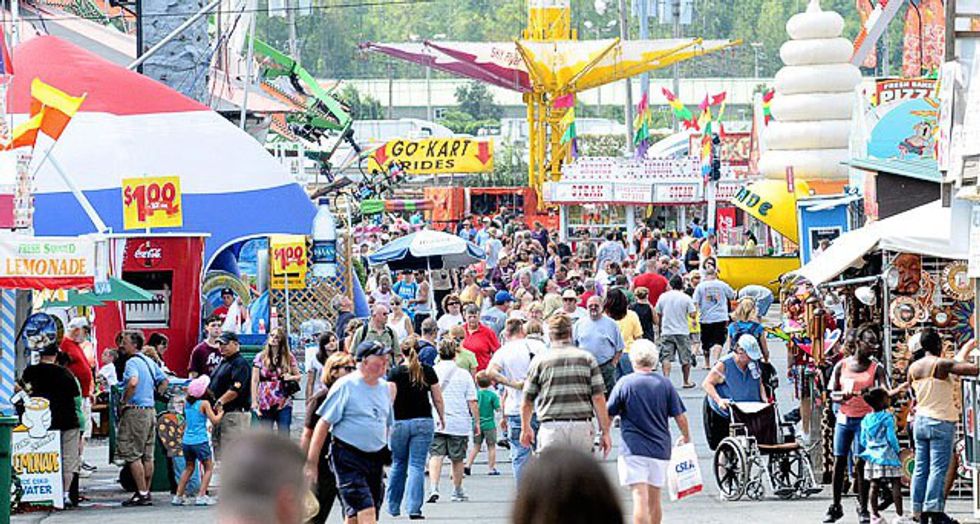 2. Go to a Syracuse University basketball game.

There is no better feeling then going to basketball game and cheering on the orange to victory. The dome is a very memorable place to people in Syracuse because so many great things have been accomplished there. From the amazing concerts to the buzzer beater games.
3.Going to Heids for a Hot Dog or Coney.
On a nice summer day in Liverpool you will find this place packed with lines out the door. This place is one of the best places to grab some lunch or dinner on a nice summer day. conveniently right across the street you can find Onondaga lake park where you can go play with the kid or go on a nice walk along the lake

4.Go shopping at Destiny USA
What was Carousel Mall and now Destiny USA is the home to many attractions, restaurants, and stores. This mall attracts thousands of people every weekend whether there going for a movie and dinner date or back to school shopping. If you have never been there before you could honestly probably spend one whole day, there.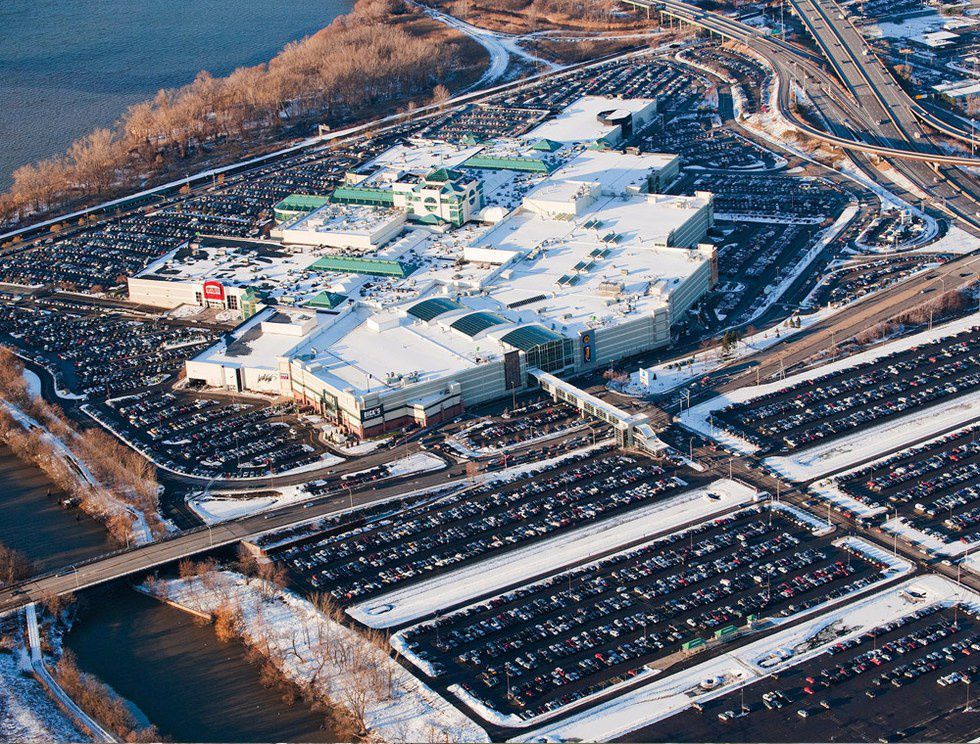 5.Go to Armory Square

Armory square is where you kind find the heart of the city on the weekends with all of the great food and live music. People love going down there with friends and just being together kickin it back listening to their favorite local band.