Lady Gaga has been a force to be reckoned with for nearly a decade now. Since her burst onto the scene in 2008, the superstar has won countless Grammys, sold millions upon millions of albums and singles, and has been labeled as one of the most successful artists of all time. With her latest album Joanne having recently been released this past October, Gaga is on fire yet again. Set to play the Super Bowl halftime show next year, the pop legend shows no signs of stopping anytime soon. In honor of her return, here are six Lady Gaga songs you may have never heard before.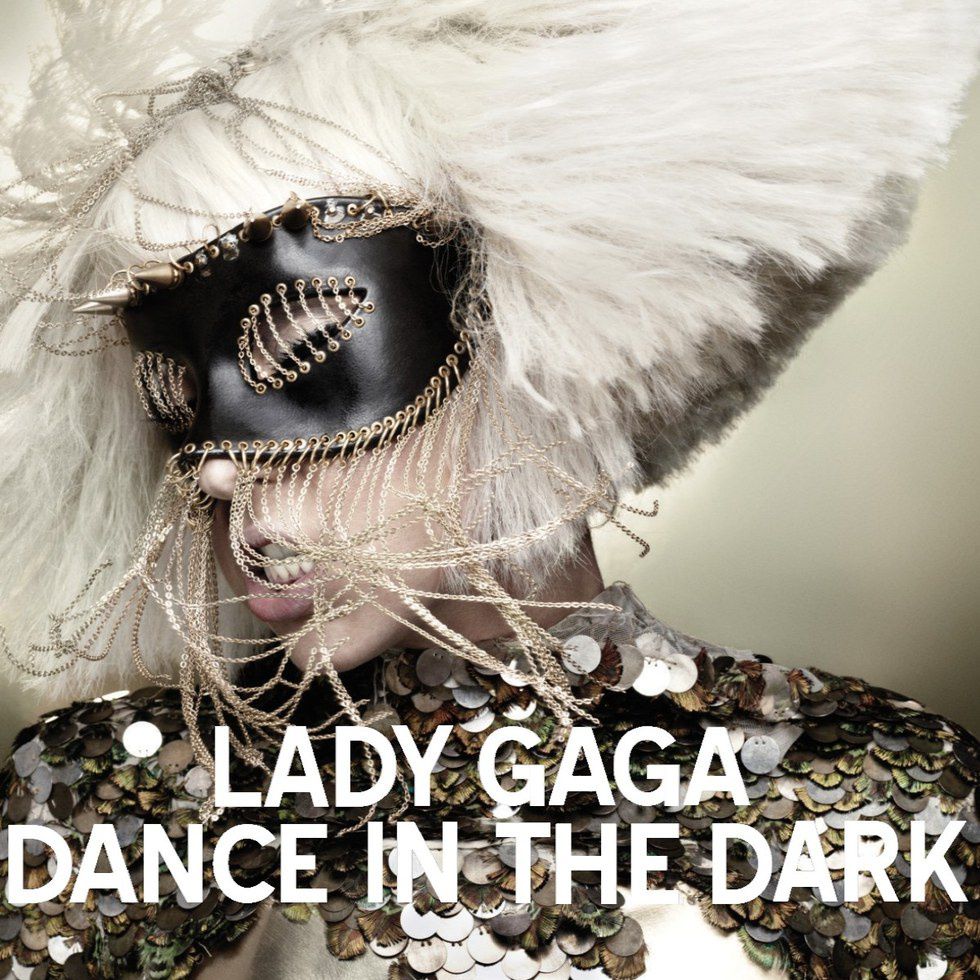 1. "Dance In the Dark" - The Fame Monster

A fan-favorite off Lady Gaga's sophomore album The Fame Monster, "Dance In the Dark" is a mid-tempo dance track about the fear of one's self image.
"Baby loves to dance in the dark / 'Cause when he's lookin' she falls apart"
2. "So Happy I Could Die" - The Fame Monster
Another cut off Gaga's The Fame Monster, "So Happy I Could Die" is a trance-like song about that euphoric feeling when under the influence.
"Happy in the club with a bottle of red wine / Stars in our eyes 'cause we're having a good time"
3. "Hair" - Born This Way
An upbeat song about freedom of expression and liberation, "Hair" is definitely a must hear off Gaga's third album, Born This Way.
"I've had enough, this is my prayer / That I'll die livin' just as free as my hair"
4. "Venus" - ARTPOP
A psychedelic-sounding masterpiece, "Venus" delves into the mind of Lady Gaga and her infectious pop hooks. Taken from her 4th album ARTPOP, the track is self-produced by the superstar herself.
"When you touch me I die / Just a little inside / I wonder if this could be love"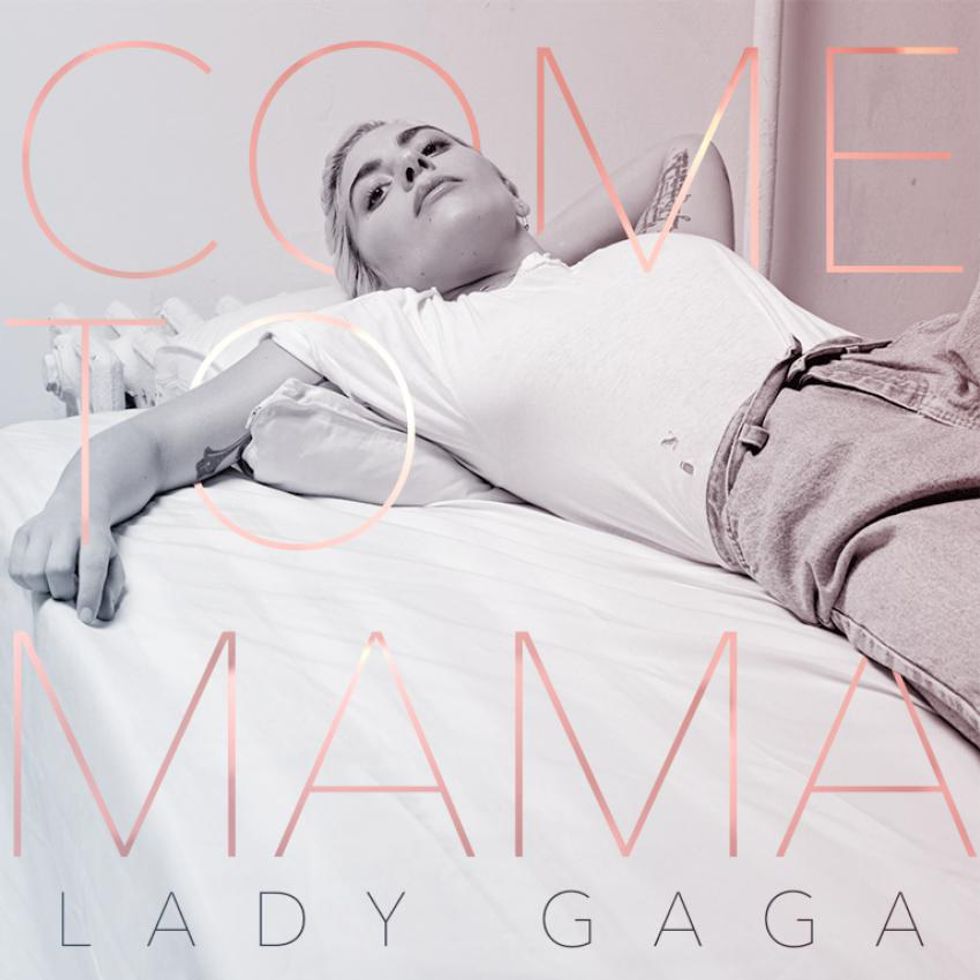 5. "Come to Mama" - Joanne
A song about coming together and accepting one another, "Come to Mama" is most definitely a hidden gem off Gaga's newly released album, Joanne.
"Everybody's got to love each other / Stop throwin' stones at your sisters and your brothers"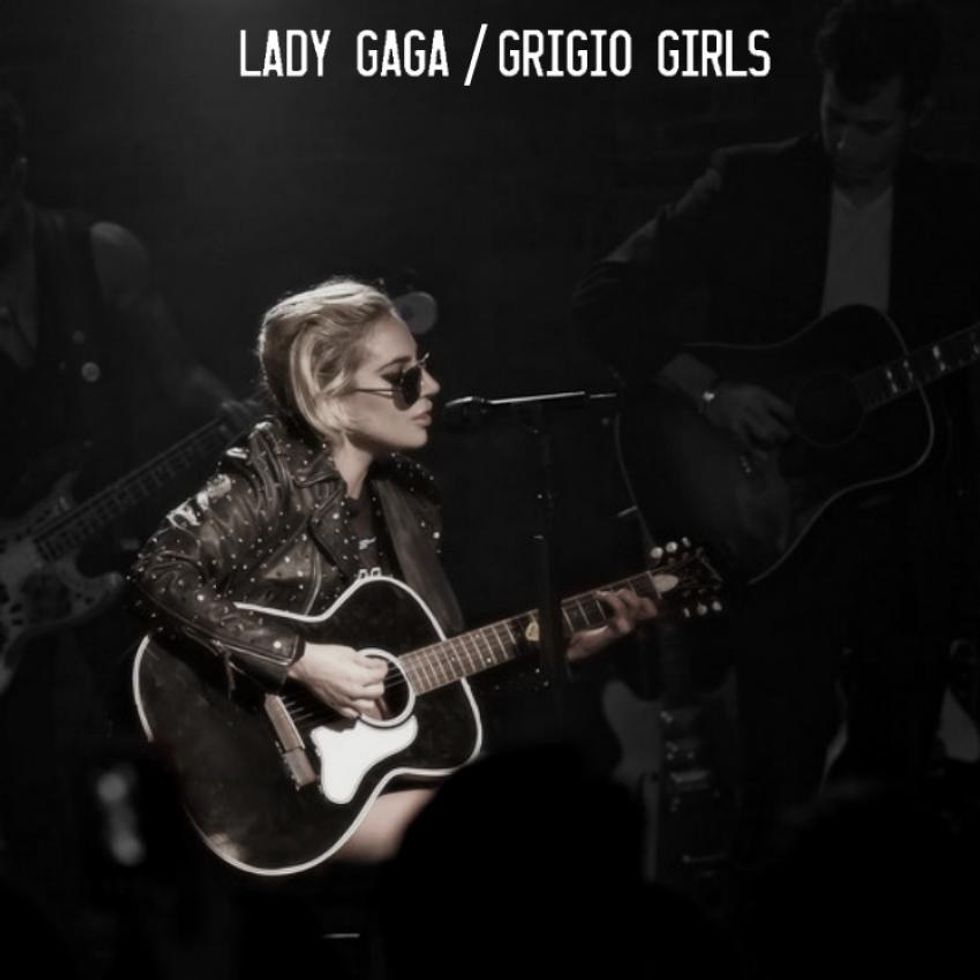 6. "Grigio Girls" - Joanne
A guitar-driven song about friendship and the bond that is shared between close friends.
"All the Pinot, Pinot Grigio girls / Pour your heart out / Watch your blues turn gold / All the Pinot, Pinot Grigio girls / Keep it real cold / 'Cause it's a fired-up world"