I think that it is safe to say that every girl wants to look cute and trendy but not completely break the bank while doing it. We may have the money to splurge on some staple pieces here and there, but what about the things that you might not bother to wear in a year or two from now? Online shopping is more popular than ever as hundreds of boutiques and discounted websites have come about. Over the years, I have done my fair share of online shopping and have found many boutiques that do not disappoint. Here are five reasonably priced online boutiques that you need to know about:
1.Hope's Boutique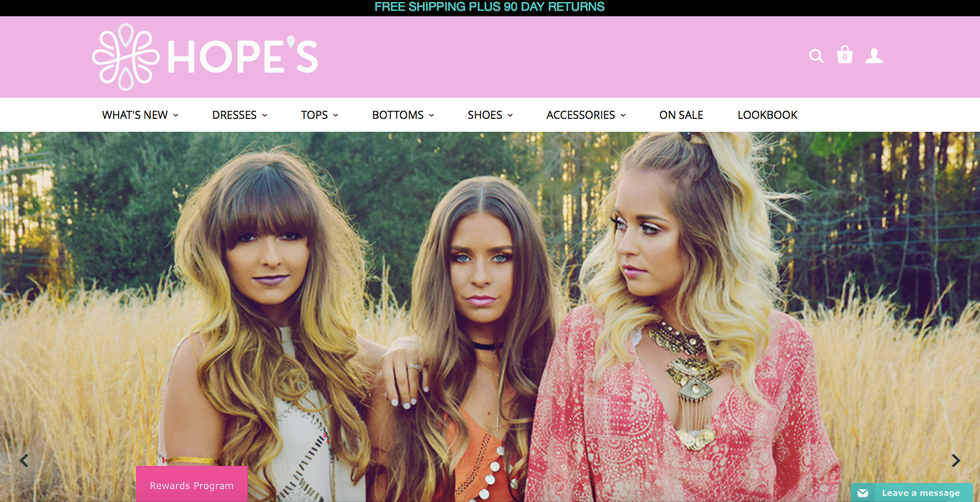 Hope's Boutique is favorite of mine. Here, you will be able to find very trendy, fun, and mature pieces for your closet. They offer lookbooks with outfit pairings and you can even follow their Instagram page for new, budget friendly releases every day.
2. Riff Raff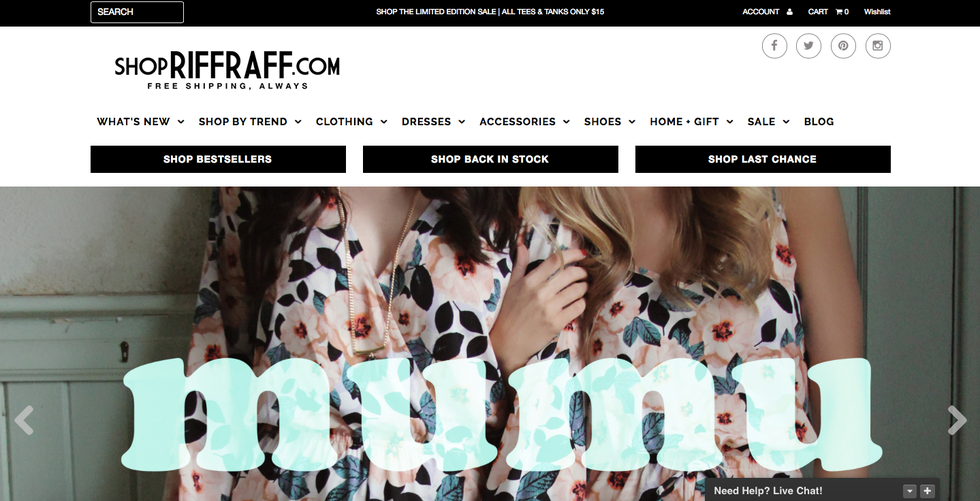 Originating out of Arkansas, Riff Raff offers a wide range of items for every price range. With the ability to shop by trend, you will find inexpensive pieces that will make great additions to your wardrobe. Here, you can find brands such as Show Me You Mumu and Wildfox Couture.
3. Dress Up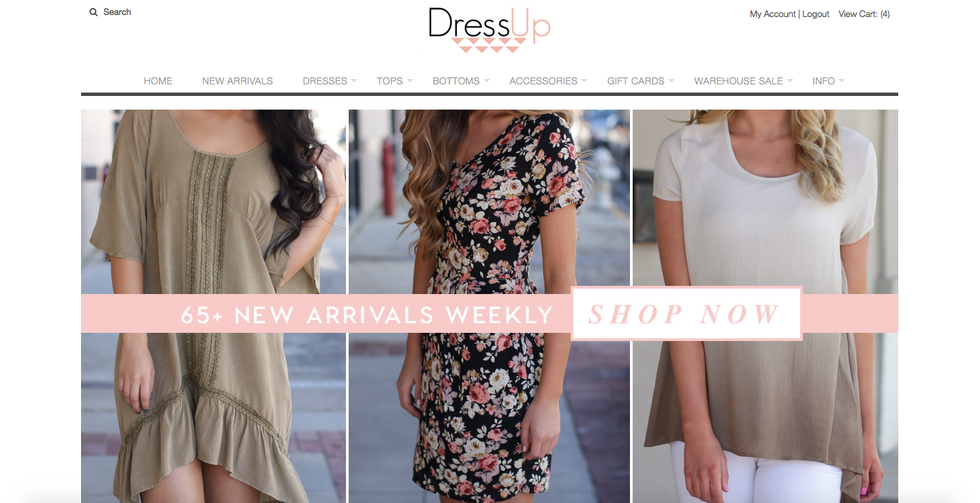 Dress Up is my most recently stumbled upon boutique and I am already obsessed. Here you will find cute staple pieces that will never go out of style.


4. Red Dress Boutique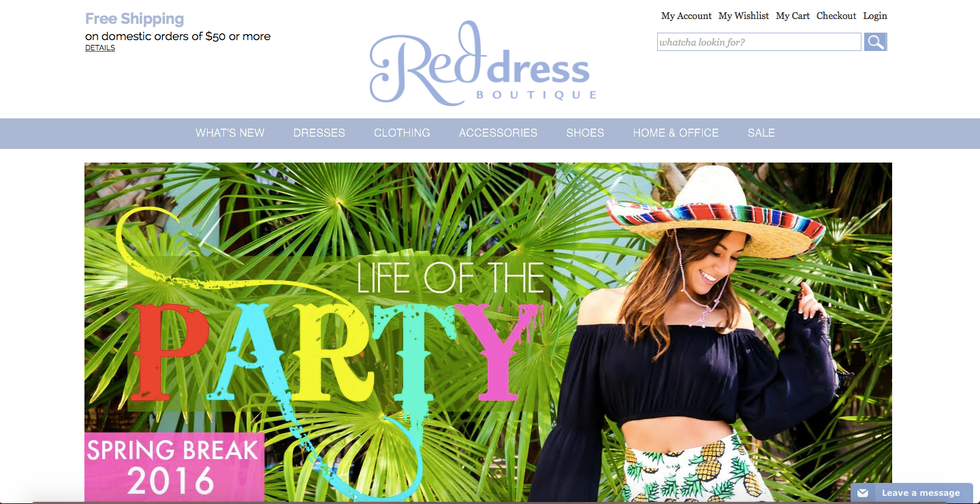 With new additions to the fun and vibrant boutique, the prices are very affordable featuring brans such as BB Dakota, Fringe, Piko, and Everly.
5. Impressions Online Boutique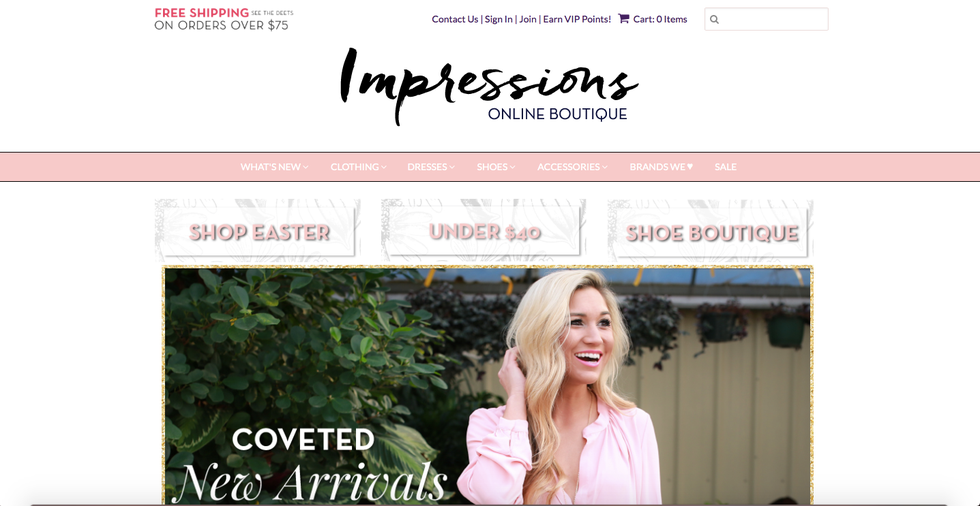 Impressions online boutique is another extremely reasonably priced boutique that will not break the bank. The shop offers an under $40 category (pretty much the whole website) that includes super cute tops, dresses, rompers, bottoms, and accessories that will keep you on trend this season.