Meeting the person that you're meant to be with takes many bad dates, awful heartbreaks, and many nights of crying yourself to sleep. You will come across a creep or two (or 5) before you're so set on being single forever. We see this in memes all the time. Sure some people (even those that you know) have had it easy and meet "the one" very early in life.
They had it easy. You wonder why you weren't one of them. You might have moments of wanting to give up, actually many moments, until one day you meet someone and they strangely are different that everyone else that you've met/been with in the past. They just "get" you.
1. The awkwardness isn't awkward.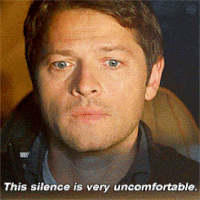 They're probably awkward just like you, which makes it not awkward. You could sit in silence for hours together and just be happy. Well maybe not hours, but you get the point. It's easy with them, unlike the guys from your past.

2. Your sense of humor matches theirs.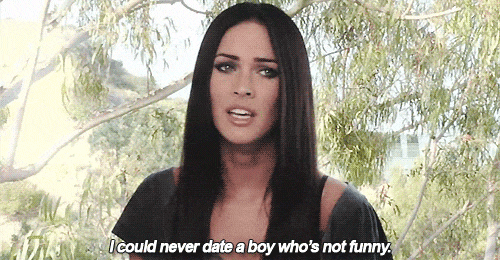 There's nothing worse than meeting someone as dry as sandpaper, and attempting to talk on a bad date. It's even worse when they ask too many questions, and you're stuck feeling like you're in a job interview. When you meet your person, you'll be able to laugh about anything and everything. Together.

3. All the firsts that you have together were most likely better than all of your previous relationships.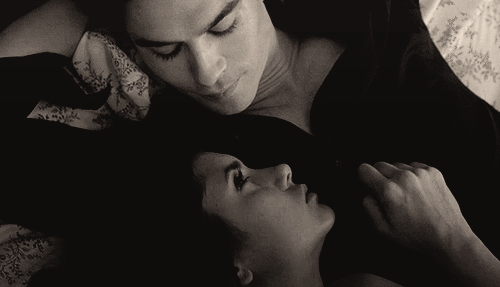 The first kiss, sleepover, all the milestones. Because everything is better with the right person, duh.

4. You now understand why you went through so much pain in your previous dating experiences.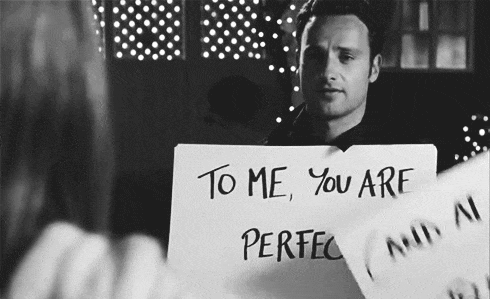 They reassure you that they aren't leaving, and for once, you believe them. Yes it's a gamble, but you're willing to risk it all. They're worth it.

5. You feel happy in a way that you never have before.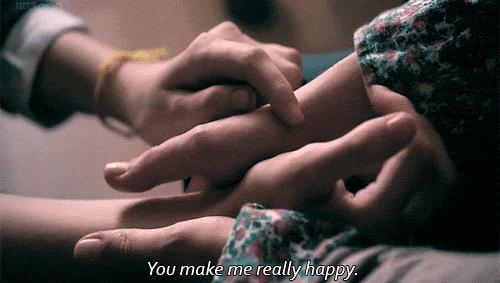 You feel young again, like the way you felt at 16 on your first date. nervous but excited for the possibilities of what could happen. Now you're excited for what the future brings with who you have now, because they're your "person."