It's spooky season, so every college kid knows what that means: cat ears. Yes, you may prance around your college campus and spot the usual bunny or vampire but not all halloween costumes you'll see will be "basic". The mind of a college student is quite a spectacular thing.
This being so, on Halloween you will for sure see some creative, concerning, and down right hilarious costumes. Best of all, these costumes are usually homemade, indicting some time, effort, and thought put into to this masterpieces. So, if you're stuck on what to be this halloween and want to stray from the norm, here are some of those creative costumes you can give your own flare to:
1. Tinder Profile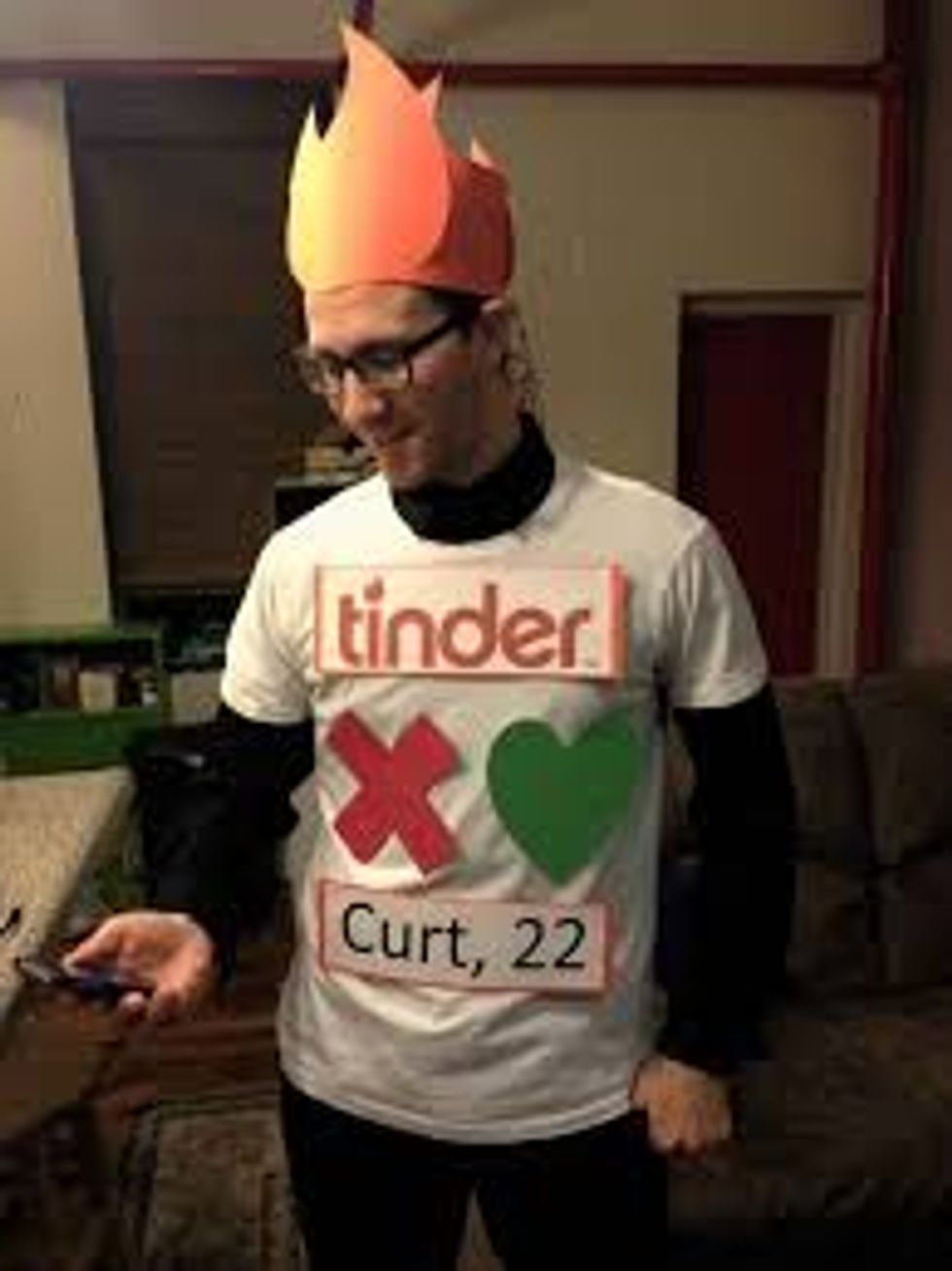 Looking to find a significant other roaming the streets this Halloween? Well look no further, you could be a walking Tinder! That's right, instead of waiting for someone to respond to your self-proclaimed hilarious DM, you can say the clever pick up line straight to a potential suitor. Then, you give them the option to swipe left or right in person, neat yet dangerous.
2. Jim and Pam (The Office)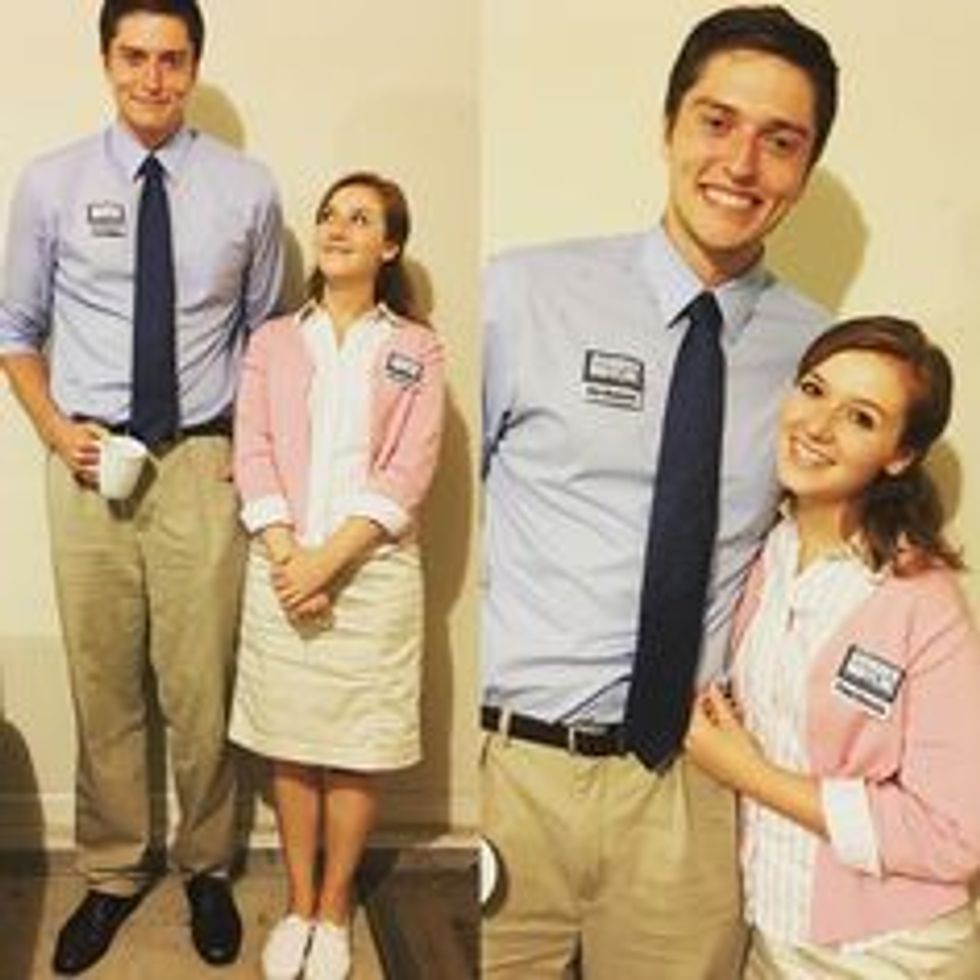 Jim and Pam: the world's best power couple. There is no way any couple could lose a costume contest being these two love birds. If you and your significant other are looking to be a crowd please and look super adorable while doing it, Jim and Pam are clearly the way to go this Halloween. (And if you have not watched The Office go do that right now please)
3. The Breakfast Club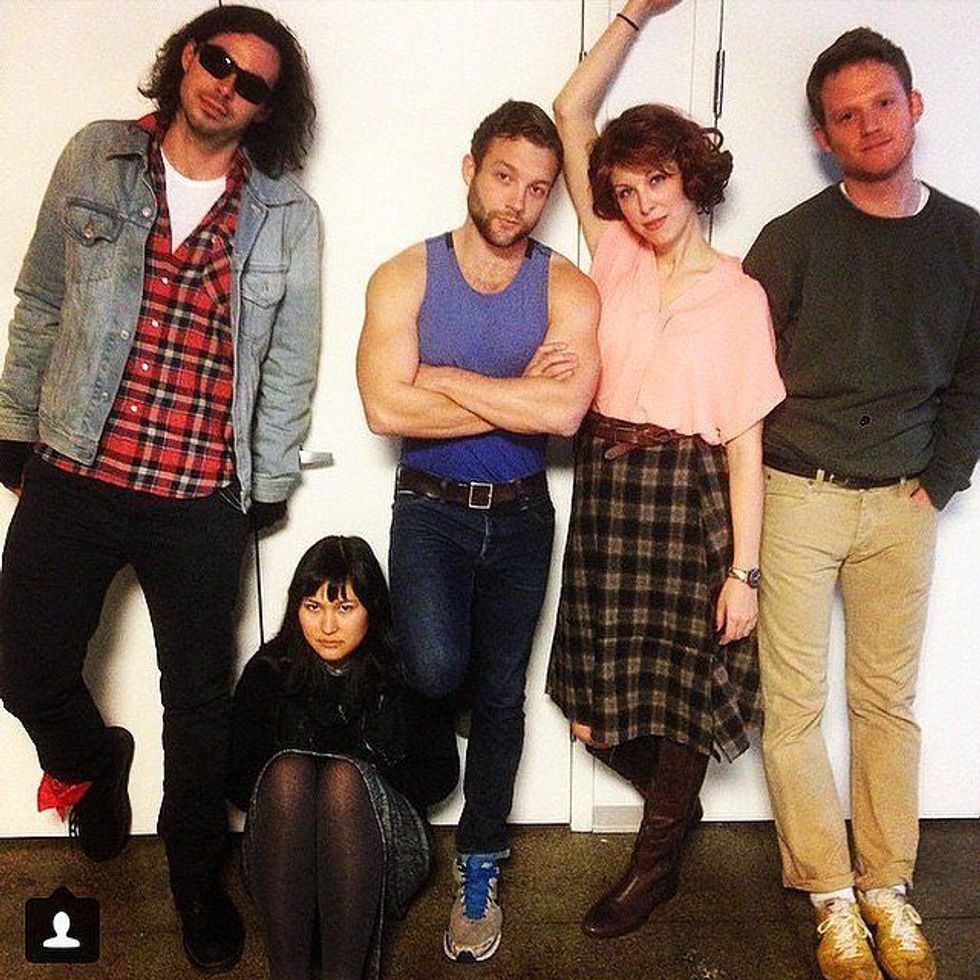 Squad costume ideas can be tricky. Finding a funny idea for one person is hard enough but for five it can be much more difficult. It's easy to tell everyone to wear a Hawaiian shirt or basketball jersey, but this Halloween I think the squad needs to put some more effort into it. Recreating famous squads like The Breakfast Club is sure to be a party favorite and a fire Instagram picture.
4. An Unexpected Movie Character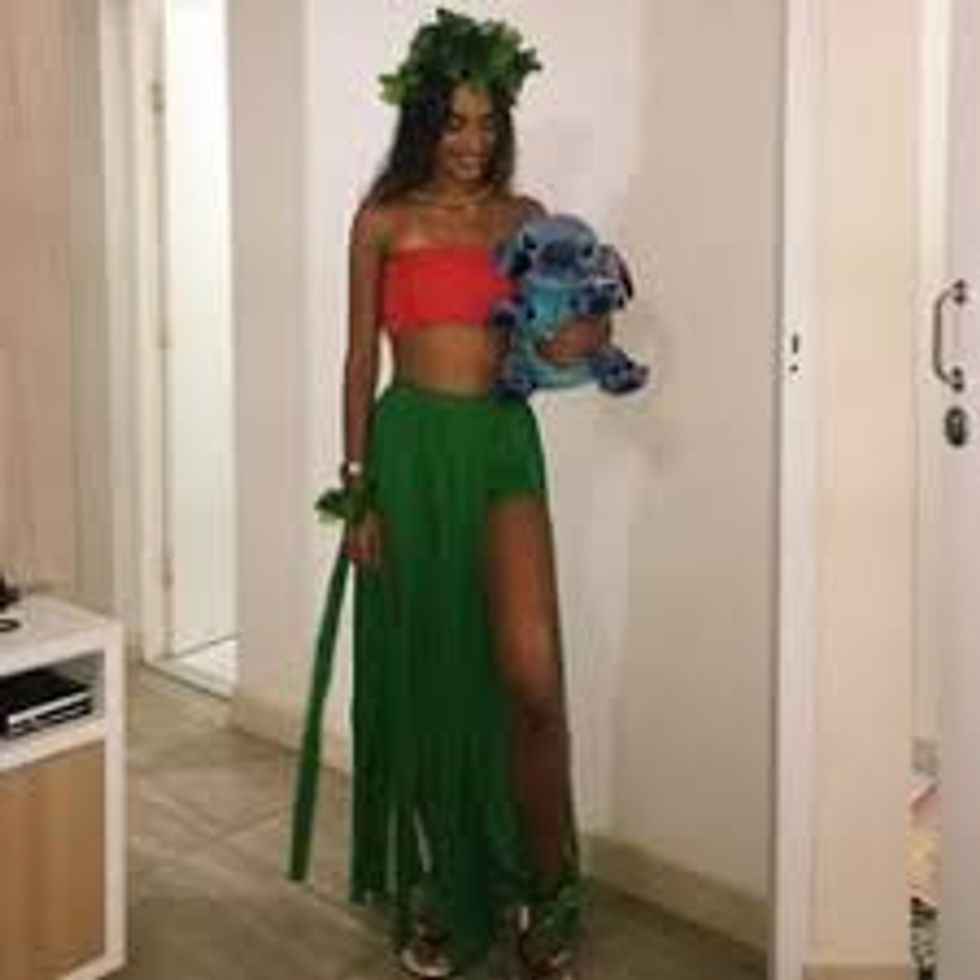 There are so many movie characters we will expect people to impersonate this Halloween. Get ready to see many Harley Quinn's, Orange Is The New Black characters, or someone dressed as the girl from Clueless. But, although these are all beloved characters, there are so many good characters that are blatantly ignored on Halloween. It is time to bring back some classics like Lilo, for example. Although a greatly admired Disney character, you don't see many Lilo's running around. Taking a character like this will get you noticed but not for doing what everyone else is already doing, too.
5. Guess Who?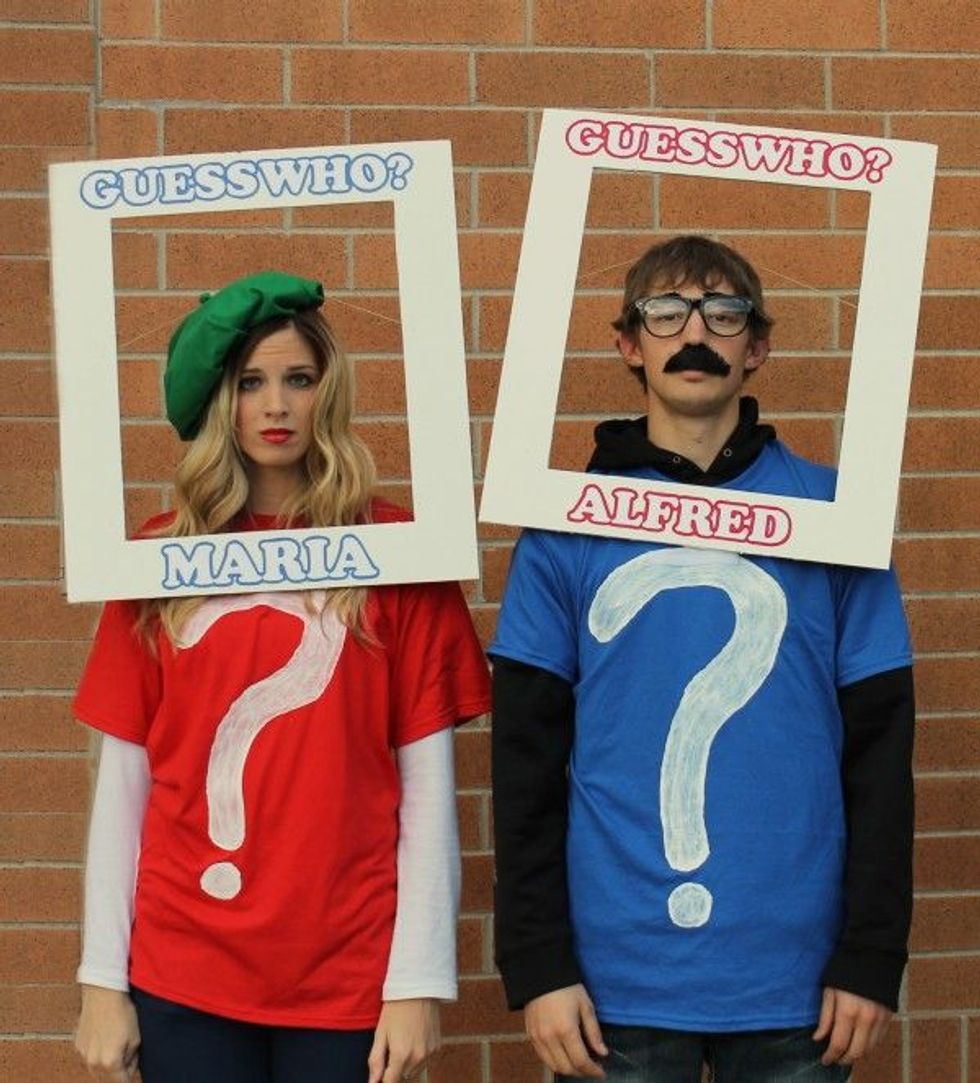 Replicating popular games is something that is surprising not so common. Maybe it is due to making the costume yourself, but games like Guess Who or Monopoly don't receive that much attention during Halloween. These games offer great inspiration, especially to those who have a budget and want to make everything himself or herself.