Alright honestly? 2016 was a really bad year. The general consensus shows, as many have voiced their opinion, that this year has probably been the worst year ever. Apart from individual problems and conflicts many have found themselves in, 2016 was the year the world decided that every satirical Onion article headline would actually come true.
Here's the thing though, I don't want to think of the negative things right now. Even if 2016 was a bad year for me, there were still some great things to come out from it, and hopefully a few more nice things (good final grades maybe?) to come before the new year begins. So let's cut to the chase; here's a small list of 5 great things I found to be amazing, in no particular order, that came out from 2016!
1. Pokémon Sun & Moon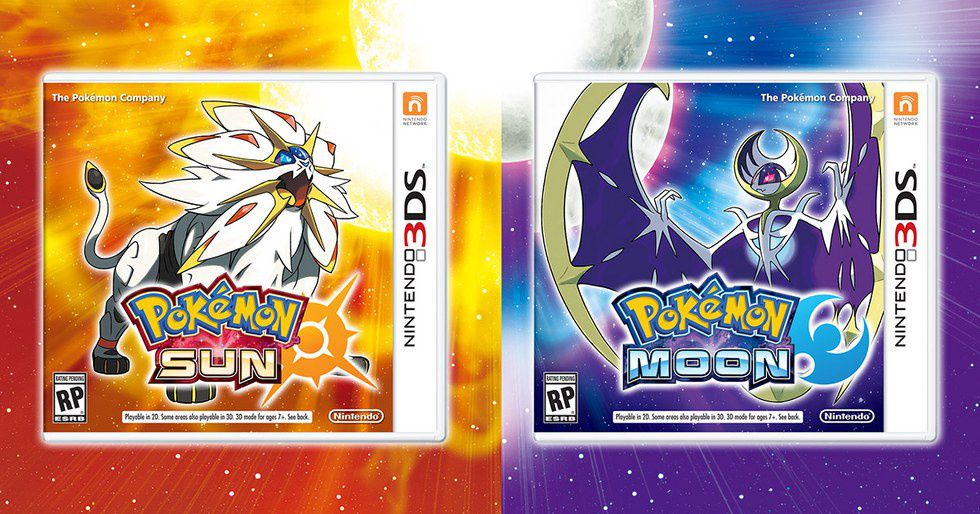 Yes, I am talking about this again. Despite the fact that Nintendo's new highly anticipated Pokémon game came out towards the end of the year, it was well worth the wait. I remember preordering my copy of Sun back in like July and now, months later, I've already beaten the game and am trying to finish my Pokédex. It helped me relax and unwind during a stressful time in the semester and it's was pure fun and excitement! I'm glad it was able to bring something positive in the year at least.
2. Pokémon Go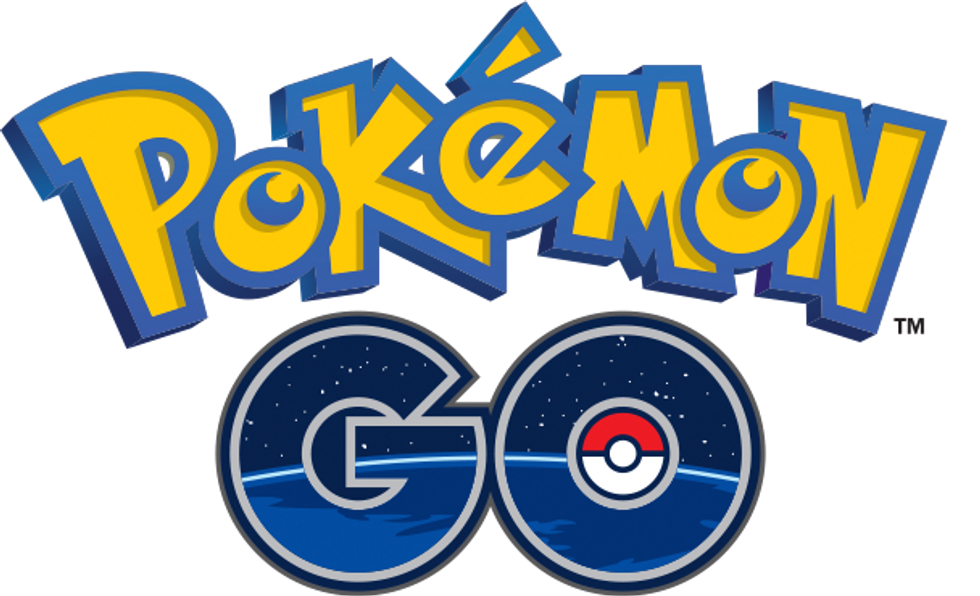 If you're going to mention a new Pokémon game, I think it's also important to acknowledge the other Pokémon related game that was released this year. Pokémon Go made its debut in the summer and it was a really great choice to launch it then. Every other person you see may be playing it on their phones now, but I think that's amazing. Pokémon Go was, admittedly, one of the things that got me back into the Pokémon series. And because of all the hype and popularity, it was honestly really fun being able to go out with friends and go "Pokémon hunting." I never knew I would actually be able to say those words out loud in public, but here I am.
3. The Nintendo Switch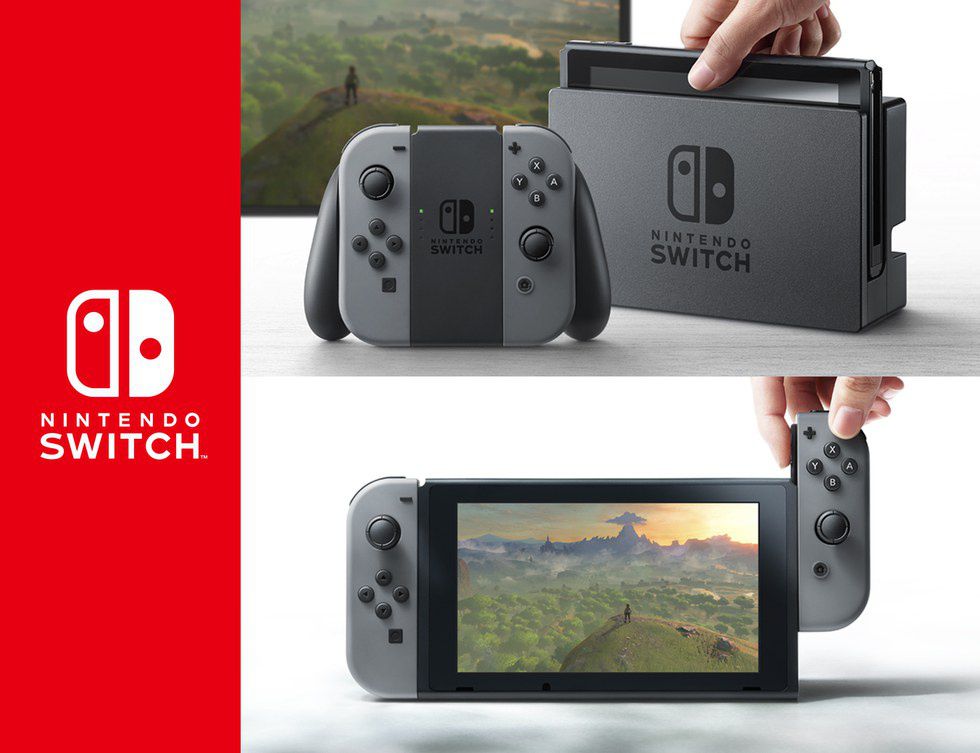 Well, obviously it hasn't been released yet, but just the announcement of the Nintendo Switch was enough to make me glad I'm here for its upcoming release! The Switch plans on innovating the aspect of playing games on the go, much like you would on a Nintendo 3DS, but this time it revolves around the Wii U. More exact details and release dates are still to be revealed, but from what there is so far, I predict a really positive growth in Nintendo's gaming in so many ways in the upcoming year!
4. Disney's "Moana"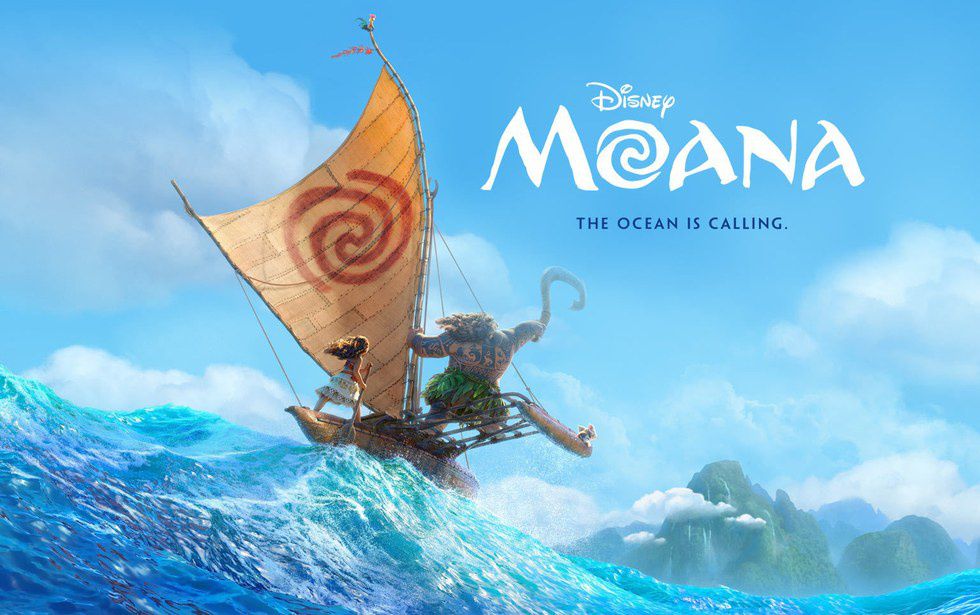 I've heard about this movie and its planned release for so long now. I knew how anticipated it was and that there were so many people who were worried that they weren't going to pull it off right, but I want to personally give Disney a pat on the back for delivering such a great movie. As someone who recently saw it, I'm still in the Moana hype. It doesn't feel like your typical Disney princess movie at all, but that's what makes it unique. The story of growing up and finding your own place in life is so strong and important for not only children, but adults too who aren't so confident in themselves. There's no silly romance, Moana doesn't need to be saved, and there are no forced villains in it either. The music is fresh and catchy and the whole movie feels warm.
If you haven't seen it already, I highly recommend it!
5. Steven Universe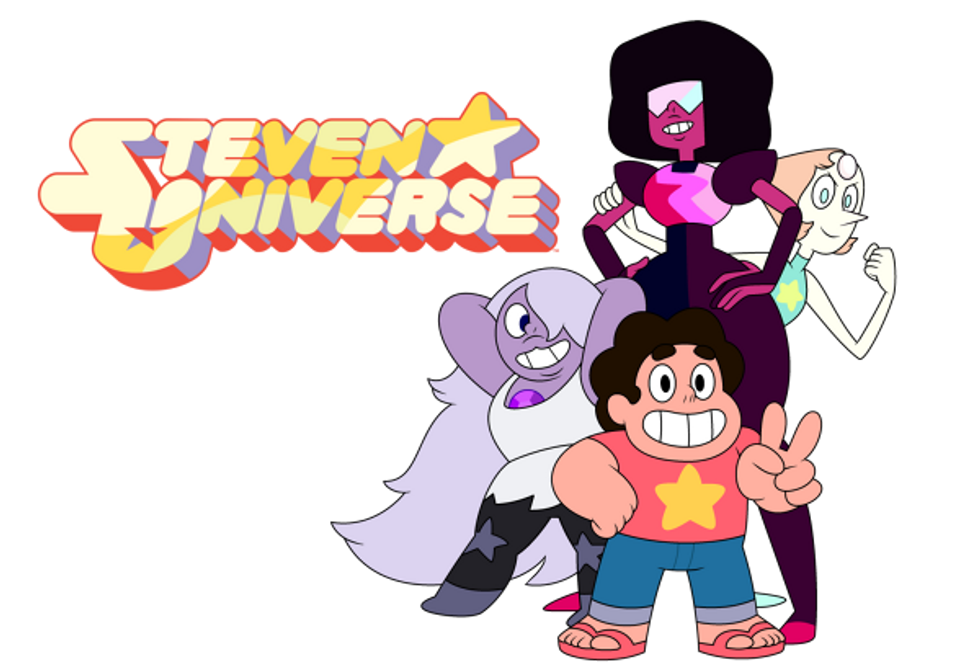 While "Steven Universe" has been out for a few years now, I definitely think that the episodes from the new season this year were really great and better than ever before. I've written too much about this show though so I think you get the point by now. Can't wait for the new episodes next year
Unfortunately, thinking of more good things that came out from this year had me at a loss of words and things to say. I don't want to lie and say this year was okay because it really wasn't. Still, I am glad that there were things out there that made the year tolerable. On a personal level, I lost a handful of people in my life because of instances I'd rather not say. Complicated things happened that made it difficult to even begin to think I would survive this year.
However, the thing that I am most grateful for that came out from 2016 is all the friends and family that are still with me today. I'm grateful to those that I have met and have become so close with in such short time. I'm glad that so many of us are working together in surviving through the rest of this year and what's more to come.
So to everyone out there reading this, I hope the new year treats you well!