If anyone hasn't seen the newest Fifty Shades movie, I do highly recommend. Besides the sex scenes that I'm sure make at least 50% of the audience uncomfortable, the movie is quite good. It also has some very good songs that come along with it. So here are my top 5!
1. Capital Letters by Hailee Steinfeld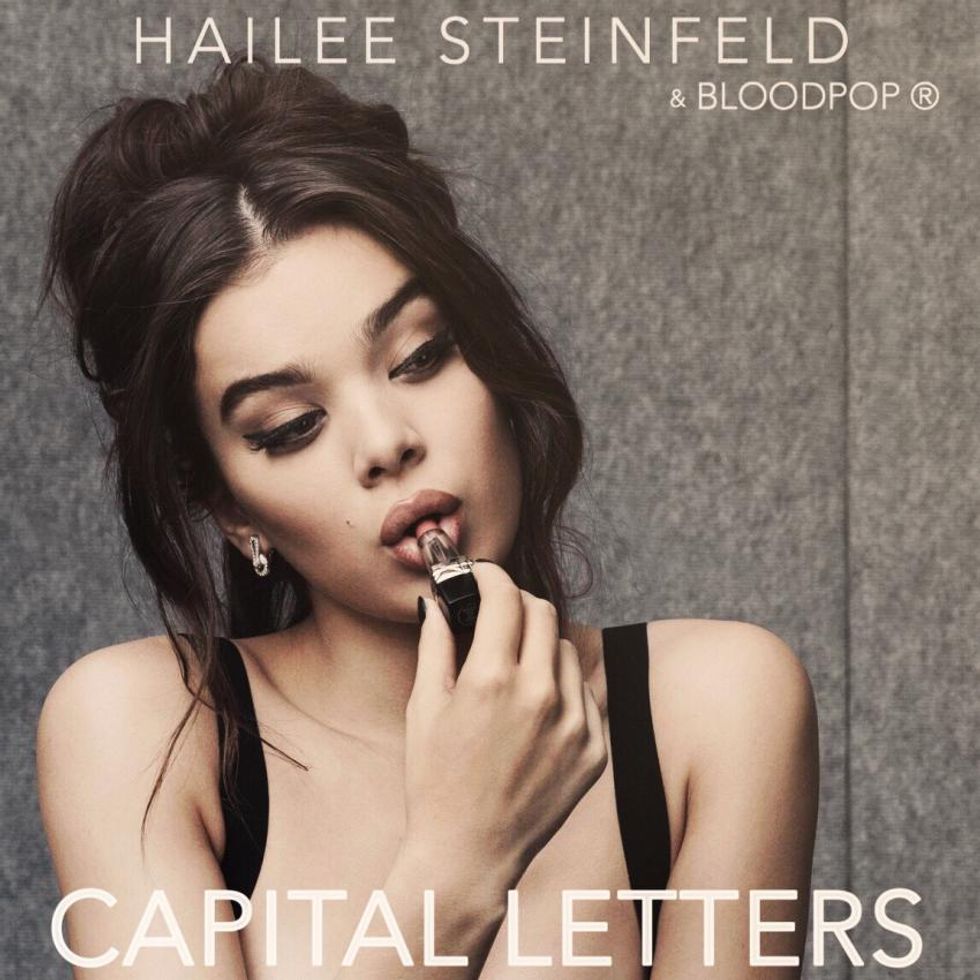 This song is my top jam rn. Whenever it comes on, I start to sing along. I can't even help it.


2. Heaven by Julia Michaels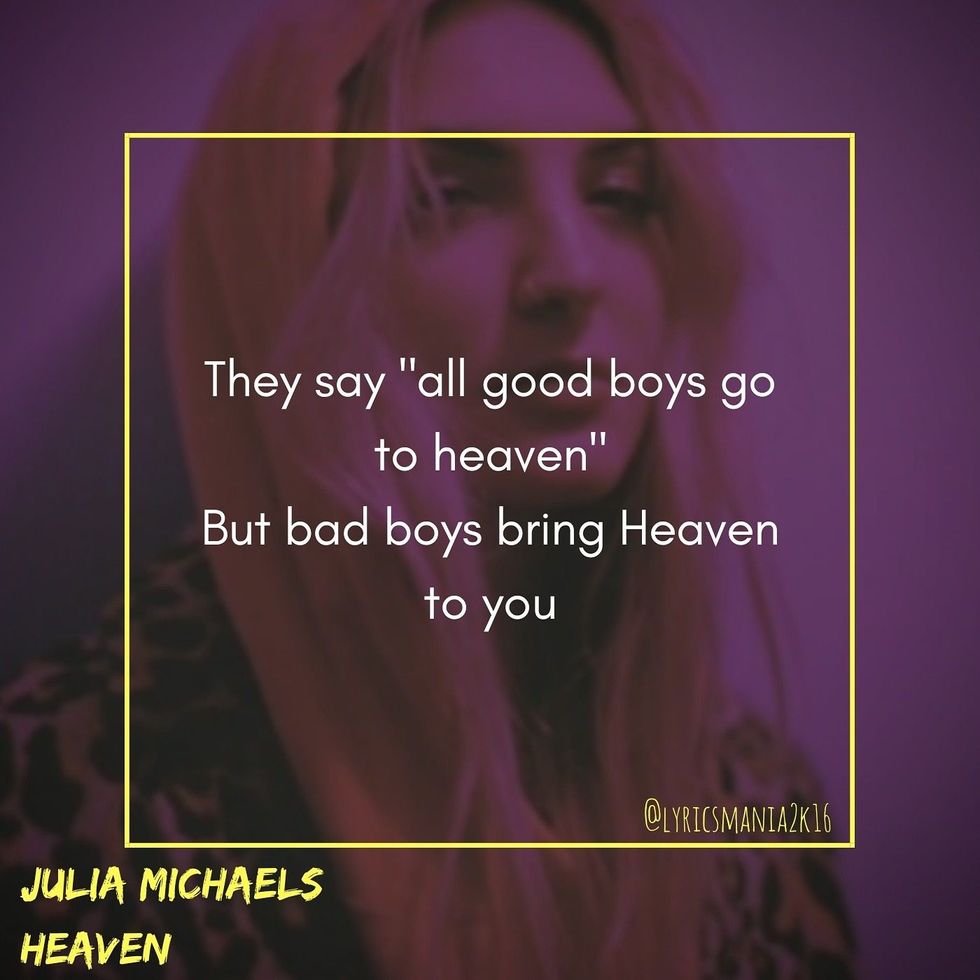 This is one of those songs that when you listen to you feel like you're in a music video. I feel like I should be followed by a camera while I sing the words to myself.


3. Big Spender by Kiana Lede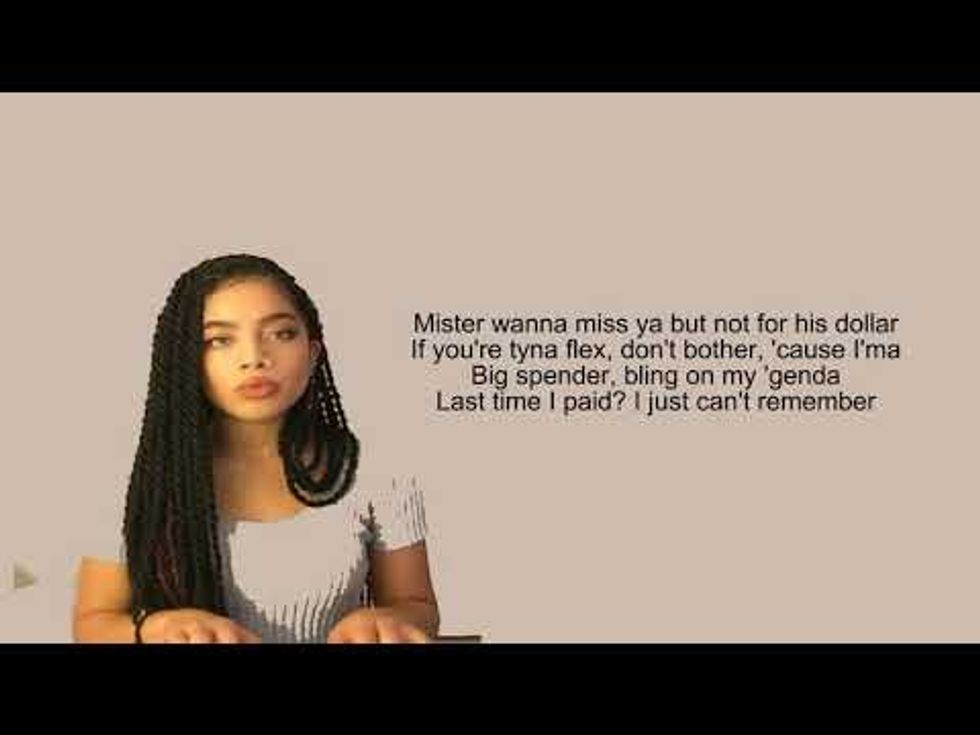 I don't know what it is about this song but I was to be listening to it in a jeep with the top down. I couldn't tell you why, I just feel the vibes. Such a jam and the lyrics are so true.
4. The Wolf by The Spencer Lee Band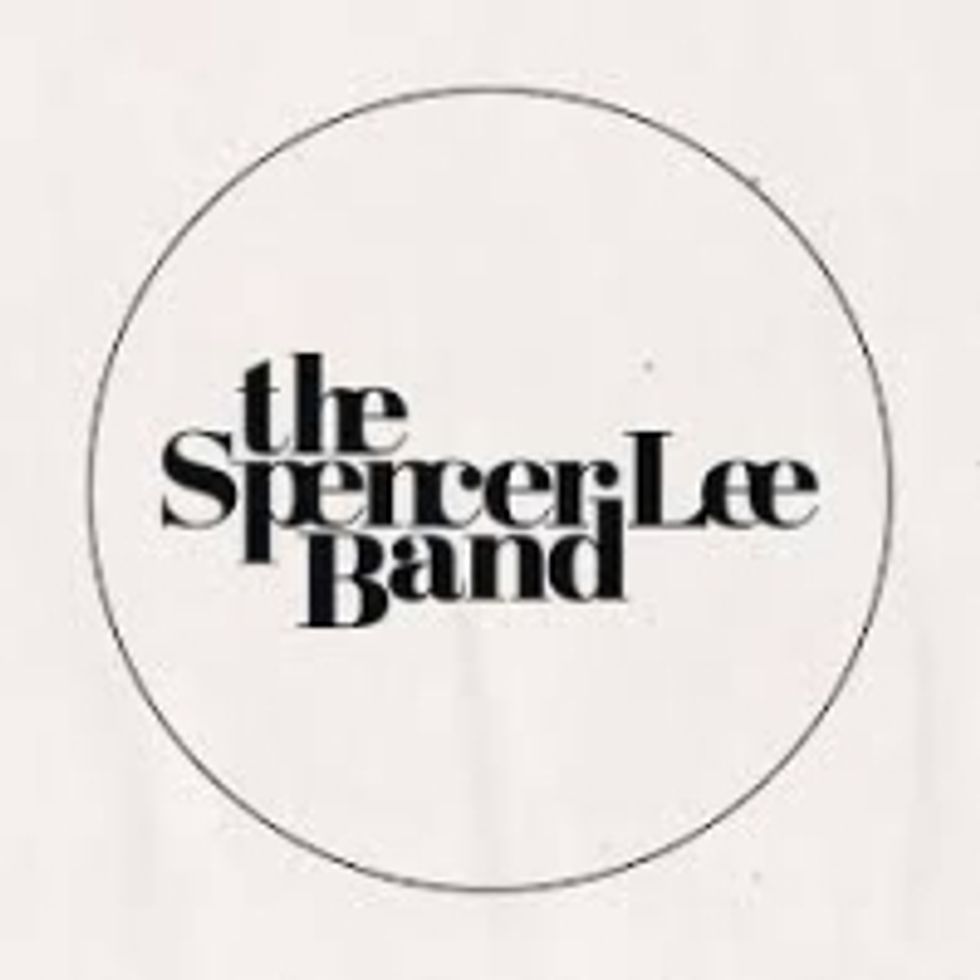 Catch me kicking down doors when listening to these songs. It has that jazzy, hip vide that screams I got the power, if you know what I mean. I'm def gonna be the wolf that comes out tonight.
5. For You by Liam Payne & Rita Ora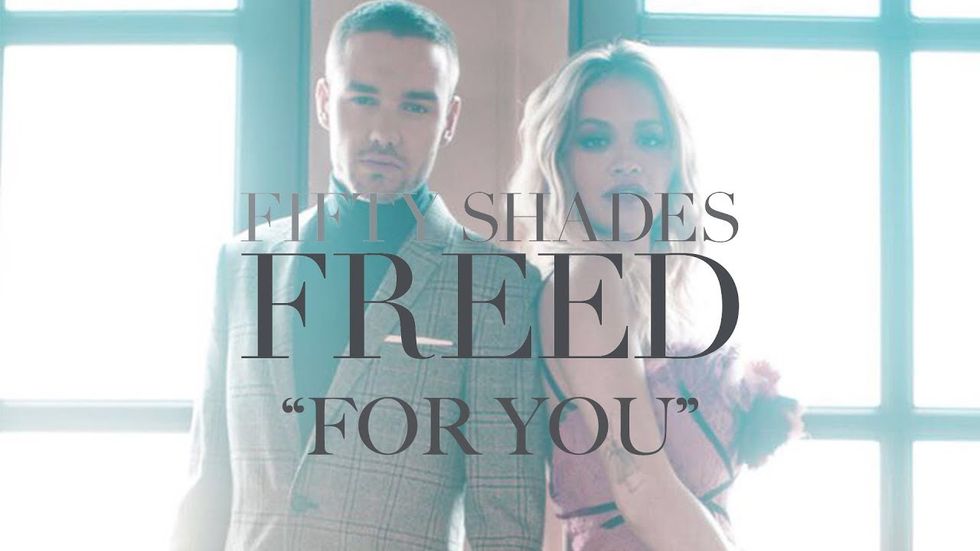 You've probably heard this song on the radio at least 100 times already, but you know its good. And who doesn't love Liam Payne or Rita Ora? I mean Rita Ora is literally IN the movie. Slay girl.