With Halloween fast approaching, it's always nice to sit back and get into the spirit of the holiday. After all, it is the first holiday to kick off the greatest of holidays for the rest of the year. To start off on the right foot this year, what better way to enjoy Halloween than with some quality Netflix time?! So grab your candy and popcorn and have some "me time" this Halloween. Whether you in the middle of watching a series or looking for something new to fill your beloved TV time, here are some ideas for some fun Halloween episodes to watch this October.
1. The Office – "Halloween", Season 2, Episode 5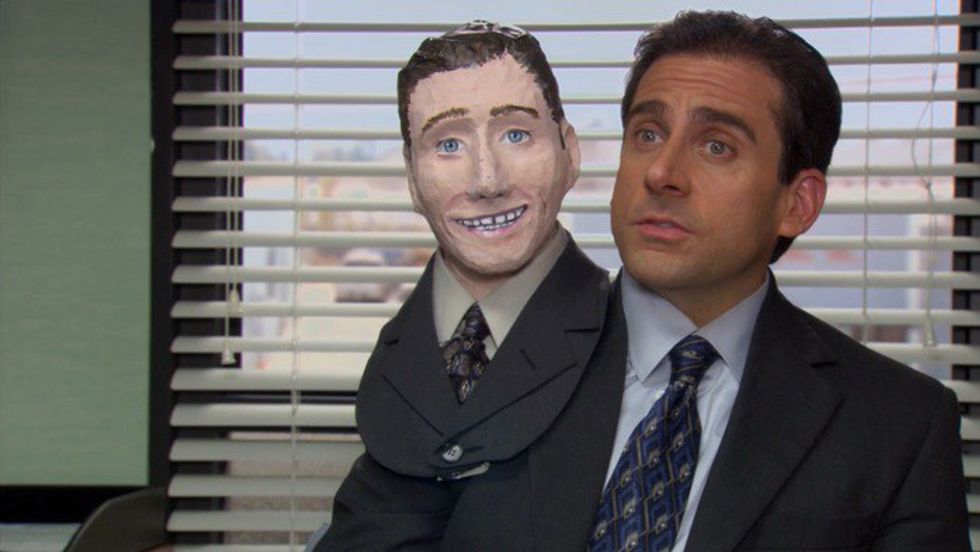 If you're looking for some comedy to overcome your fears of watching scary movies, The Office should be your go-to show. This specific episode revolves around Michael's dilemma that he must fire someone by the end of the day, but it's Halloween, you can't fire someone on such an awesome holiday! In the end, everyone at Dunder Mifflin has on their own unique costumes and gives the episode such a rich Halloween feel to it.
2. Friends – "The One with the Halloween Party", Season 8, Episode 6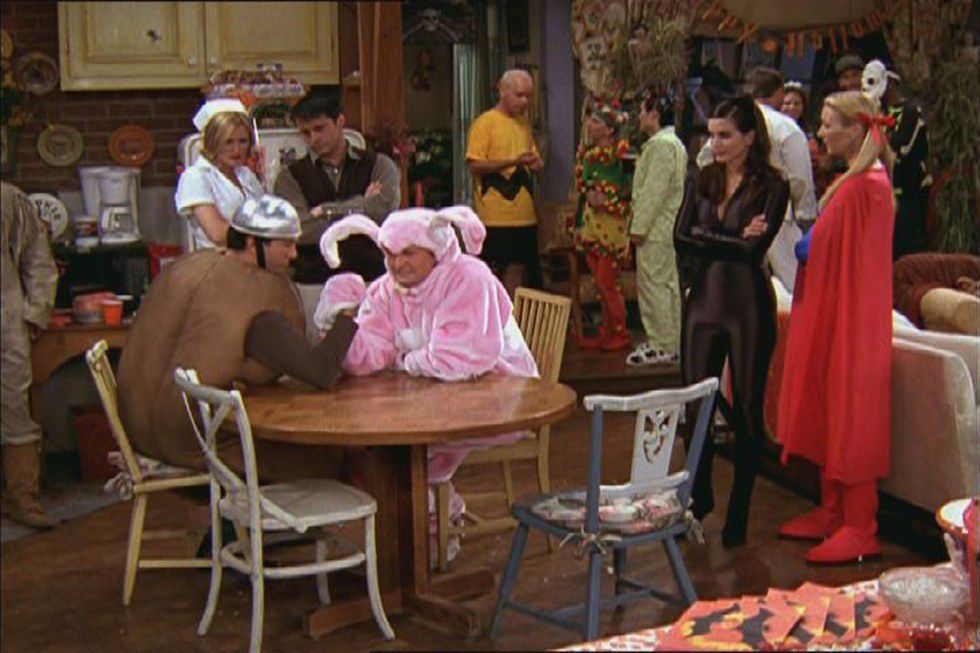 Of course, I was going to mention Friends on this list. You can't have a "what to watch on Netflix" list without a Friends episode somewhere. At the same time, this episode is purely iconic too. Let's just say there's a giant potato and a pink bunny costume.
3. How I Met Your Mother – "The Slutty Pumpkin", Season 1, Episode 6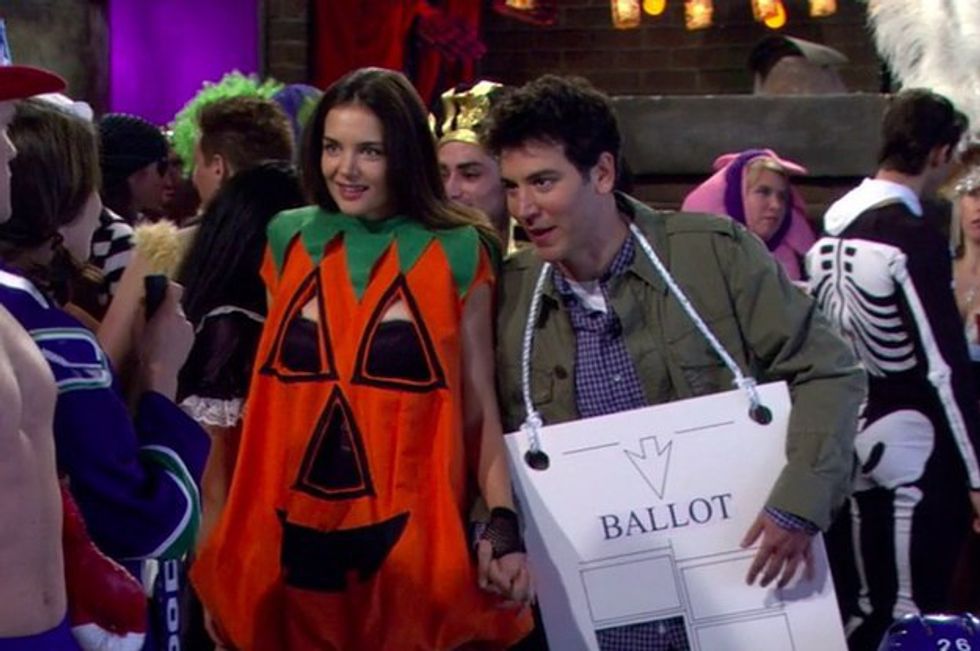 Although there are many How I Met Your Mother Halloween-themed episodes, I wanted to choose one closest to the beginning of the series for spoiler reasons. The last episode is in fact based on Halloween as well, but I wouldn't dare let you watch one of the last episodes without watching the others first. Coming from someone who just finished the series, you'll want to watch the whole thing through for the ending!
4. Parks and Recreation – "Halloween Surprise", Season 5, Episode 5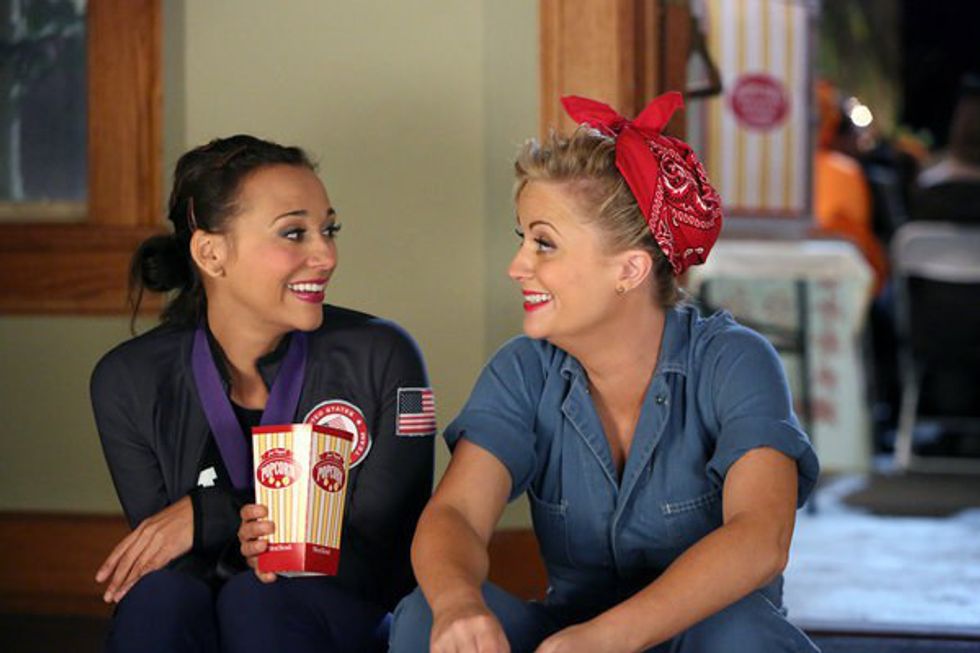 Parks and Recreation's creator must have been quite the fan of Halloween, because there's an episode in almost every season revolving around it. However, I chose this certain episode just because it has the most content packed into that short 21 minutes we get. As a fair warning, there are some spoilers in this one too.
5. Gilmore Girls – "Twenty-One is the Loneliest Number", Season 6, Episode 7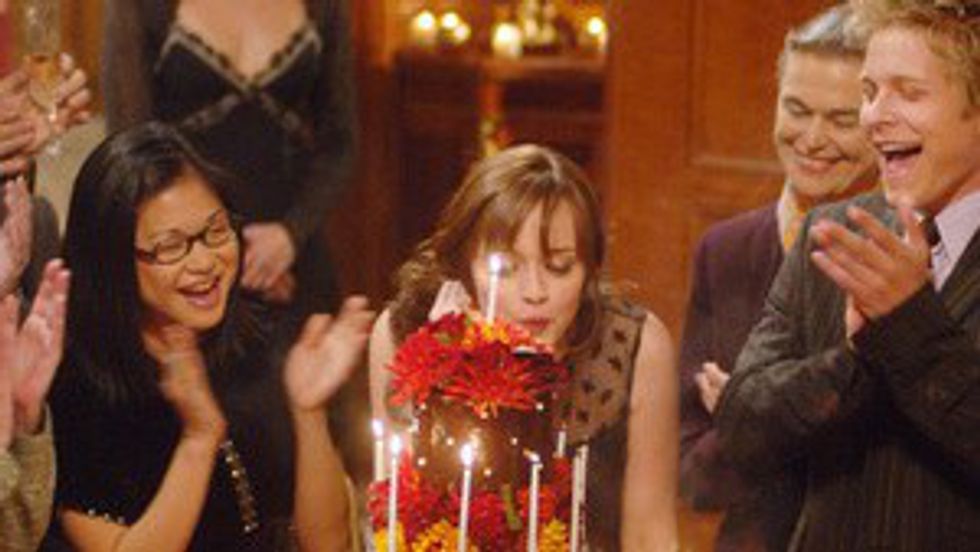 Stars Hollow, I would argue the most amazing town in the history of TV shows, is celebrating Halloween in this episode! The community can be seen planning their displays for their homes and it's all so welcoming. At the same time, the series continues its sad turns with Lorelei and Rory's time apart as well; however, the Halloween part cheers us all up a bit throughout the episode.
Happy Halloween and happy Netflix watching!