You've probably heard someone say "I miss the old Disney" a time or twenty. This goes back to a time when Disney Channel had a multitude of shows that everyone couldn't wait to watch.
Today, Disney Channel has some good shows but also some really bad and annoying shows. It just seems like as time goes on the shows aren't as good anymore.
Here are 5 shows that I know we all miss.
1. That's So Raven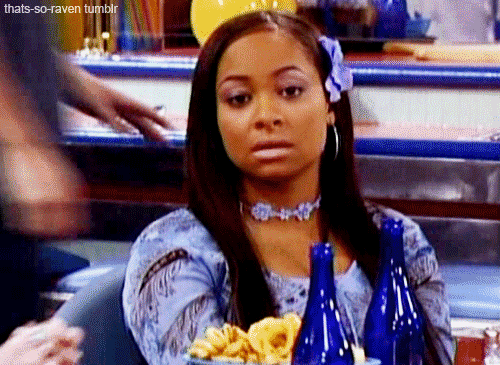 Everybody who grew up watching Disney Channel automatically knows that our favorite psychic will always be Raven. Every time she made her vision face we all knew something was bound to happen, mostly involving Chelsea and Eddie. Let's not forget her awesome and creative fashion sense and always busting out those dance moves that put us all to shame. But let's not forget that we're all still singing the theme song, and quoting her famous lines to this day.
2. Suite Life of Zack and Cody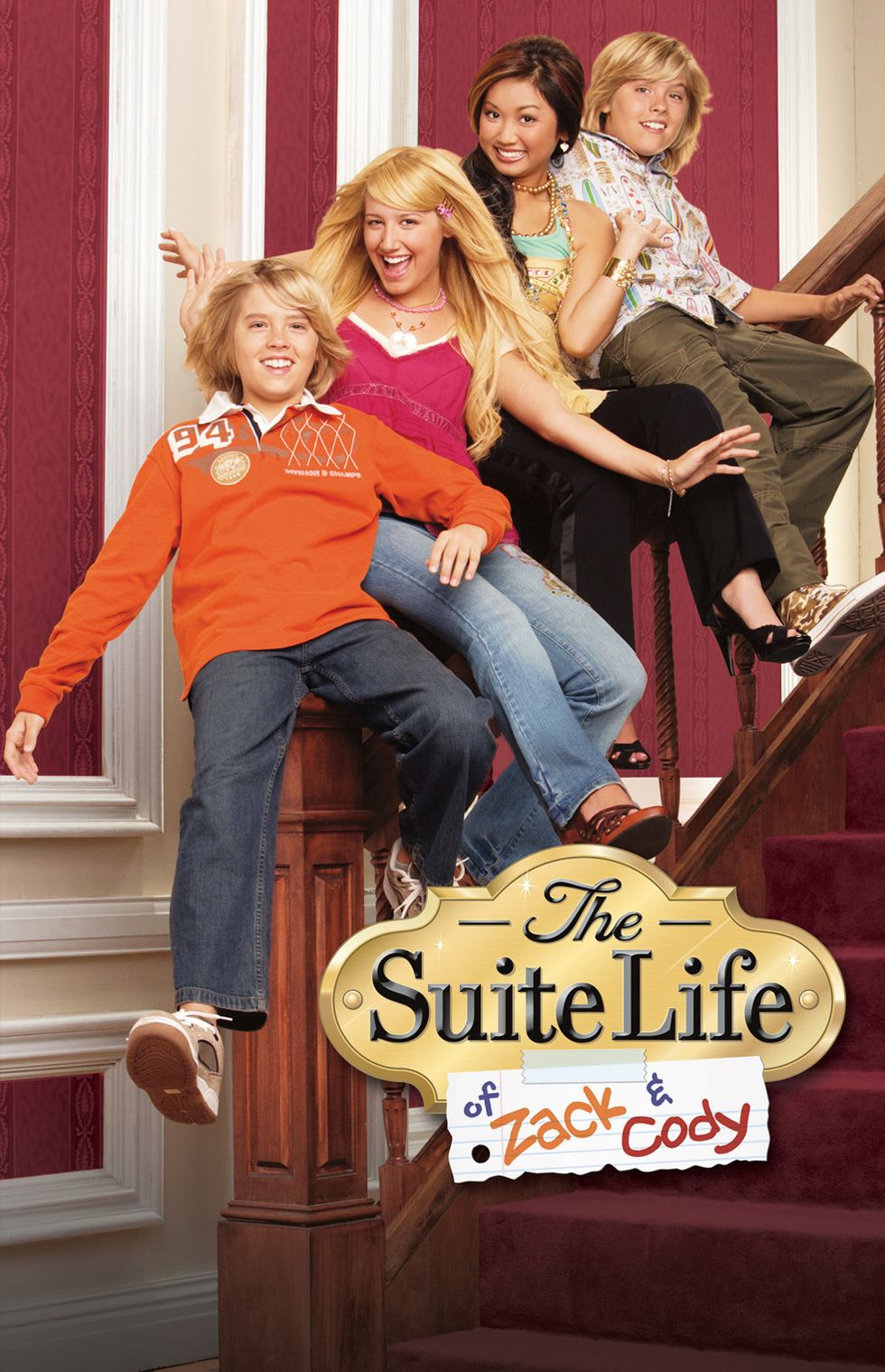 Who else wished they could live in a hotel? TV's most attractive, hilarious, and entertaining twins of all time were Zack and Cody Martin. This was the show that brought us Mr. Moseby, Maddie, London, and Esteban Julio Ricardo Montoya De La Rosa Ramirez
. We all tried for days to get that name remembered in our heads. Zack and Cody's destruction of the hotel on every episode kept us smiling and our minds full of mischief.
3. Kim Possible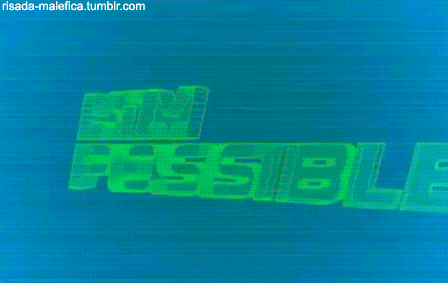 "Call me beep me if you want to reach me." Probably the most memorable show out of all the Disney Channel shows. One of my personal favorites. I mean who doesn't love a show about a girl named Kim who was a cheerleader by day and then was saving the world from super villains by night. Oh, and we can't forget Ron Stoppable and his adorable trusty naked mole rat, Rufus. This was and still is one of those shows you could watch over and over again and never get sick of it.
4. Hannah Montana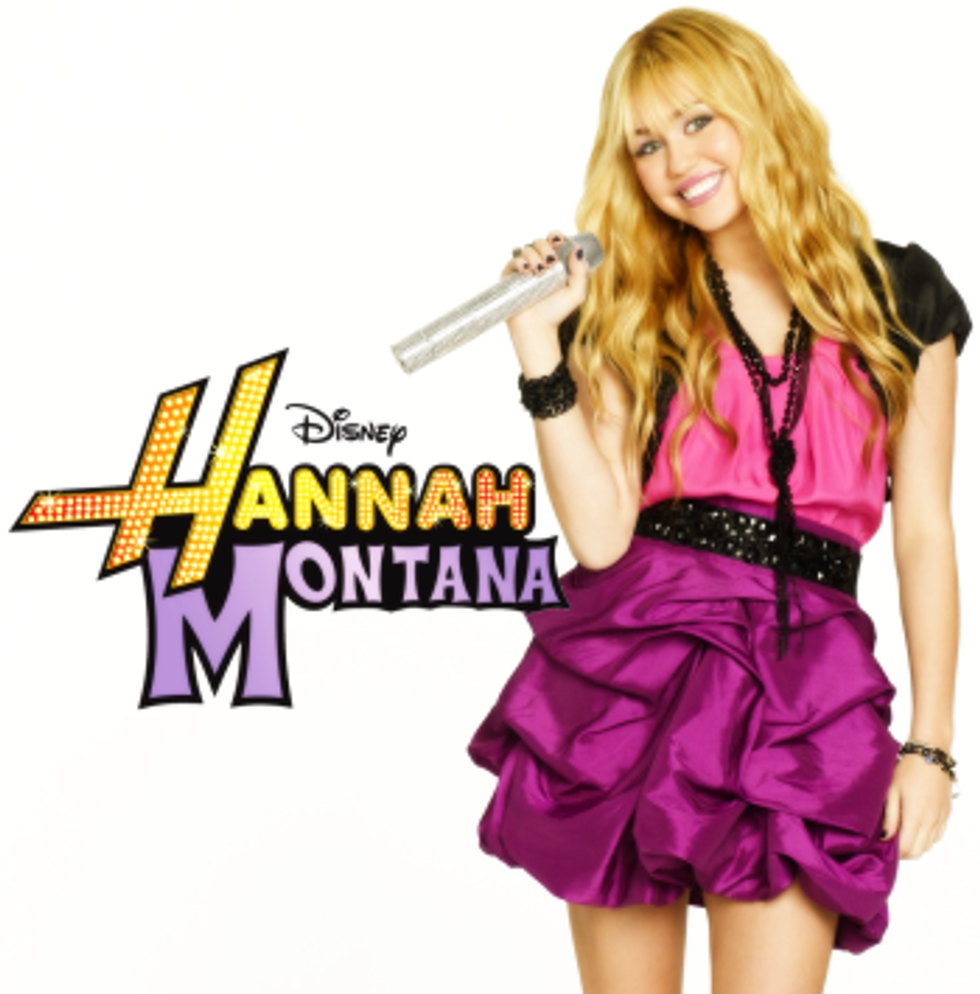 Miley was the girl who had the best of both worlds. She was your typical teenage girl battling the stages of middle and high school while living the double life of international pop star sensation Hannah Montana. With her crazy family and fun loving best friends, you were sure to laugh for hours and hours.

5. The Proud Family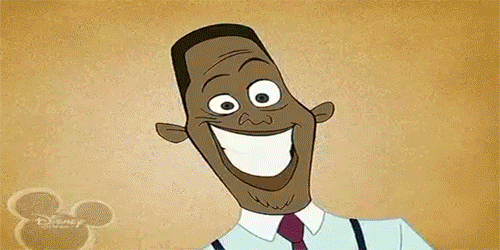 The Proud Family was
the first Disney Channel original series. Penny Proud, the feisty, spunky, and sassy fourteen-year-old girl, was your typical teenager who was embarrassed by her father, Oscar's antics. And we can't ever forget, Suga Mama Proud, Penny's blunt and sarcastic wrestling-loving grandma. The Proud family was a pretty crazy and dysfunctional family but there was never a dull moment.