As the Christmas season is coming around, I have come up with a few ideas to gift your friends and family! Happy Holidays!
1. Gift Basket
Whether it's a family member or friend, put together a few of their favorite things, wrap them in a basket, put some holiday decor around it, and you have a Christmas gift!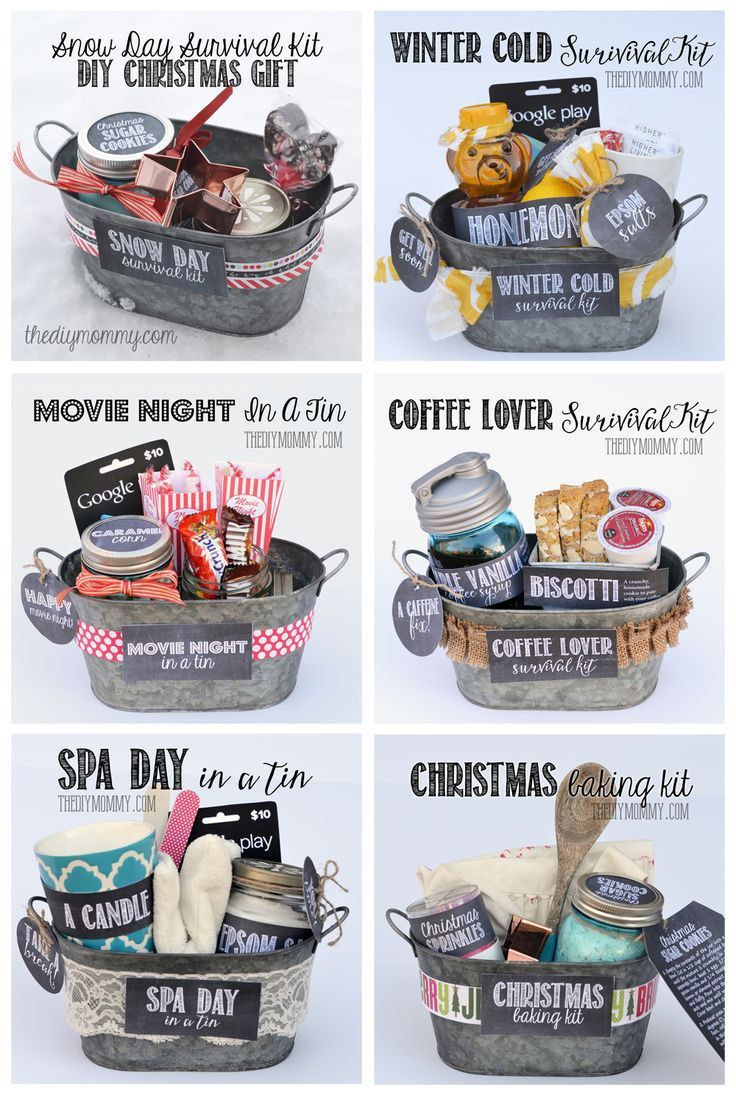 2. Mason Jar
This is always my go-to gift if I run out of gift ideas! I either put their favorite candy in the jar, or fill it with small goods such as giftcards, makeup, or snacks. If it's for your significant other, you could put handwritten letters and notes inside as well!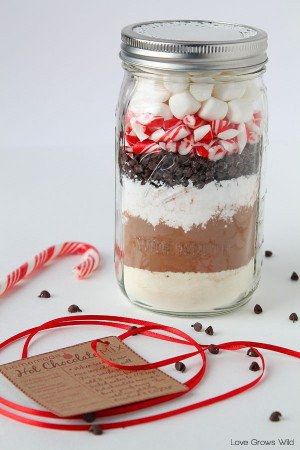 3. Picture Letter
Find a wooden cut out of the first letter of the person's first name and fill it with a picture collage! Put your favorite memories that you have with that person. Very memorable gift for anyone!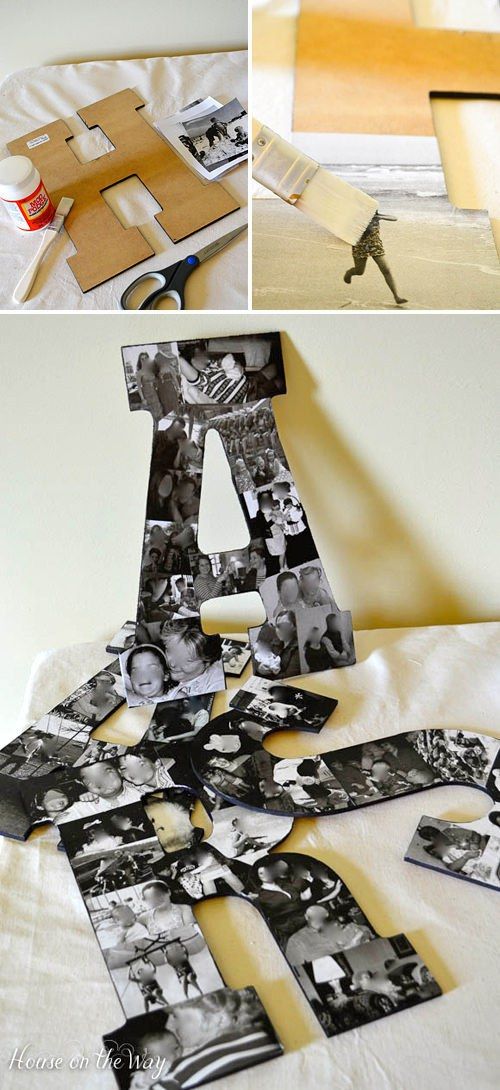 4. "52 things I love about you" cards
A cute and easy way to write the all the reasons why you appreciate them!!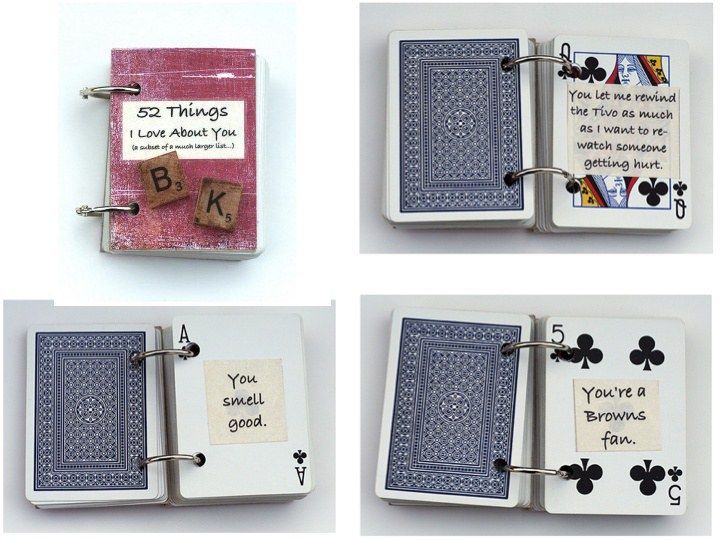 5. "Open When..." letters
Write a letter for when they're sad, mad, happy, etc. (Any occasion really works!) This is a pretty time-consuming gift, but the receiver will love it because of the dedication and thought put into it!