I absolutely love stupid television. It doesn't necessarily mean stupid like 'Impractical Jokers' or 'Jersey Shore,' but television that is so entertaining for having the wildest storylines ever. But, the television I love the most, is the ones that have powerful couples who genuinely make you believe in love again. Here are my top 5 TV couples of all time that you can agree to agree on.
5. Marshall and Lily- 'How I Met Your Mother.'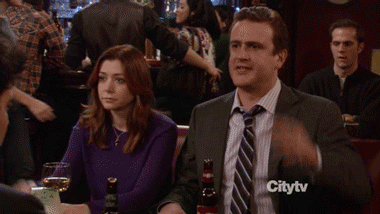 Possibly one of the funniest shows on TV, and now Hulu, has one of the strongest romances ever. Lilly and Marshall go through marriage, babies, love, and loss throughout the course of this series and are the couple you always pull for. Even though they aren't necessarily the main focus of how Ted meets his kids mother, they really add to all that HIMYM is and how amazing the show was.
4. Rory and Jess- 'Gilmore Girls'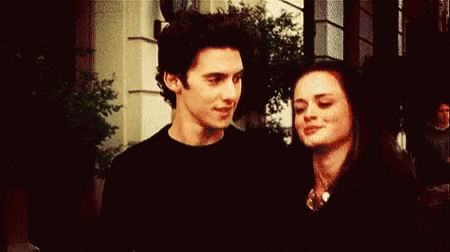 I loved this show when I watched my freshman year of college. It always super hard to pick between Rory and Jess and Rory and Dean, but the soft spot in my heart will always belong to Jess. Milo Ventimiglia perfectly plays bad-boy Jess and how different he is from Rory really makes me believe that their love is real. Flash forward to the Year in a Life, and my money is on Jess (if you know what scene I'm talking about)! P.S. Yes the photo may be blurry, but the show is older, so give me a break!
3. Tim and Lyla- 'Friday Night Lights'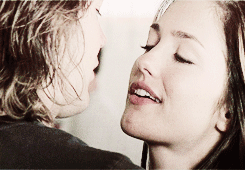 Possibly the wildest romance on television. The drunk-all-the-time high school football player and his best friends girl. A beautiful couple to stay the least. Taylor Kitsch and Minka Kelly really make me believe that a wild romance between two beautiful people can make us all believe that the most random relationships can (sort of) make it.
2. Chuck and Blair- 'Gossip Girl'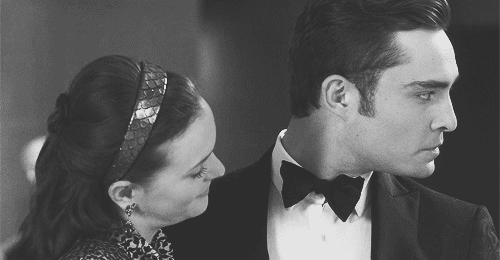 Giphy
Rich kid love story with all the bumps in a roller coaster. But, their love is something that makes me always believe that love is there. They both play SO HARD TO GET, but in the end, they know their hearts will only belong to each other. All in all, I have one word - GOALS! Their relationship has so many life lessons weaved into it, and it leaves us always thinking about those 3 words and 8 letters.
1. Nathan and Haley- ' One Tree Hill'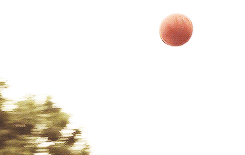 My favorite television show of all time, there was no way that Naley would take any spot other than the top! Their love is ever lasting, and always gave me hope that no matter what, love never dies.