You did it! The semester is over, finals are over, and it's finally time to literally chill out on the couch (that's right, your own couch and not that gross one your roommate found around the block) for a whole month! BUT as any avid couch-relaxer would know, this can get boring and repetitive and we need ~*something*~ to get us moving again. Here are five KILLER albums I've been jamming to this winter break, and you should too:
"Awaken, My Love!" - Childish Gambino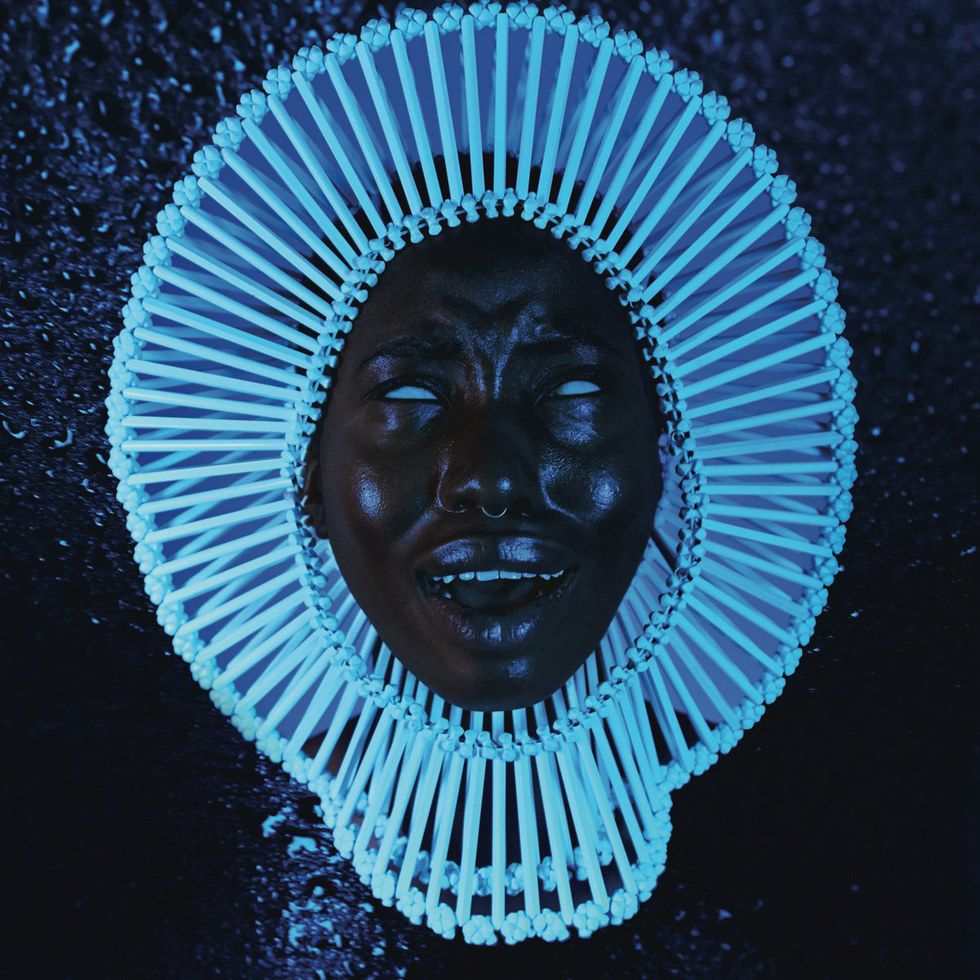 Childish Gambino (aka Donald Glover) took a new, funky approach to his music with his third album, "Awaken, My Love!" which was released earlier this month. Not only was the album streamed 41.5 million times during its first week, it is also Glover's highest-charting album of his career.
Fave Track: "California"

Belly of the Whale - GrayScale Whale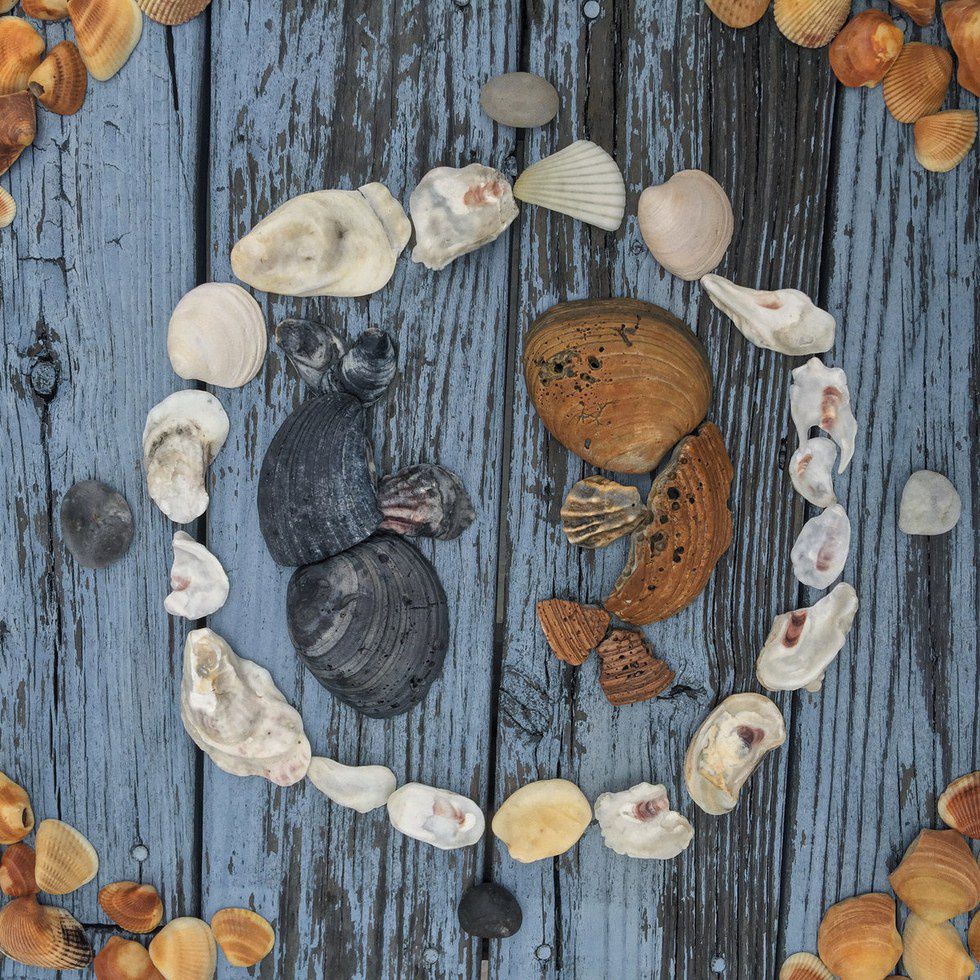 GrayScale Whale, a genre-bending jazz group out of Apex, North Carolina, released their fourth album this summer after recording for 3 days while staying along the coast at Topsail Island. This album captures the band's maturing sound due to the personal ties to many of the songs. Check out more of their music on iTunes, Spotify, and YouTube!
Fave Track: "Wise Worm"

Majid Jordan - Majid Jordan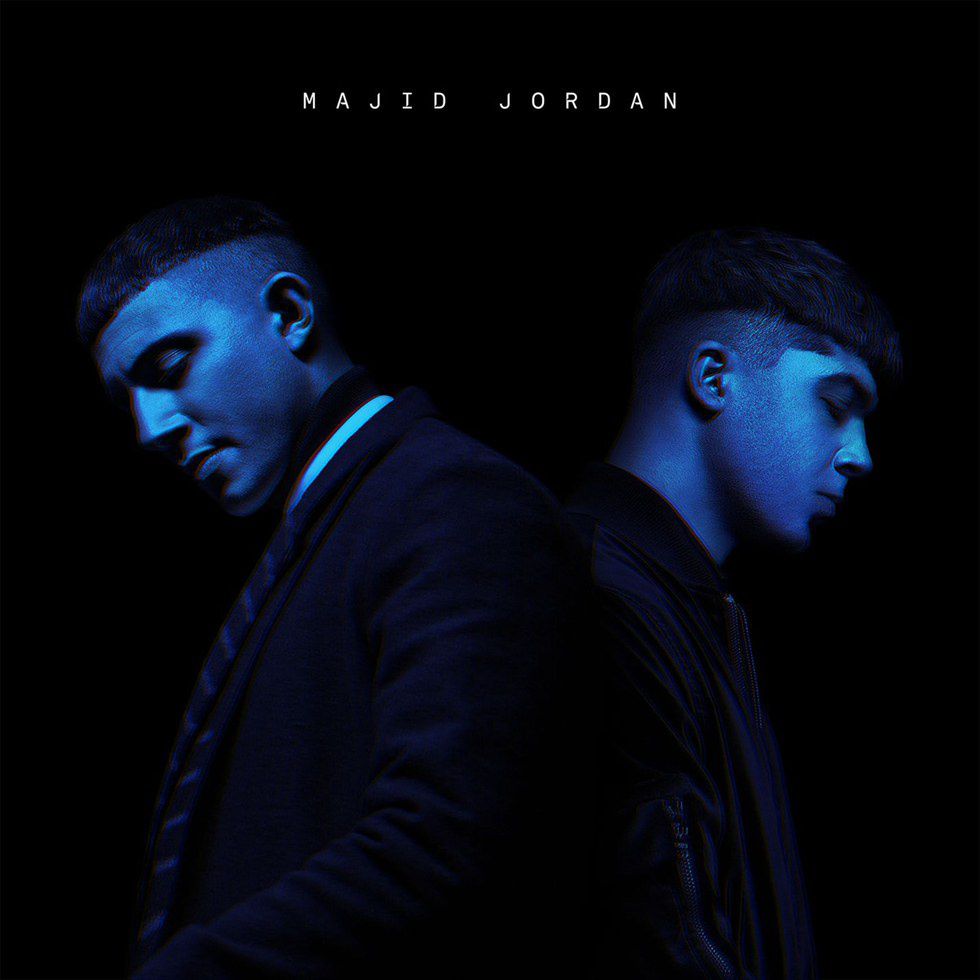 Canadian duo Majid Jordan released their self-titled album earlier this year, which features a guest appearance from Drake, who the duo has worked with in the past on hits like, "Hold On We're Going Home." This album is similar to the EP released in 2014, but features a more in depth look at the R&B sound of Majid Jordan.
Fave Track: "King City"

Swim Against the Tide - The Japanese House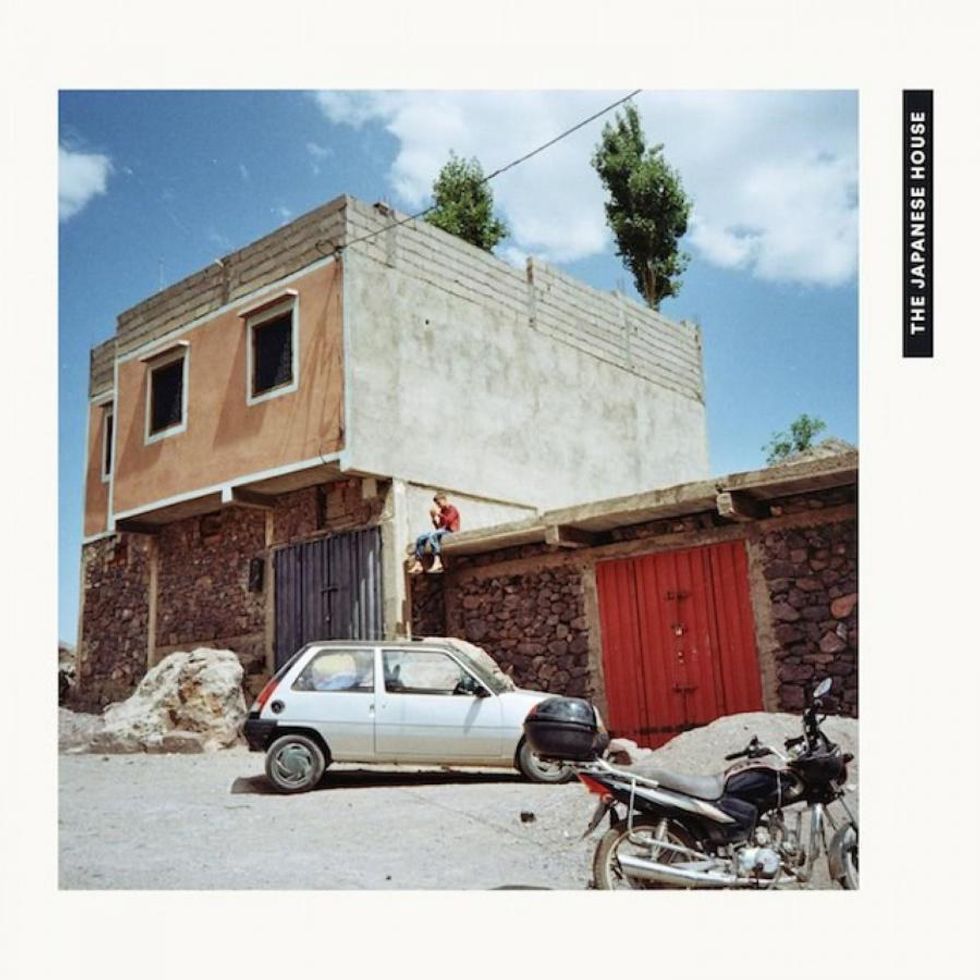 Okay technically this is an EP, but The Japanese House (aka Amber Bain) is just too phenomenal not to mention. With two other EPs that were released in 2015, this third really shows a more pop side to Bain's music. Catch her on tour this spring!
Fave Track: "Swim Against the Tide"
Freetown Sound - Blood Orange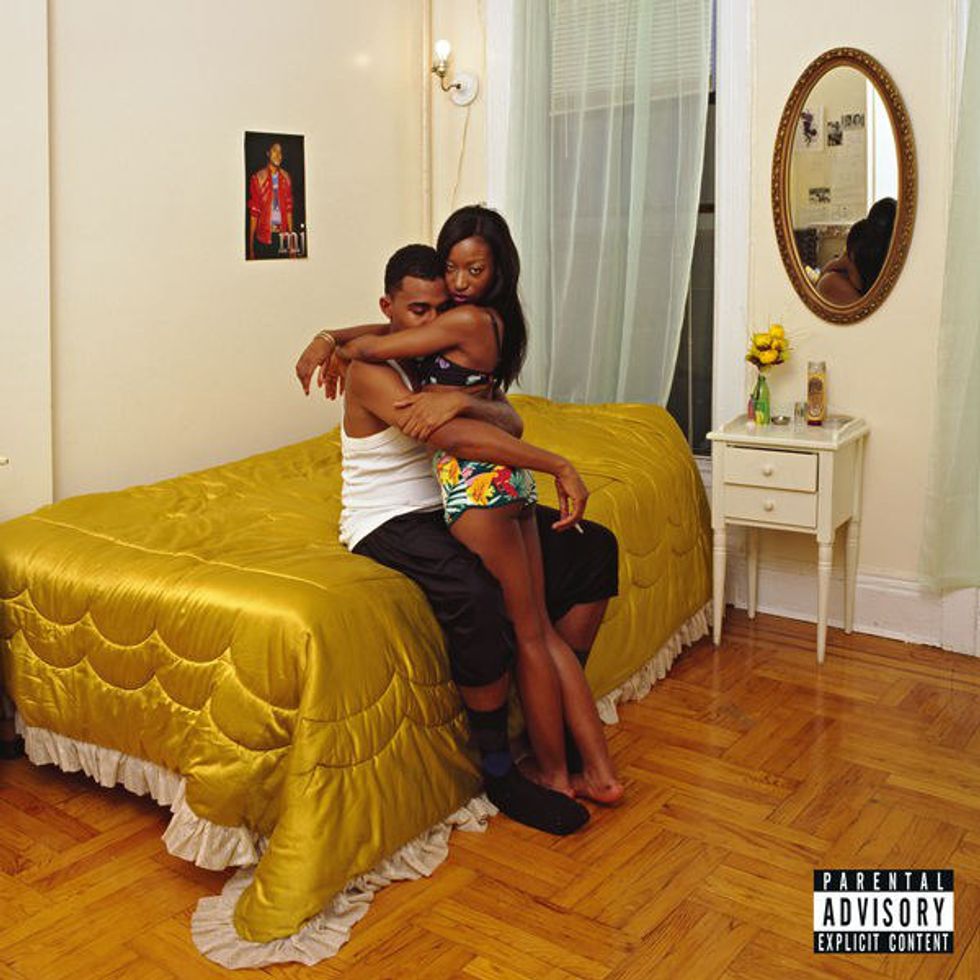 Blood Orange (aka Dev Hynes) features many iconic artists on this third album, including Carly Rae Jepsen, writer Ta-Nehisi Coates, and legend Debbie Harry. Upon release, Hynes stated that this album was dedicated to those who have been told they were "not black enough, too black, too queer, not queer the right way." It has appeared in the top 50 albums of the year on six different charts, and spent two weeks on the Billboard 200.
Fave Track: "Best to You"