2016 was a hell'uva year. With a never-ending list of celebrity deaths, the results of a disturbing presidential election (seriously, something like 11,000 grown adults voted for a gorilla), and the emergence of the ever popular "Bad Kermit" meme, 2016 may not have left some of us intact. Fortunately, we've learned to laugh at ourselves. Here are 40 of the best memes from 2016.
Presidential
Regardless of who you voted for on November 4th, you cannot deny that the internet had an outpouring of memes at our candidate's expenses. And when our country seemed to be at it's darkest, the memes of Joe Biden scheming against president-elect, Donald Trump, saved our sanity,
1.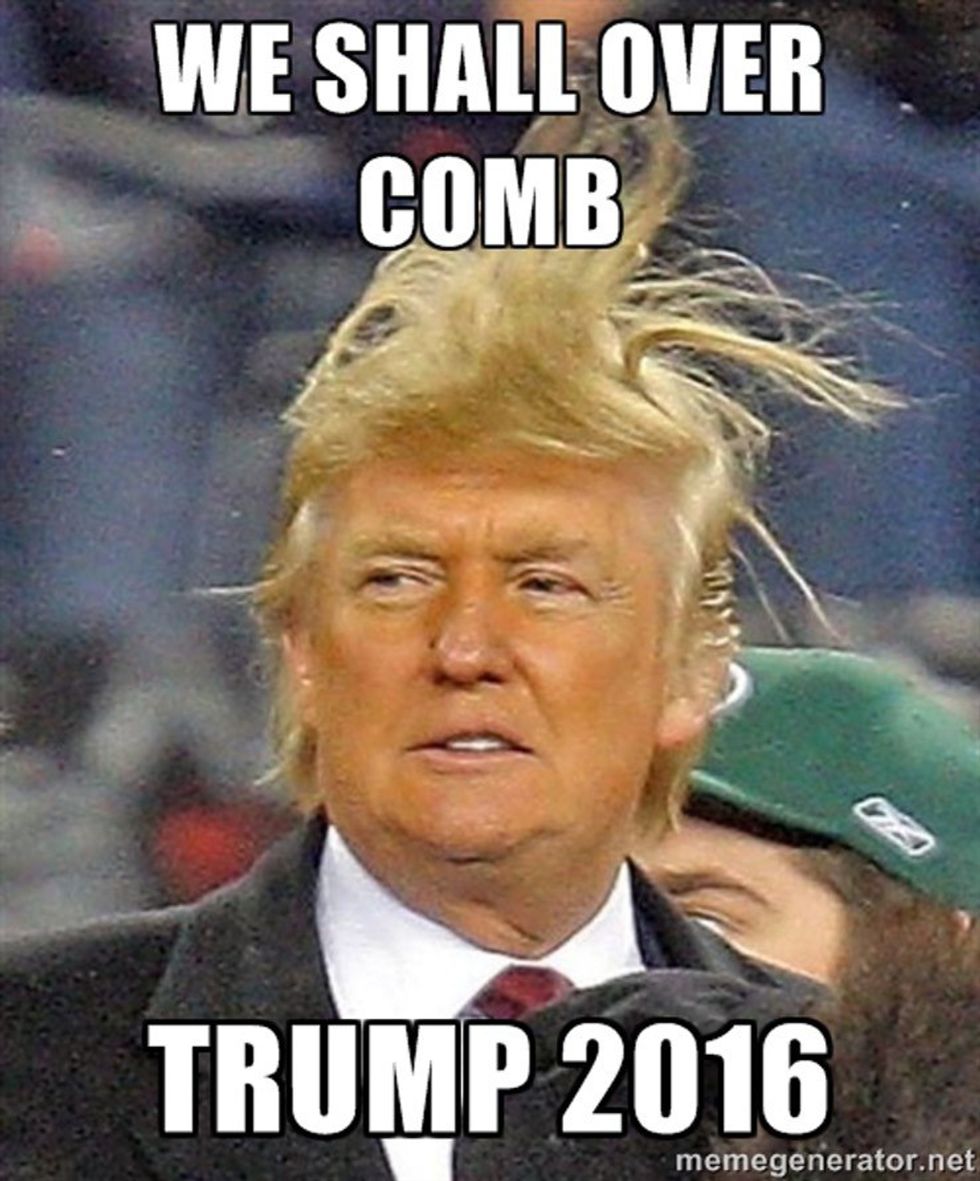 2.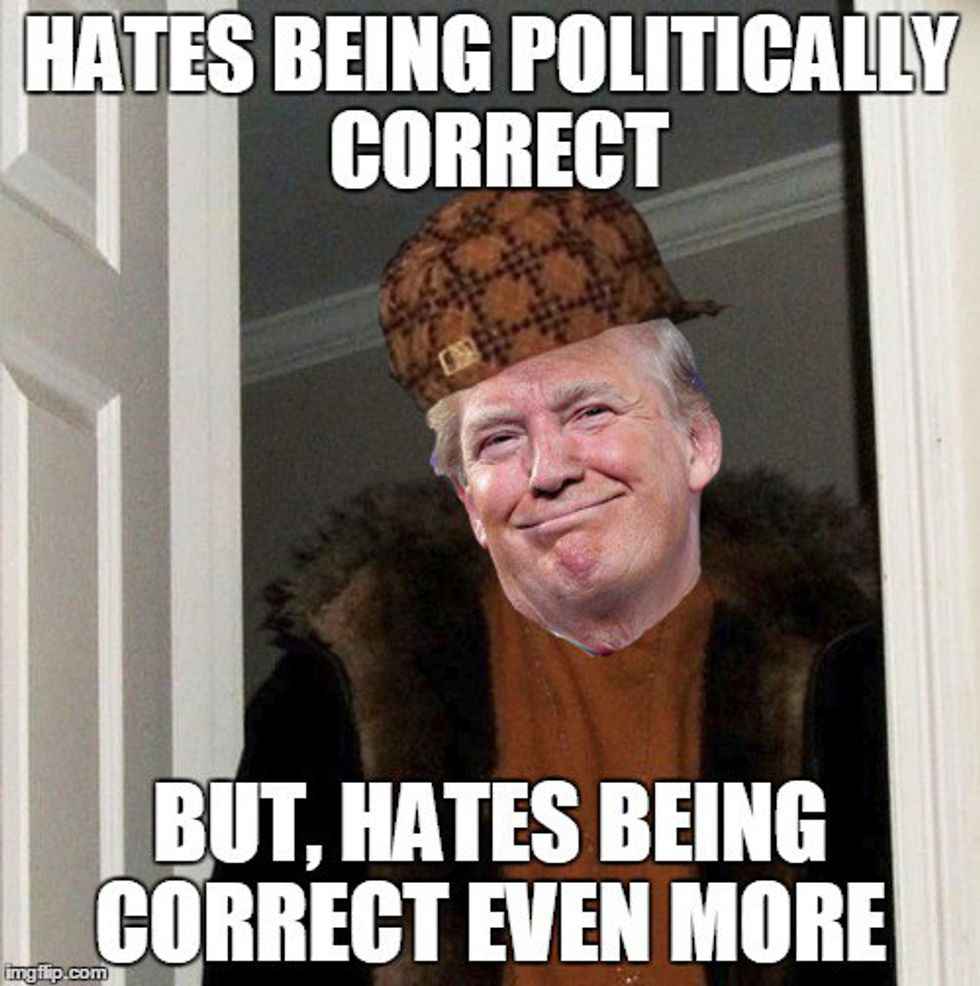 3.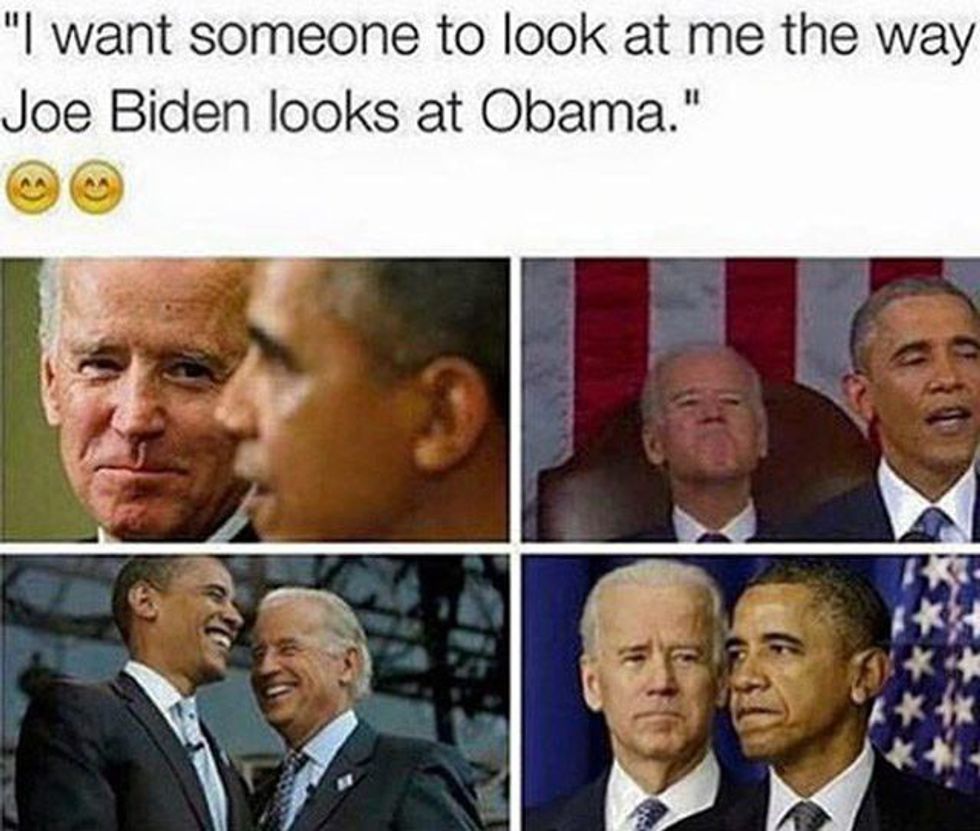 4.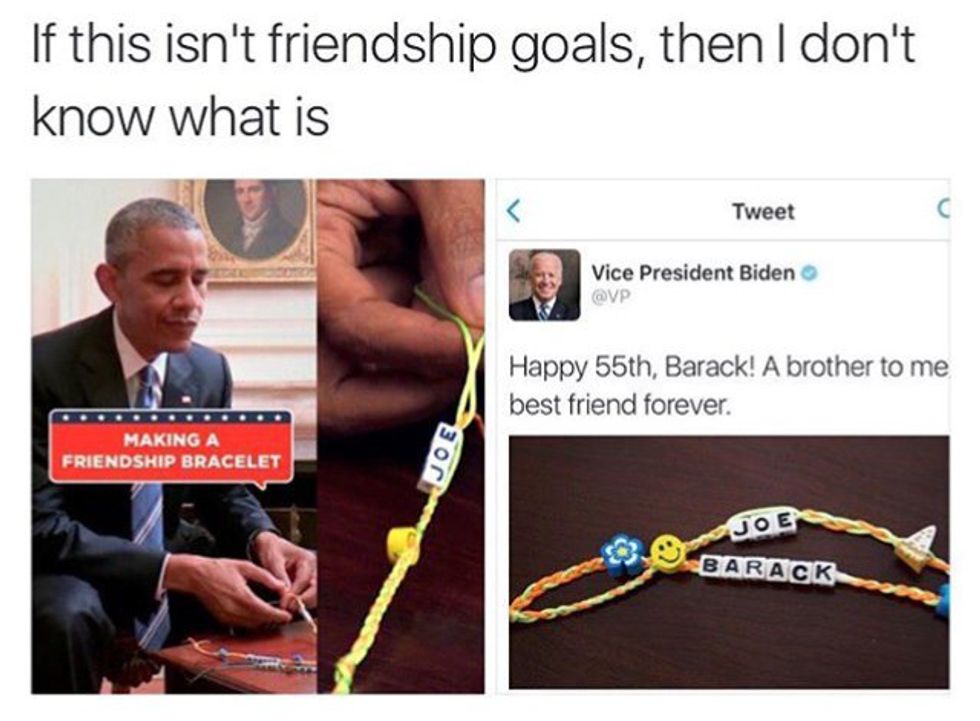 5.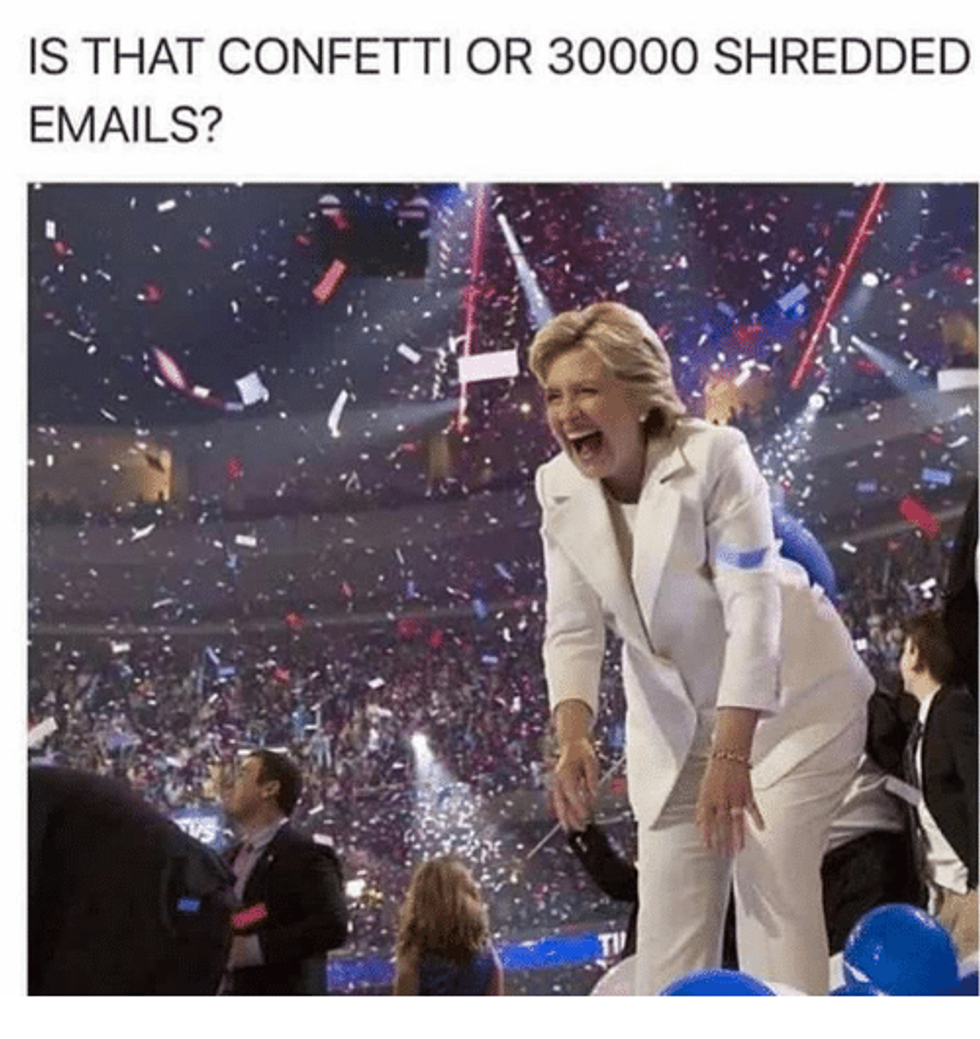 6.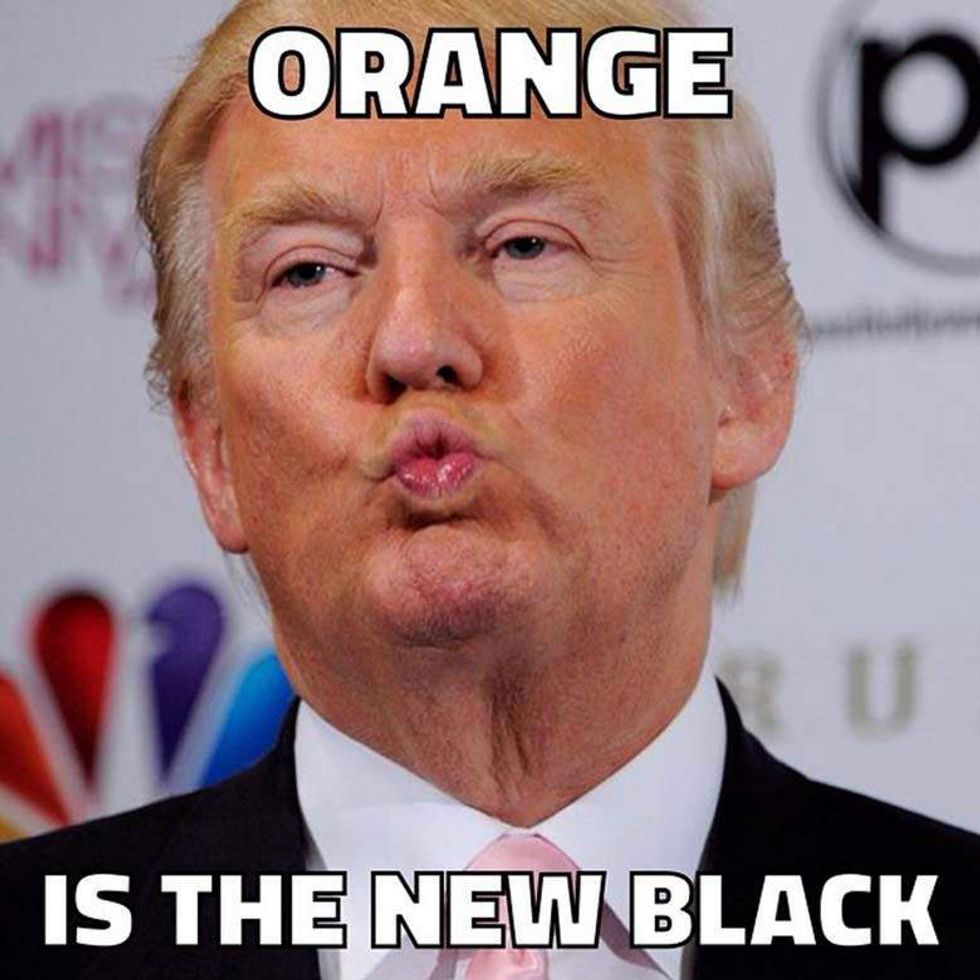 7.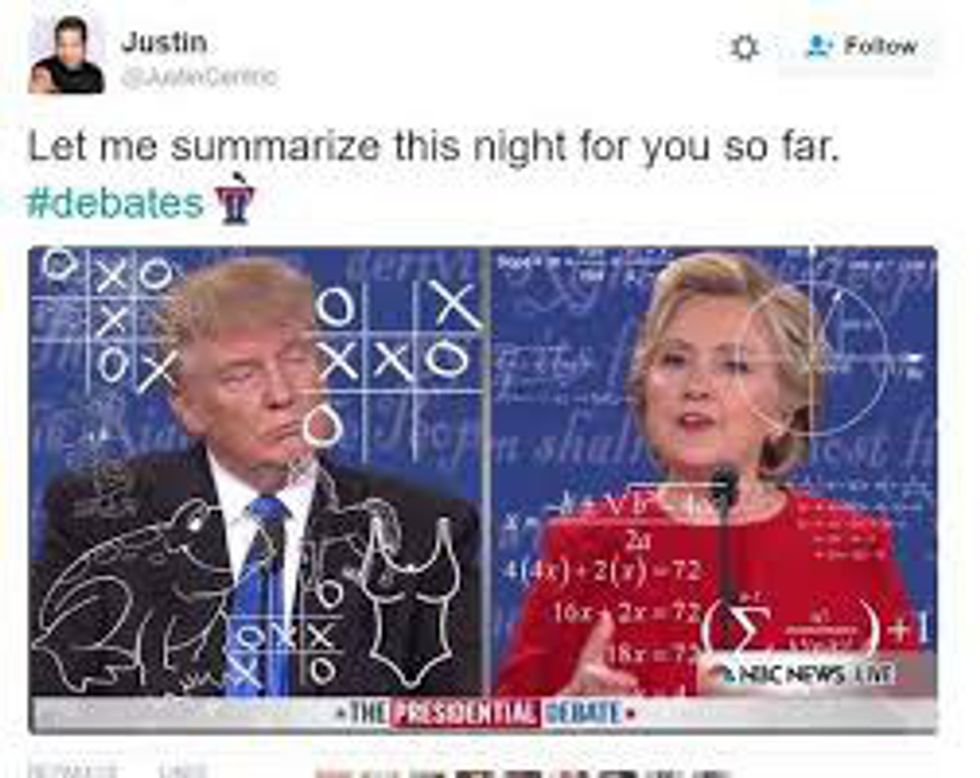 8.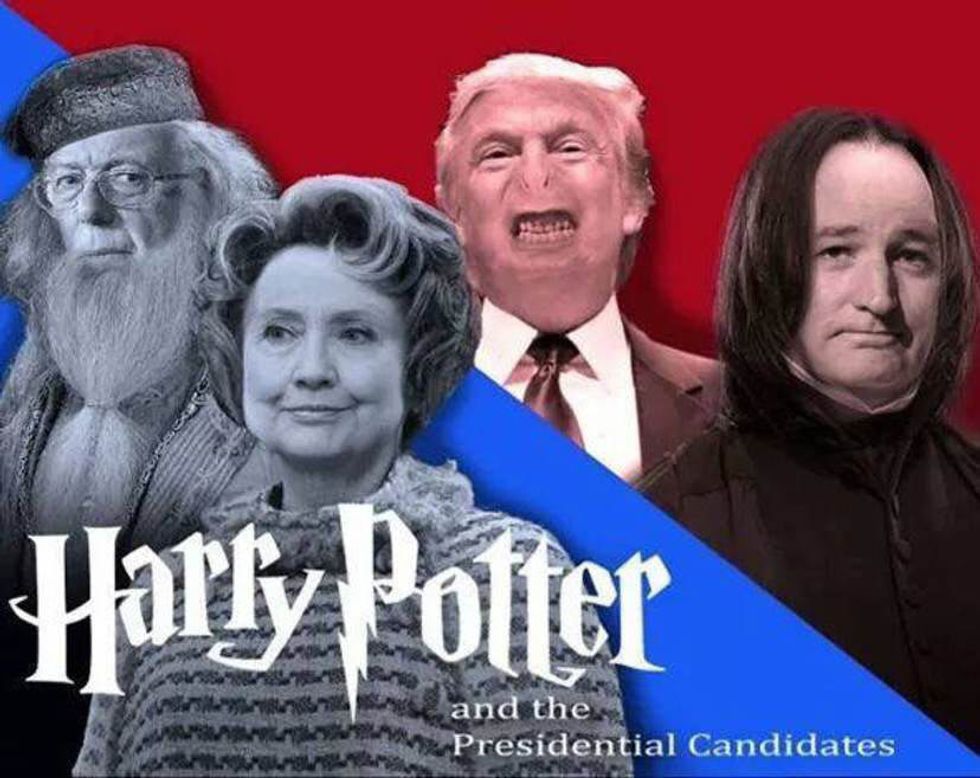 9.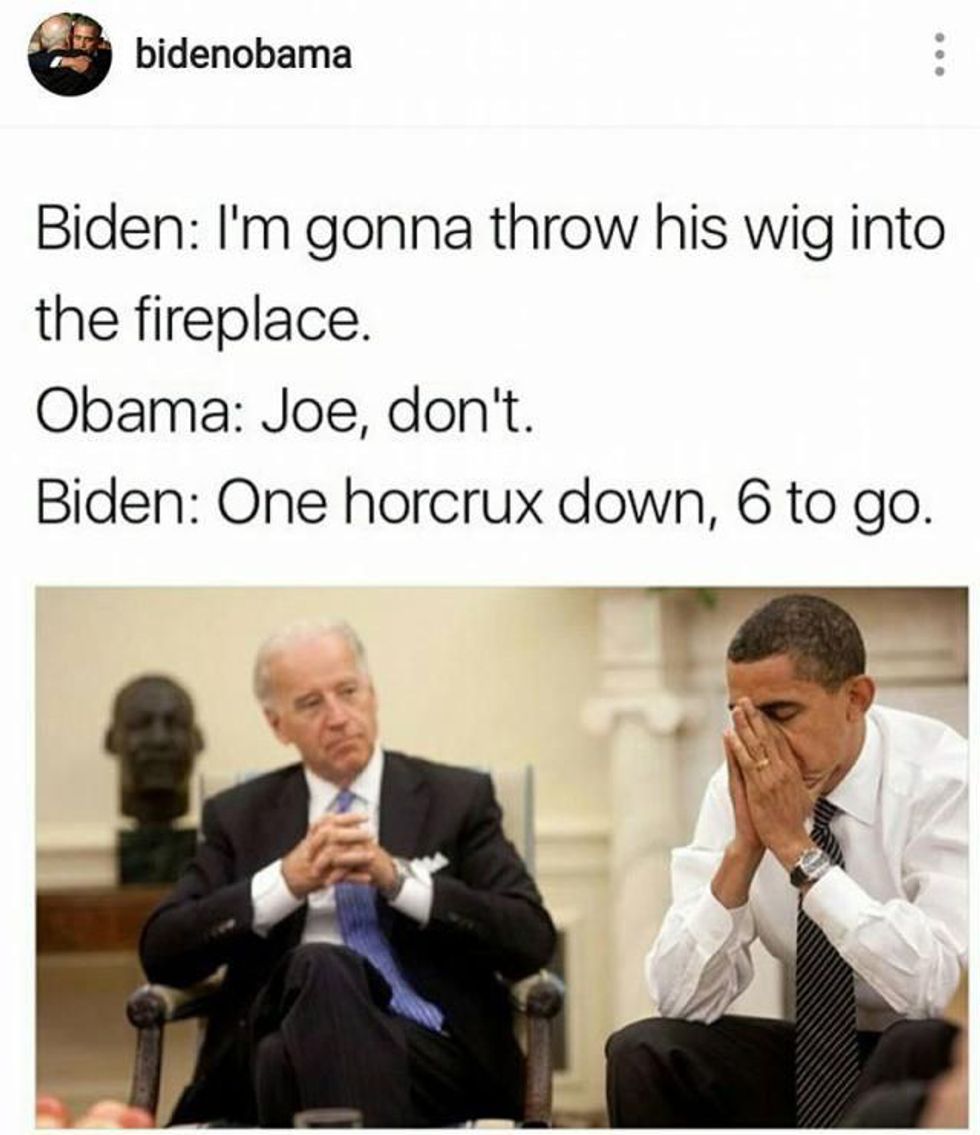 10.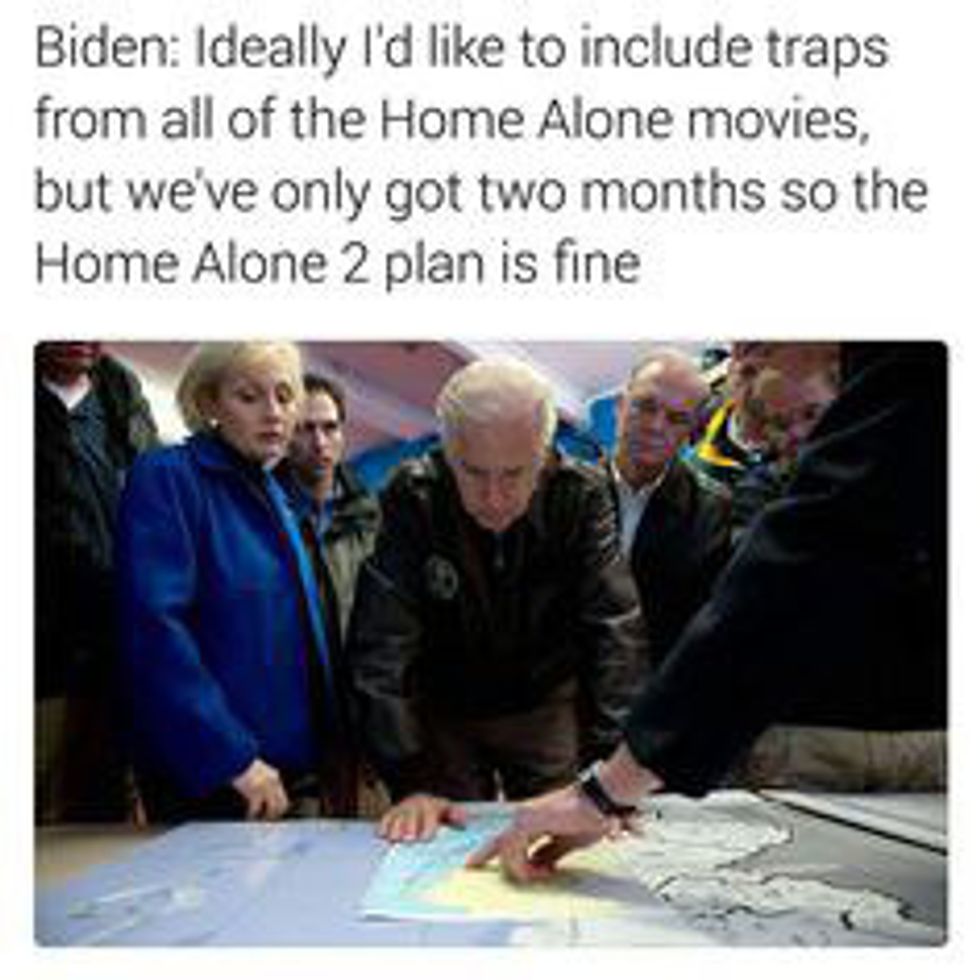 11.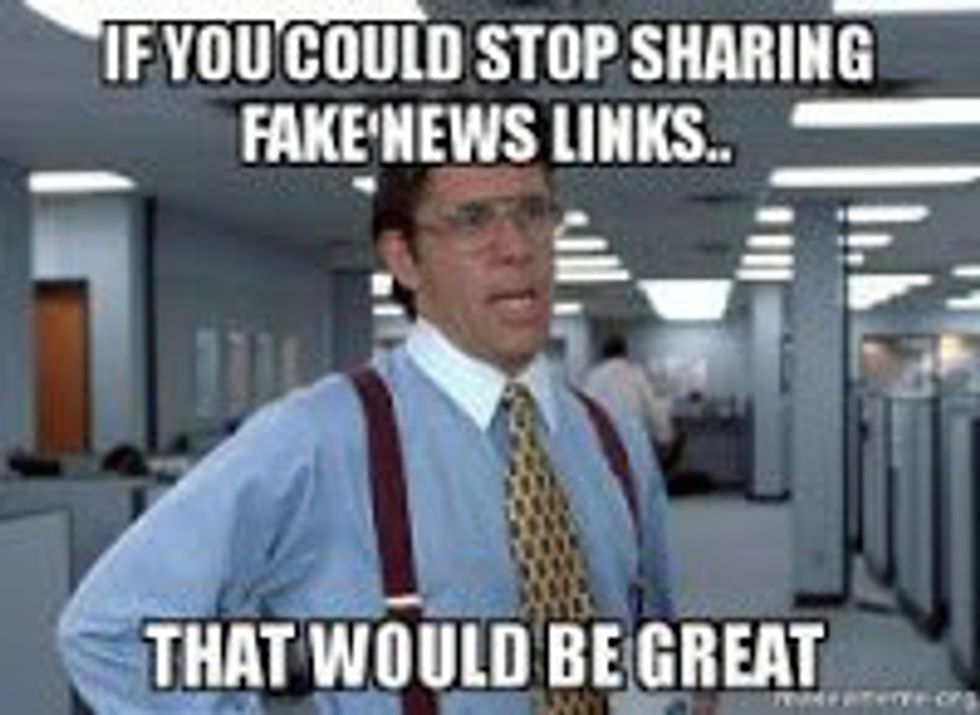 12.
13.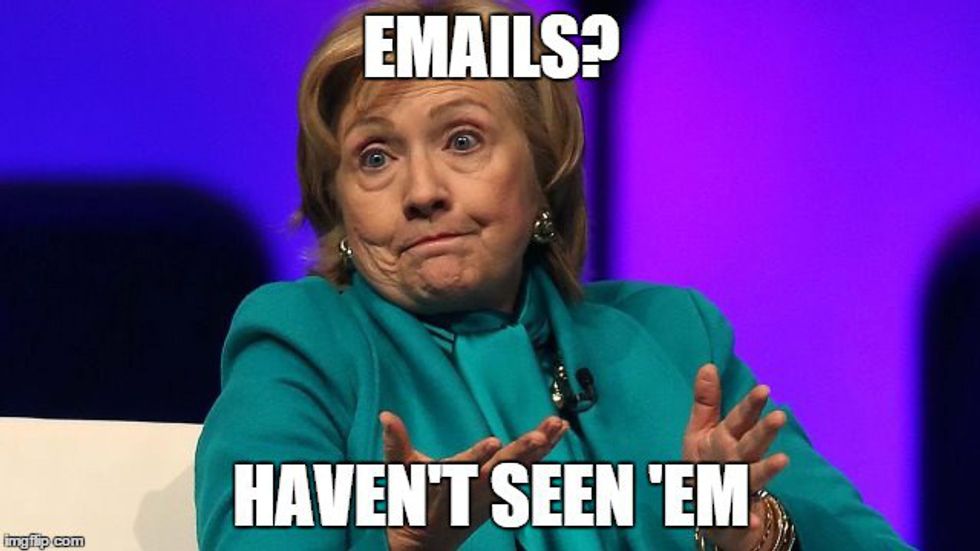 14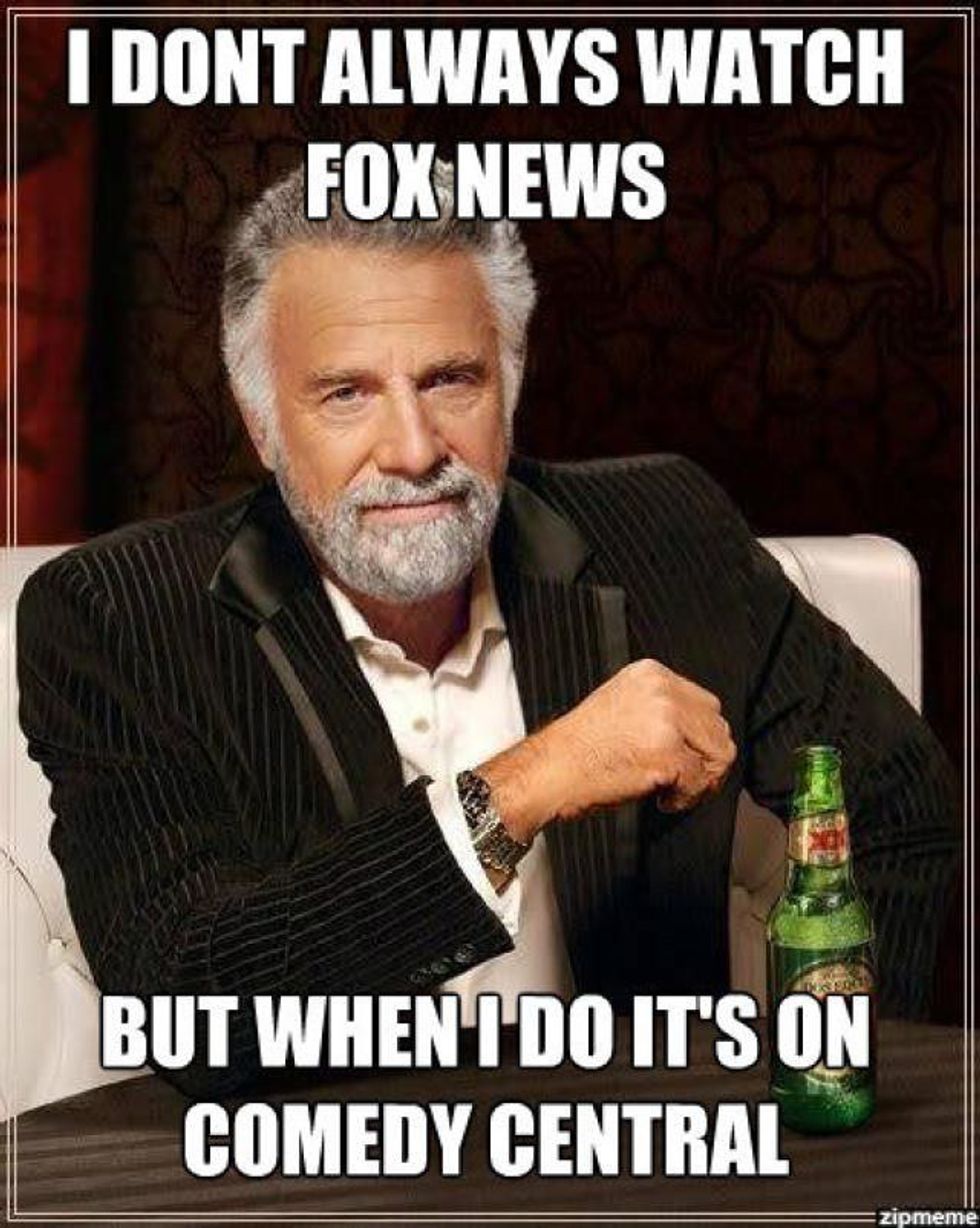 15.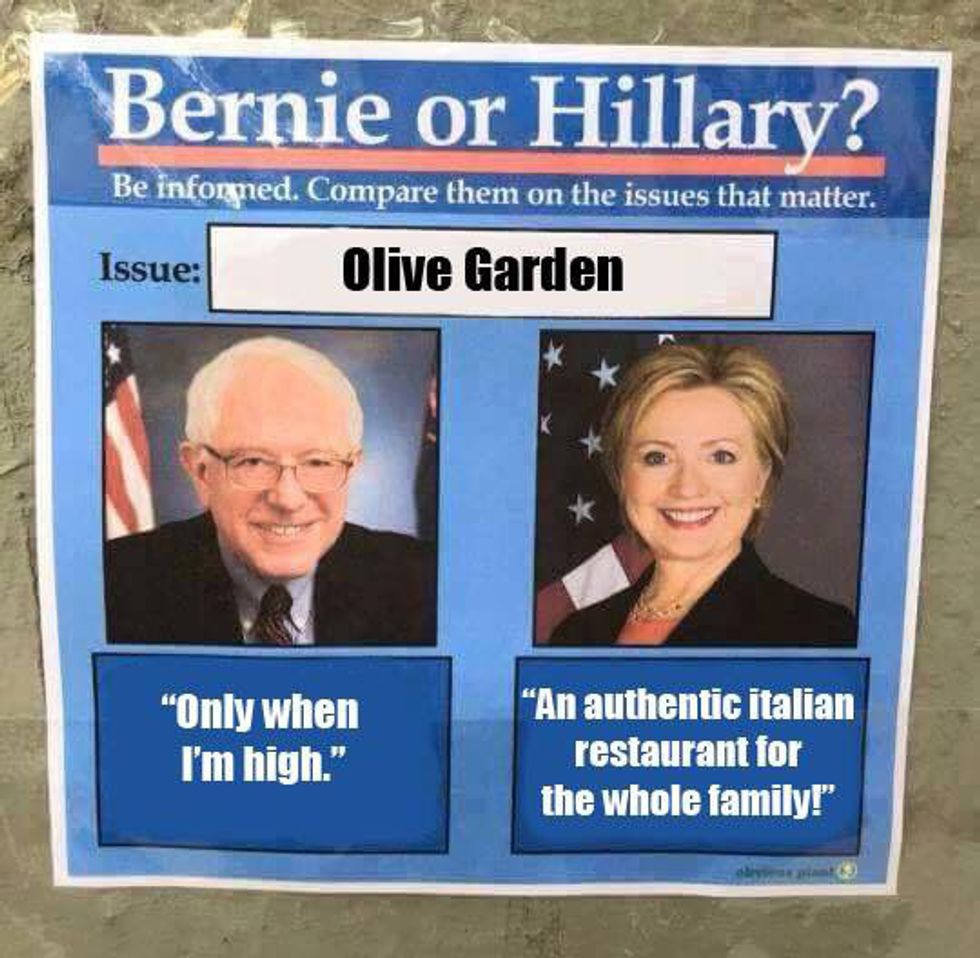 Celebrities and Pop Culutre
The classic "Arthur Fist Clench" perfectly represented how every one of us felt about less-than-perfect moments in our lives, and a wine-sipping Kim K never really gets old. Plus, I don't know about you, but didn't "Crying Michael Jordan" perfectly sum up 2016 in one hilariously awful image?
16.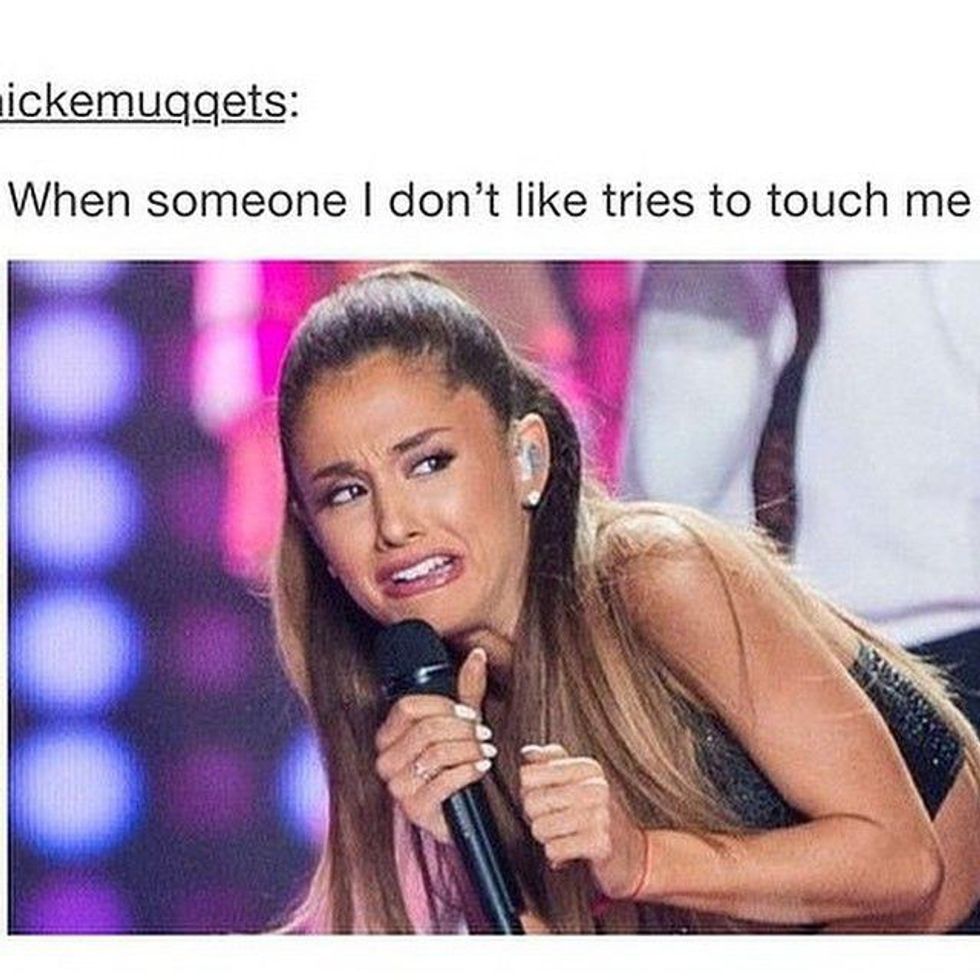 17.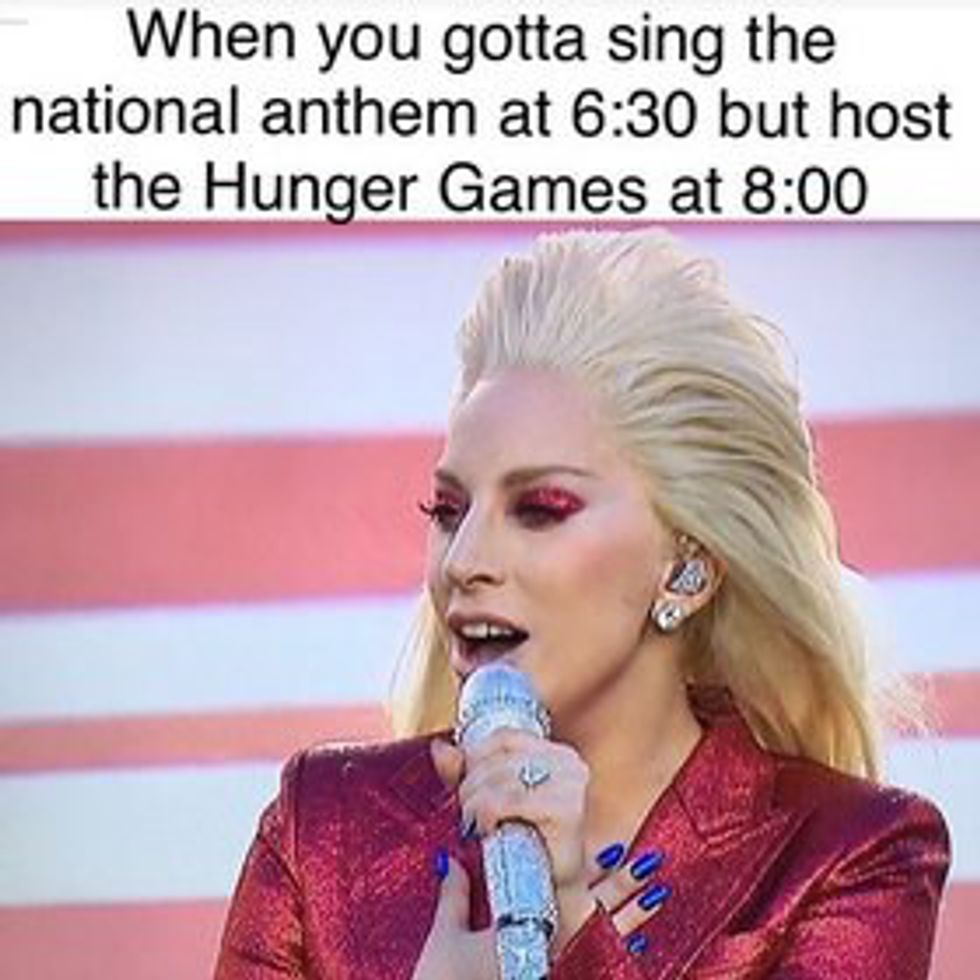 18.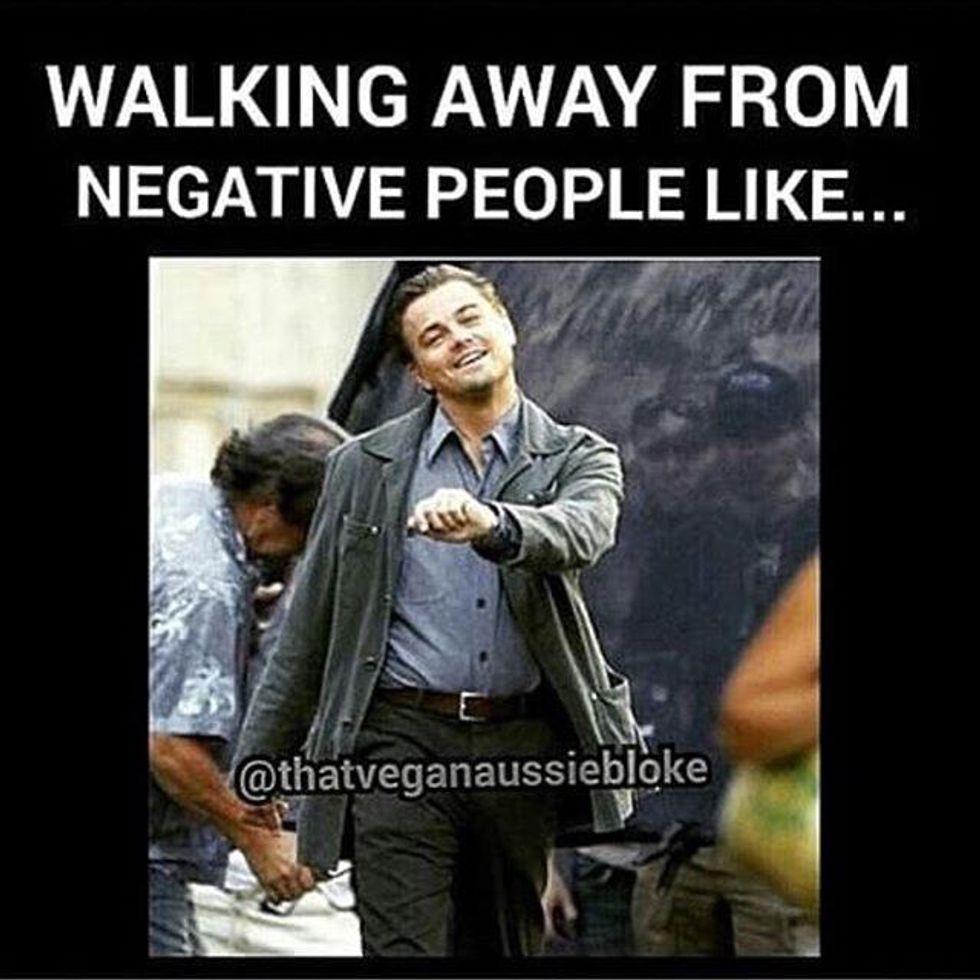 19.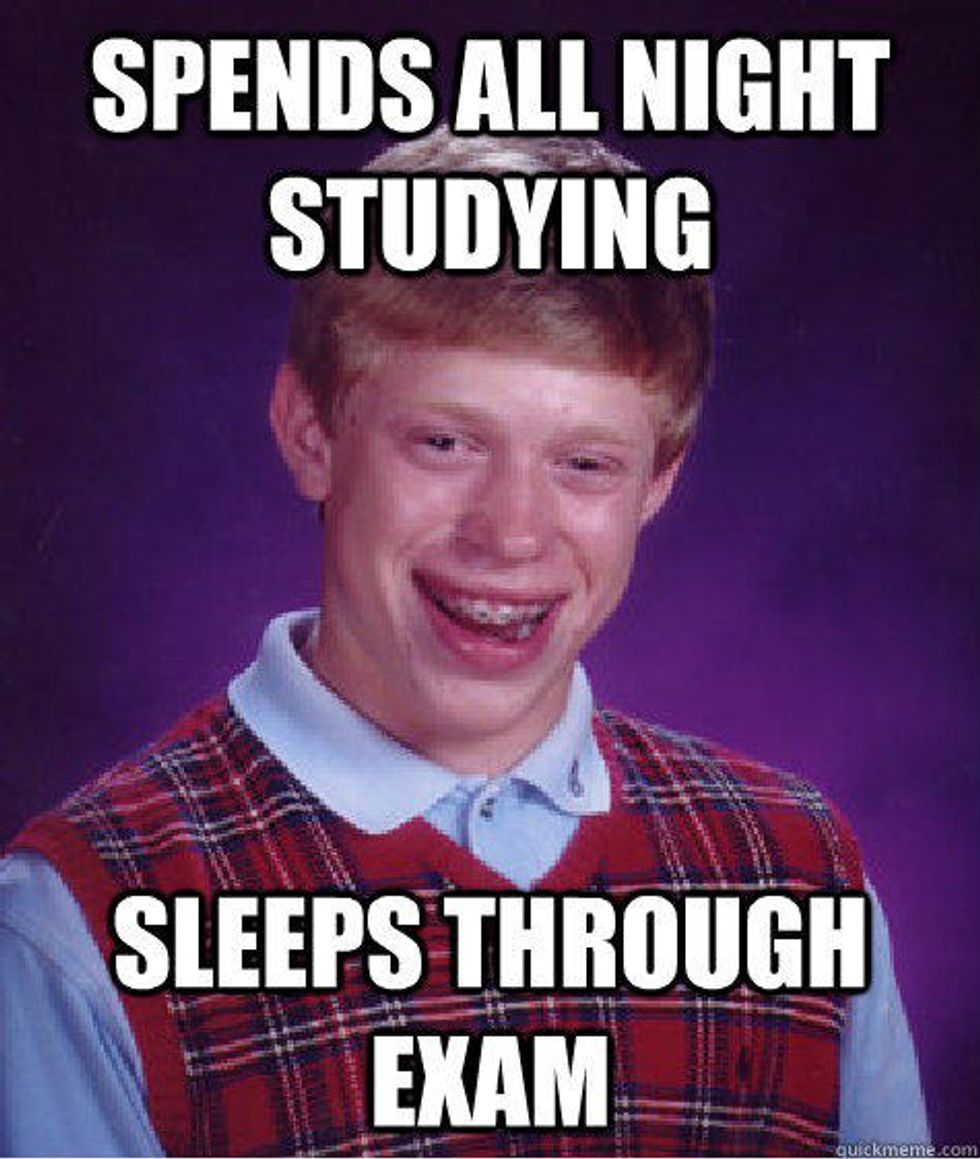 20.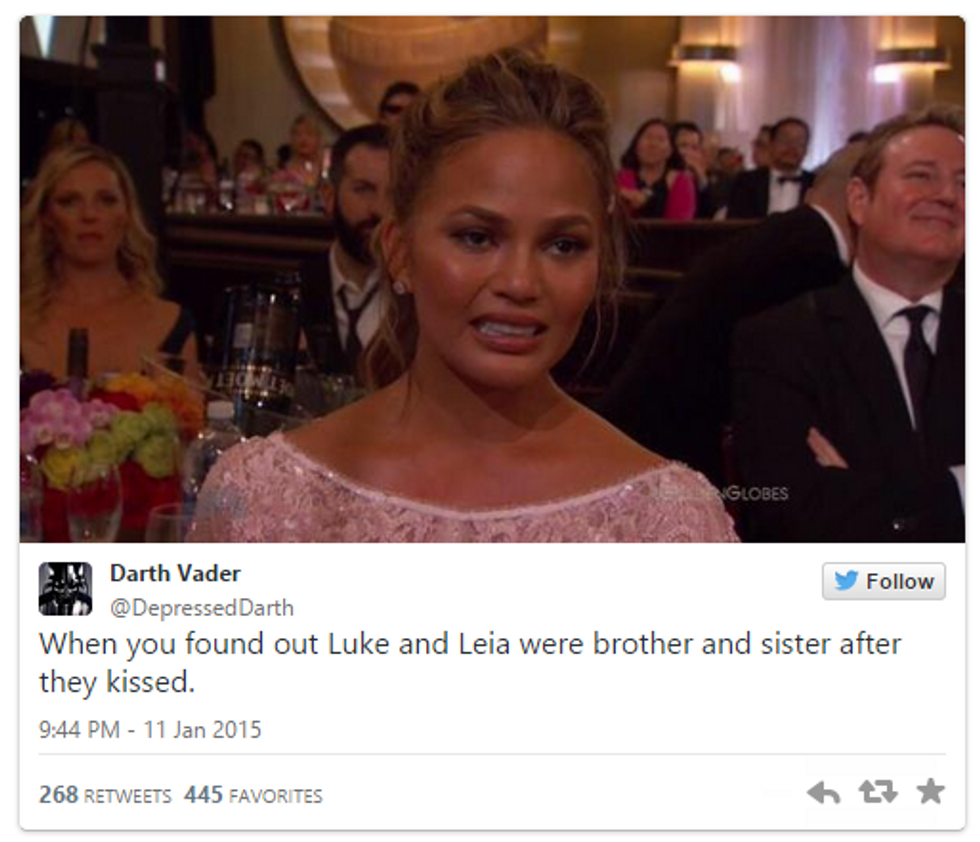 21.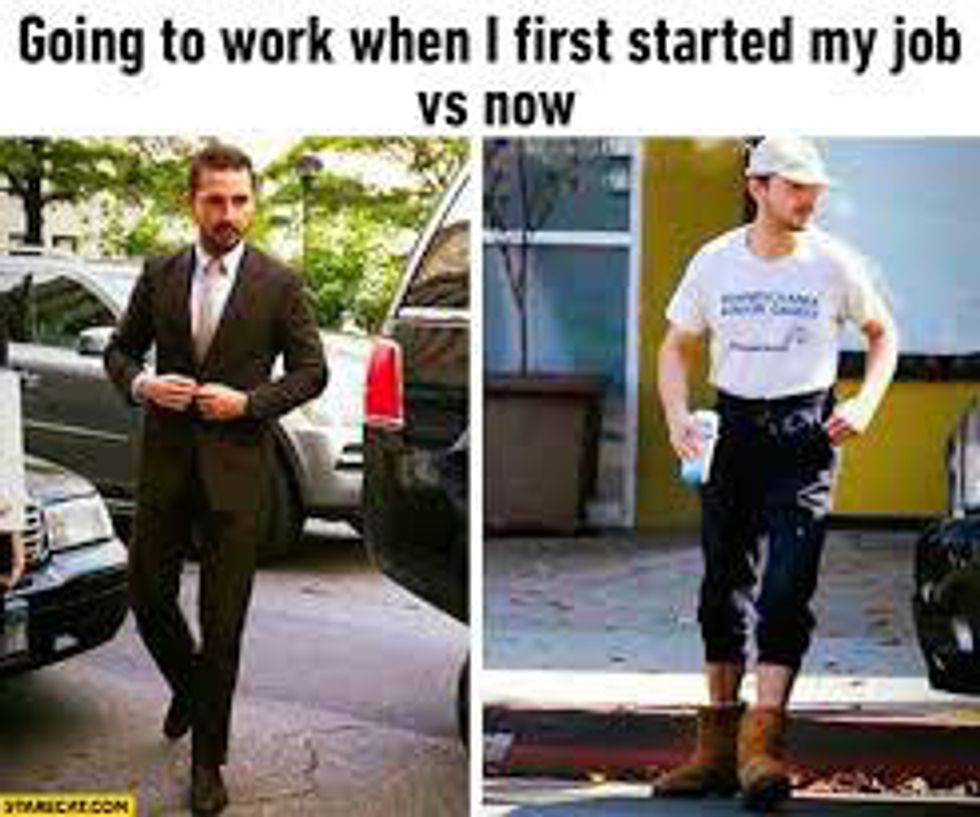 22.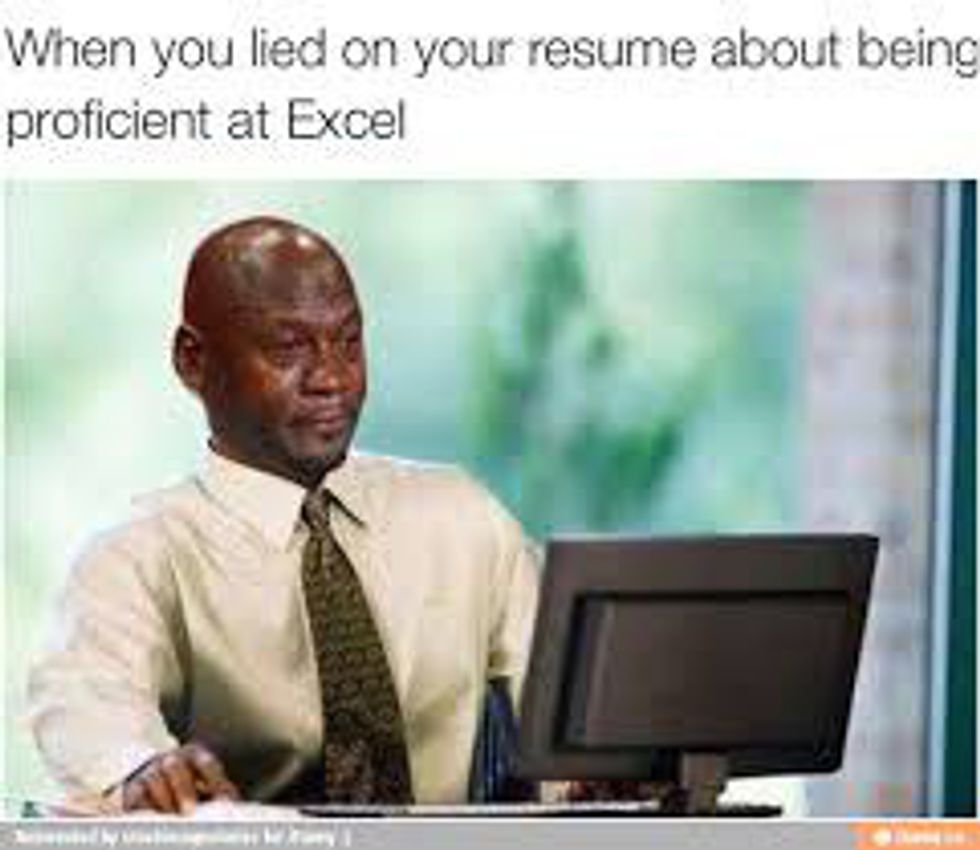 23.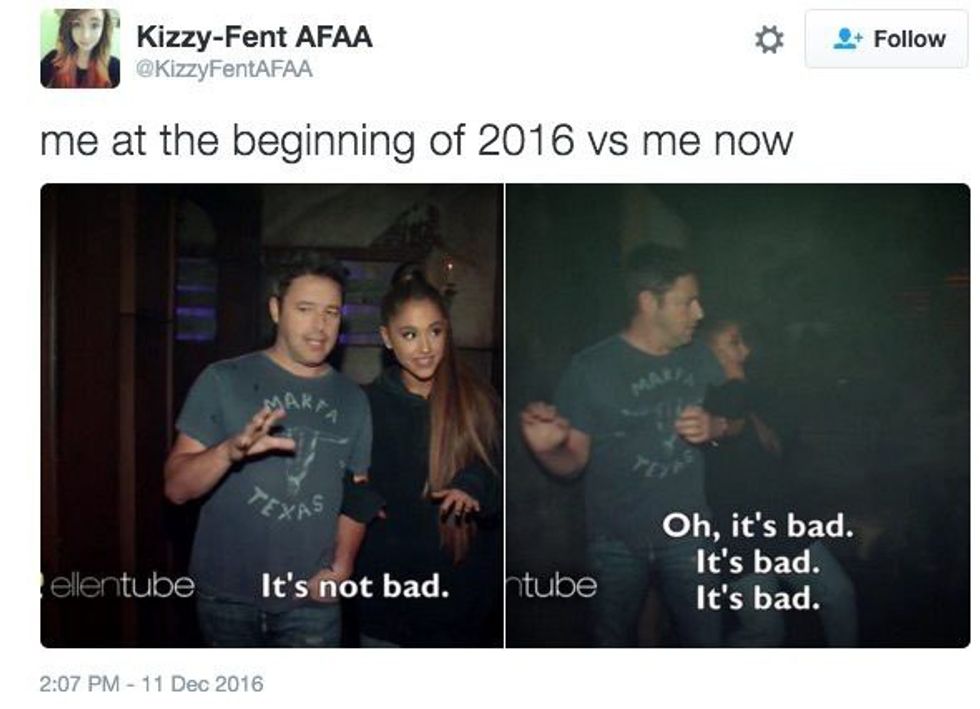 24.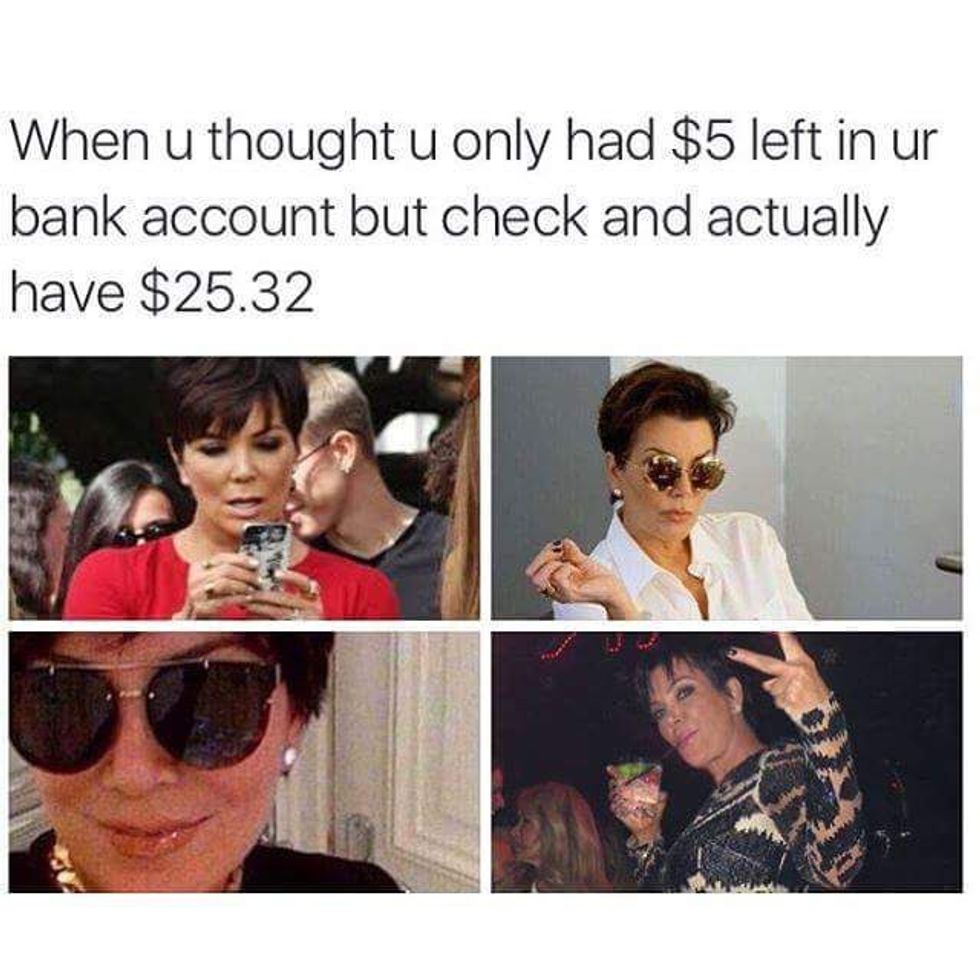 25.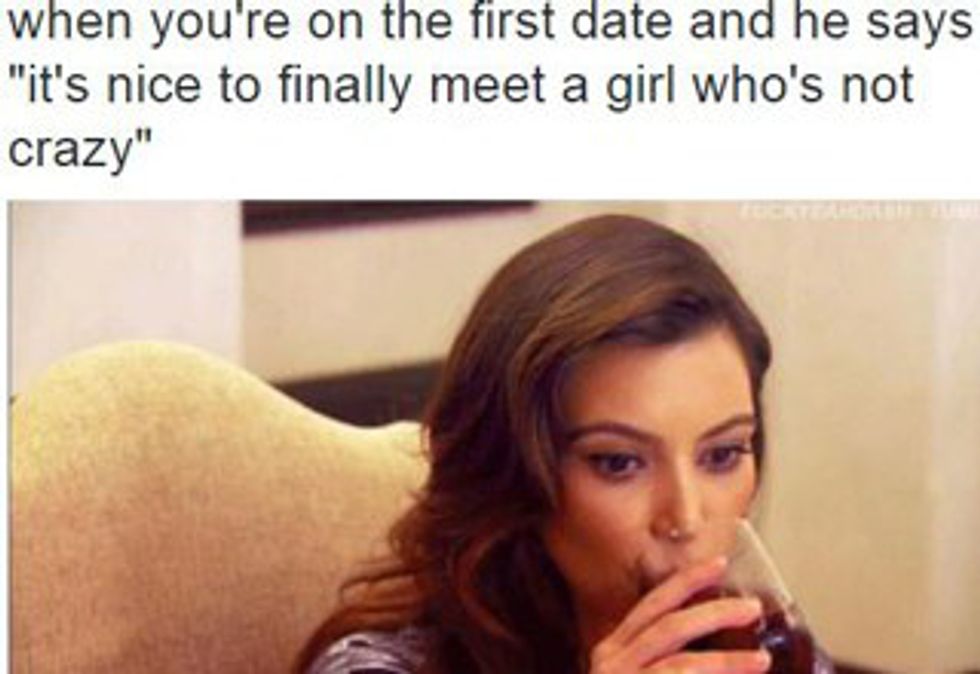 26.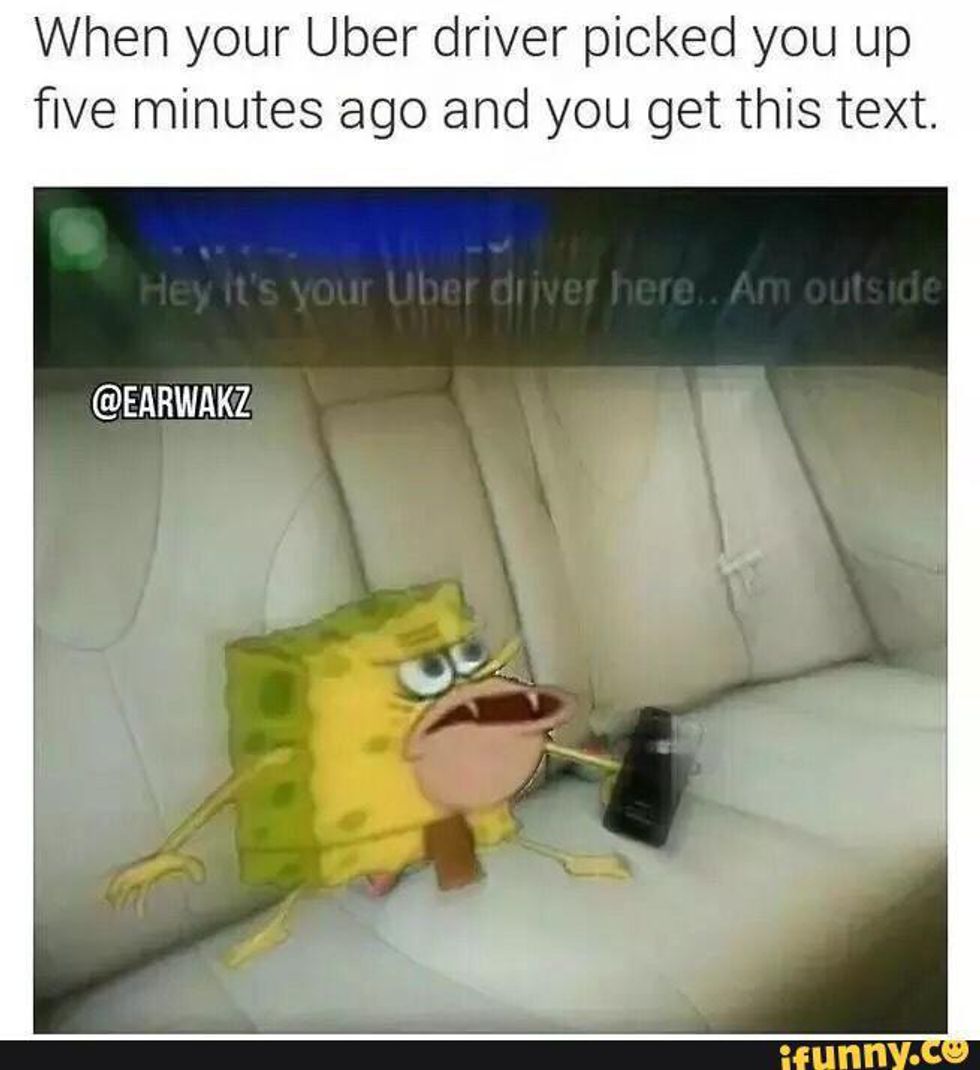 27.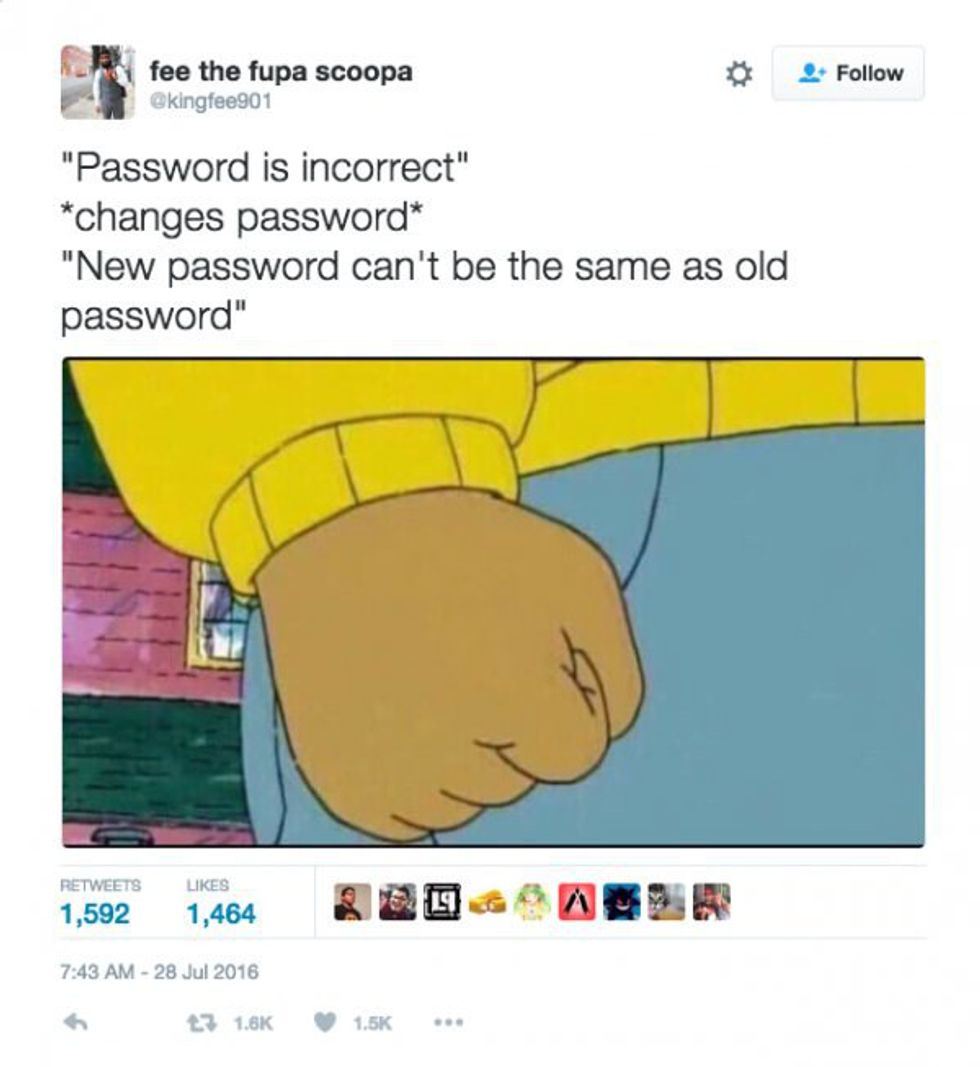 28.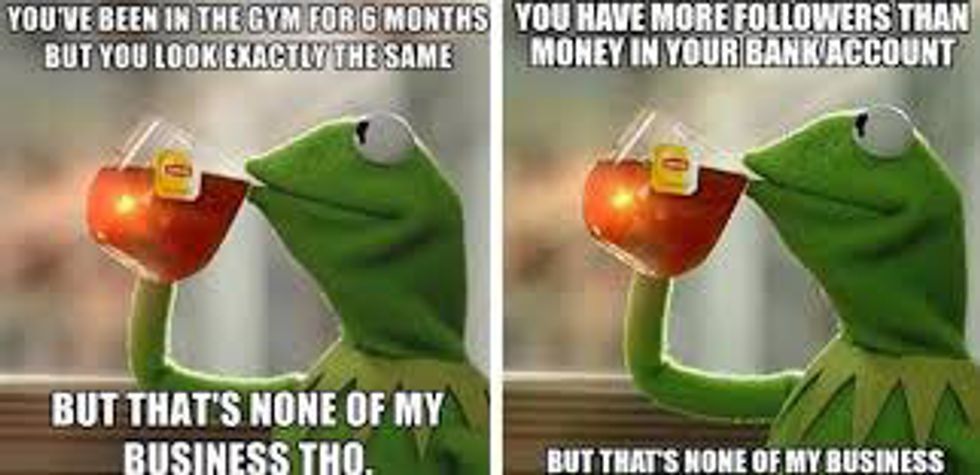 29.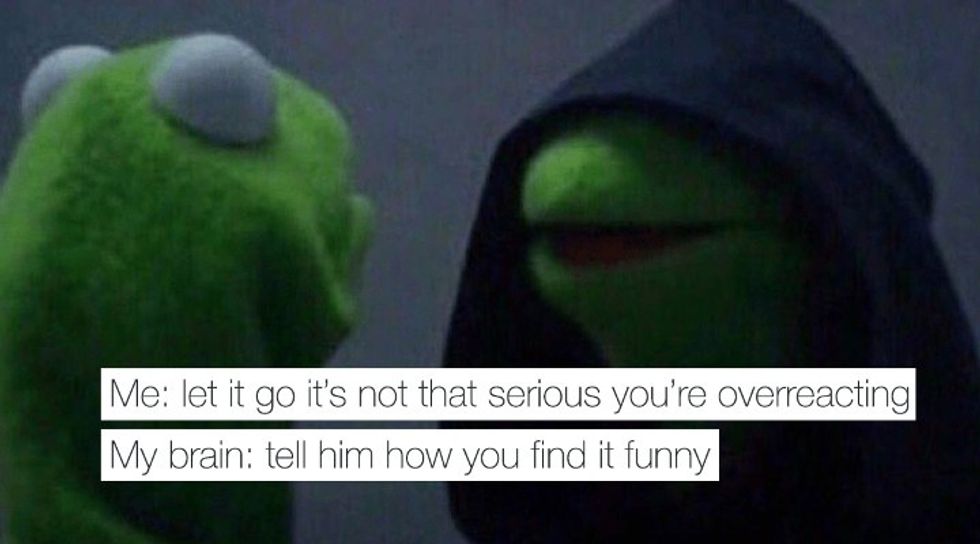 30.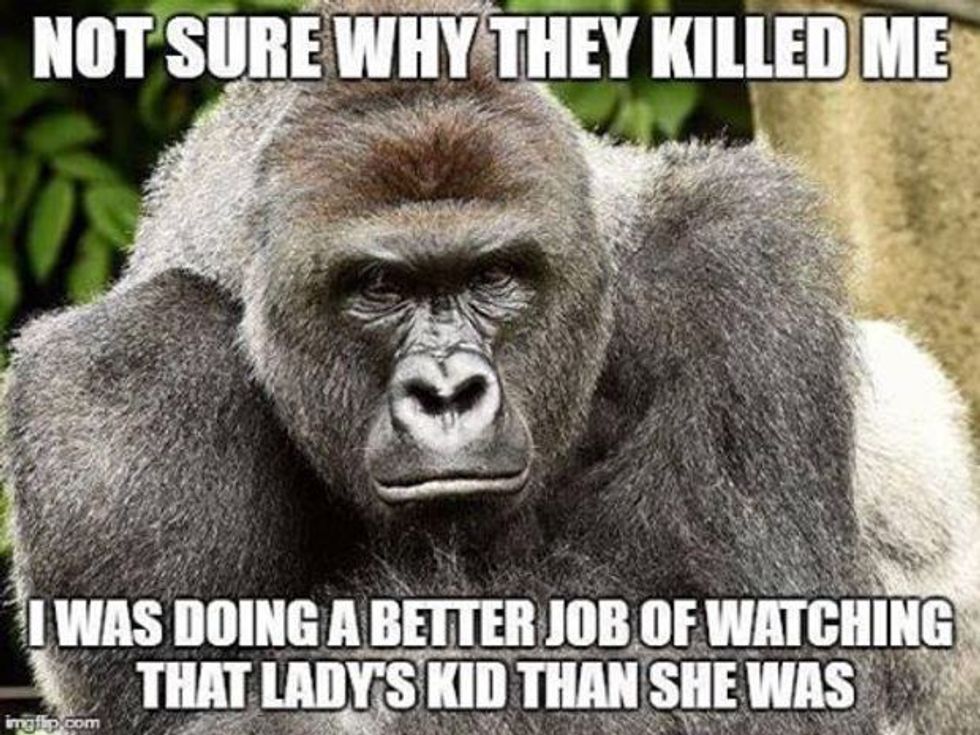 31.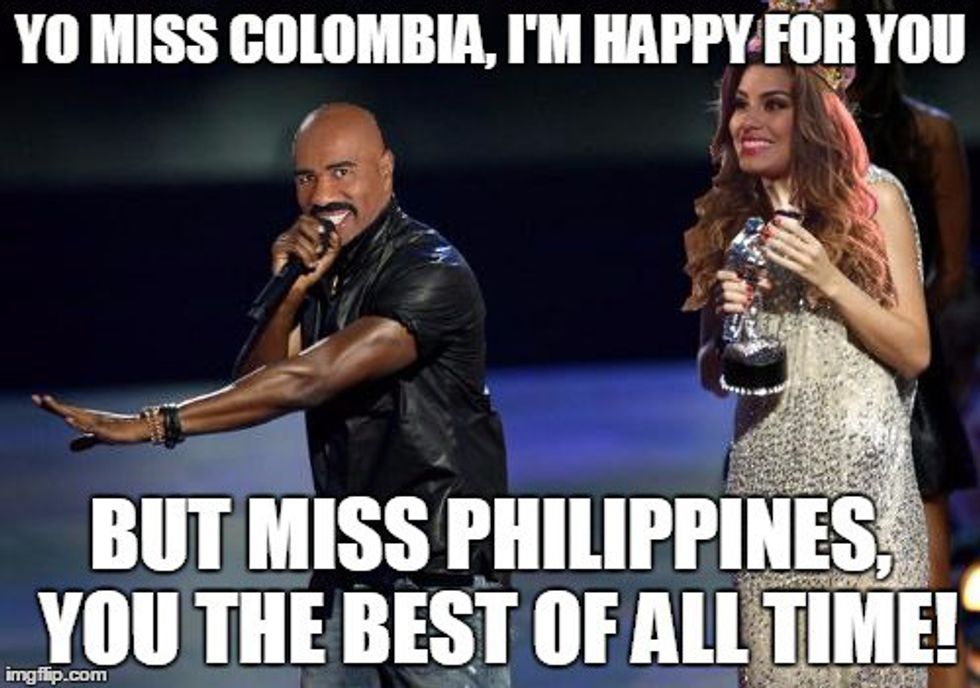 Sports
The internet world was in an uproar this year over the safety of the Olympics held in Rio, and when we all weren't worried about the sudden green color change in the Olympic diving pool, we were celebrating the victory of Michael Phelps and the "Final Five." Plus, what's a recap of 2016 without mentioning the ever controversial "Deflategate" drama?
32.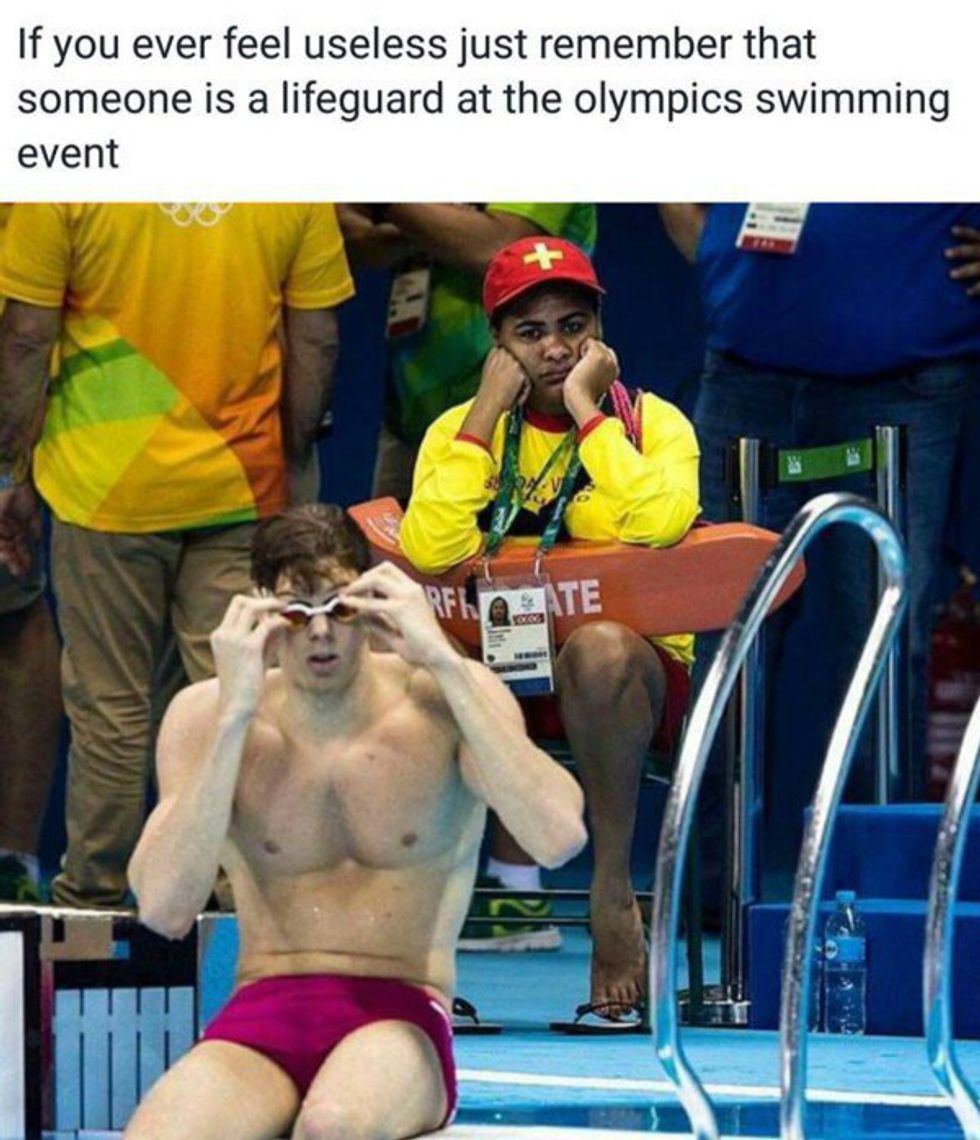 33.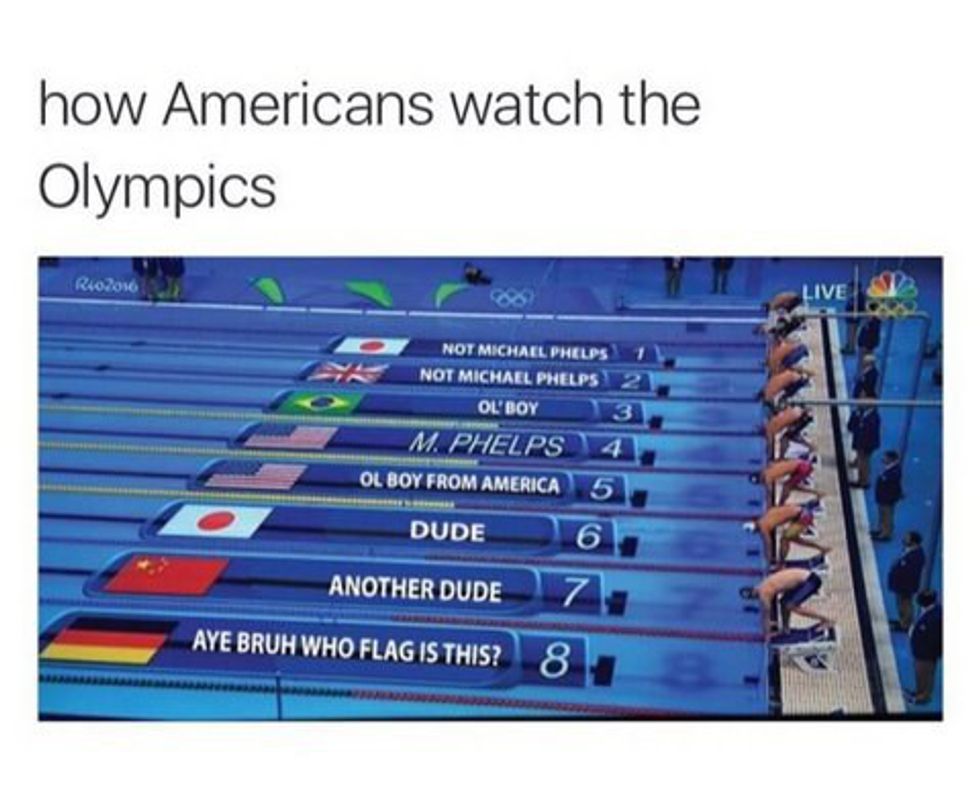 34.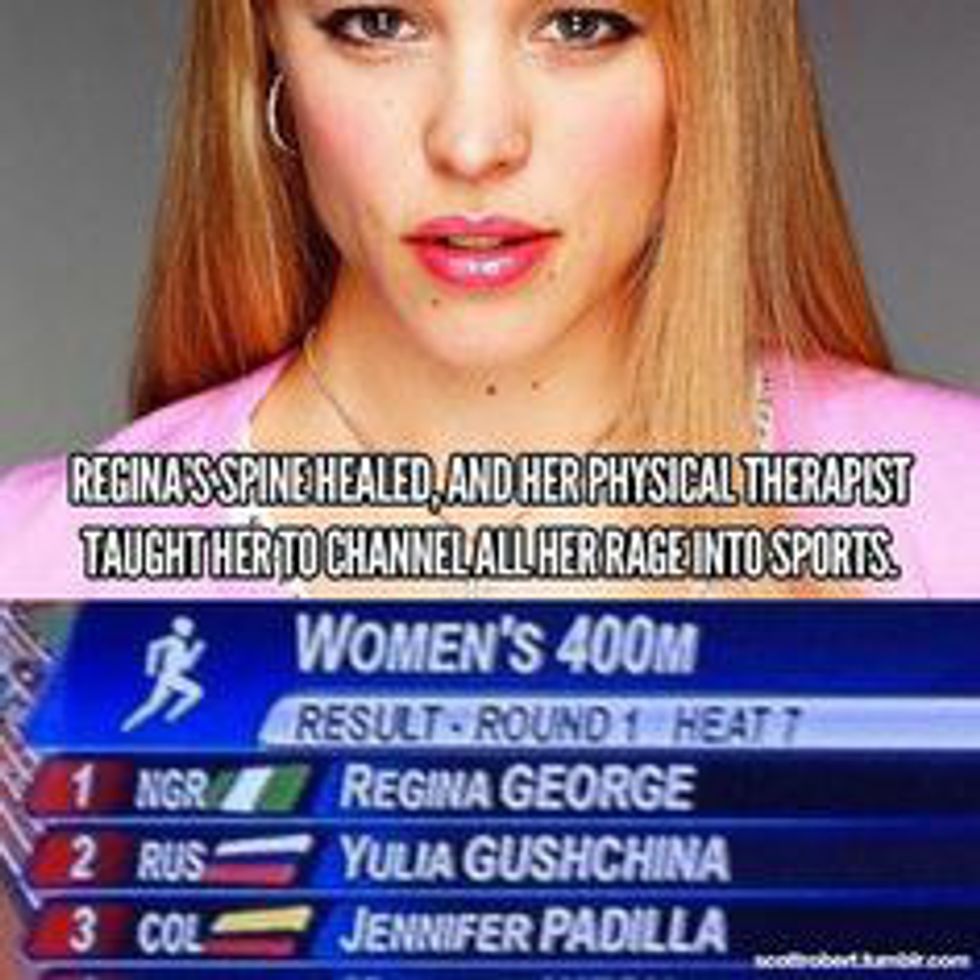 35.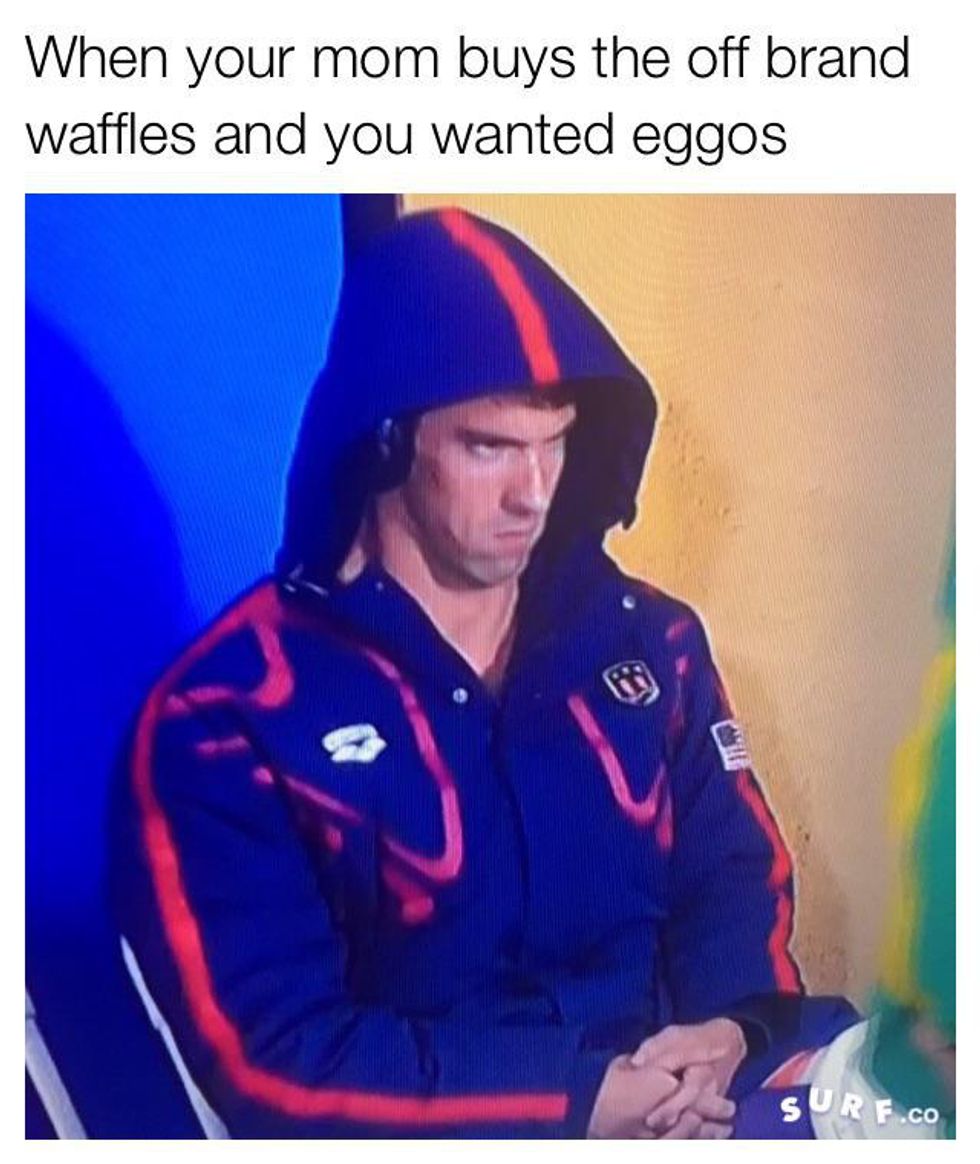 36.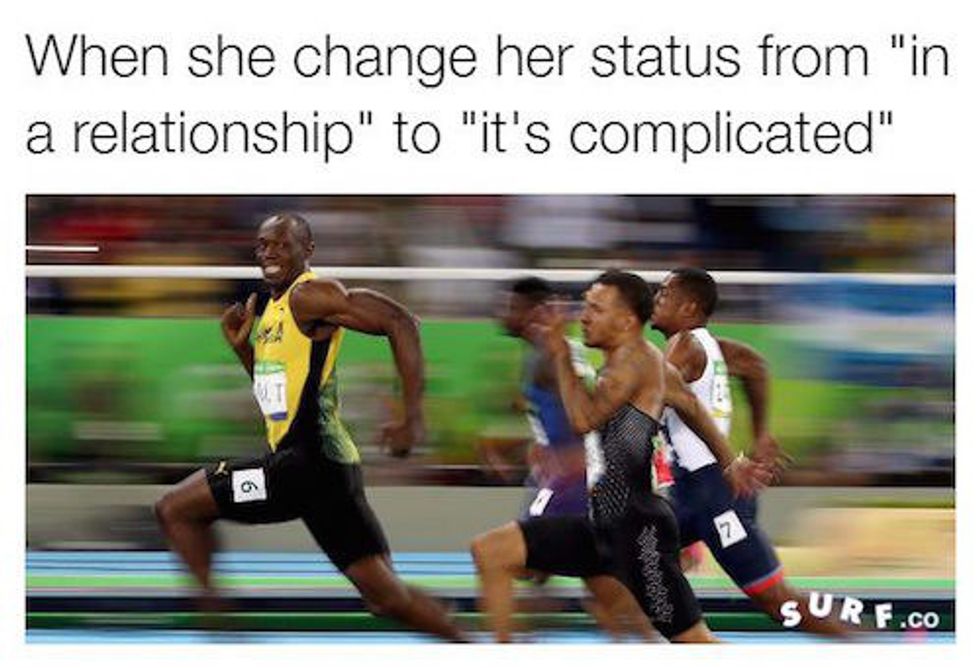 37.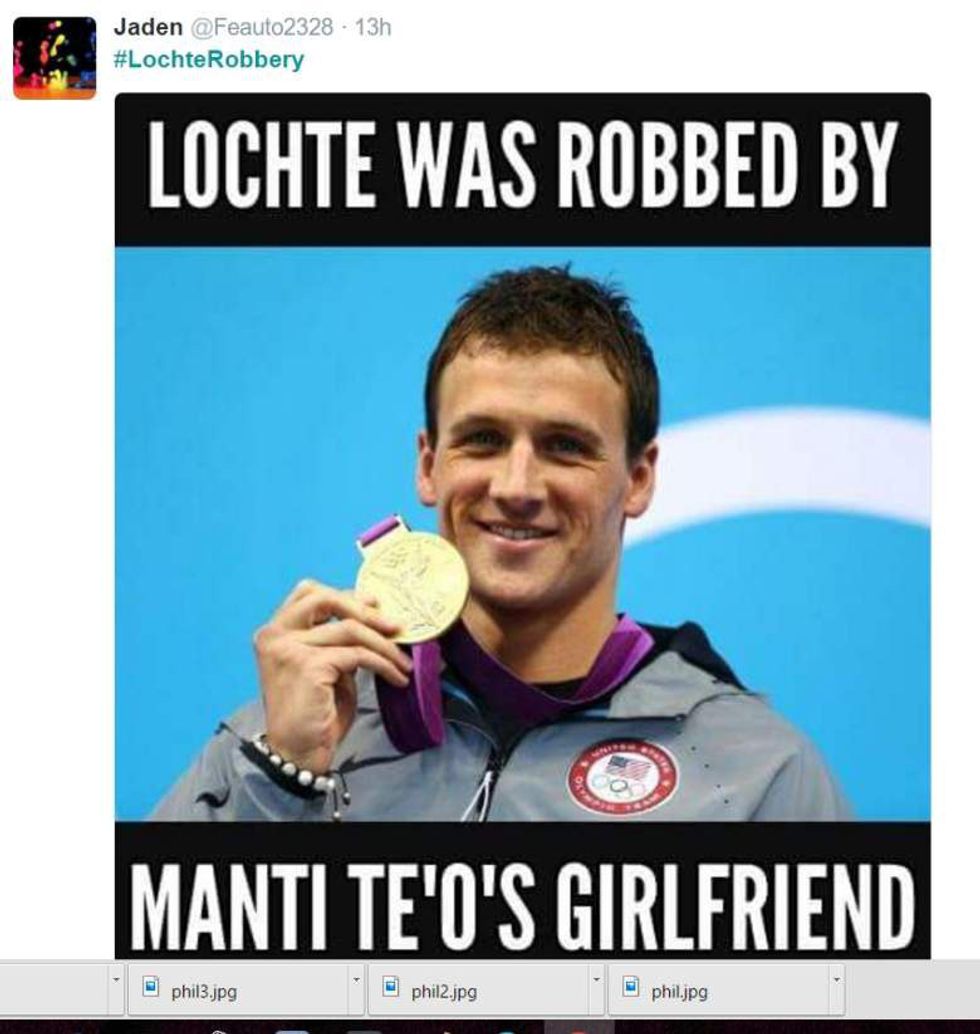 38.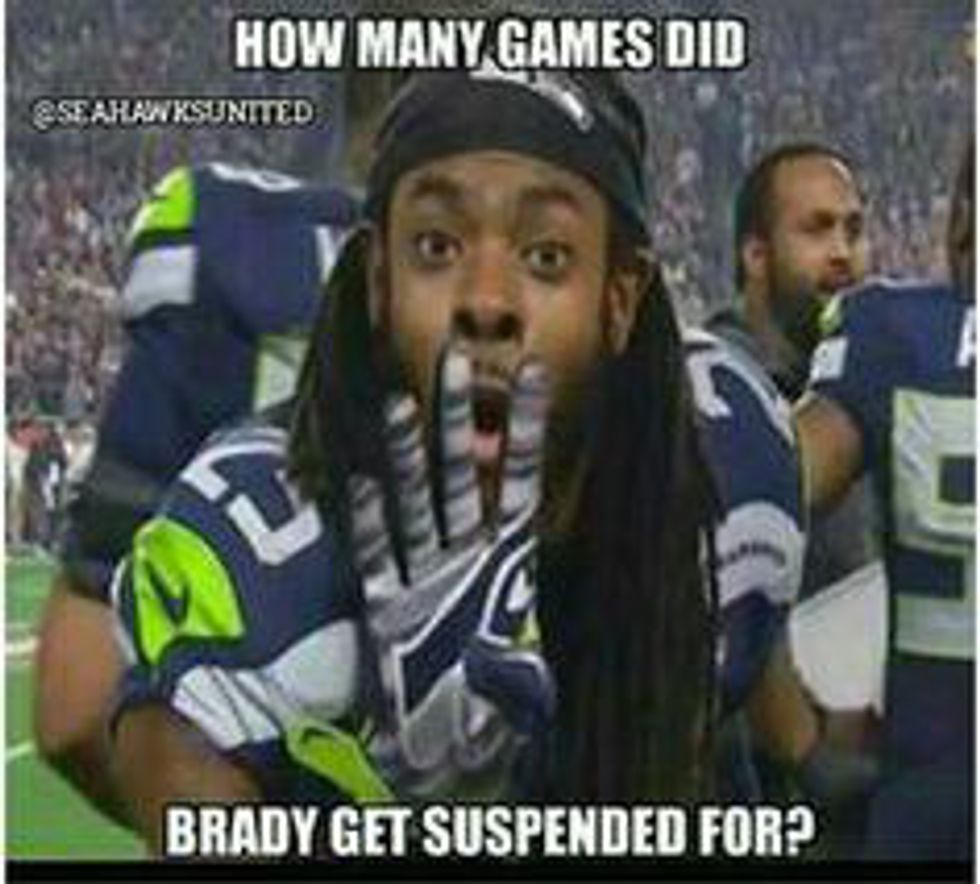 39.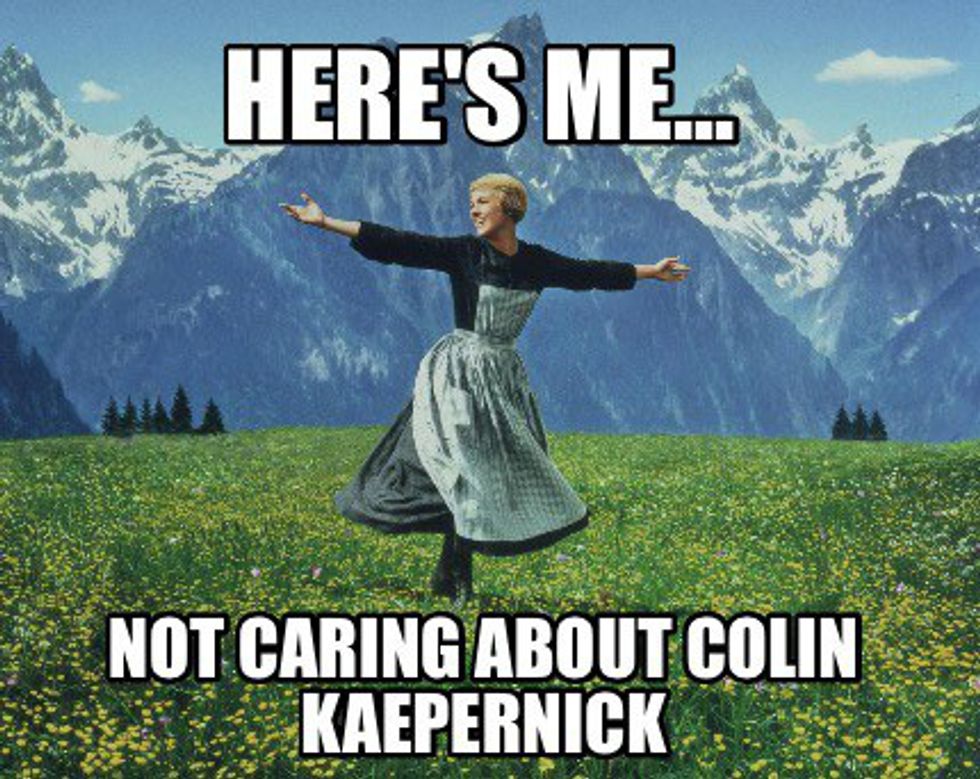 40.