With 2016 being an election year, a lot has happened in the way of politics, especially in the way of political memes. Here are the top twelve so far.
12. Why are you sending everyone's Jewish grandpa nudes?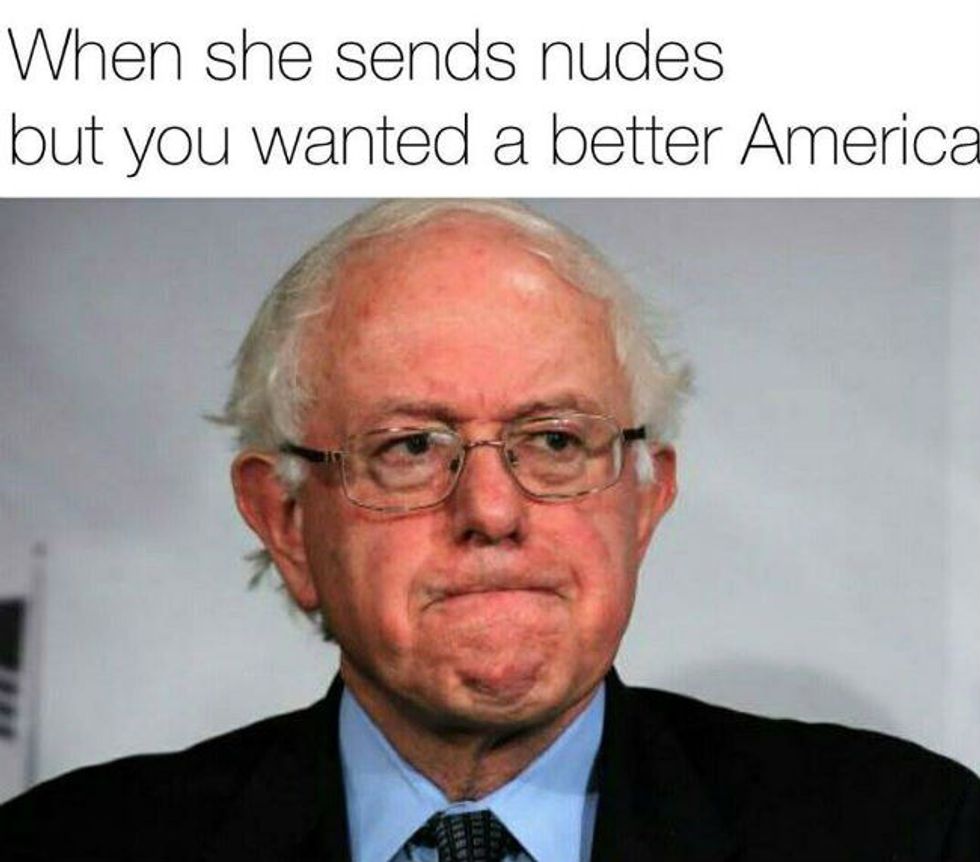 11. That's okay Hillary, we're not impressed with you either.
10. #justTrumpthings ?
9. I thought the Canadians were nice...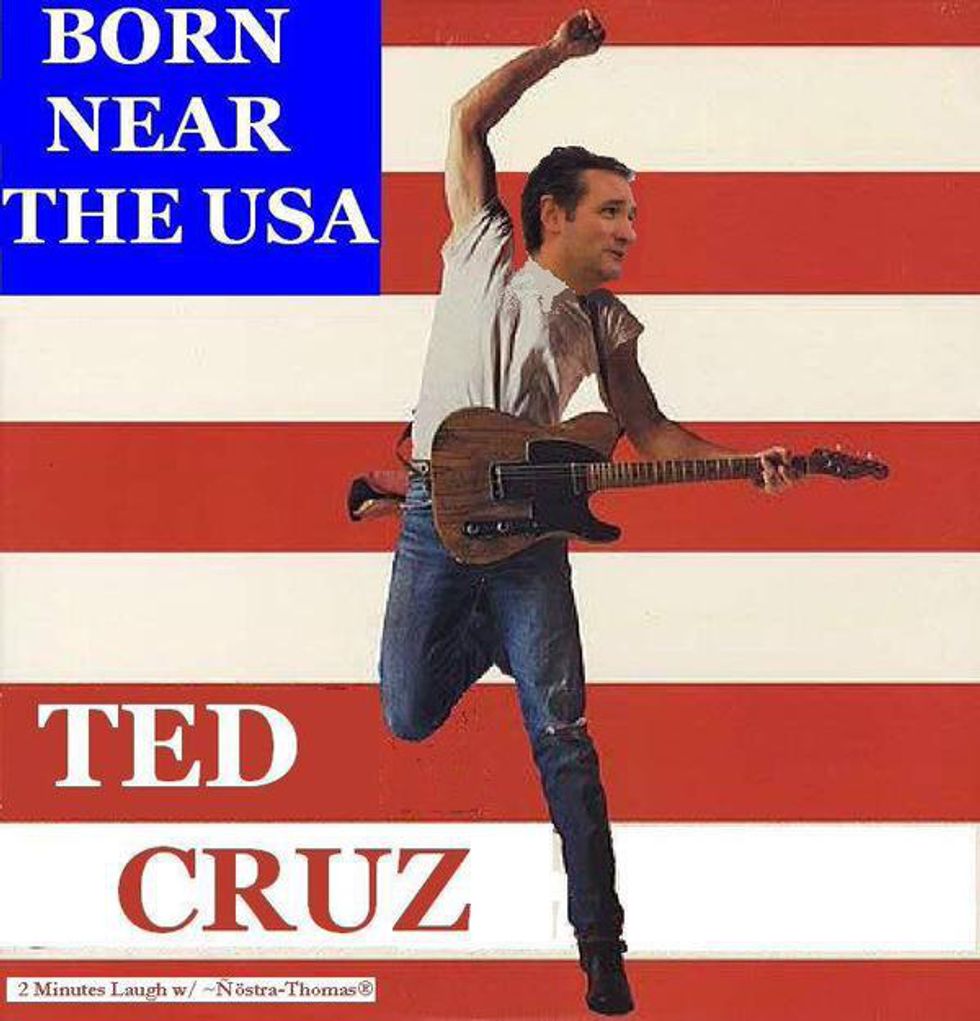 8. 74 going on 82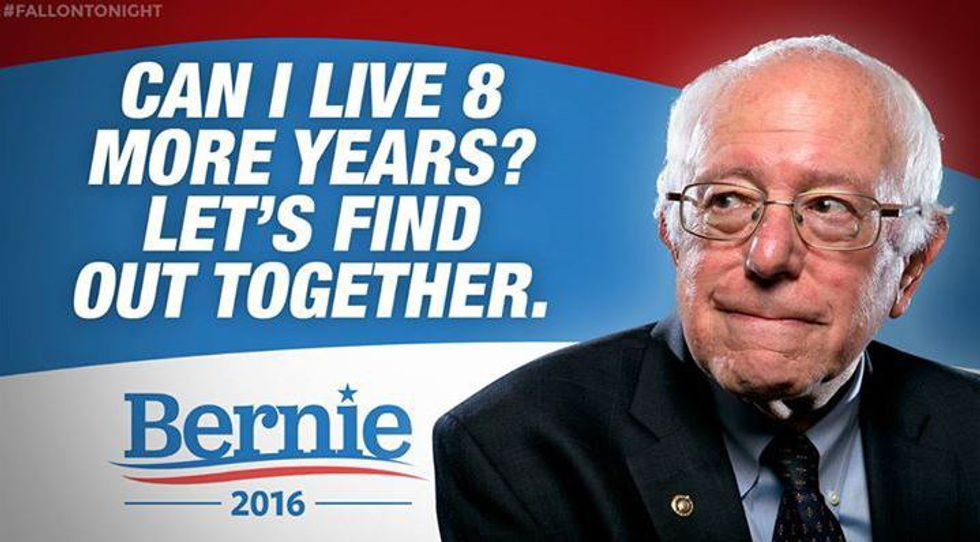 7. Everyone has to start somewhere, for Cruz it was The Munsters.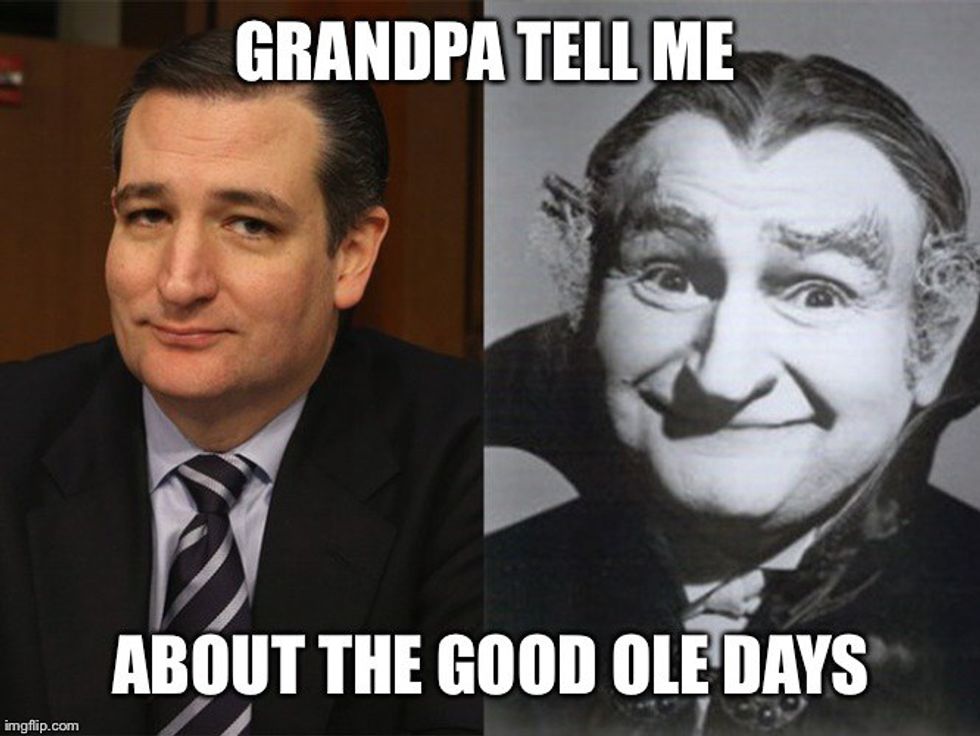 6. Damn socialists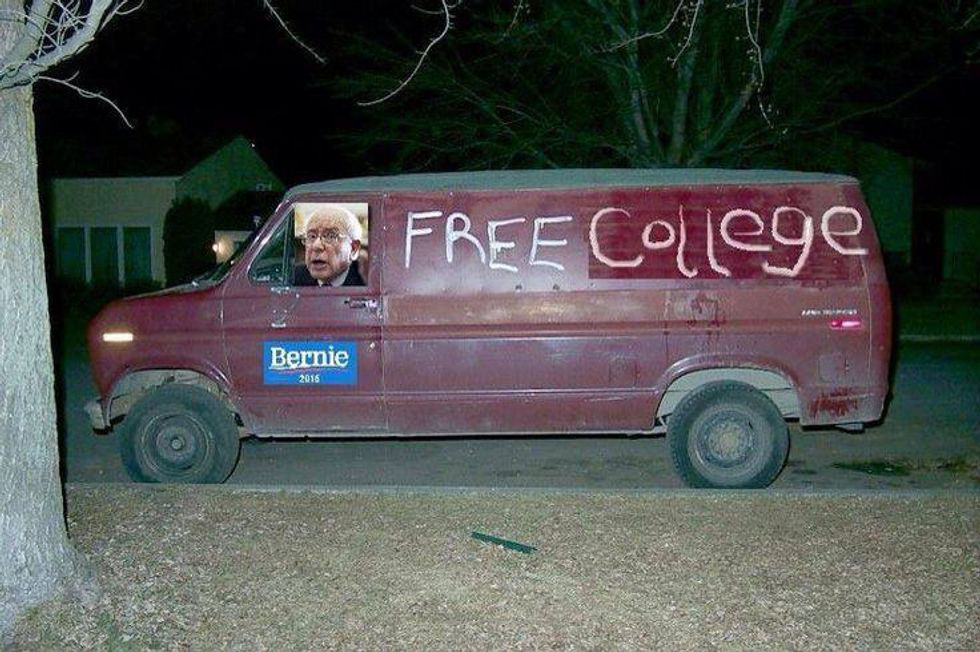 5. Season 4 comes out June 17!
4. Hopefully Hillary does better, the last Clinton presidency left a bad taste in her mouth.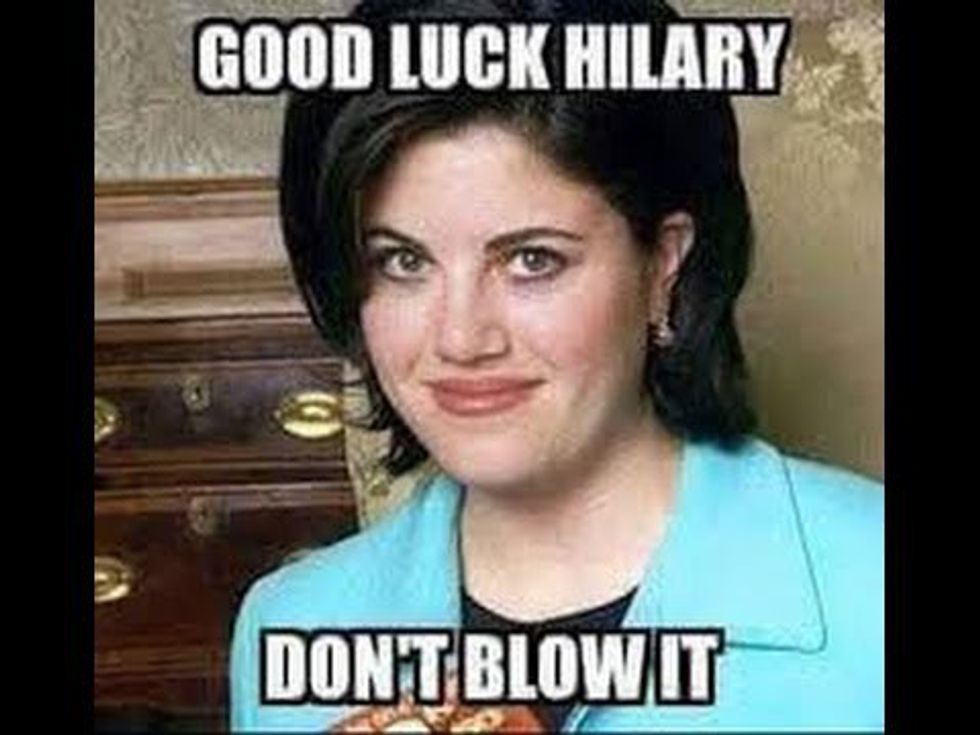 3. I wish I had a long lost twin.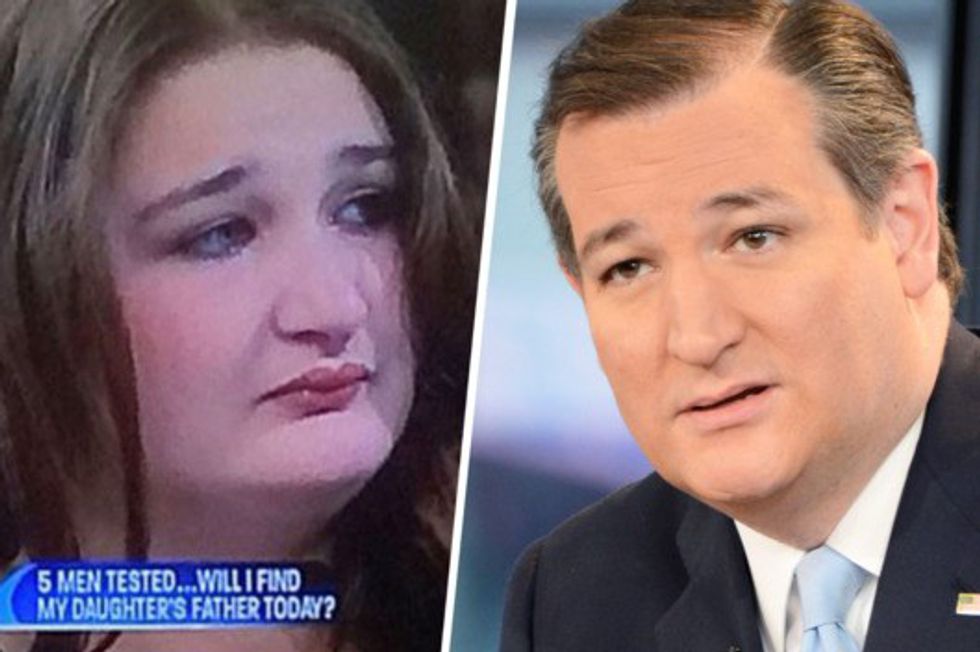 2. Proof Mean Girls will always be relevant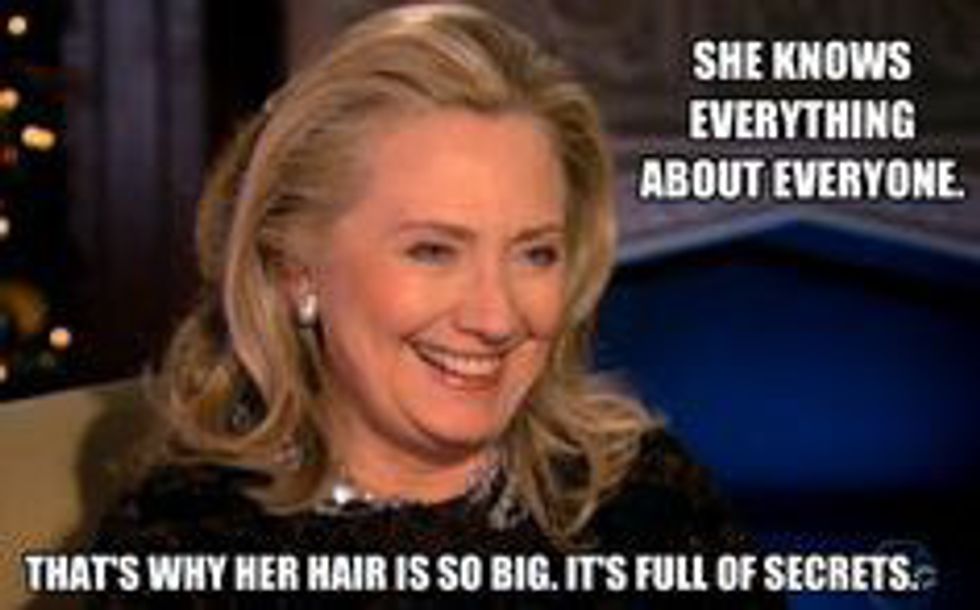 1. Seriously?