Room selection is on the horizon and I know you are all frantically trying to put together rooming options. Obviously, you want to live with your best friends or teammates and there is nothing wrong with that, but before committing to sharing your space with them, make sure to sit down with each other and discuss what you expect of each other because if not, things can get messy. Here are 4 things to consider when picking a roommate.

1. Cleanliness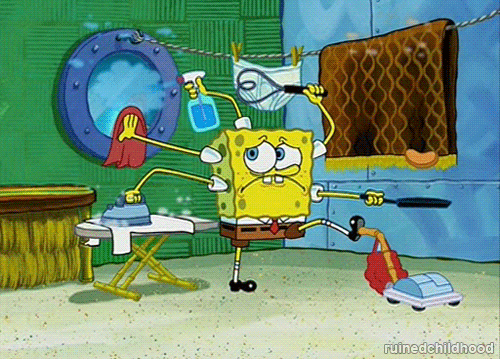 If you're a neat freak, make sure you tell your potential roommate that you like an organized room and if you know you're messy, then be honest about it. Either try to compromise and create a cleaning schedule or maybe reconsider making this person your roommate. The issue of cleanliness either makes or breaks people and in the long run, you don't want to fight with your friend.
2. Sleeping Habits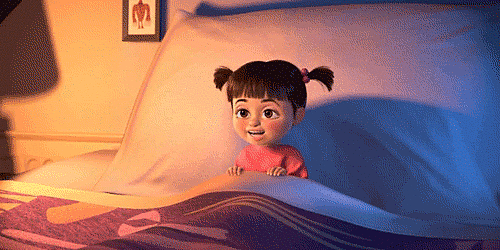 If you are a night owl and your friend has her lights out by 9 PM, then it might not be the best idea to room together. Snoring is another issue that most roommates deal with, especially if one of them is a light sleeper. If you both aren't on the same sleeping schedule, then you should strongly reconsider living together.
3. Significant Others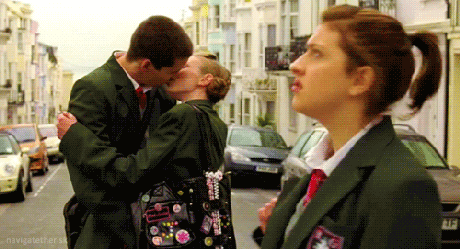 If your friend has a significant other that plans to come visit every other weekend, you need to express that you're okay with it or come up with a schedule for when that person can come visit. Don't feel awkward not saying "yes" to everything your potential roommate wants to do. You need to remember that this is also your room and the best way to live in a happy environment is to compromise and be civil about your issues.
4. Social Life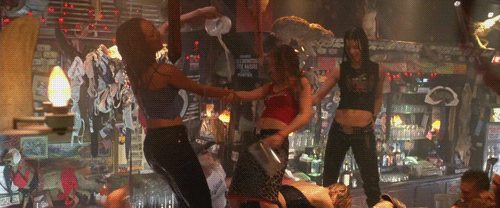 Does your potential roomie go out to the bars every other night while you prefer nights in? Spend time with each other to learn if your habits compliment one another or if they create tension between you and that will help make your decision about rooming with each other.