With high school behind me it's time to get thinking about college. I am currently experiencing a mixture of fear and excitement at the prospect of living alone for the first time. I'm already busy planning my dorm room and packing up my favorite belongings. Here are four things I will definitely have on the packing list.

1. Bullet Journal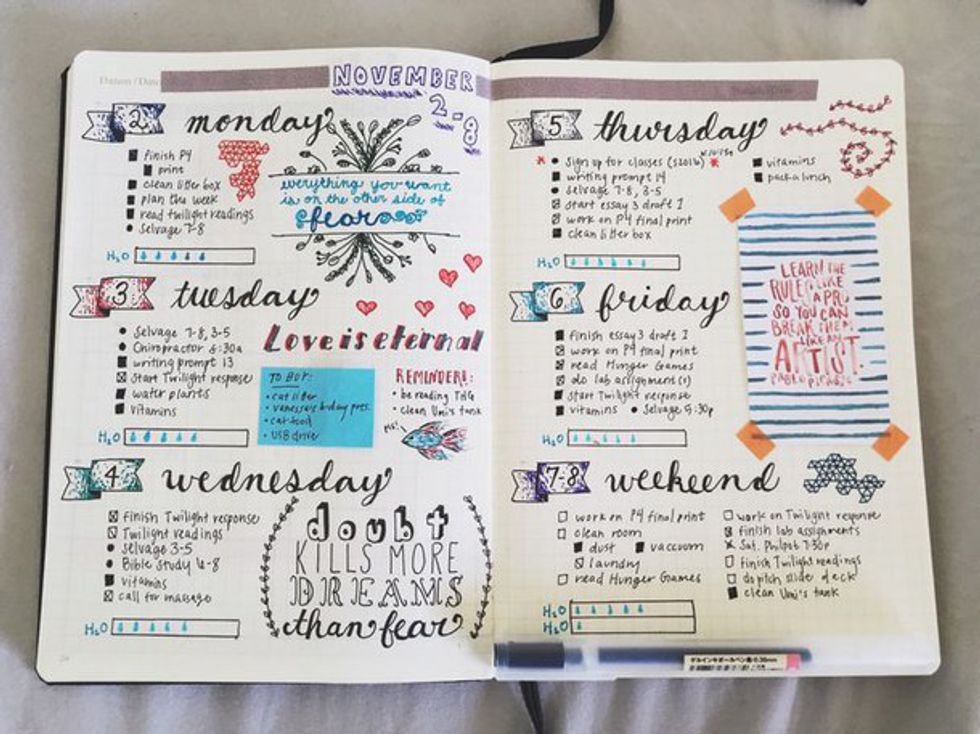 Unlike planners, bullet journals can be organized in a way that is perfect for you! All you need is a blank journal and some colorful pens and you're on your way. Some helpful categories to have would be an index, bucket list,
2. Pepper spray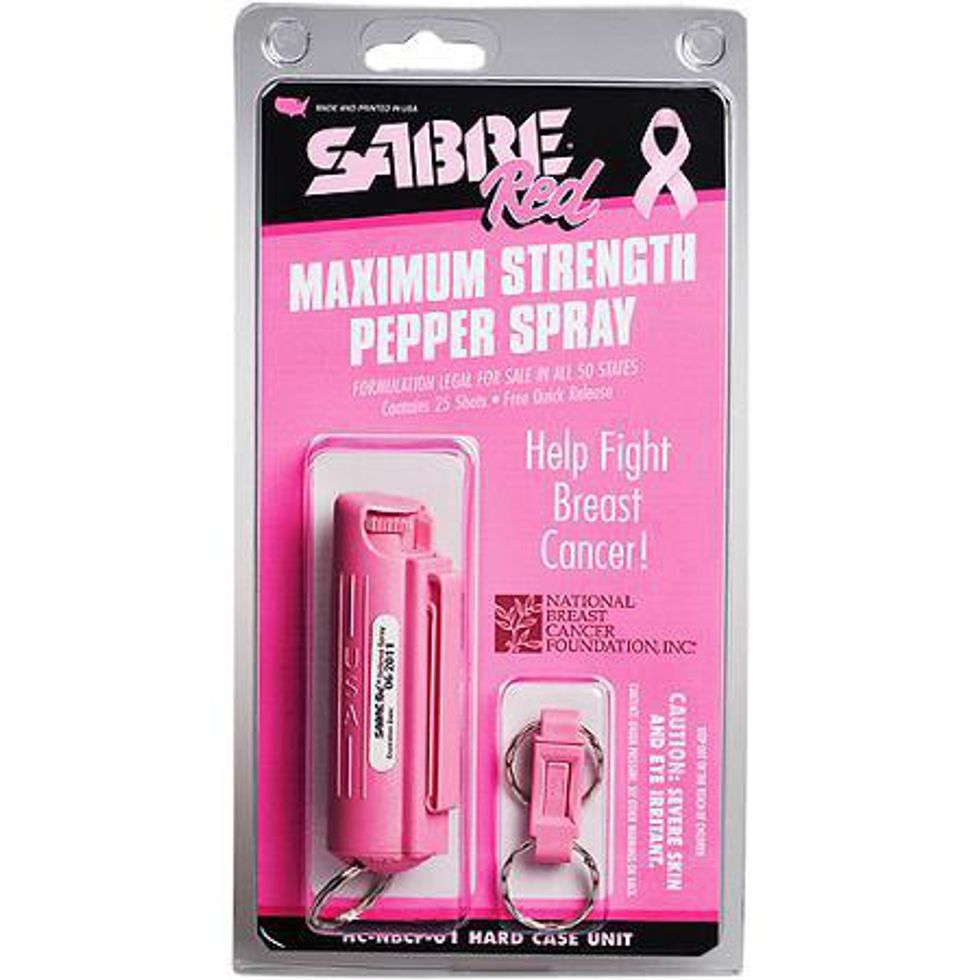 A small pepper spray that goes on your keychain is subtle with easy access.
3. Vision Board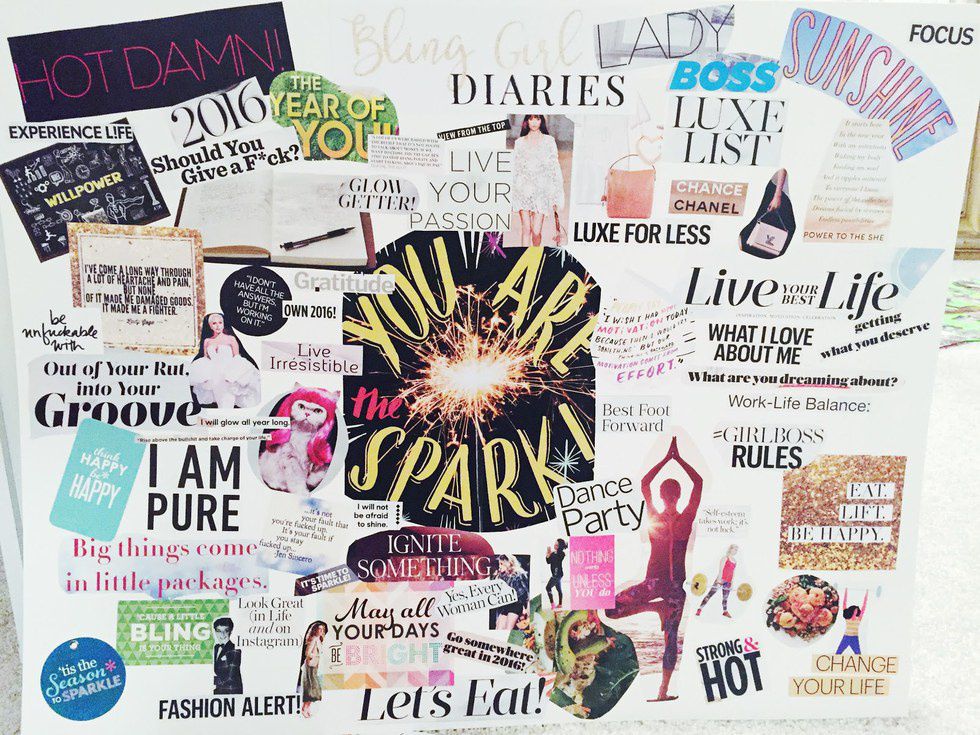 Your vision board will help you stay motivated all year! Try and find positive messages and images that reinforce a good self esteem. It's a fun art project you can do with your friends over the summer!
4. Firefly lights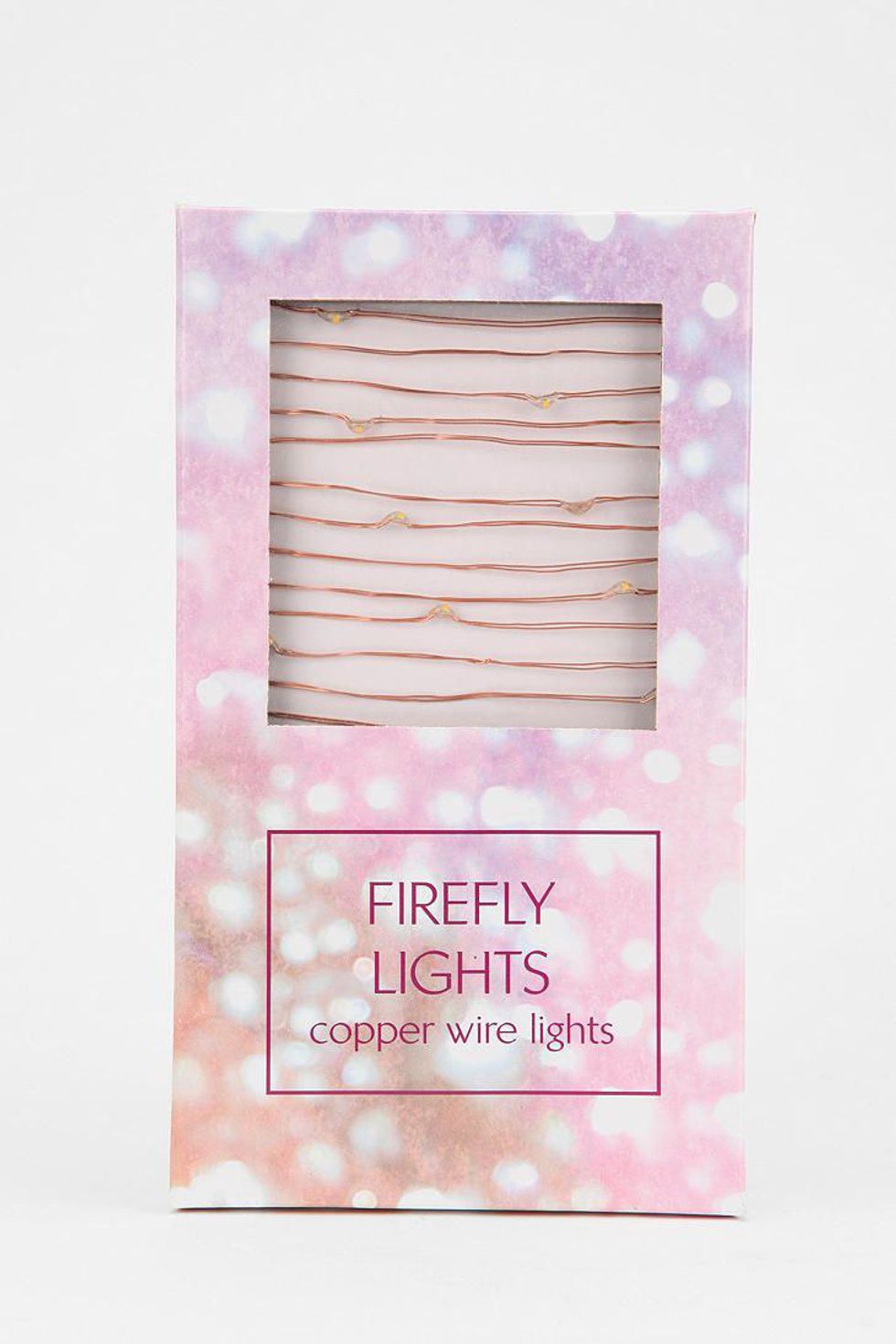 Perfect to light up any dorm room and create the perfect ambiance.
5. Tapestry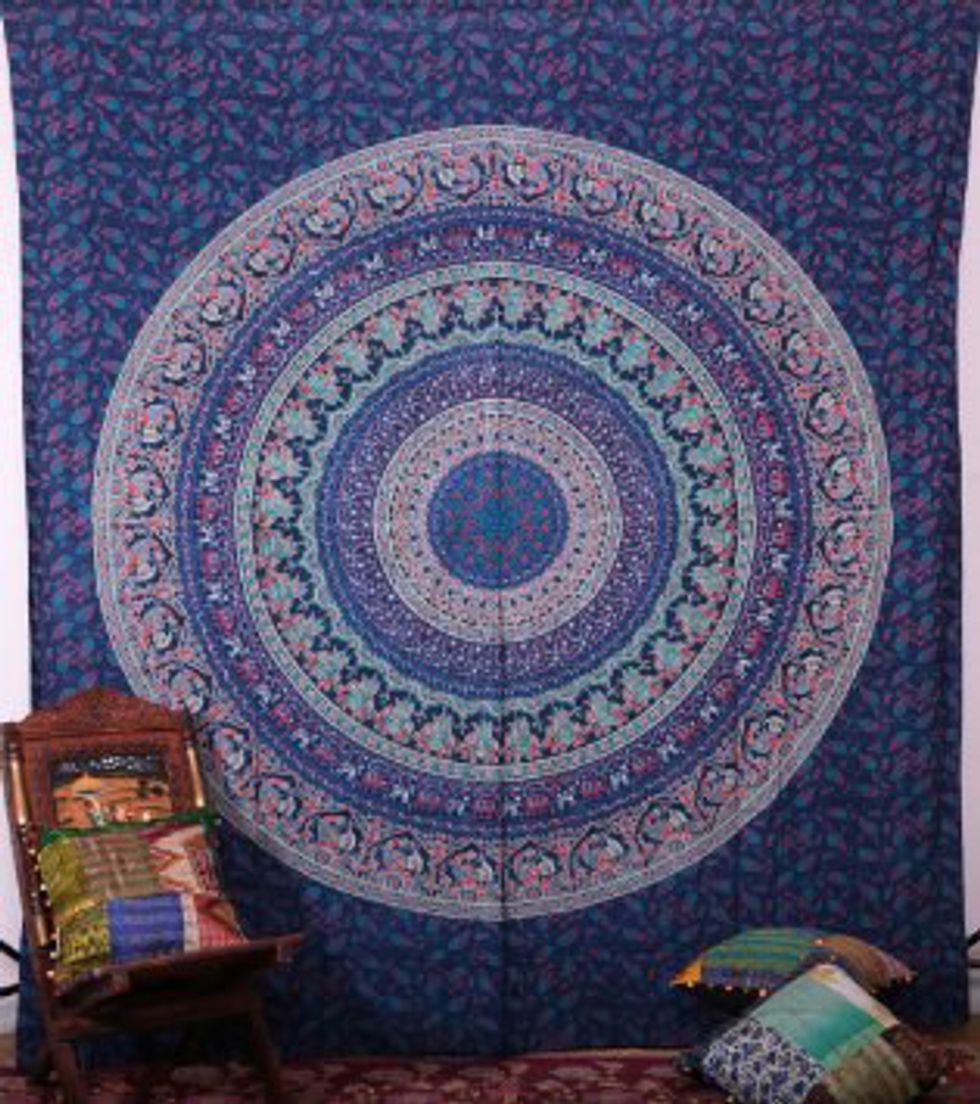 A tapestry can add warmth and style to any dorm room!