Villanelle is one of the main characters on the BBC show, "Killing Eve," but you may know her better as the wild, intriguing assassin everyone is raving about. Jodie Comer's portrayal of Villanelle does a lot to make audiences love her. However, there is a lot to appreciate about her character, even if you aren't a fan of her… murderous tendencies.
So yeah, she's an assassin (probably not the best aspect of her if you're taking the moral high ground), but regardless of how you view Villanelle, it's impossible not to find something about her that amuses you—or makes you like her even more.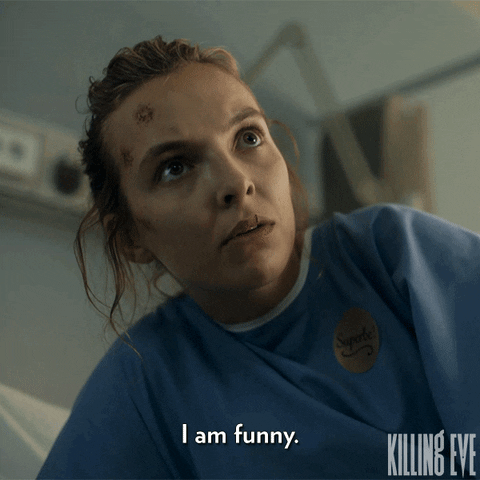 Giphy
It's not hard to see why Eve is so interested in her.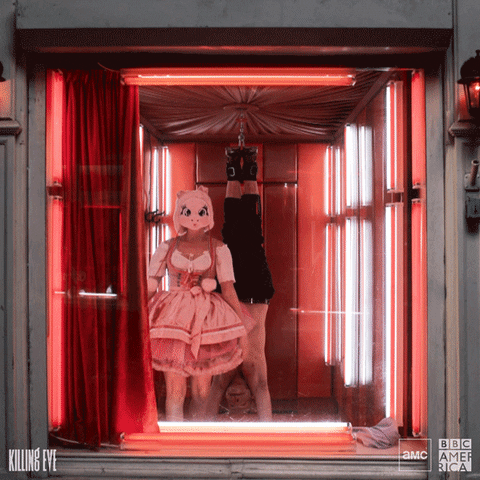 Giphy