I used to think that having good gear as a musician did not matter. That is because I was always taught that hard work is what gets the job done. But I have found out there are many reasons why musicians always desire the best gear to use. When i say best gear I do not always mean newest gear. Often times vintage instruments costs loads more than new ones ever could. This argument does not just go for musicians gear but any type of gear for any hobby as well.
1. Inspiration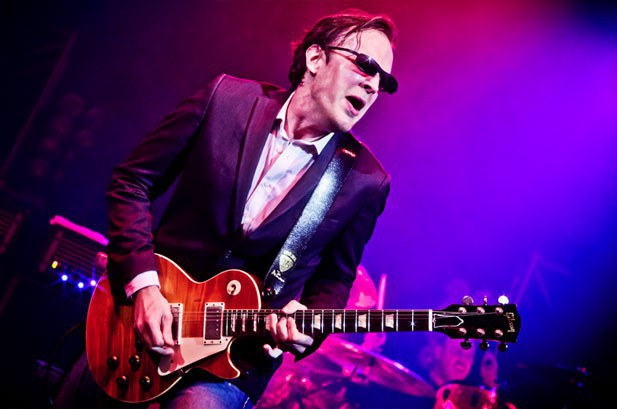 Image Source: Billboard

Nice instruments give you inspiration to play them. It is a lot easier coming back to play a '59 Les Paul than it is a broken old acoustic guitar. It isn't something you can always see but something you can feel.
2. Reputation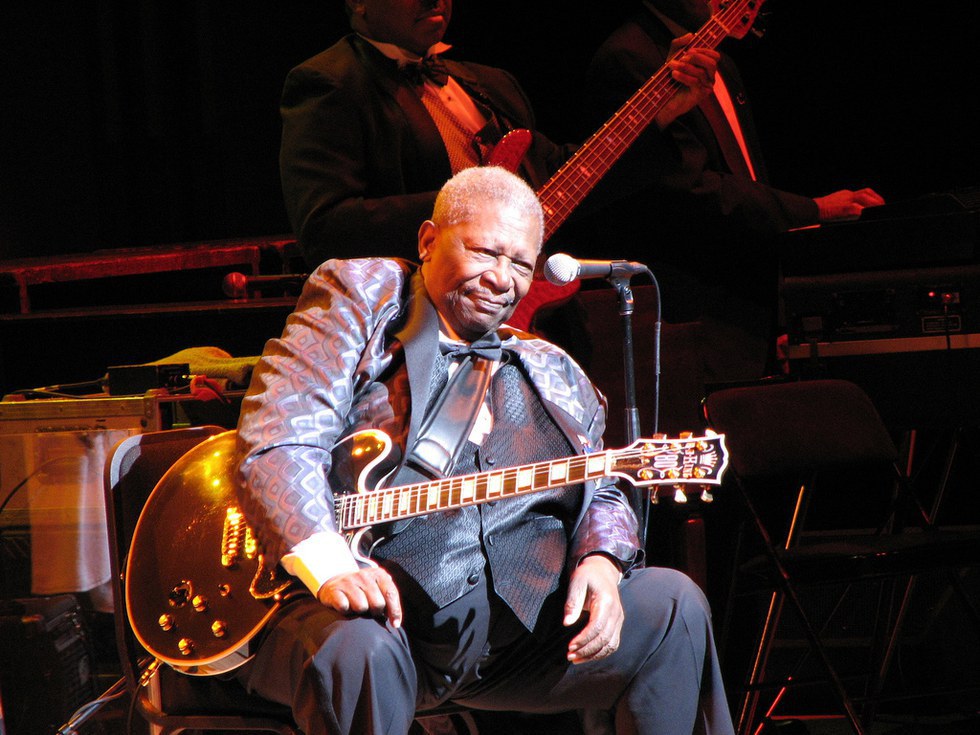 Image Source: Wikipedia
If you are a musician trying to get noticed, you may not always get picked up because of how you play but by what you play. Someone from a record company might notice you more by the cool instrument you may be playing. It gives you a good reputation that you know what you are doing and are the real deal.
3. It Just Sounds Better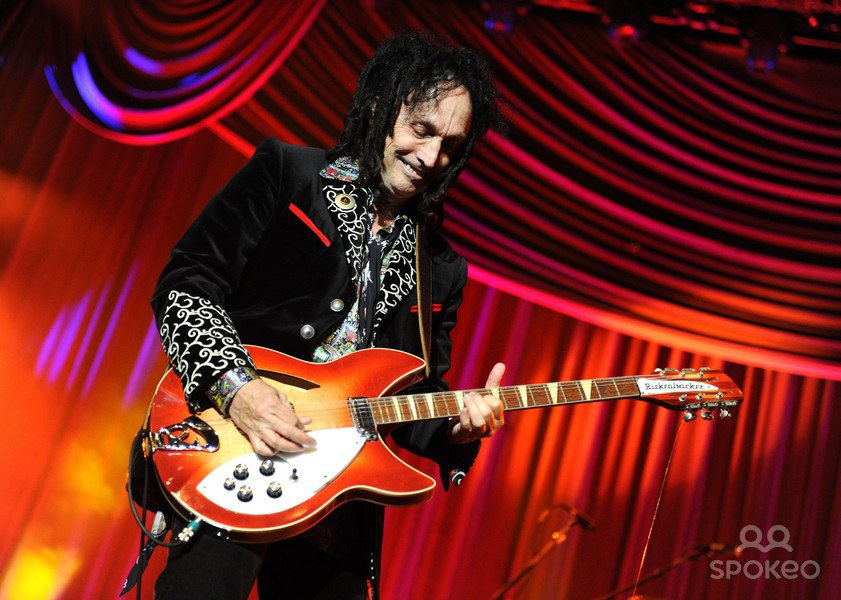 Image Source: Spokeo

I'm not quite sure how else to say it, expensive instruments just flat out send better than the ones that are not as expensive. Yes there are a few exceptions to this, but not very many. This is especially the fact for vintage instruments because they were made more by hand back in those days and the pickups if these guitars were bound differently. And vintage instruments always have a story to how they got to where they were and that goes a long way in inspiring someone to pick them up and play them.
4. They look Badass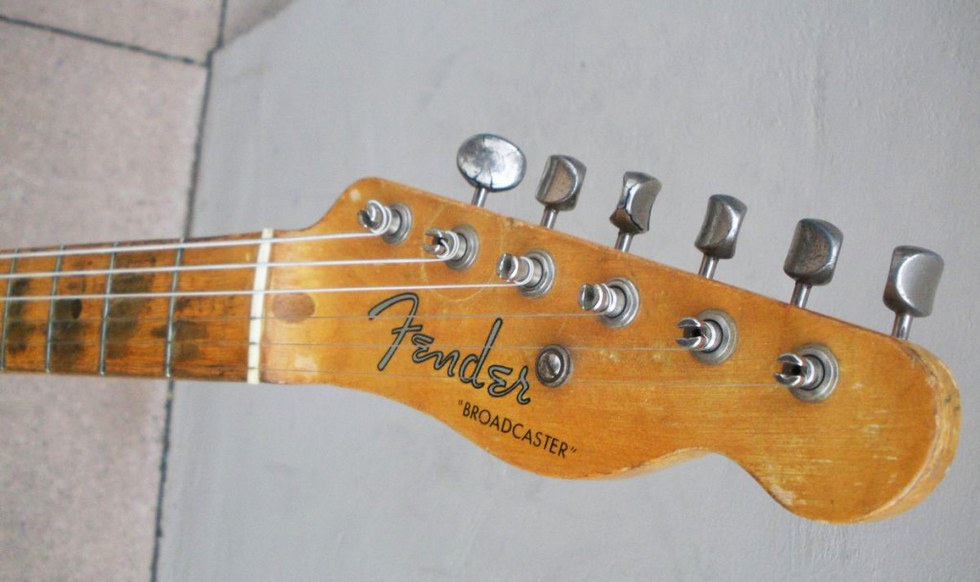 Image Source: Truck and Bus

Vintage or Top of the line guitars are some of the most beautiful pieces of wood on this earth and they always look badass. There really is not another way to put it, excuse my language.