Poetry is often seen as a lost art, but in the past decade or so, many spoken word artists have started speaking their minds. A lot of people don't really know many of these artists, so I'll start you off with some of my favorites.
1. Sarah Kay
"My world was the size of a crayon box, and it took every color to draw her."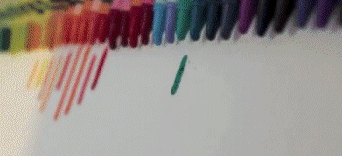 Kay is known for her smooth speaking voice and captivating storytelling in her poems. She speaks of events that are not usually spoken a lot of in the poetry world, such as her summers in Montauk, New York and her elementary school principal she still admires. My favorite poem by Sarah Kay is "Mrs. Ribeiro".
2. Phil Kaye
"You watch the sunset too often it just becomes six pm, you make the same mistake over and over you stop calling it a mistake."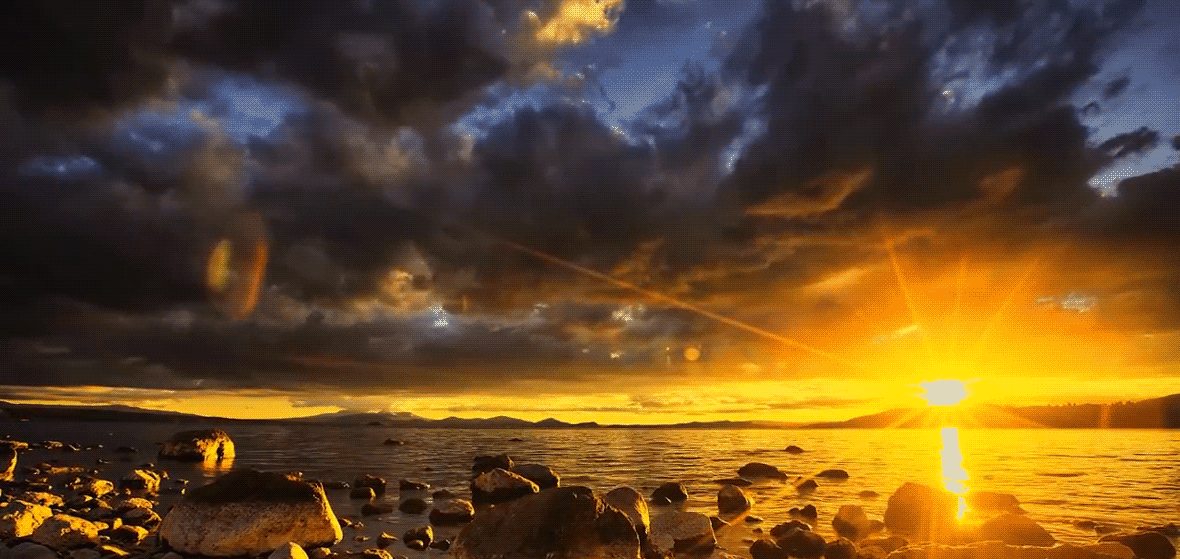 No relation to Sarah Kay, but often mistaken, Phil Kaye's poems often have a darker side that reveals its head by the end of the piece. The plot-points of his poems usually have a mundane center, like a computer or his grandfather's corner store. My favorite of his is "For My Grandmother".
3. Neil Hilborn
"Now I just think about who else is kissing her. I can't breathe because he only kisses her once. He doesn't care if it's perfect."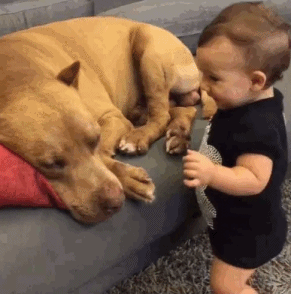 Hilborn uses poetry to describe what it really is like to have OCD and depression. In some poems, he describes these as hindrances, but in others they are superpowers. Hilborn uses his platform to speak out for the mental illnesses that are not spoken enough about in the media because they have 'scary' attributes, and he is here to show that you are not your illness. My favorite poem by Hilborn is "OCD."
4. Patrick Roche
"She doesn't understand that this is the most serious relationship I've ever had."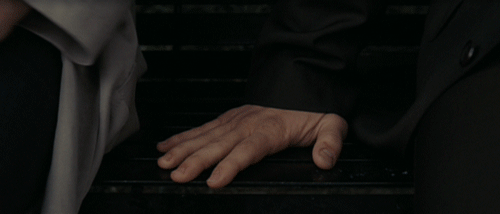 Roche uses his poetry mainly to illustrate and characterize his depression. He also talks about his rocky relationship with his family, especially his father. These topics are frequently silenced in surface-level media, but Roche breaks down these barriers and shows many viewers that they are not alone. My favorite poem by Roche is "21".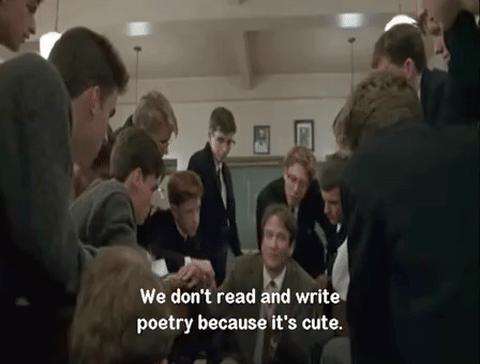 Videos of these poets are on YouTube sharing their multiple works, along with hundreds of more spoken word poets. Many are available to view on the Button Poetry YouTube account. I hope you find your favorite, too!