On Sunday April 12, Hillary Clinton finally officially announced her presidential bid for the 2016 election. This is the second time that Clinton has sought the presidency. The announcement was made in a two-minute video just after 3 p.m.
In the video, Hillary Clinton stated, "Everyday Americans need a champion. And I want to be that champion. So I'm hitting the road to earn your vote — because it's your time. And I hope you'll join me on this journey."
Like former candidates of the Democratic party, Clinton will surely attempt to appeal to the younger generation of voters. However, in the past, this group of people has been known to ignore all things political, and to not utilize their right to vote. So, what better way to get the millennials interested in politics than through pop culture?
In honor of Hillary being the first female candidate to announce that she will be running for President in 2016, I have compiled a list of strong, fictional female characters who I believe would serve as healthy competition for Clinton, if they were in fact real. Hopefully, this silly list will spark the interest among the members of my generation, so that they will educate themselves on the real candidates in the future.
1. Hermione Granger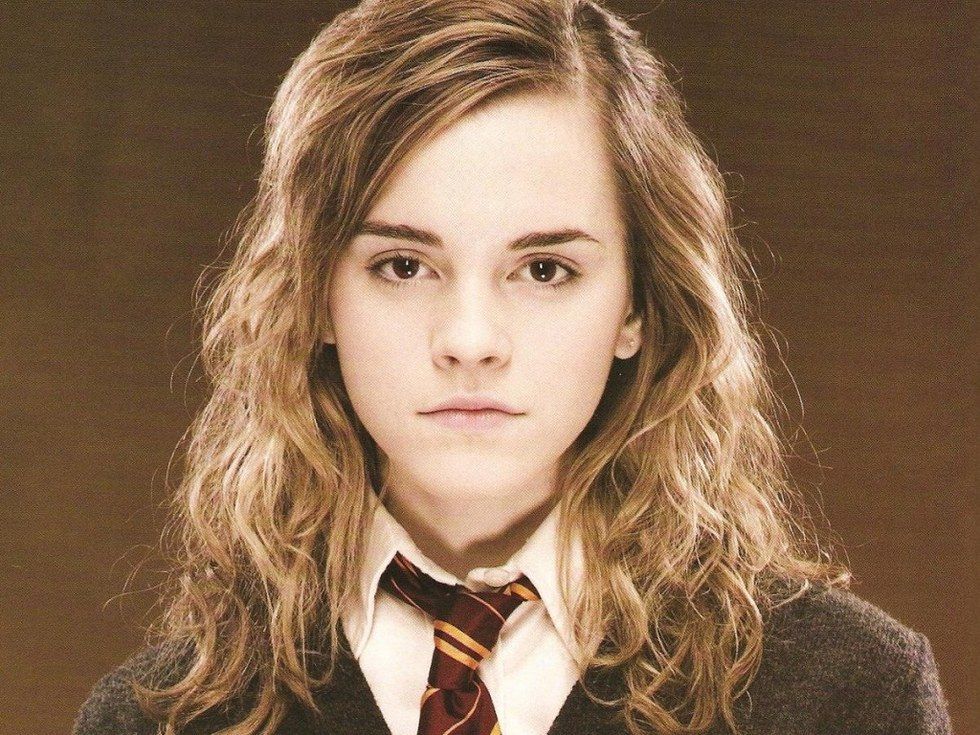 Strengths: This Harry Potter character is wickedly intelligent, talented, and passionate, all of which are traits that would help her make educated decisions for our country. Additionally, her loyalty to her friends and family is a characteristic that would surely carry her into her position as a presidential candidate.
Weaknesses: Hermione can sometimes come across as a little too intense, but only because she cares so much about the people in her life.
2. Katniss Everdeen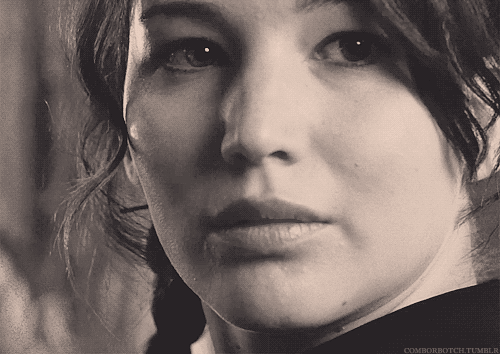 Strengths: This The Hunger Games character is extremely mentally tough and mature, which would really come in handy in a crisis. Katniss is also fiercely protective, so citizens would feel safe and secure under her leadership.
Weaknesses: Katniss is a stubborn individual, who often rebels against authority, so she would not be an ideal negotiator or compromiser. However, that stubbornness would also mean that she would not give up on the things that she is passionate about.
3. Tris Prior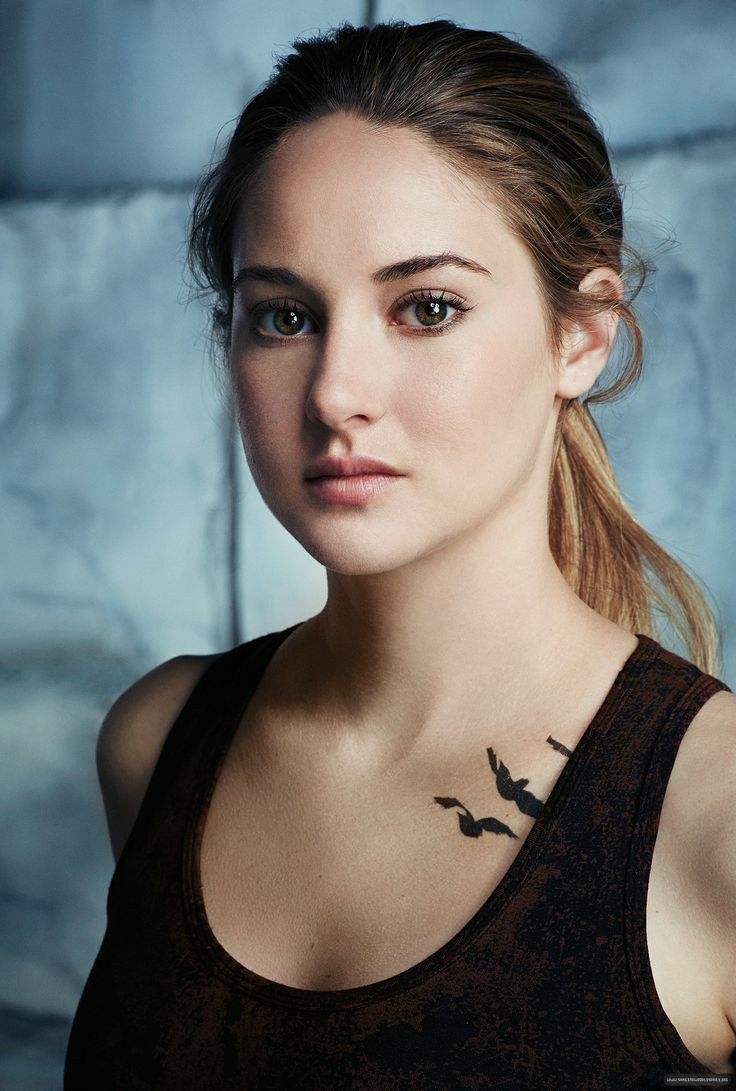 Strengths: This Divergent character knows how to take constructive criticism, and grow as a person, so she would be sure to listen to those around her, and to follow through with her promises. Most importantly, Tris possesses bravery, a quality that would allow her to perform her tasks with confidence.
Weaknesses: The same confidence that would make her such a great leader might also come across as cockiness to some people. However, I believe that once people got to know Tris, they would see that she is as selfless as they come.
4. Elizabeth Bennet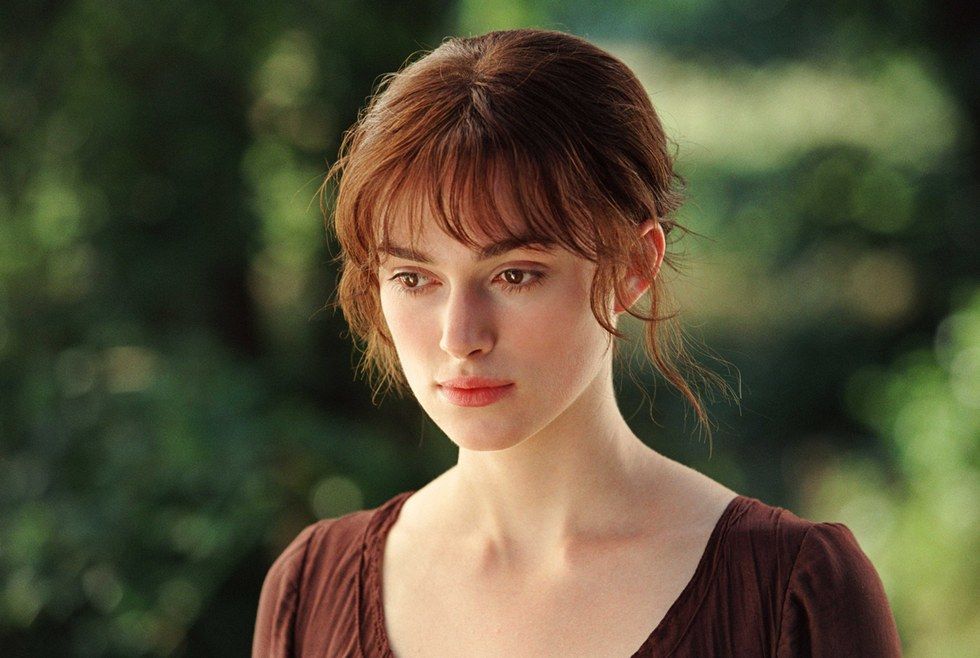 Strengths: The Pride and Prejudice protagonist never apologizes for going after what she believes is best. Even though she lives in a world where society has severely constricted women's roles, she breaks free and follows her heart. These characteristics would be beneficial to a candidate, because they would allow her to push traditional boundaries and explore new options.
Weaknesses: Her attitude can sometimes be portrayed as snarky or sarcastic, but in reality she is just supporting the right of people (women in particular), to speak their minds.
If you would like to learn more about who has announced their presidential candidacy for 2016, please read this article from The New York Times or this article from The Atlantic.