In college, we have a lot of late nights that turn into early mornings.
We all experience home sickness and get sad. As girls, we deal with a lot of emotions going through college and experiencing adult life for the first time. Well, I know at least I did. There a million ways and things to do for girls to make them feel better when they're feeling a little down. One of the best ways to cheer girls up, especially late at night, is food.
I mean, I think food can cheer anyone up, but there are just certain comfort foods that can make a girl's frown turn in to a smile.
1. Waffle House
.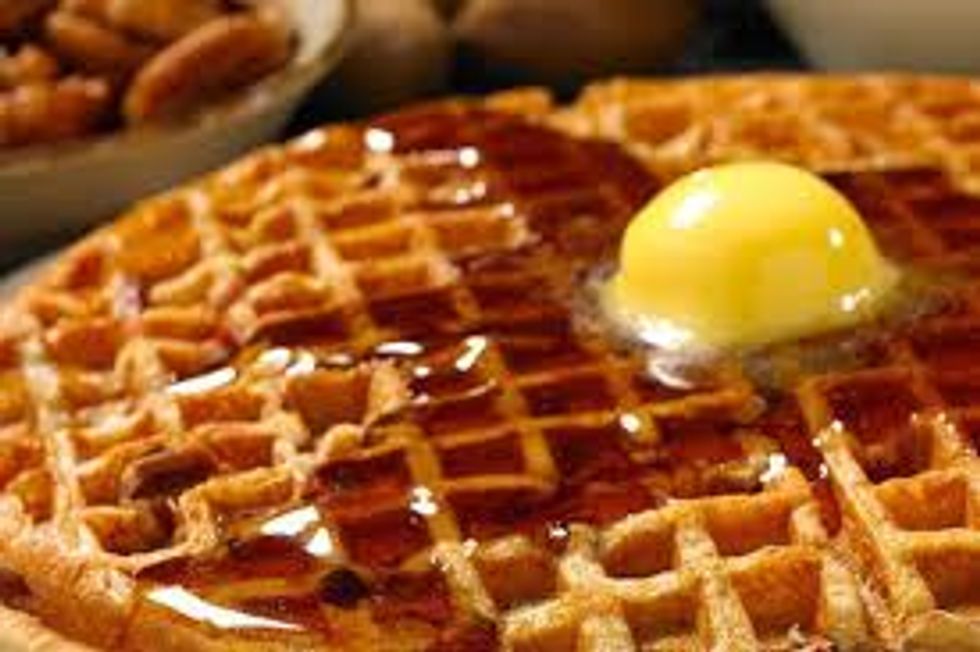 Waffle House is always a great go-to at 2 AM. The best comfort food is always something that reminds you of home. Something that makes you happy every time you eat it. Waffle House will make anyone happy

2. Fast food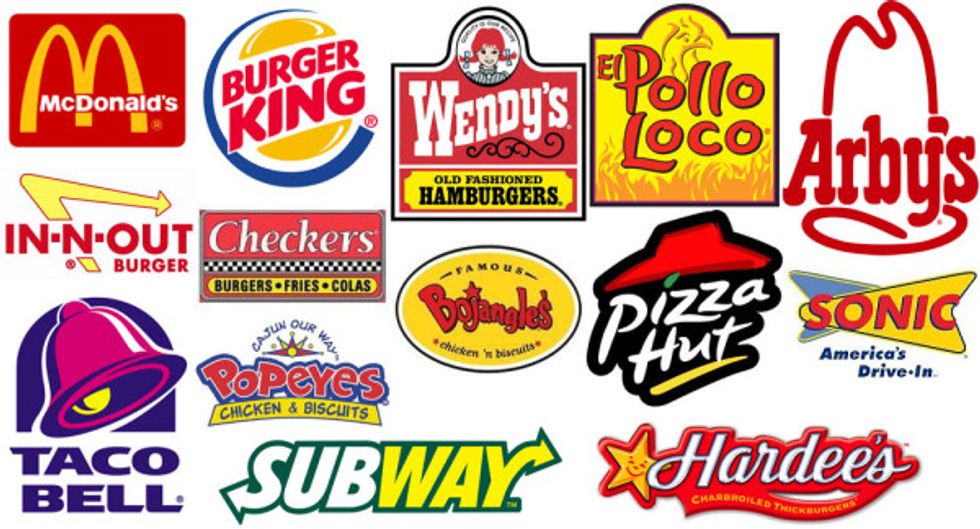 Late night fast food runs are always fun. Unfortunately, at 2 AM you don't have many options, but there's no better way to cheer up your friend or girlfriend than making a random run to Taco Bell or CookOut.

SEE ALSO: A Love Letter To Cook-Out

3. Cereal

If you're anything like me, cereal is one of your comfort foods. It makes a great easy midnight snack.

4. Junk food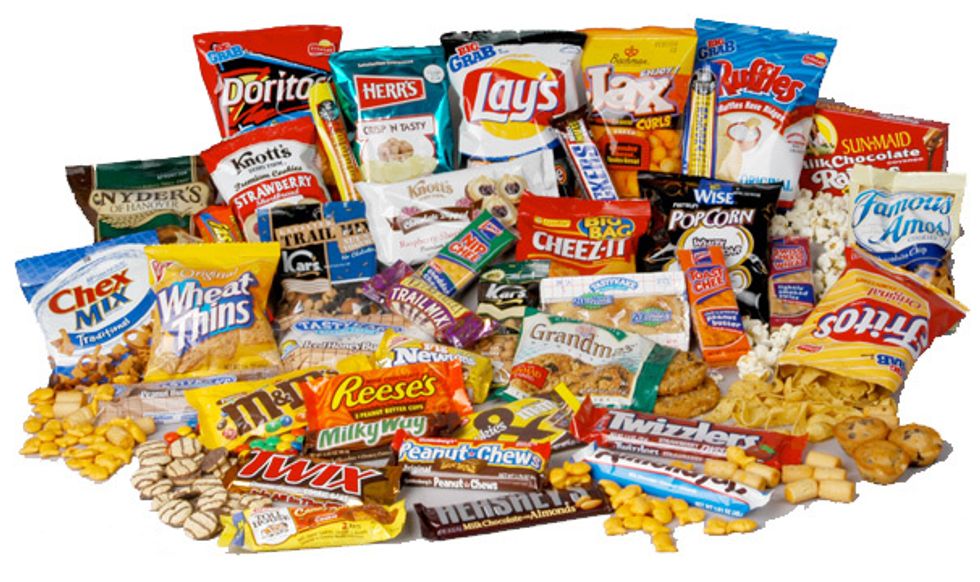 Junk food makes everyone happy. Gas station runs to load up on snacks and sweets is an essential part in cheering up a girl.