As a Jane Austen fan I'm always looking for new ways to enjoy her stories. I listed 6 adaptations of Austen novels in a previous list. Here are 4 more novels and movies for Austenites.
1. Austenland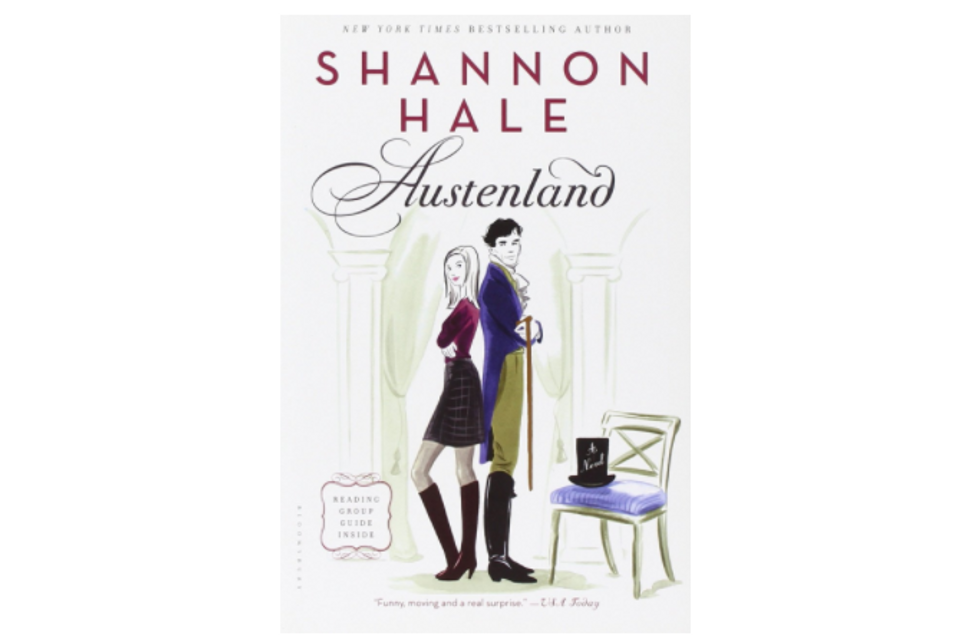 Austenland is a novel by Shannon Hale about a thirty-something named Jane Hayes. Jane is an Austenite that decides to go to a resort in England called Austenland where she gets to experience the Regency era for three weeks. She starts to realize the fantasy isn't all it's cracked up to be as Austen-like events start happening around her. The novel is a romance with a gothic mystery sequel, Midnight in Austenland. The novel was adapted into a charming and hilarious film starring Keri Russell.
SEE ALSO: Austenland: 4 Differences Between The Book And The Movie

2. Longbourn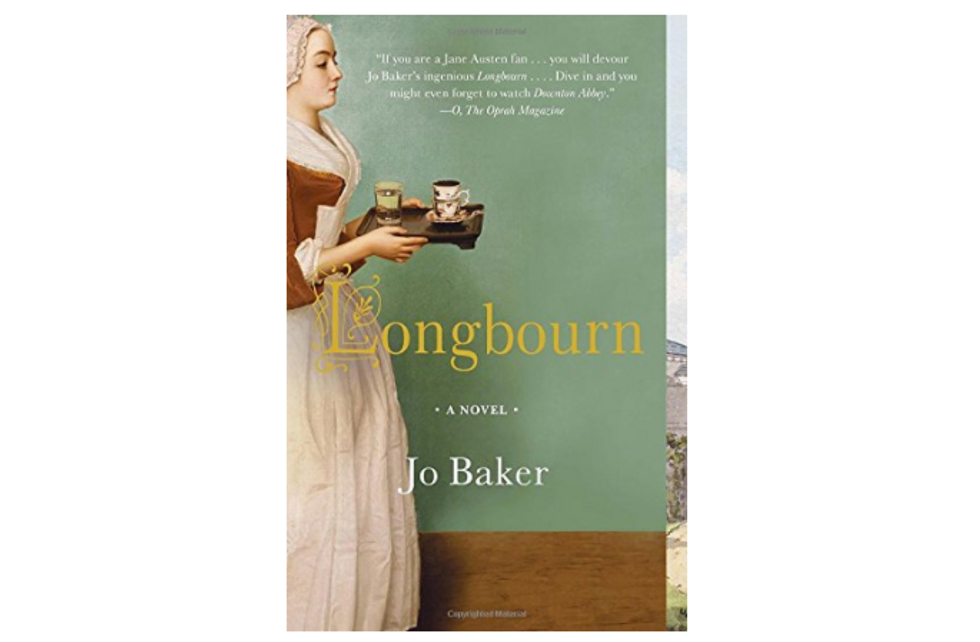 Jo Baker's Longbourn is an adaptation of Pride and Prejudice. Servants are mostly anonymous figures in the background of Austen's novel, but Baker's novel put them in the spotlight. The novel follows Sarah, a housemaid. Class was a huge part of Regency society and Longbourn addresses class in the Regency era in a way that Austen chose not to.
3. Lost in Austen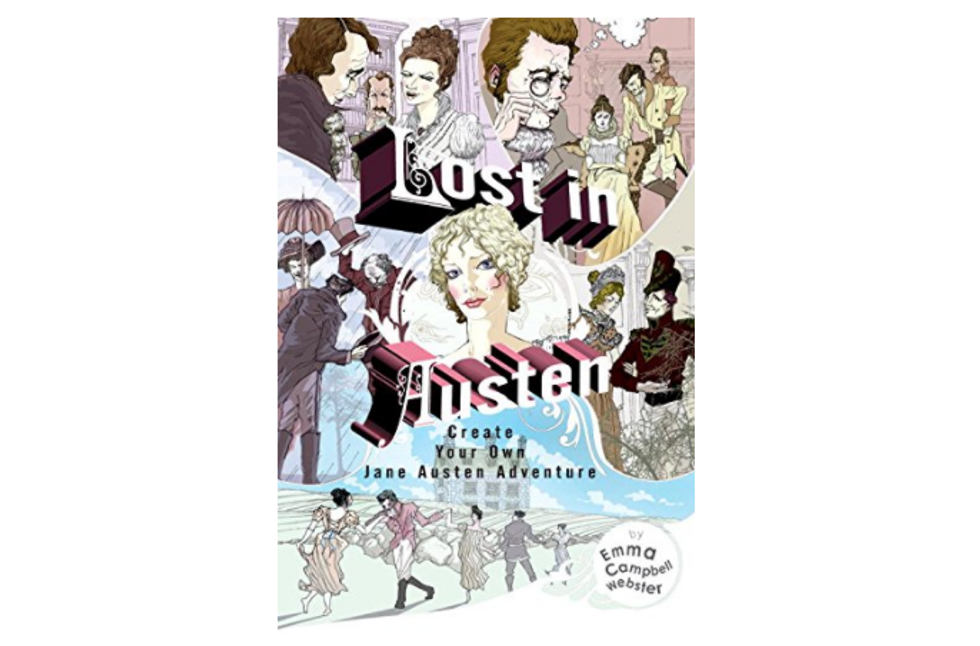 This is a choose-your-own-adventure book. With this book you can see if you have what it takes to survive an Austen novel. You start in Pride and Prejudice as Elizabeth and your mission is to marry well and for love. Your choices will dictate which novel you end up in and whether or not you complete the mission.
SEE ALSO: 5 Gifts For The Jane Austen Fan In Your Life

4. Pride and Prejudice and Mistletoe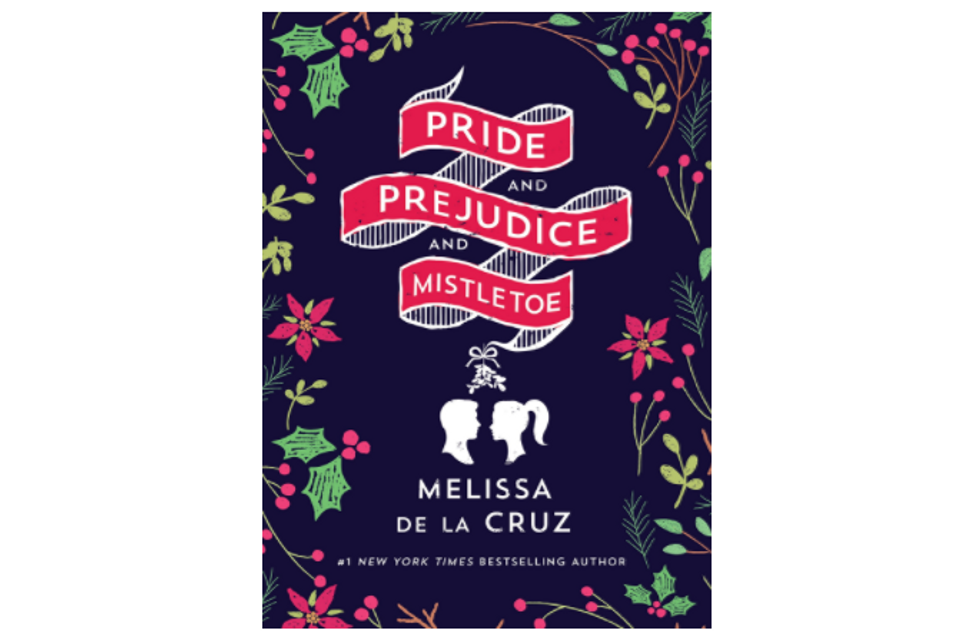 This is a modern day gender swap of Pride and Prejudice by Melissa de la Cruz. Darcy Fitzwilliam is a beautiful and elite woman who lives in Pemberley, Ohio. At her parents' Christmas bash she meets Luke Bennet, their smart, sardonic neighbor from a family of five brothers. They don't exactly hit it off, but they just might mean more to each other than they realize.